Cremation Services Bonita Springs, FL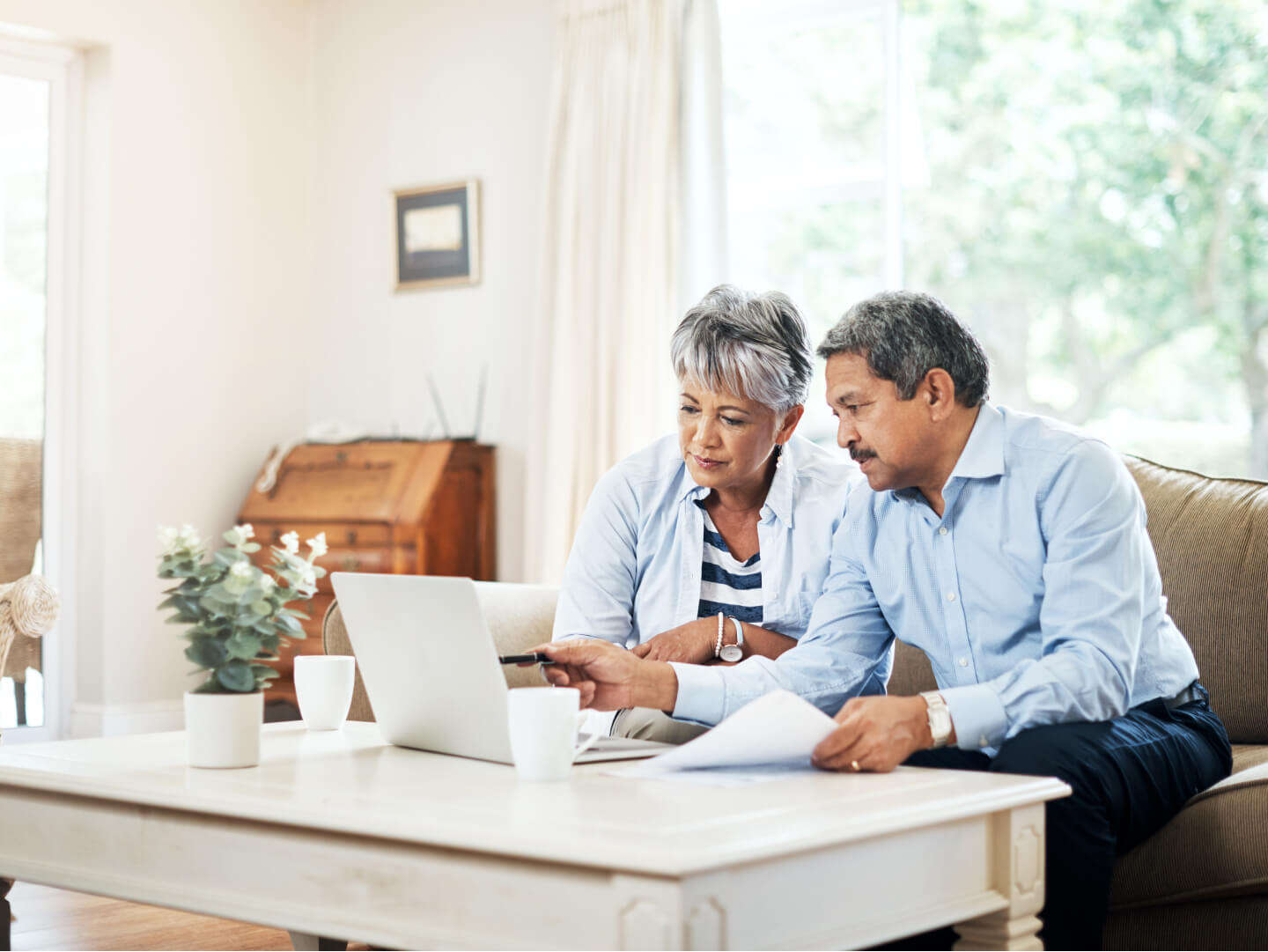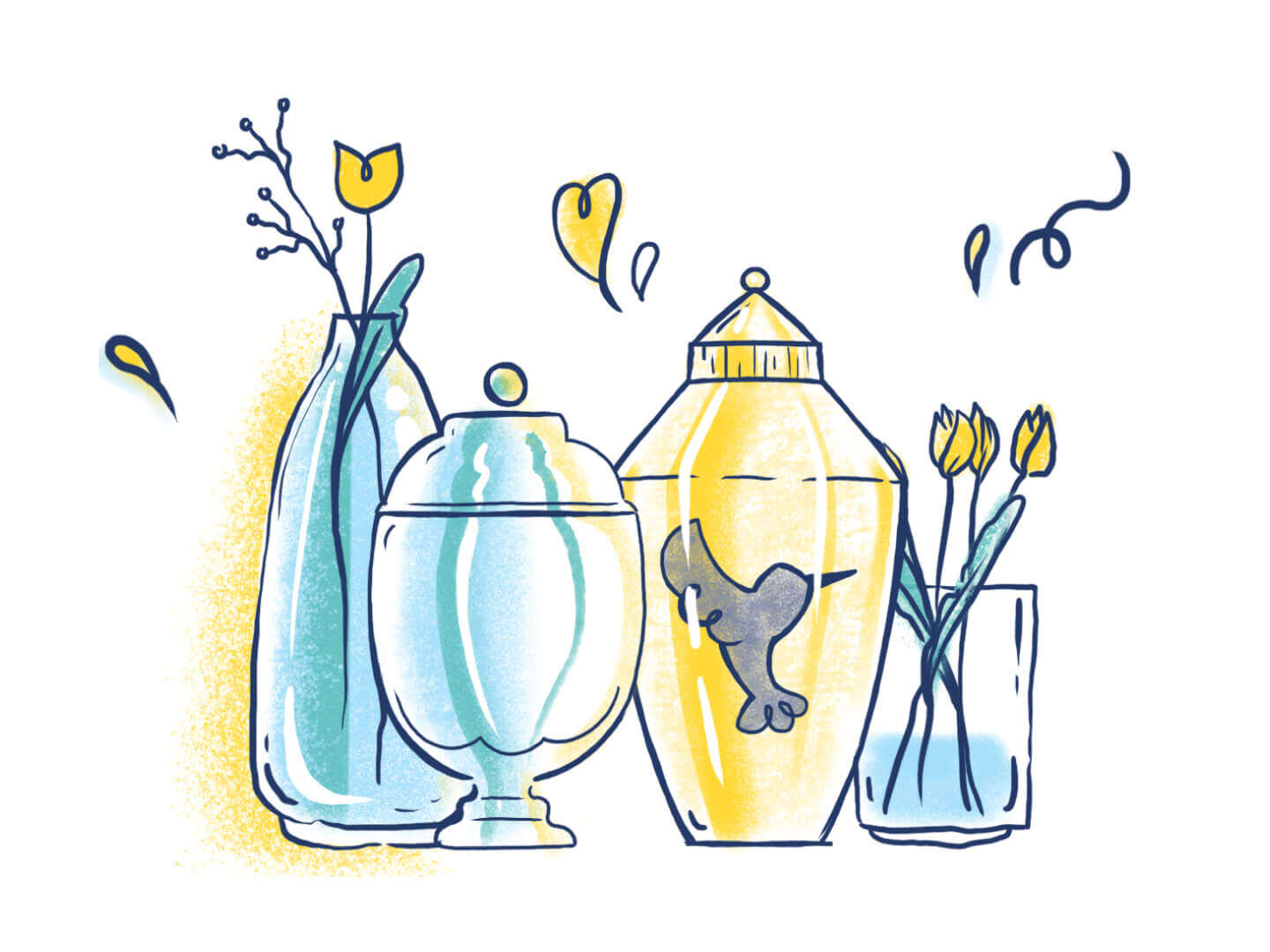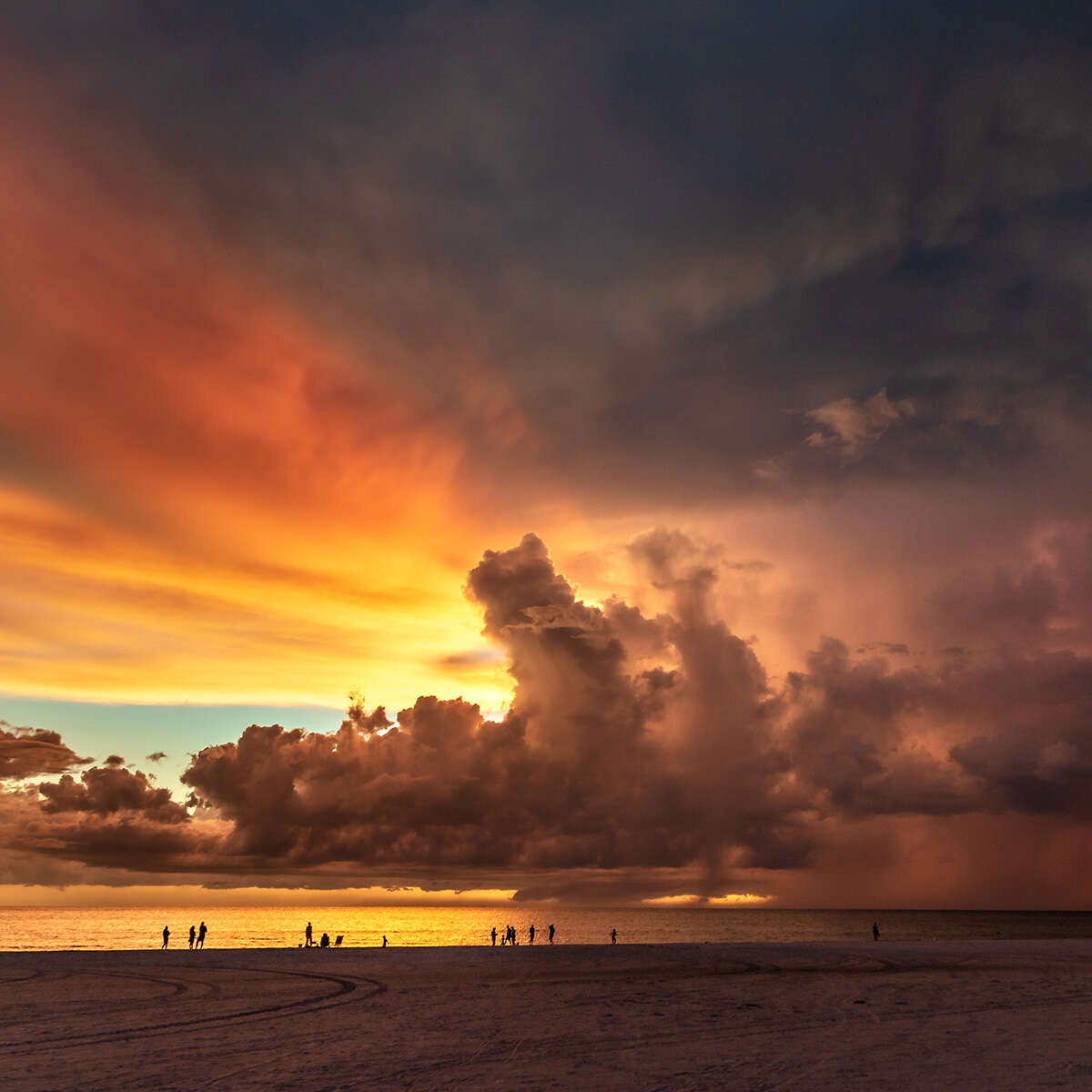 Address
70 S Danley Drive
Fort Myers, FL 33907
Address
3920 Michigan Ave
Fort Myers, FL 33916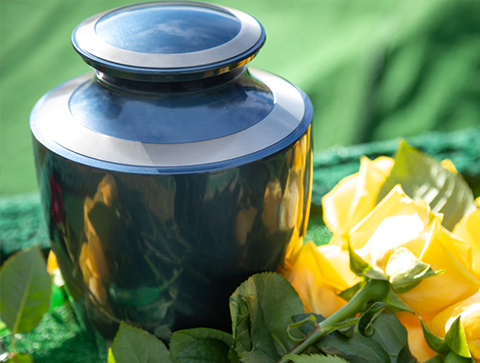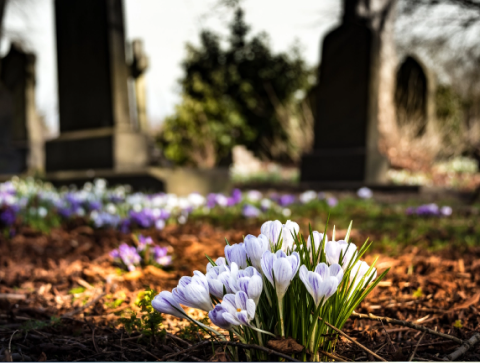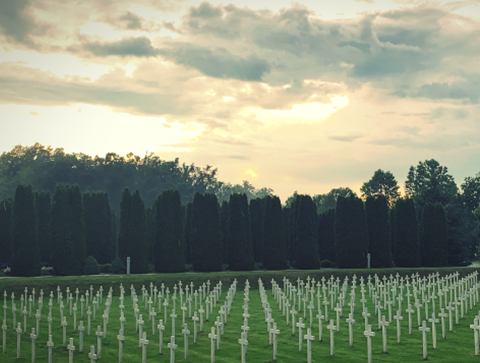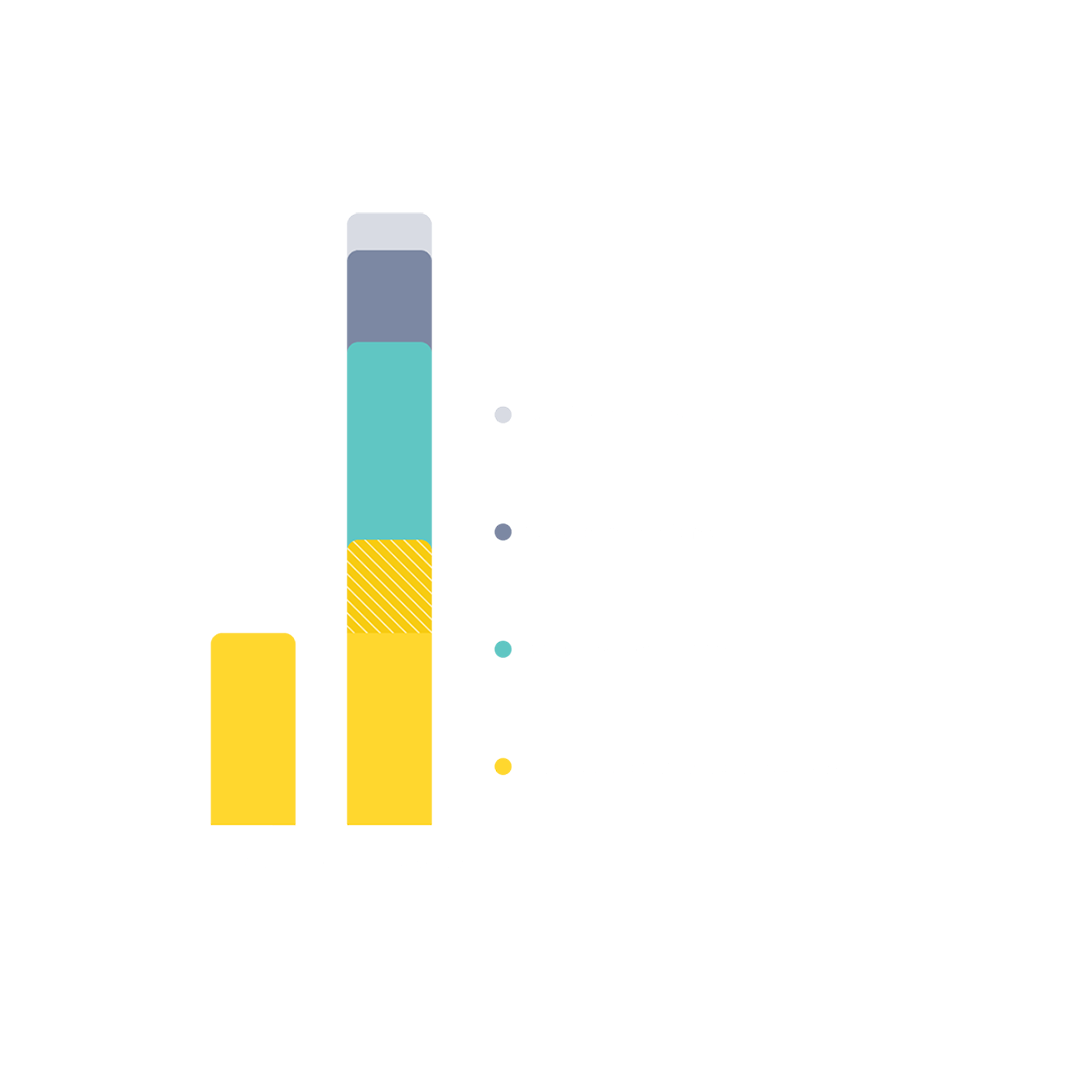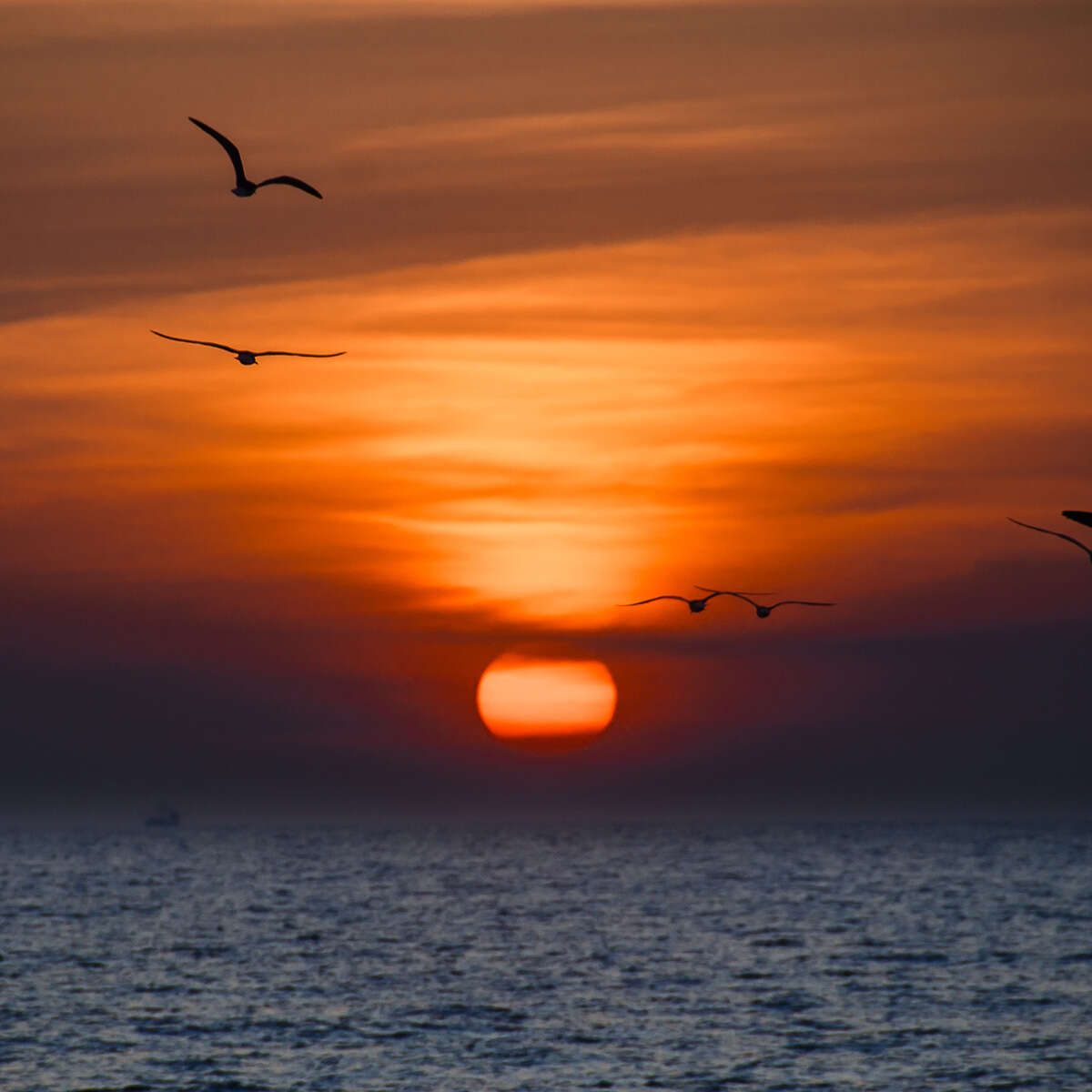 See Why Families Choose Tulip
We are in Atlanta and never dreamed we could take care of our loved one's death in Florida without going there, but Tulip made it easy and affordable.
Sarasota, FL
Everyone was very helpful and extremely compassionate. I would like to thank your team.
Clearwater FL
Tulip cremation kept me informed every step of the process. They answered questions without hesitation and with great confidence. Thank you, Tulip Cremation, for taking some of the weight off my shoulders.
Clearwater, FL
Top questions asked by Bonita Springs families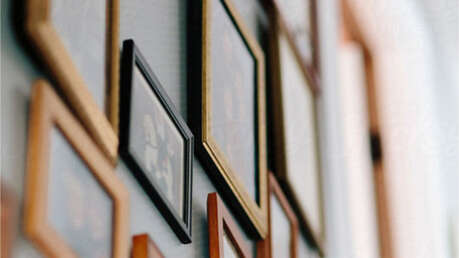 The next of kin is a person who can make legal decisions (like choosing between burial and cremation) after someone passes away.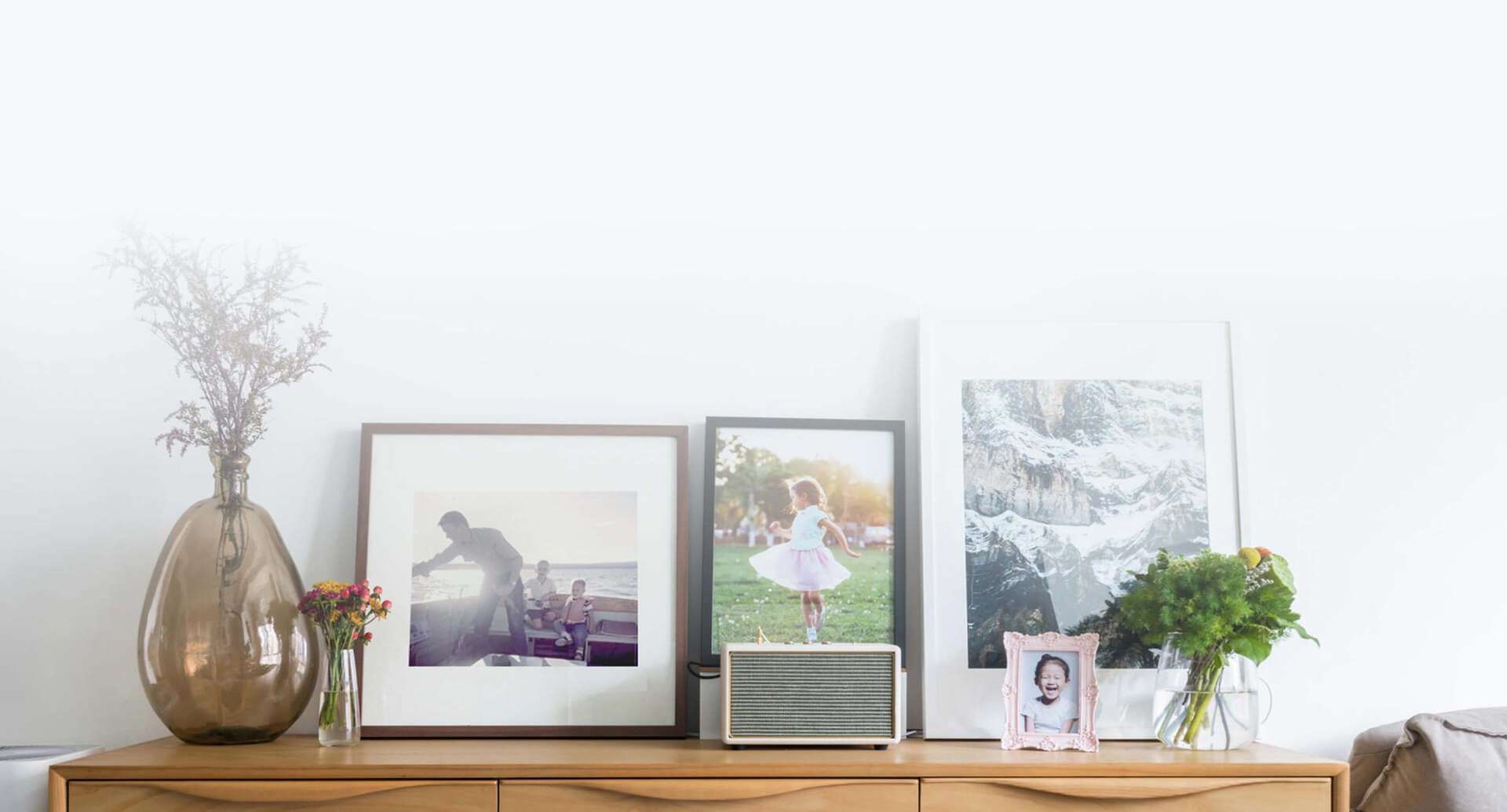 See why families choose Tulip