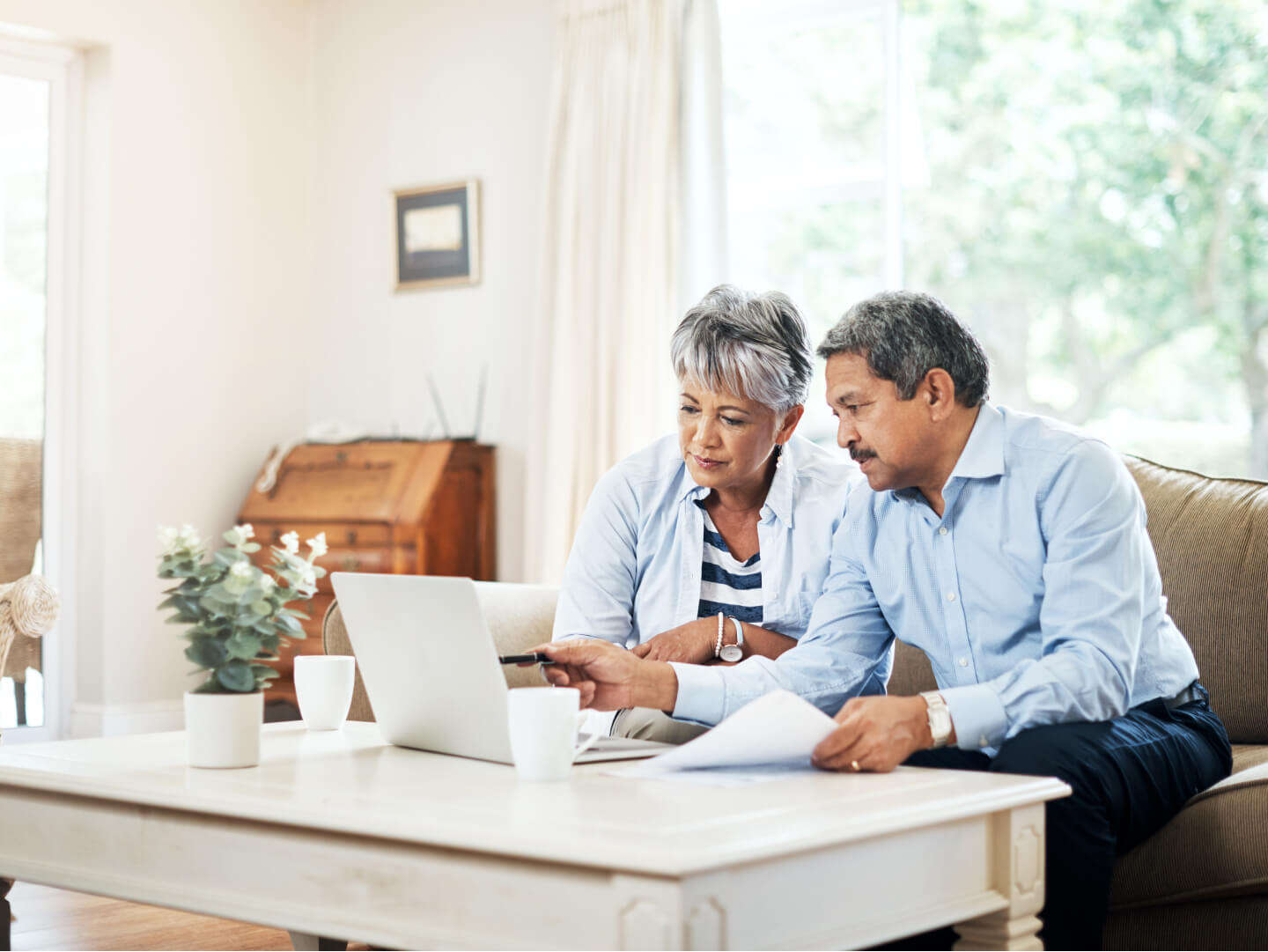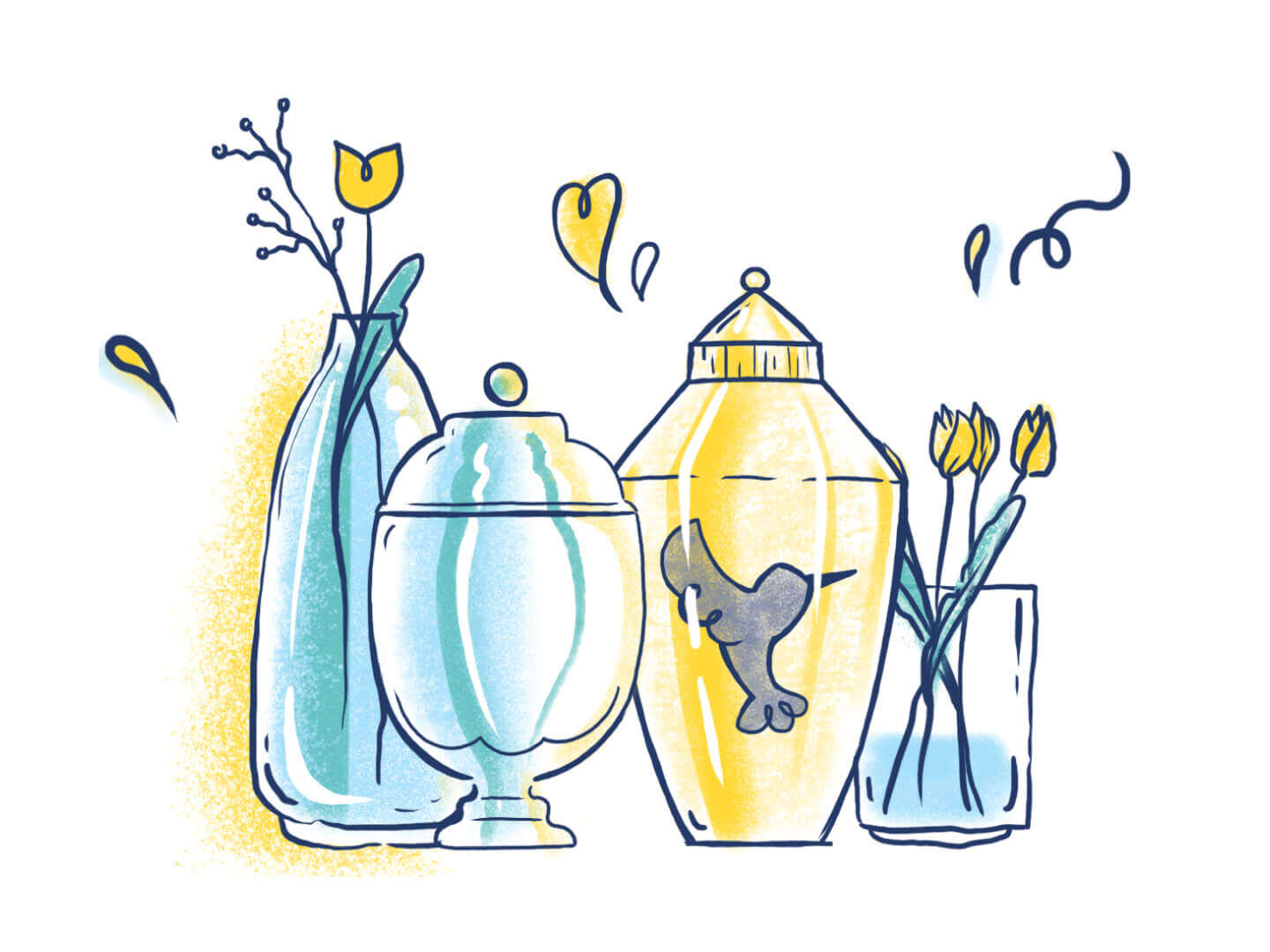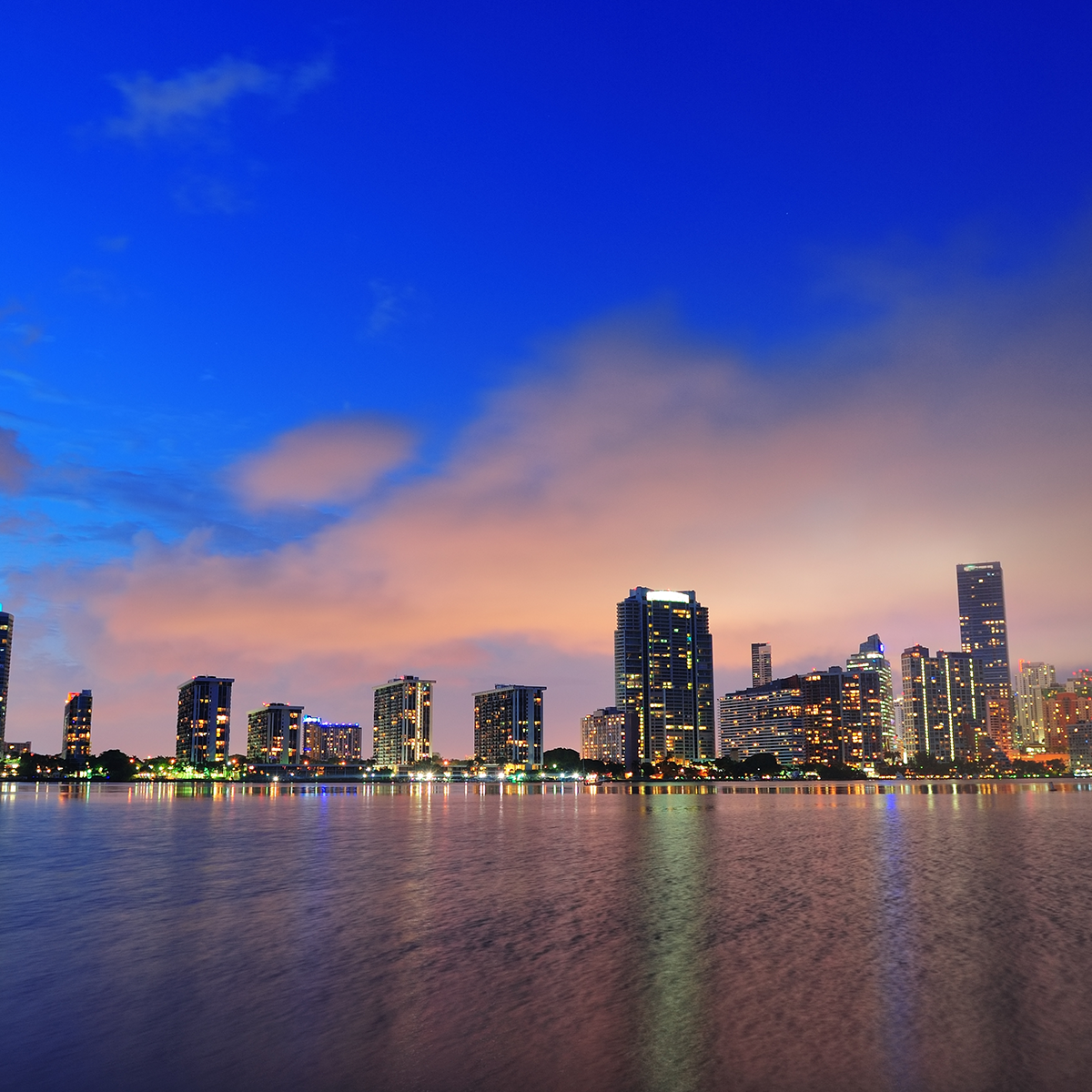 Address
3838 Domestic Ave
Marco Island, FL 34104
Address
419 North First Street
Immokalee, FL 34142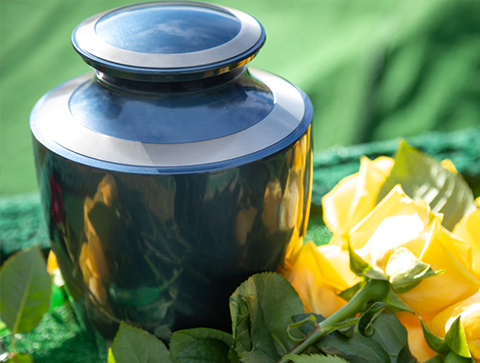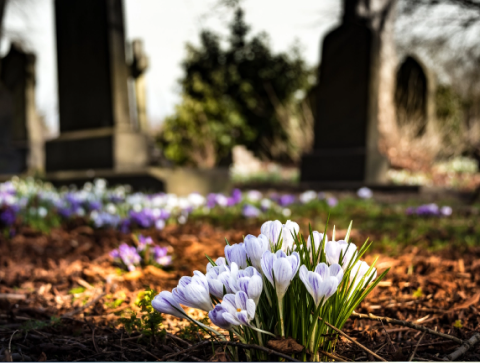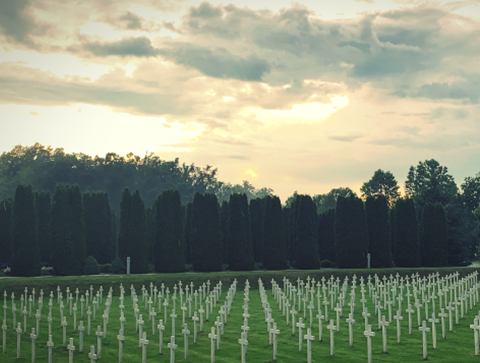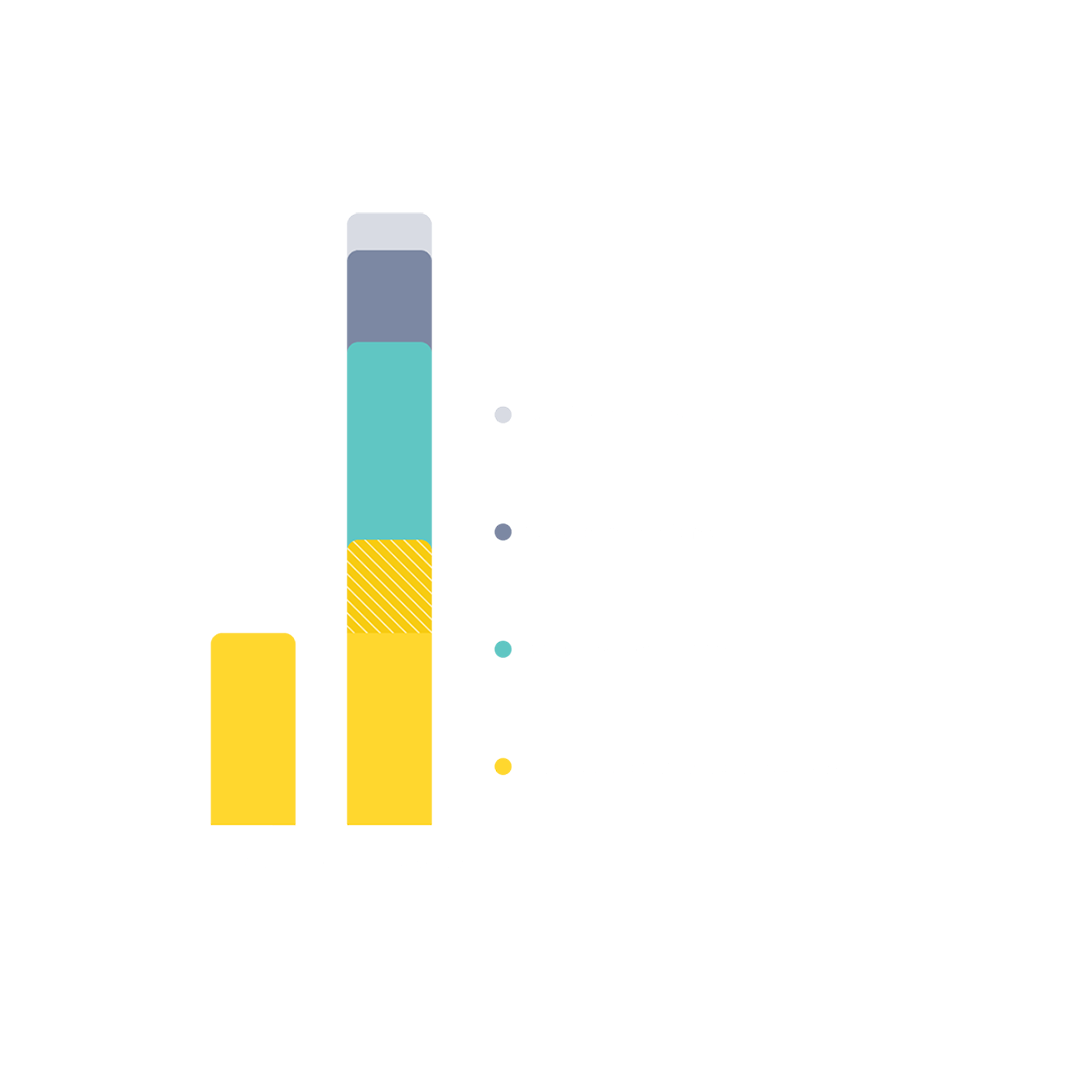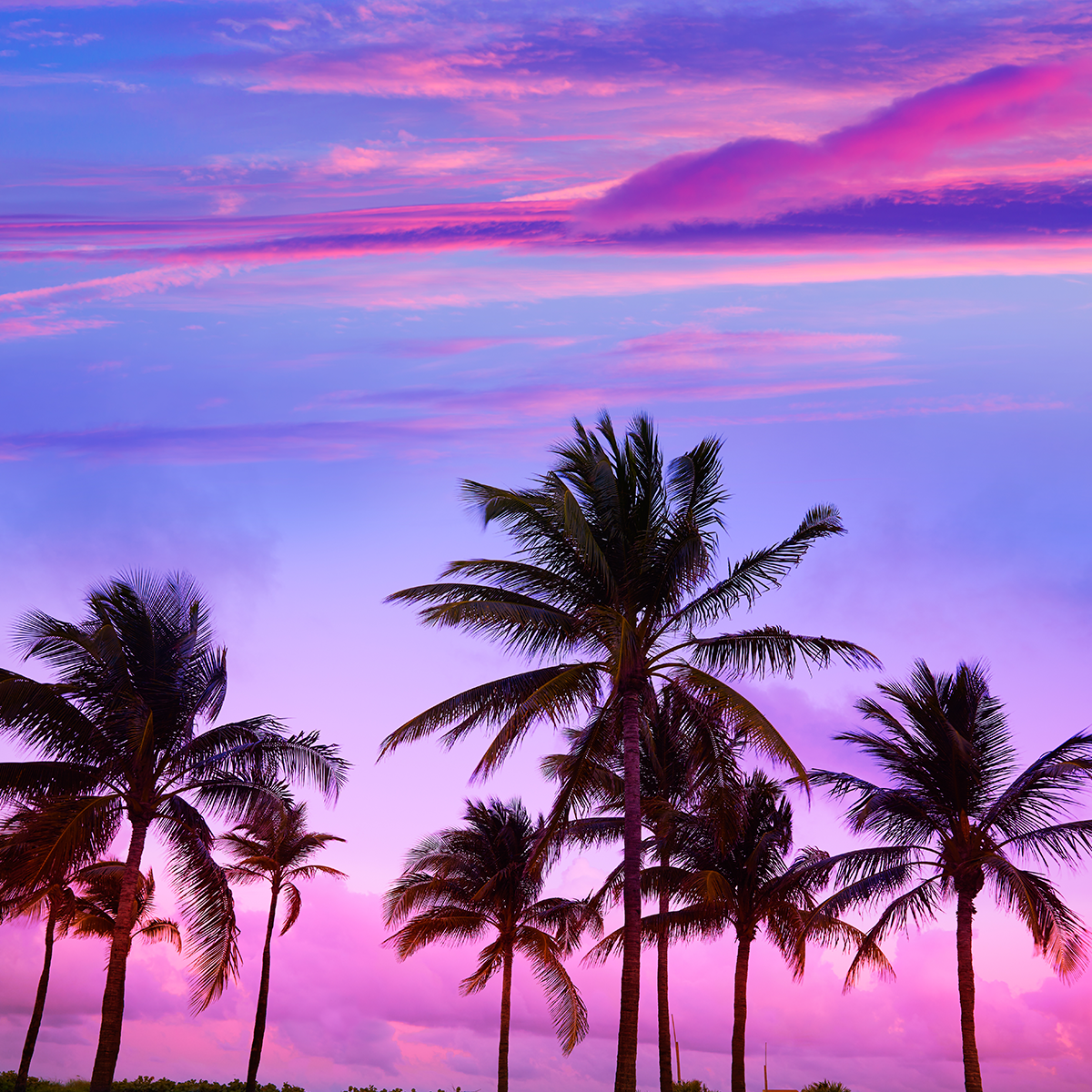 See Why Families Choose Tulip
Fairly seamless experience. Funeral directors were very helpful. The cost was very reasonable.
Florida
Tulip responded promptly to my emails and phone calls, kept to their anticipated time frames on delivery of ashes and death certificates, and updated me via frequent emails.
Florida
Tulip took an undaunting event in my life and made it very simple and manageable. They were very responsive and took care of everything. I would highly recommend them.
Florida
Top questions asked by Marco Island families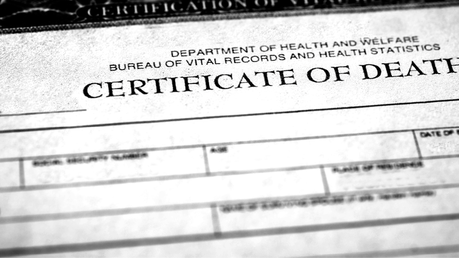 When your loved one passes, an official authority, typically a physician or coroner, is required to validate their cause of death and identity.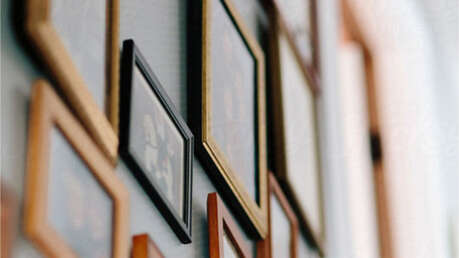 The next of kin is a person who can make legal decisions (like choosing between burial and cremation) after someone passes away.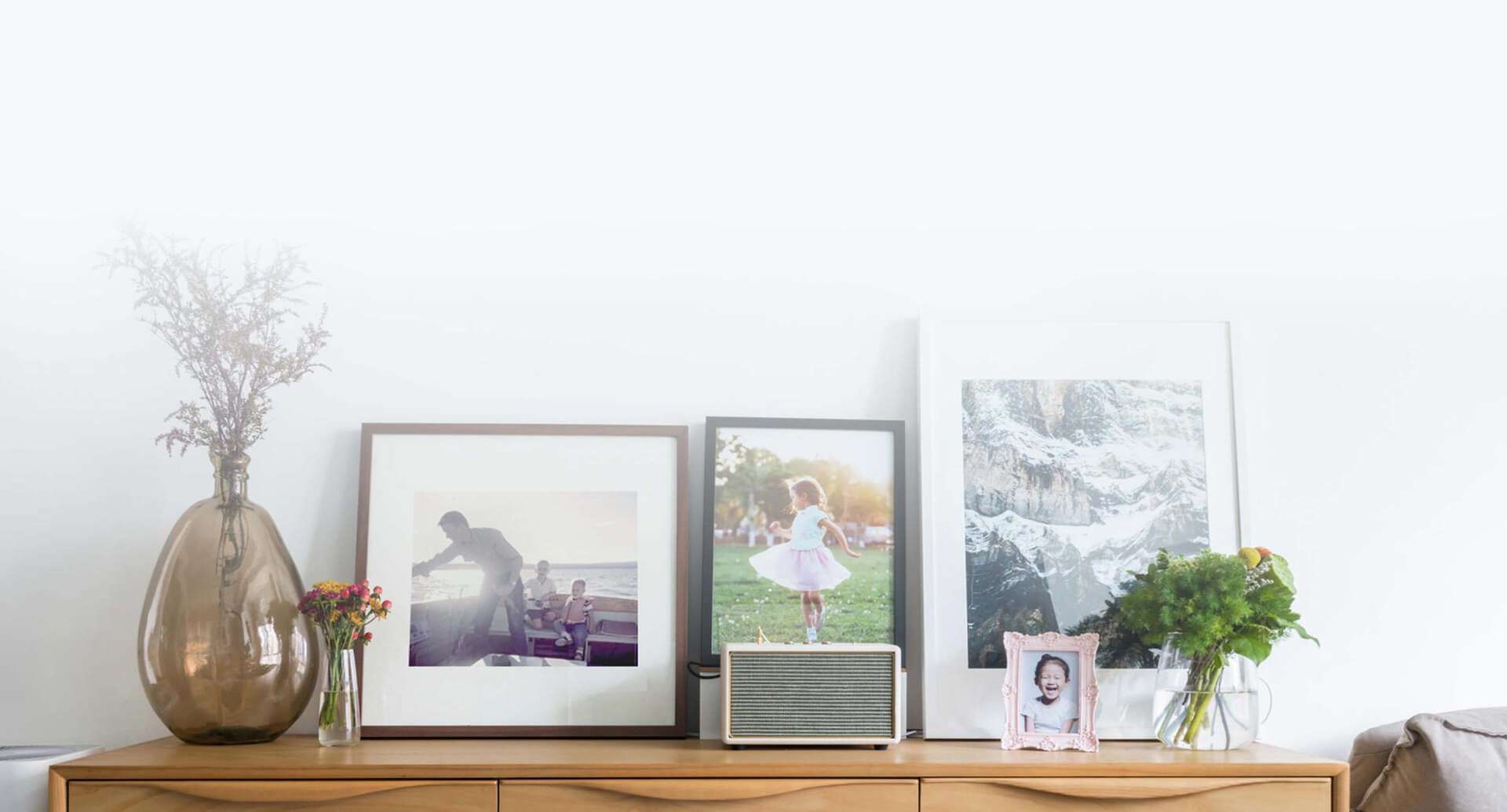 See why families choose Tulip