When You Need Us, We're Here
Tulip offers the simplest way to make arrangements for a loved one who is expected to pass in the near future.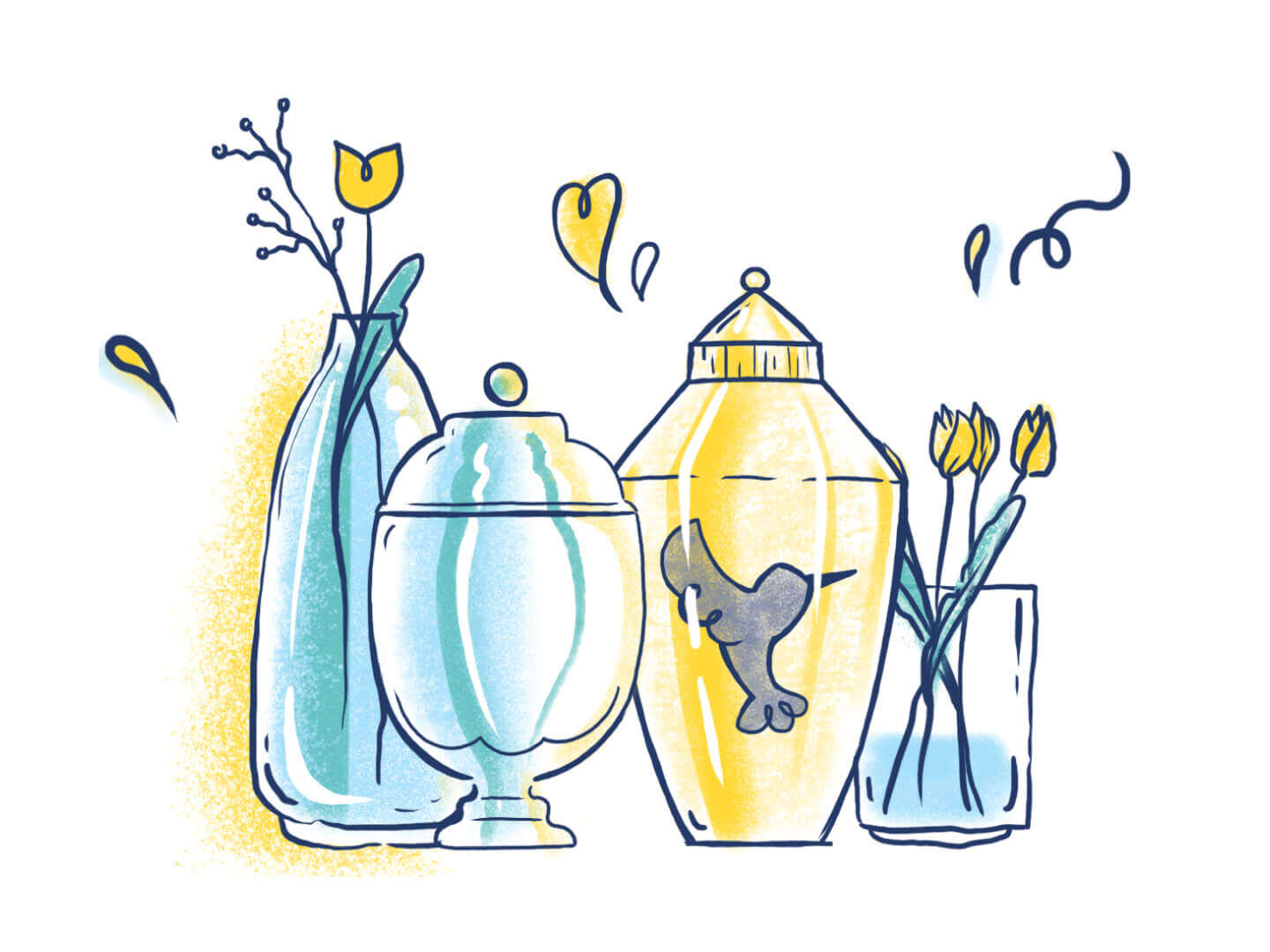 Care & Guidance 24/7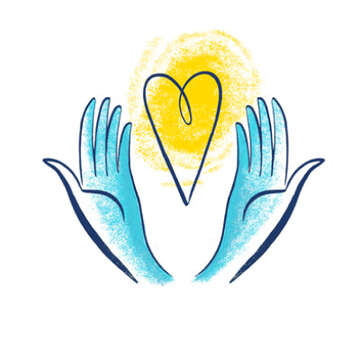 Exceptional Care
Our family care specialists are here for you 24/7 to help you each step of the way.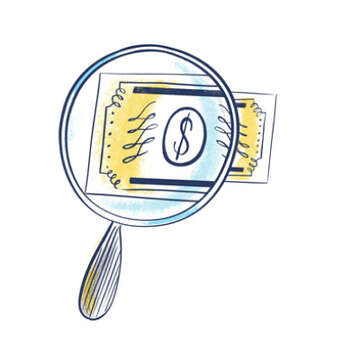 Transparent Pricing
Straightforward pricing with no hidden surprises or pressure to buy what you don't want or need.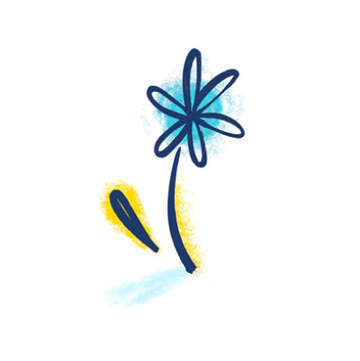 Simple to Arrange
Make arrangements in about 15 minutes online or by phone with guidance from our family care team.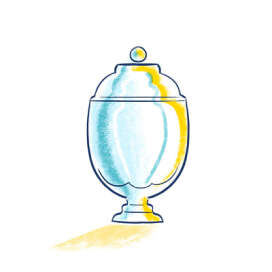 Peace of Mind
Make arrangements so that you can focus on the people and things that matter most.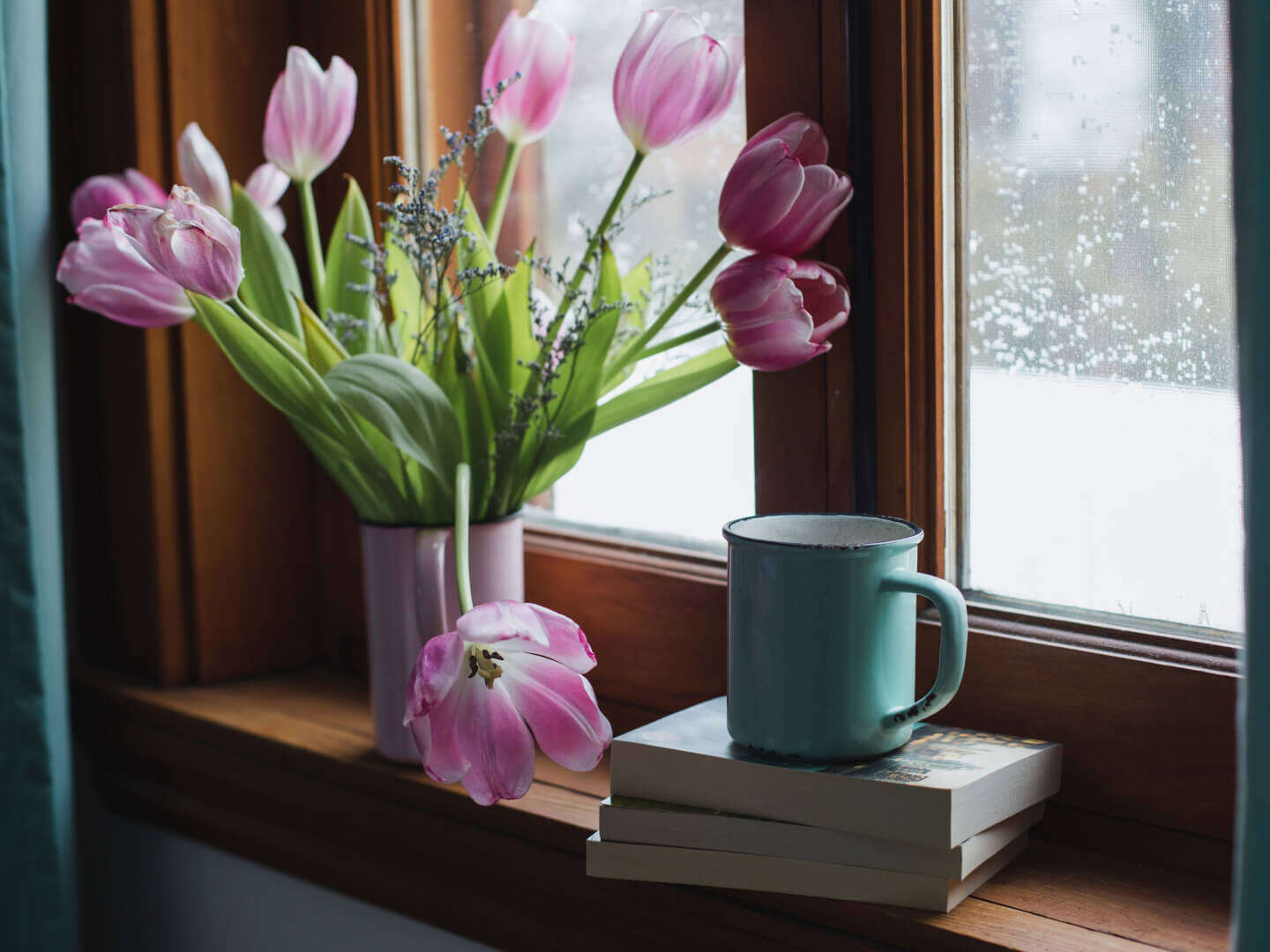 Simple, Transparent Pricing
Tulip's Simple, Direct Cremation Starting at
$1,195
No location costs
Non-commissioned family care specialists
No hidden charges
All under the guidance of a funeral director and our expert care team.
Traditional Funeral Home Services Starting at
$2,550
Costly brick & mortar location
Representatives may work for sales commissions
Make arrangements from funeral home
The average cost for a traditional funeral service is $7,800 or higher.
Our Simple Process
Our imminent need service is for loved ones expected to pass within the very near future. Our exceptional care team helps ensure that we have everything in place.
Our simple process usually takes about two weeks from the time your loved one enters our care until you receive their ashes. There's no funeral home visit required, and you spend less time filling out forms and more time with your family.
Our mission is to keep your involvement and stress to a minimum from the beginning.
Remember, we're here whenever you need us.
Step 1
Make Arrangements Ahead of Time
Make arrangements online or by phone with assistance from a family care specialist. No funeral home visit required.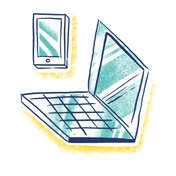 Step 2
Complete Paperwork in Advance
Our Care Team can help you fill out the paperwork so that we can obtain the necessary permits and request death certificates after passing.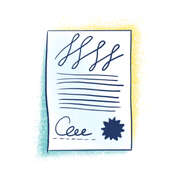 Step 3
No Payment Until Time of Need
We collect your payment information when you make arrangements, but do not charge you anything until you need our services. Call us to change payment method.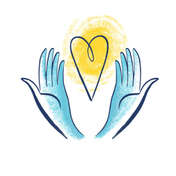 Step 4
Call When You Need Us
When the time comes, have a person of authority call us and we'll bring your loved one into our care.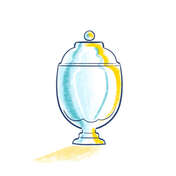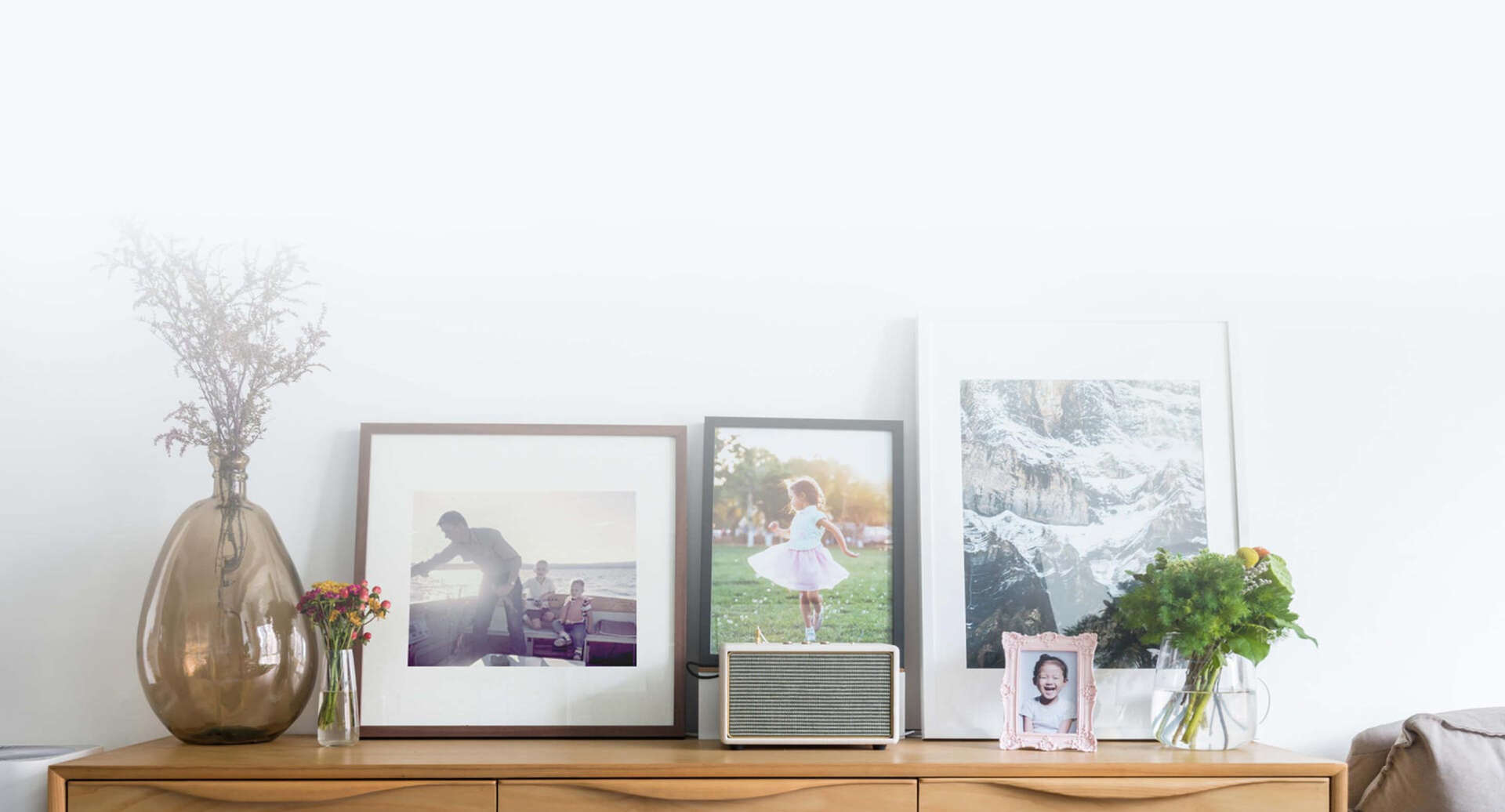 The people whom I spoke with were really kind. Jashurene was awesome. I felt really taken care of...
Southern California
Very professional answers to all of my questions. They were particularly punctual and the care for my daughter there are no words. Thank you.
Southern California
The experience and everyone I dealt with was very nice, sympathetic and thoughtful.
Southern California
The people whom I spoke with were really kind. Jashurene was awesome. I felt really taken care of...
Southern California
Aug 24, 2021