Planning Ahead Is Simple with Tulip
Simple, transparent preplanned arrangements that you can make online or over the phone in a few minutes. Making plans today reduces anxiety and stress on you and your loved ones.
Peace of Mind
Enjoy life with the security that your cremation arrangements are complete without undue stress on your loved ones.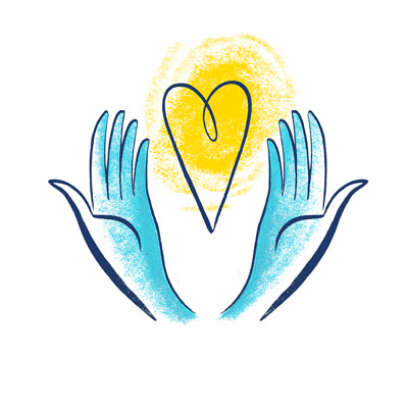 Make Your Final Wishes Clear
Take charge of your final arrangements to ensure your last wishes are respected and fulfilled without confusion.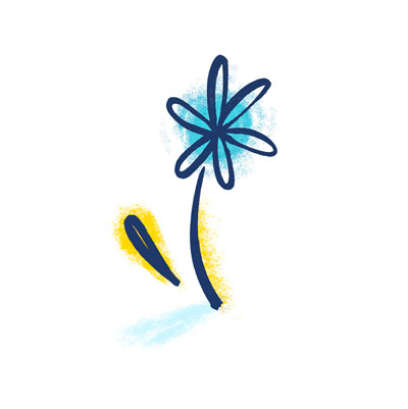 Reduce Stress on Your Family
Protect your family members, partner, or close friends from having to make difficult decisions during a time of grief.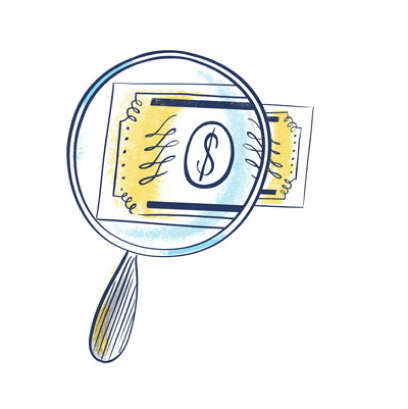 Prepay at Today's Price
Cremation and funeral costs have almost doubled over the past 10 years. With a prepaid plan you lock in today's prices for services in the future.
Our Process
Our simple direct cremation services are compassionate and dignified and take place in the days following your loved one's passing. We provide a simple process, transparent pricing, and world-class care 24/7.
We're here when you need us most.
Step 1
Make Arrangements Ahead of Time
Contact Tulip and make arrangements online or over the phone. No funeral home visit is required.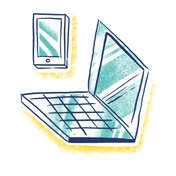 Step 2
Complete Paperwork in Advance
Our Care Team can help you fill out the paperwork so that we can obtain the necessary permits and request death certificates after passing.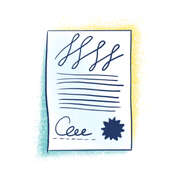 Step 3
Payment Plan Available
Choose to pay in full or use our convenient payment plan. Prearranging locks in today's prices, so there's no additional expense.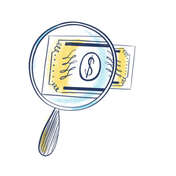 Step 4
Your Family Contacts Us
Your family or personal representative calls Tulip when our services are required. Everything is paid and completed, without undue stress on your loved ones.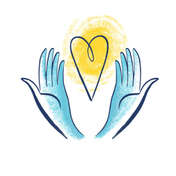 Simple, transparent pricing
Tulip's Simple, Direct Cremation Starting at
$1,195
No location costs
Non-commissioned family care specialists
No hidden charges
All under the guidance of a funeral director and our expert care team.
Traditional Funeral Home Services Starting at
$2,550
Costly brick & mortar location
Representatives may work for sales commissions
Make arrangements from funeral home
The average cost for a traditional funeral service is $7,800 or higher.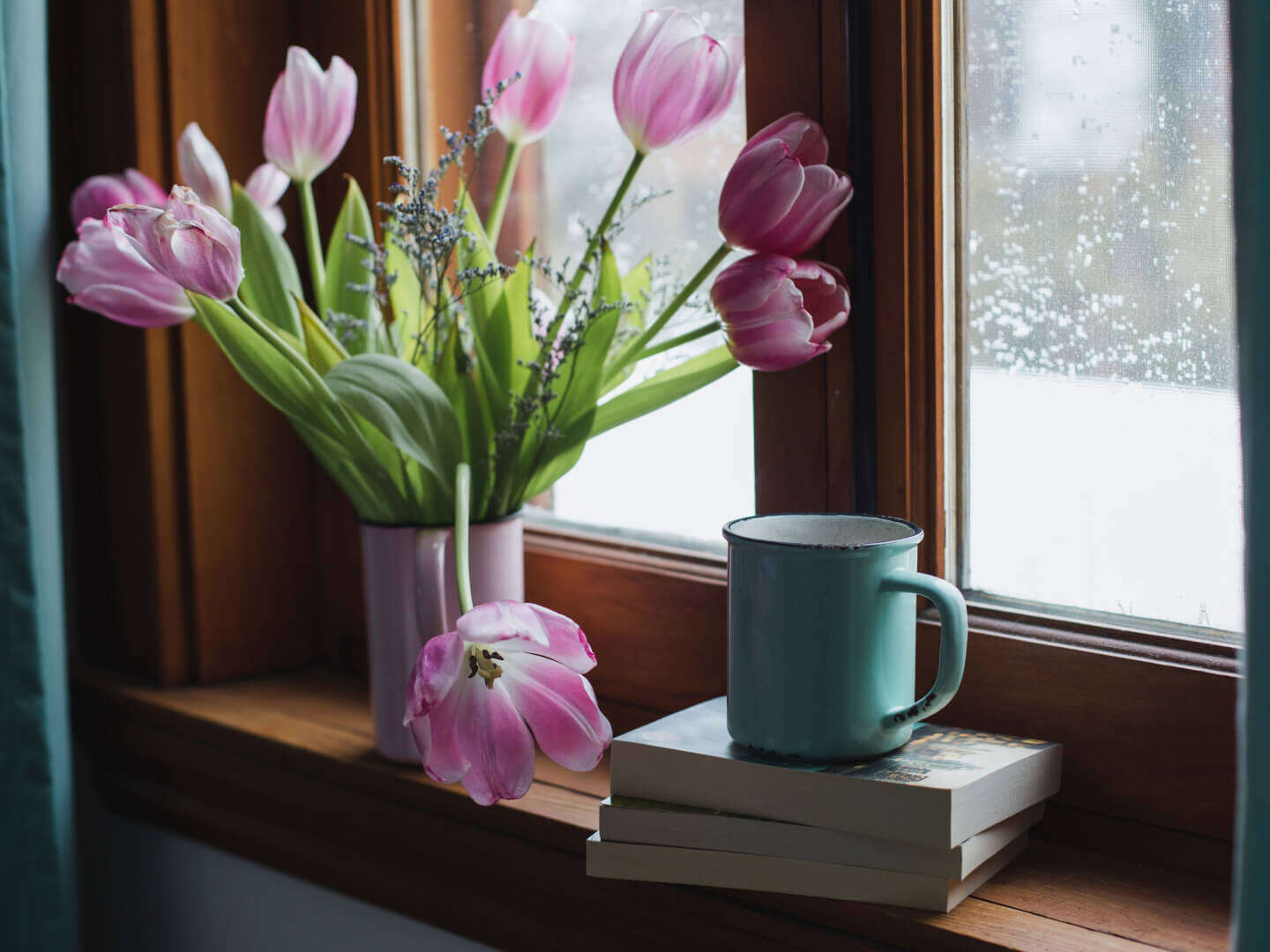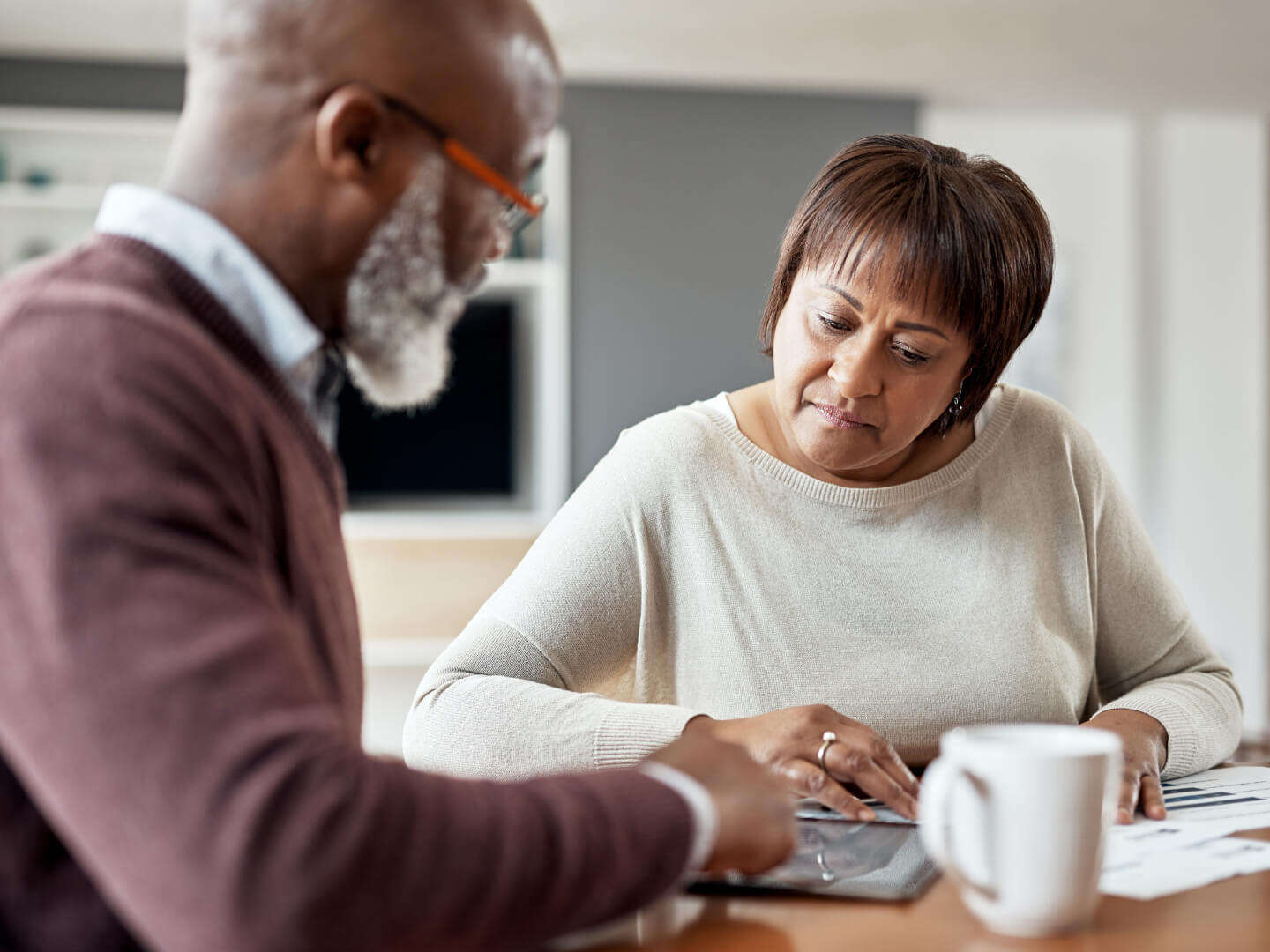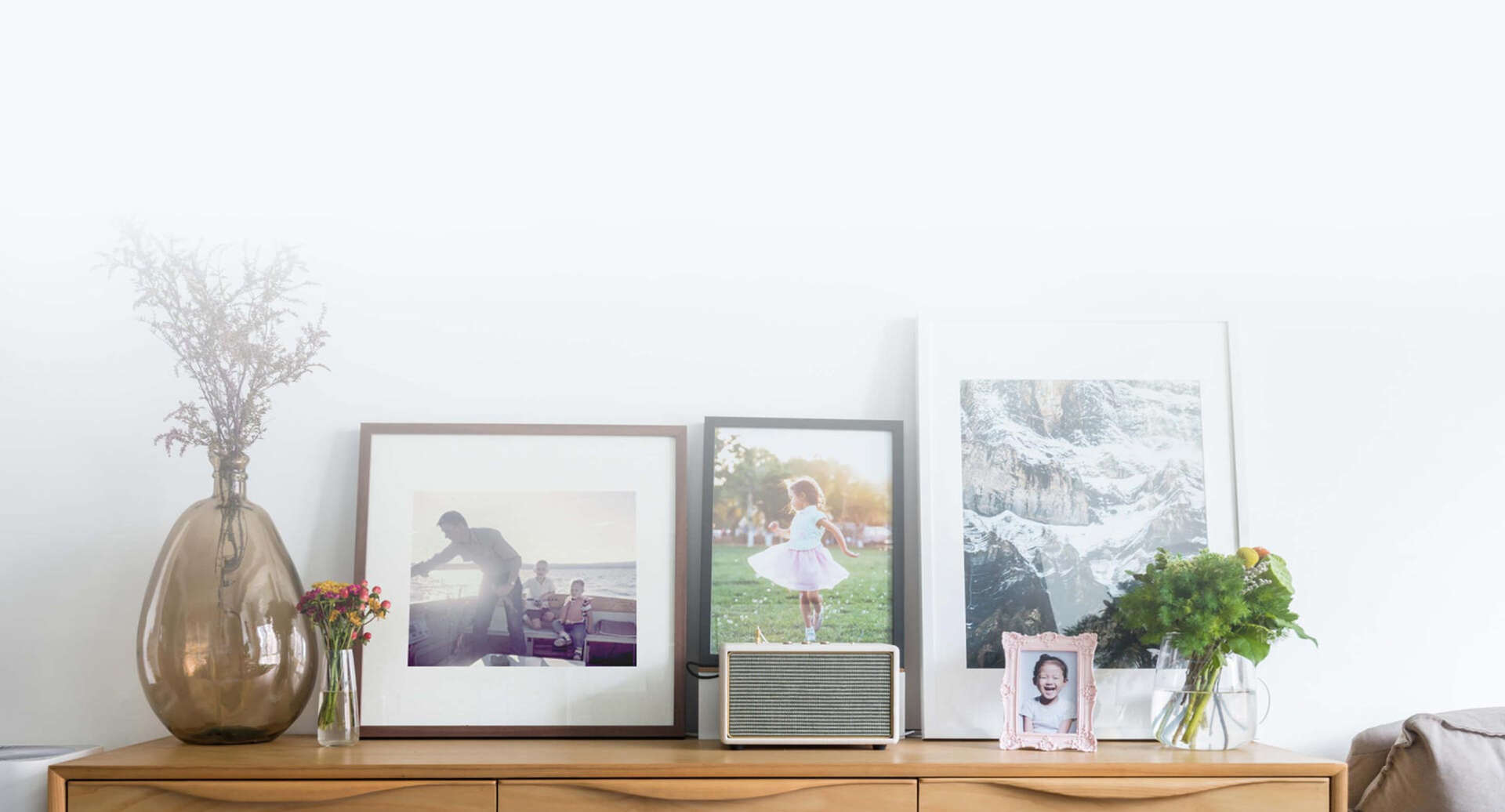 The staff is very caring and compassionate in helping with everything during this time of sorrow.
Florida
Very professional answers to all of my questions. They were particularly punctual and the care for my daughter there are no words. Thank you.
Southern California
Tulip staff was very patient and professional with me. They held my hand from afar and answered all of questions whenever I called.
Northern California
The people whom I spoke with were really kind. Jashurene was awesome. I felt really taken care of...
Southern California
Aug 24, 2021