Our Services
Tulip provides simple, direct cremation that you can arrange by phone or online with help from our care team. No funeral home visit is required.
Whenever You Need Us, We're Here
Immediate
Contact Tulip 24/7 to make immediate simple cremation arrangements. Let us take care of everything for you so that you can focus on creating the perfect memorial.
Soon
The simplest way to make arrangements for a loved one who is expected to pass in the near future. We help you complete the necessary paperwork with no payment until you need us.
Plan Ahead
Get peace of mind with our simple preplanned arrangements. Prepay at today's prices and ensure your loved ones understand your final wishes.
The Care And Guidance You Need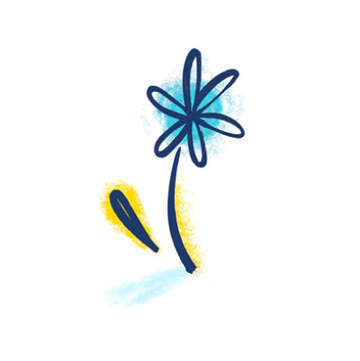 A Simple Process
Make arrangements online or over the phone in less than 15 minutes.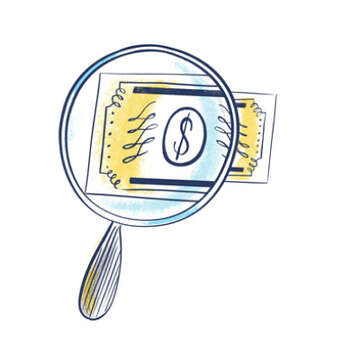 Transparent Prices
Clear pricing with no hidden cost, and no pressure to purchase.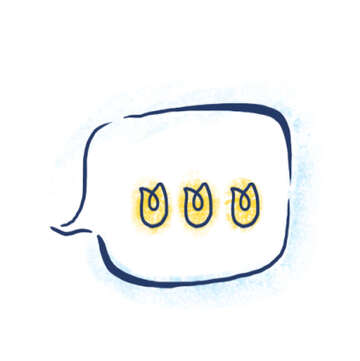 Exceptional Care
Our 24/7 family care team looks after you at each step of the process.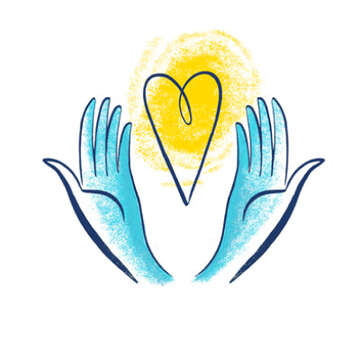 Peace of Mind
Whether you need us now or in the future, Tulip is here for you with simple, affordable cremation.
Our Process
Our simple direct cremation services are compassionate and dignified and take place in the days following your loved one's passing. We provide a simple process, transparent pricing, and world-class care 24/7.
We're here when you need us most.
Step 1
Arrange & Collect
We bring your loved one into our care as soon as possible after all arrangements are made.
2-4 Days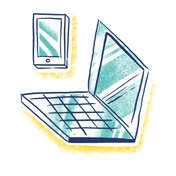 Step 2
Registration
We register your loved one's death with the county and state to proceed with cremation.
1-2 Days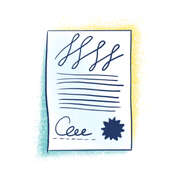 Step 3
Cremation
We perform a private, dignified cremation at one of our locally owned facilities.
8-14 Days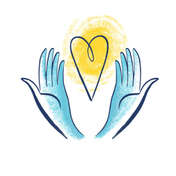 Step 4
Return Ashes
We return your loved one's ashes to any US postal address via USPS Priority Mail Express.
3-5 Days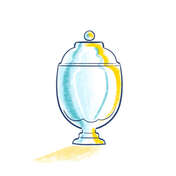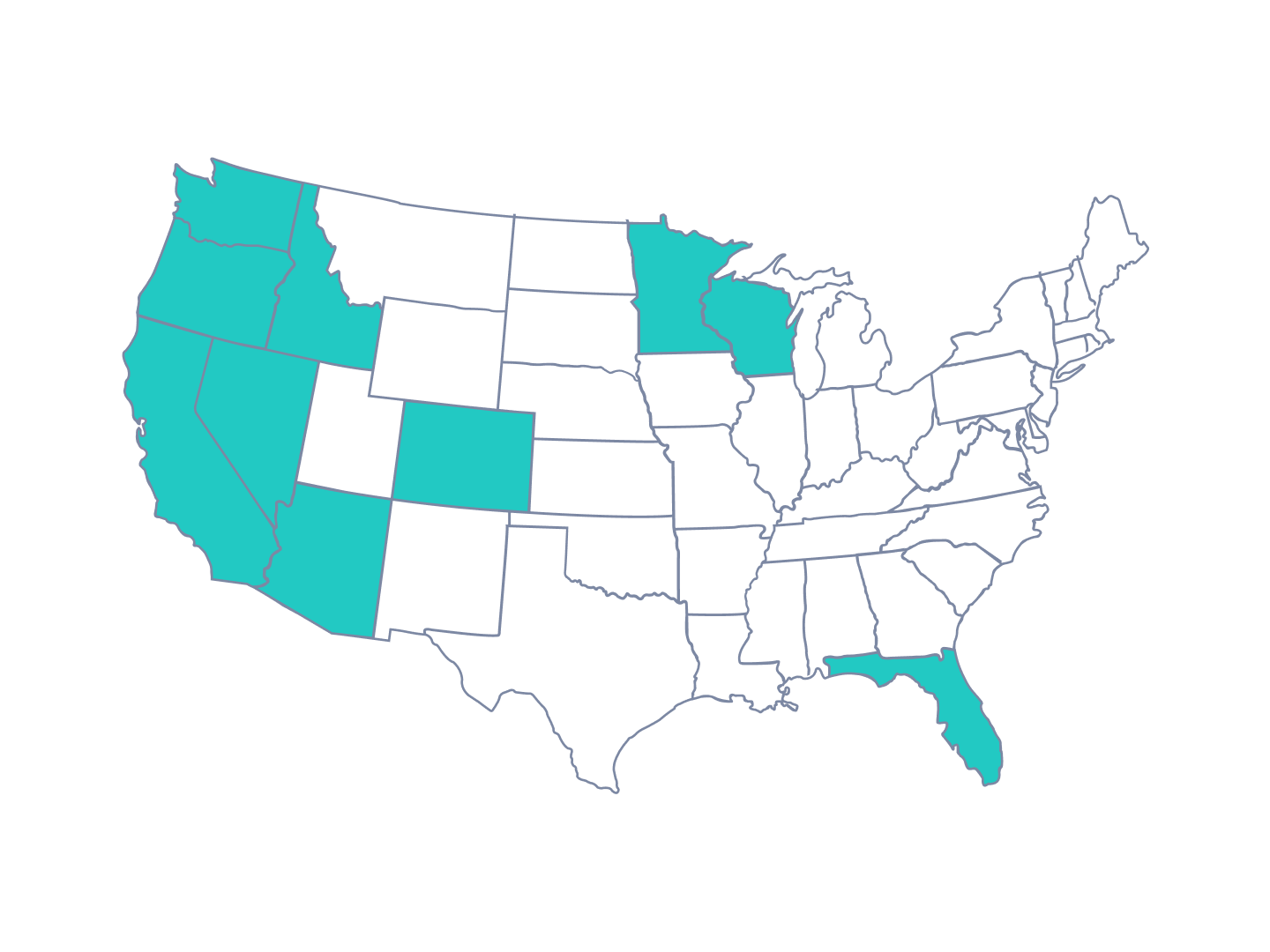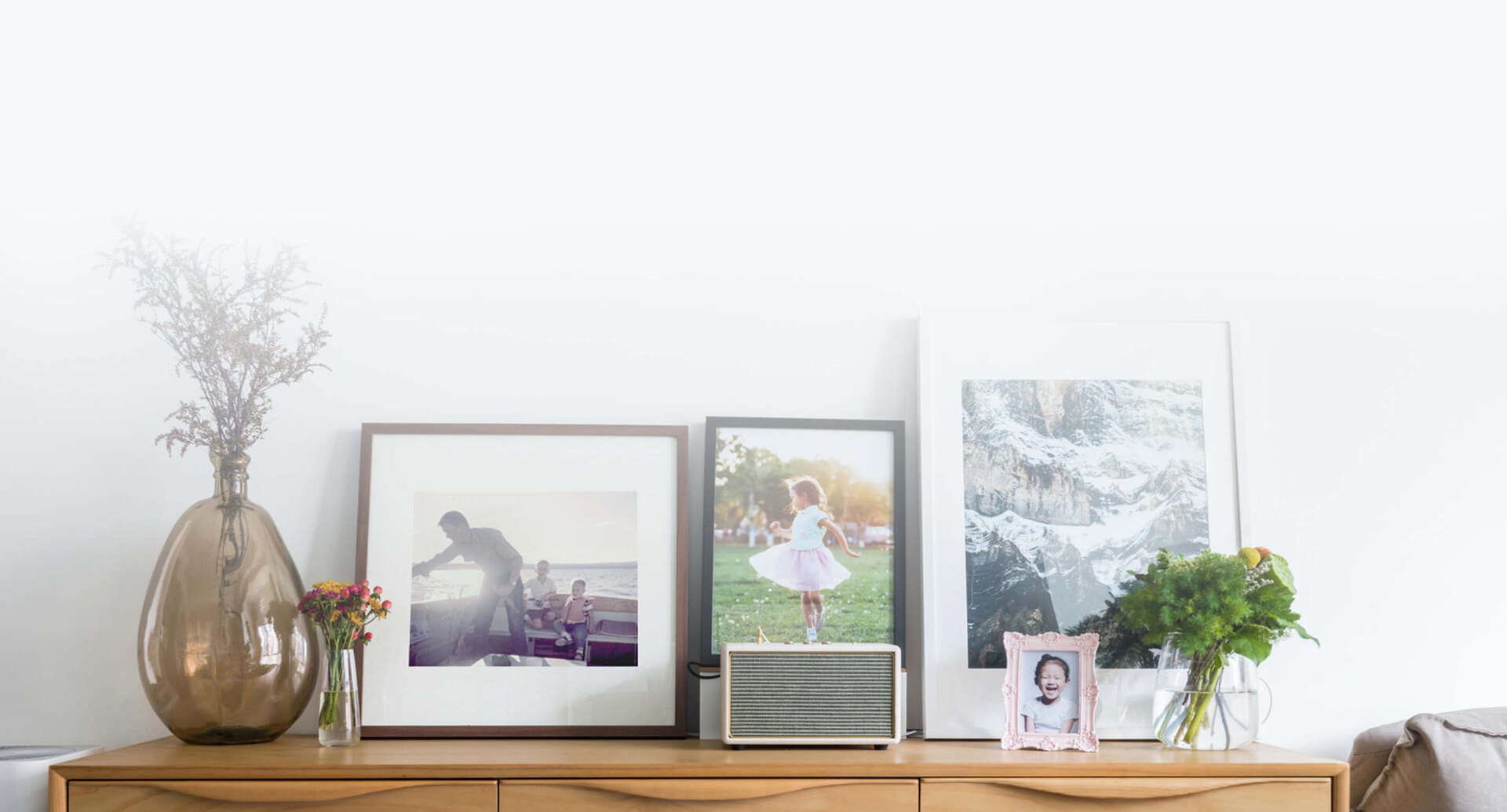 Wonderful customer service. Extremely compassionate staff. Prompt service and very reasonable cost.
California
Everyone we interacted with was professional, caring and went out of their way to answer our questions.
Denver, CO
Tulip responded promptly to my emails and phone calls, kept to their anticipated time frames on delivery of ashes and death certificates, and kept me up to date on status via frequent emails.
Tampa, FL
The Tulip staff was responsive, knowledgeable, professional, clear, and comprehensive. I did not have worry or stress about a process that was unfamiliar.
Denver, CO
September 2022
I found Tulip staff to be kind and professional. They are helpful and gave me a sense of commitment to my needs.
California
July 2022
Tulip staff was very patient and professional with me. They held my hand from afar and answered all of questions whenever I called. They kept informed every step of the way to the end.
California
July 2022
Highly recommend if you want easy, fast cremation. If your loved one doesn't need a service, this is a very excellent expedited service. They are kind, compassionate and walk you through each phase.
California
June 2022
During such a terrible, stressful time the team at Tulip was amazing to deal with, they truly made the process easy. They made sure to keep me updated on the status of the cremation, death certificates, etc.
California
June 2022
We are in Atlanta and never dreamed we could take care of our loved one's death in Florida without having to go there, but Tulip made it easy and affordable.
Tampa, FL
May 2022