Tulip Stories
We take great pride in going above and beyond for the families we serve... but don't just take our word for it. Every review collected below is submitted by a family that has used Tulip.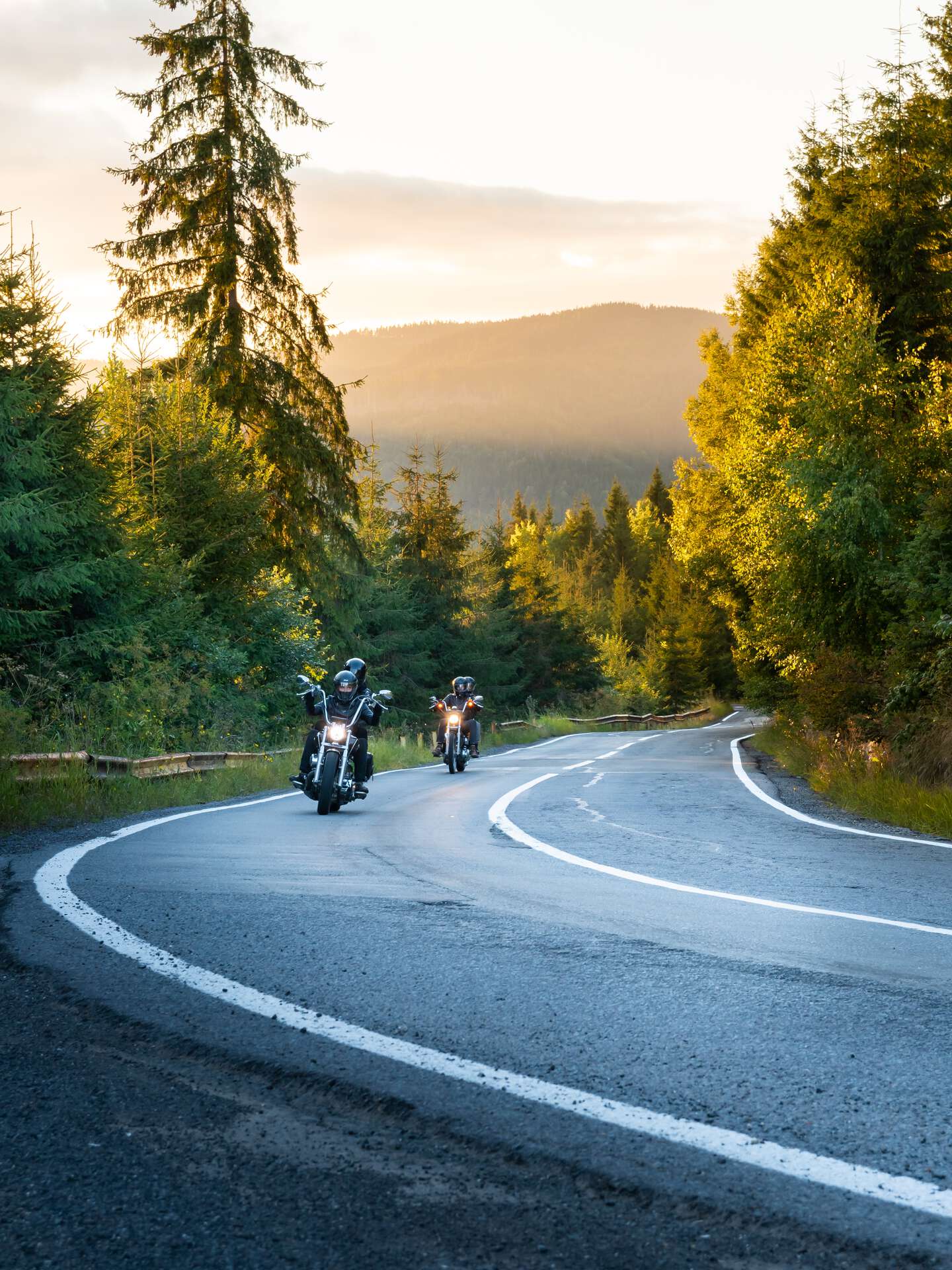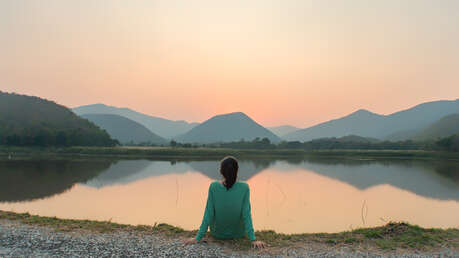 Tulip cremation was very easy and comfortable to deal with. All their care specialists were very considerate and sensitive and guide me every step through the process. There were no pushy upsale tactics.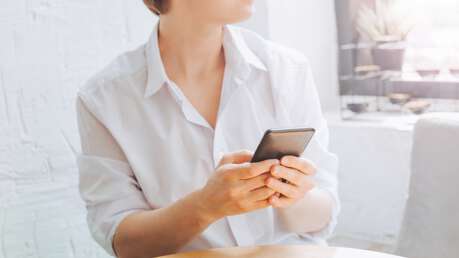 I saved Tulip in my contacts as I will be needing them again. I don't want to waste time shopping around when I've already done that. My time spent reading about them all was not wasted. I'm convinced...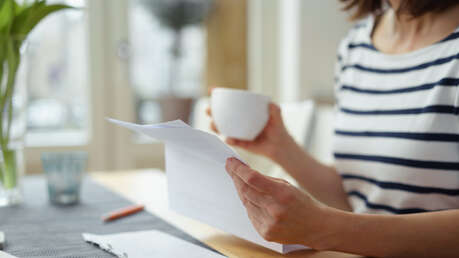 Tulip was amazing to work with. No one wants to have to arrange services for a loved one. My sister passed away out of the area and I didn't know who to turn to. Tulip was not only patient with my questions...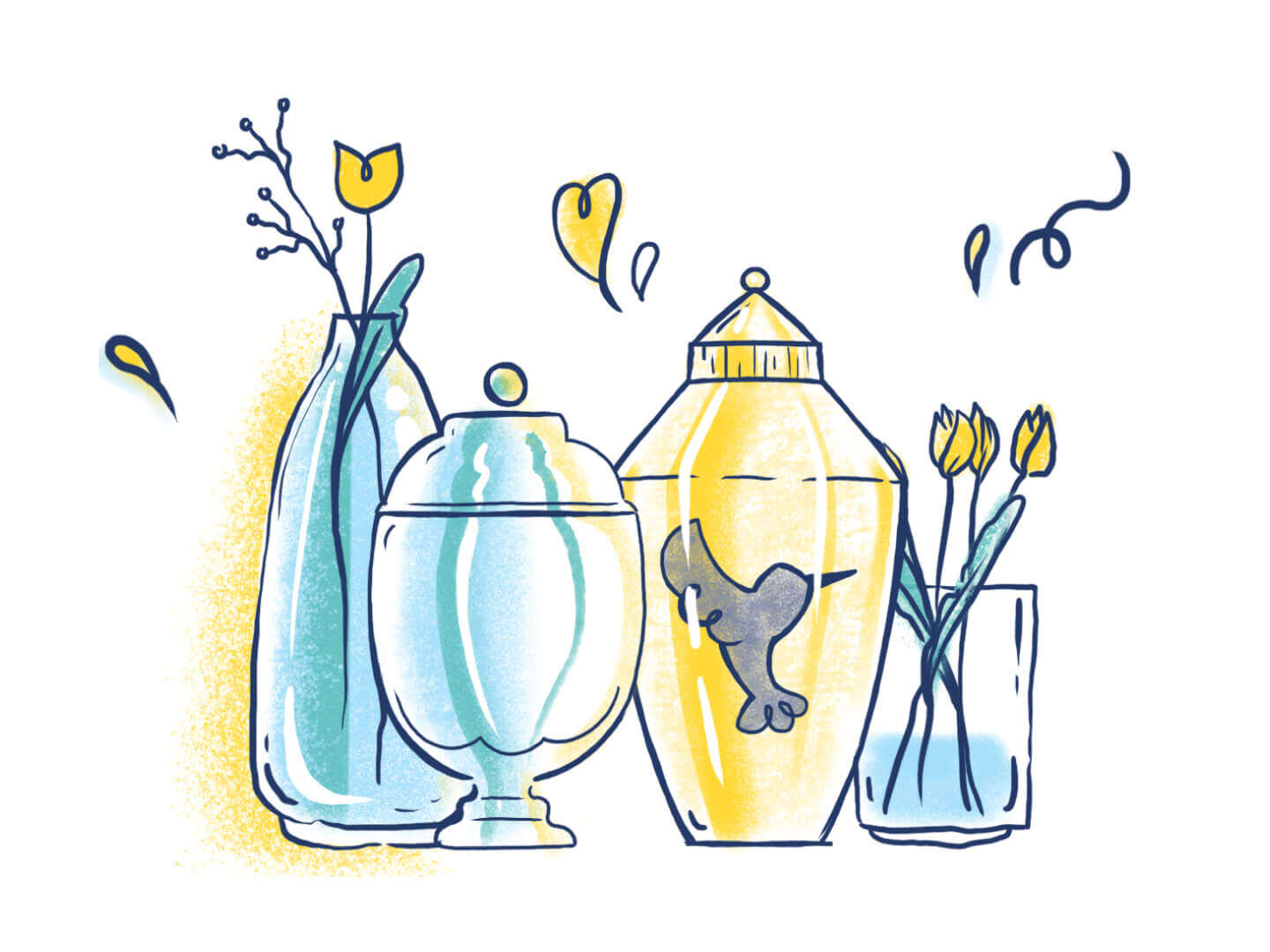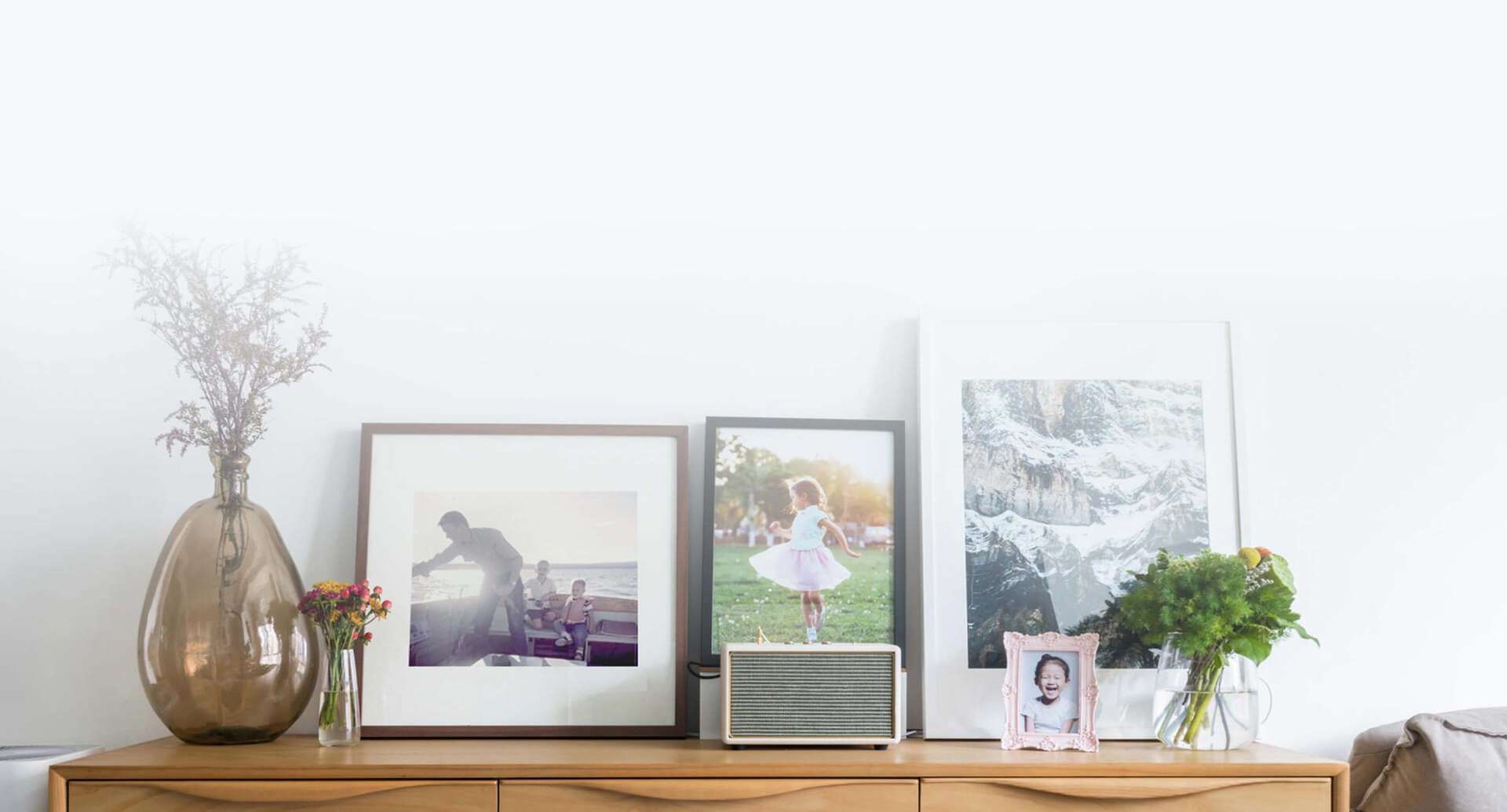 See why families choose Tulip