Make Arrangements Now – Tulip Makes It Easy
Arrange online now. We're here when you need us.
Complete & Convenient Care, 24/7
Tulip makes it easy for you to make immediate arrangements for our simple, affordable cremation services. Everything you need is a click or call away, and our care team is here for you day or night.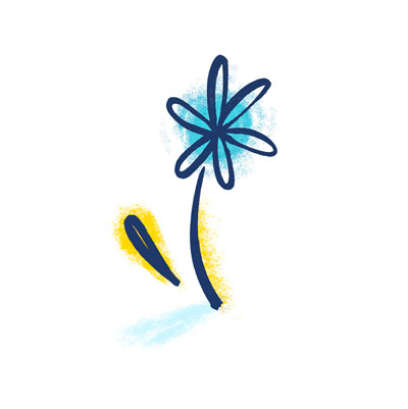 Care Team Available 24/7
Make immediate cremation arrangements online or by phone with the help of a family care specialist, usually in about fifteen minutes.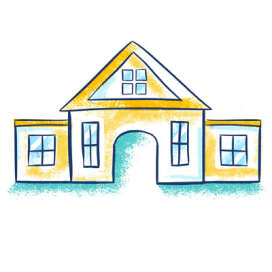 No Funeral Home Visit Required
Tulip's online and telephone service lets you make all arrangements from the comfort and privacy of your home.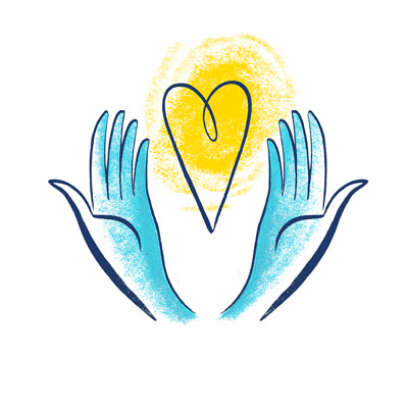 Five-Star Service
Our exceptional service and care give you more time to spend with loved ones or arrange the perfect memorial.
Our Process
Our simple direct cremation services are compassionate and dignified, and take place in the days immediately following your loved one's passing. You may feel free to plan a meaningful funeral service, memorial, or life celebration.
We deliver a simple process, transparent price, and world-class care 24/7.
We're here when you need us most.
Step 1
Arrange & Collect
We bring your loved one into our care as soon as possible after all arrangements are made.
2-4 Days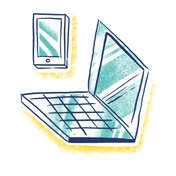 Step 2
Registration
We register your loved one's death with the county and state to proceed with cremation.
1-2 Days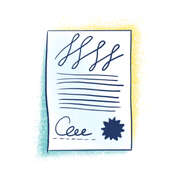 Step 3
Cremation
We perform a private, dignified cremation at one of our locally owned facilities.
8-14 Days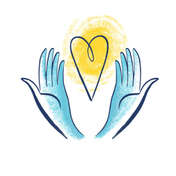 Step 4
Return Ashes
We return your loved one's ashes to any US postal address via USPS Priority Mail Express.
3-5 Days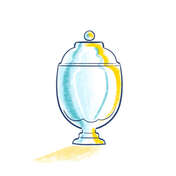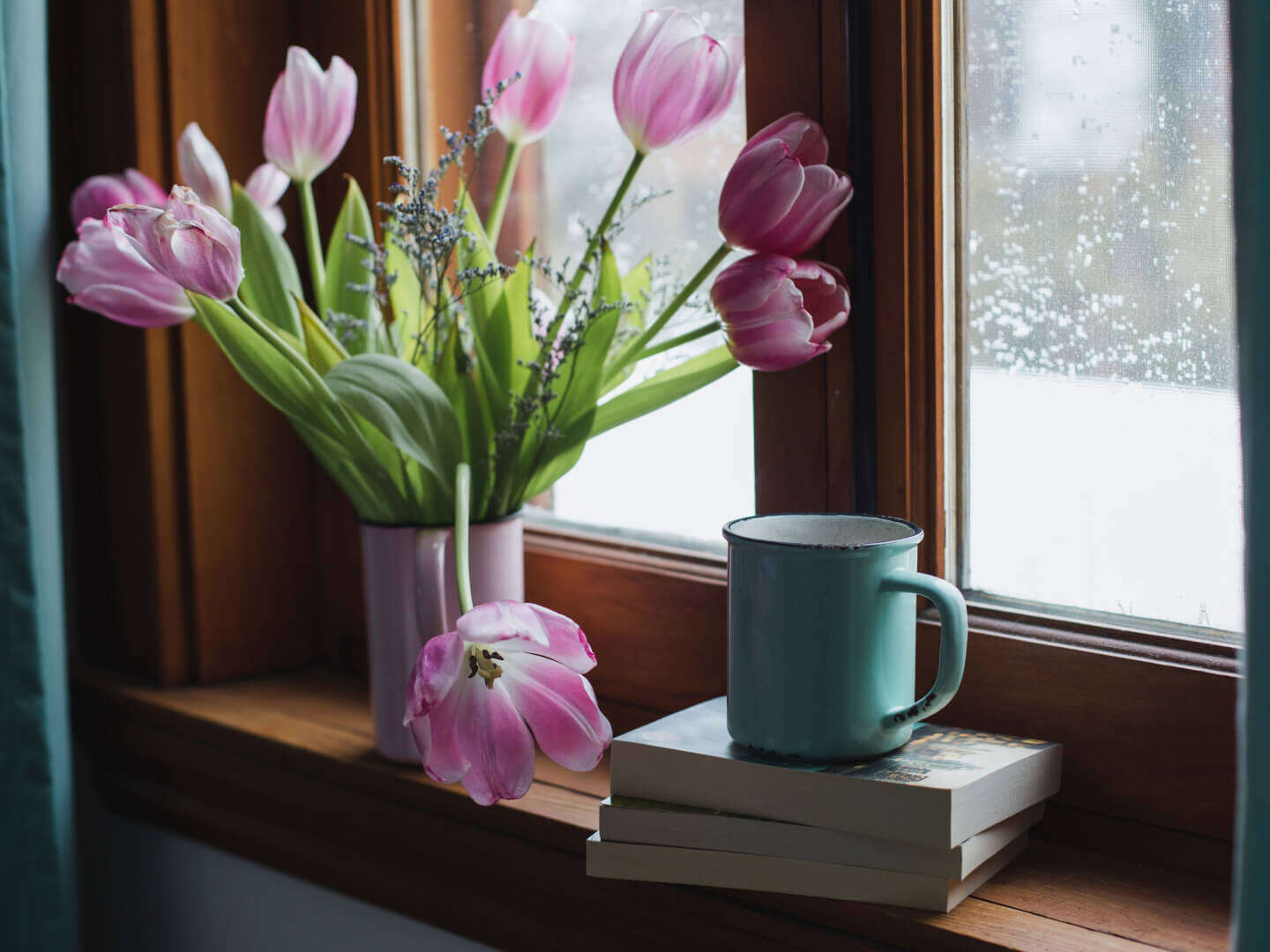 Simple, Transparent Pricing
Tulip's Simple, Direct Cremation Starting at
$1,195
No location costs
Non-commissioned family care specialists
No hidden charges
All under the guidance of a funeral director and our expert care team.
Traditional Funeral Home Services Starting at
$2,550
Costly brick & mortar location
Representatives may work for sales commissions
Make arrangements from funeral home
The average cost for a traditional funeral service is $7,800 or higher.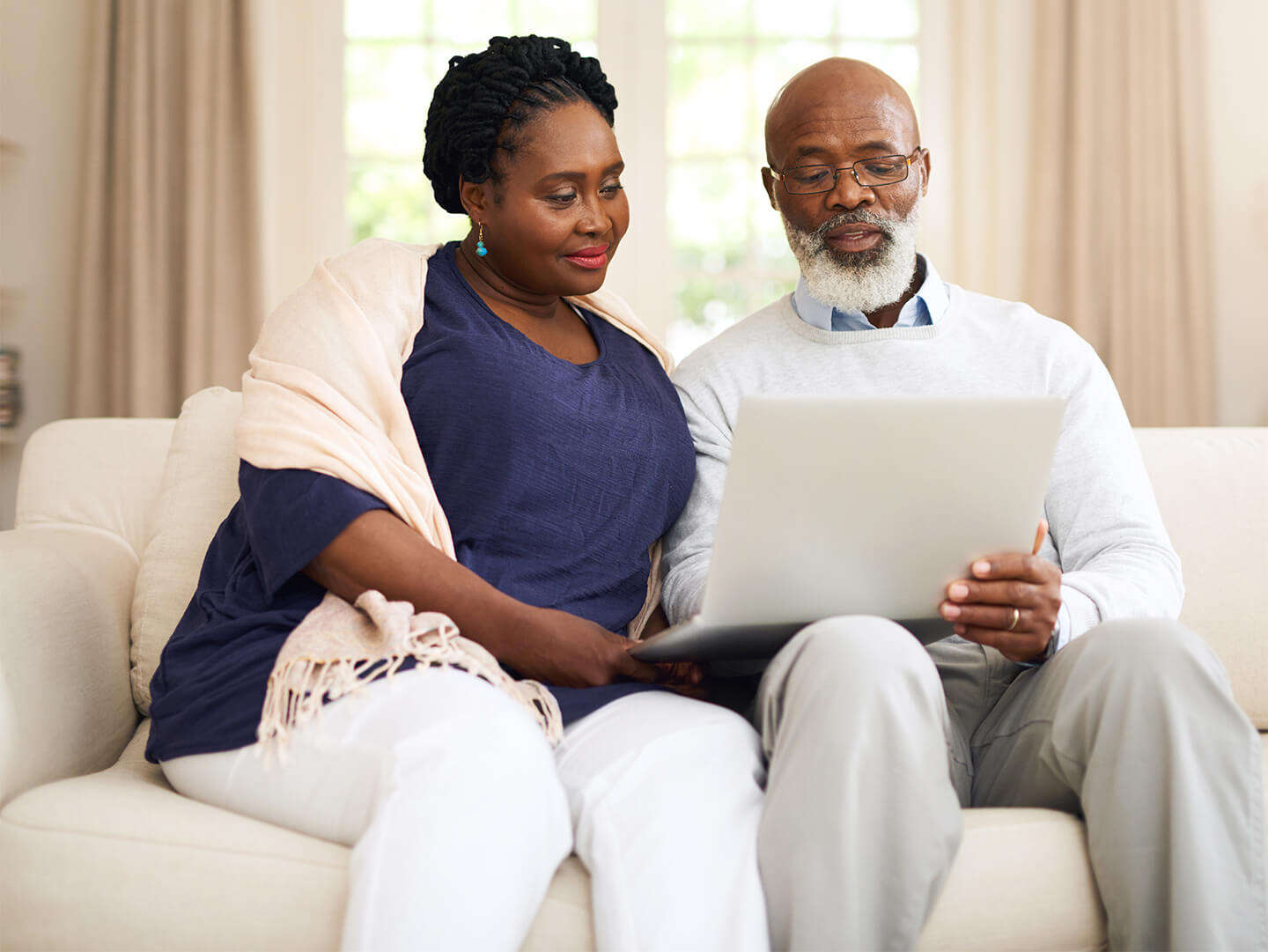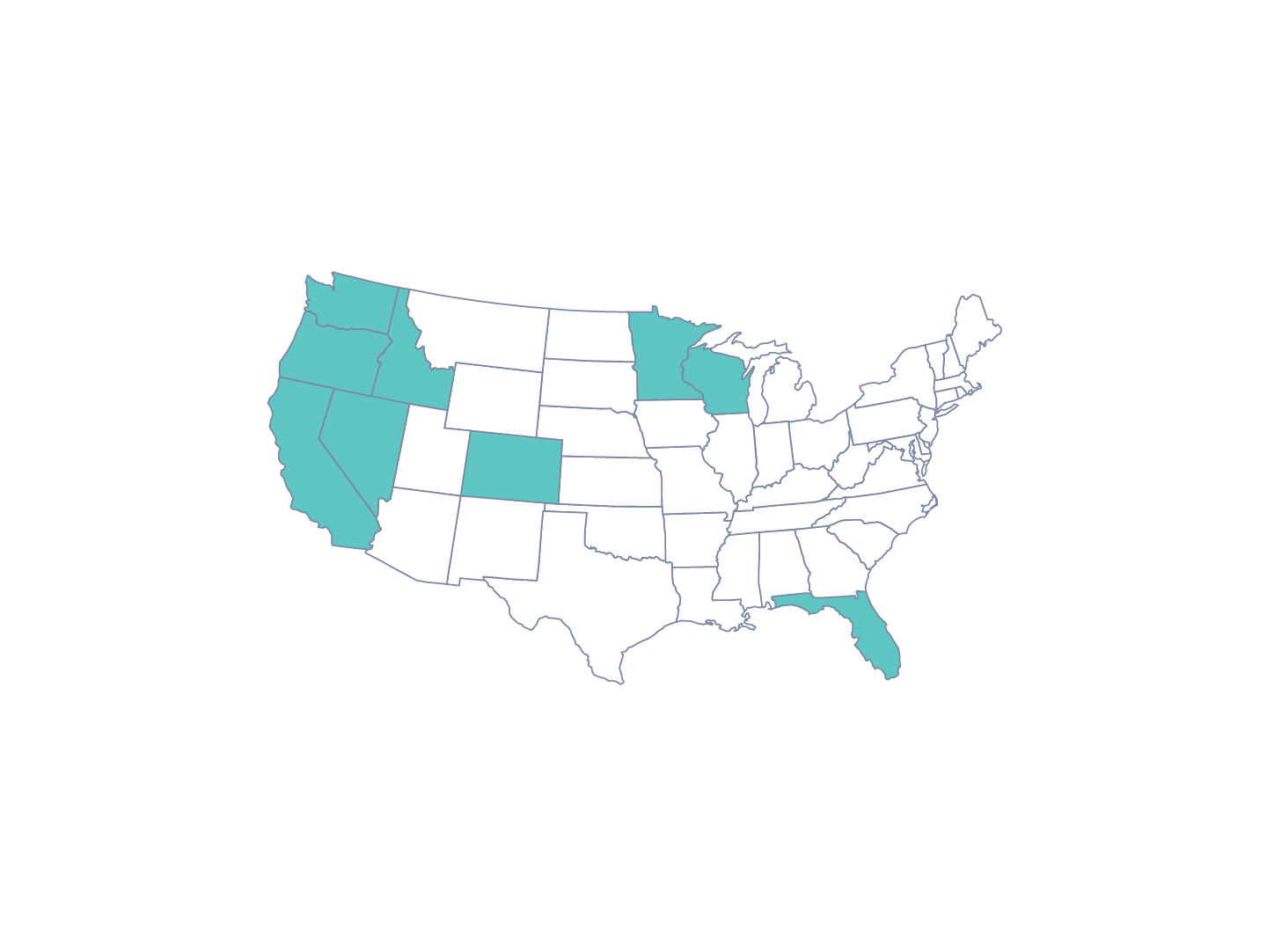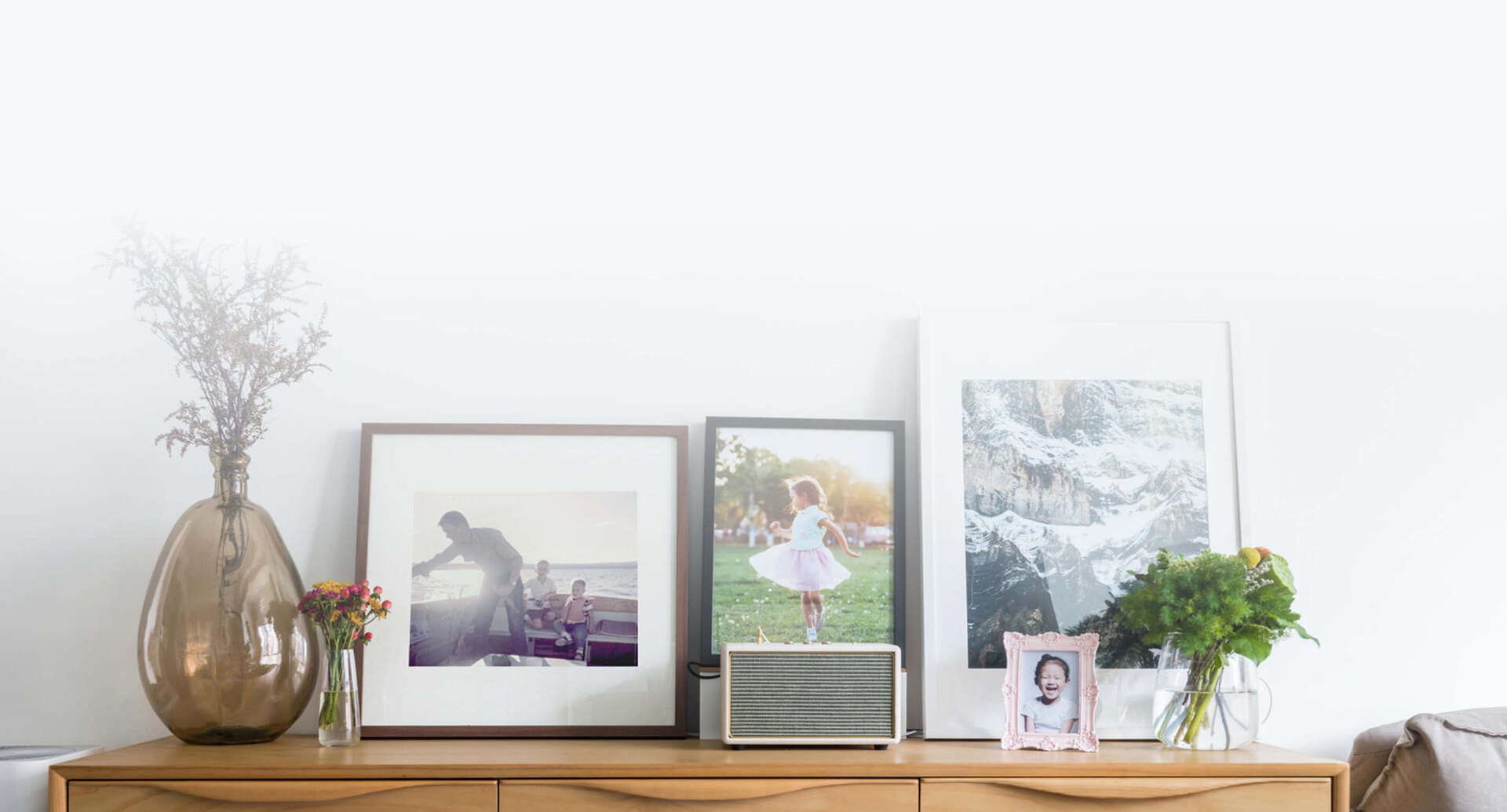 The people whom I spoke with were really kind. Jashurene was awesome. I felt really taken care of...
Southern California
Very professional answers to all of my questions. They were particularly punctual and the care for my daughter there are no words. Thank you.
Southern California
The experience and everyone I dealt with was very nice, sympathetic and thoughtful.
Southern California
The people whom I spoke with were really kind. Jashurene was awesome. I felt really taken care of...
Southern California
Aug 24, 2021