What is a General Price List for Cremation and Funeral Services?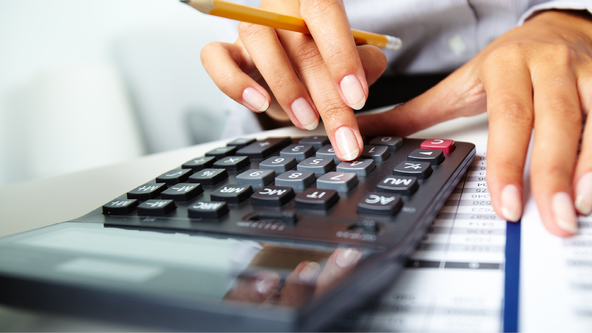 What is a General Price List?
A general price list is a document that displays the basic services and add-ons that funeral or cremation providers offer. A general price list may also contain packages you can choose to purchase instead of individual services. The purpose of this document is to help you make a an informed financial decision with full financial transparency.
Funerals and cremations can be difficult topics to discuss. Clear, public pricing from cremation and funeral providers can help make the financial aspects easier to grasp during a difficult time. This is why the General Price Lists (oftened referred to as a GPL) are some important in the funeral industry.
Many end of life service providers allow you to review their general price list before contacting them. Here are a few considerations to keep in mind as you go about this process.
What's Included in a General Price List?
According to the Federal Trade Commission (FTC), a general price list must include the following information or it may not comply with set standards:
Embalming costs
Alternative containers
Professional services fees
Price list of caskets and outer burial container
Required itemized prices
Process and costs for forwarding/receiving remains
Direct cremation, and immediate burial costs
Basic services of funeral director and staff
Transfer of remains to funeral home
Other preparation of the body
Use of facilities and staff for viewing, funeral ceremony, and memorial service
Use of equipment and staff for graveside service
Hearse and limousine costs
Although this may seem like a lot of items to consider, it's important to remember that it is the job of the funeral home or cremation service to ensure that standards are met for each service type. Funeral homes are required to present this information to you whether you are prepared to make a decision or if you're in the pre-planning phase. If they do not present this information, they could violate the FTC.
What is a Basic Funeral and Cremation Package?
Each funeral home is different, so packages may vary. The following options are general items often included in immediate burials and direct cremation packages.
Immediate Burial
Transfer of the deceased to the facility and crematory
Container for body
Interment
Direct Cremation
Death certificate
Roles and responsibilities of staff and the funeral director
Transfer of the deceased to the facility and crematory
Return of remains in an urn
You are entitled to preview pricing before deciding on a pre-planned funeral or cremation, or sudden loss of a loved one — this is required by law. It may take time to browse different packages and offerings in your area to choose the best option for your budget.
If you would like an instant quote on Tulip cremation service, click here to get started.