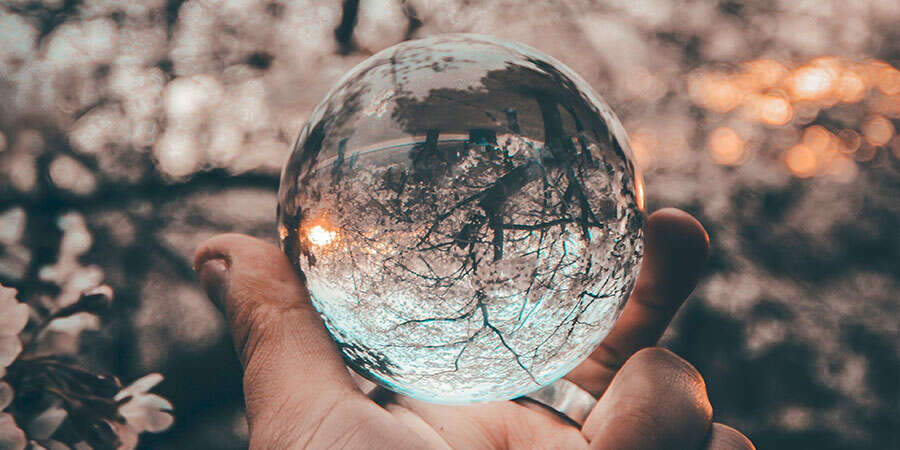 Pre-need Cremation (Planning for the Future)
How do I know my money is safe?
We put your money into an insurance policy for safekeeping. We work with Homesteaders who are the largest preneed insurance company in the US. Only when you require our services is the money sent to Tulip. This means that if something were to happen to Tulip, your money is always safe.
What happens if I move?
If you move within our service area, you will continue to be covered by your Tulip Plan. If you move outside of our service area, we can transfer your Plan to another funeral home of your choosing. Just let us know if you move address.
What happens if I die outside your service area or overseas?
If you purchase travel protection with your prepaid plan you will be fully covered anywhere in the world. Without travel protection, your family may have to pay domestic or international transport fees. We will charge these at cost.
Can I cancel my prepaid plan?
All prepaid plans can be canceled for a full refund within the first 30 days of purchase. To request a cancellation or if outside of the first 30-days, please contact Homesteaders at 800-477-3633 or by email at service@homesteaderslife.com.
What does my family do when they require Tulip's services?
Your family simply calls our 24/7 Family Care Team and we will help your family through the next steps.
Can I transfer to another provider?
Yes. Your money is kept in an insurance policy and can be transferred at anytime. We can't however guarantee that other providers will honor the value that we offer.
What's the difference between Tulip and the Neptune Society?
The biggest difference is that Tulip is a third of the cost of the Neptune Society. We can offer such great value as we do not operate a portfolio of expensive funeral home locations. Our simplicity and care is also unparalleled in the industry.
What happens to the ashes with pre-need?
You can either choose to have your ashes collected from one of our local crematories, have them sent to your Next of Kin by USPS Priority Mail Express, or have them scattered at sea.