Away From Home Assurance for Total Protection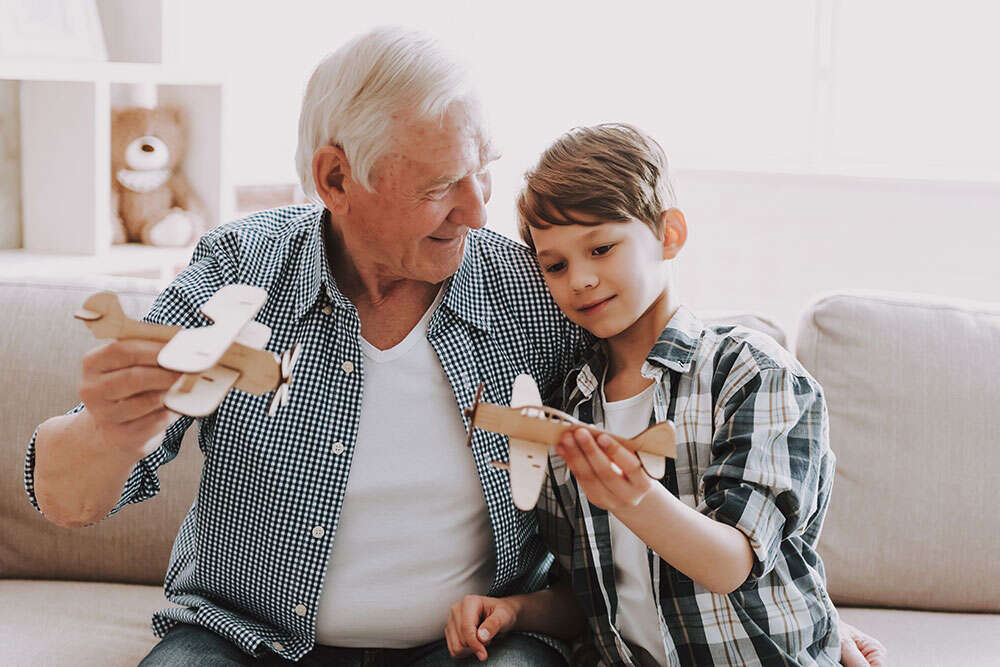 Away From Home Assurance covers the expense and paperwork if you pass away 75 miles or more from your home.
Tulip offers the ultimate peace of mind with Away From Home Assurance. If you pass away 75 miles or more from your home, this prepaid out-of-area protection covers all transportation, preparation, and documentation to bring your remains home.
Without this protection, your loved ones would have to navigate a confusing tangle of governmental requirements, whether you pass away in the next state or the next continent.
Standard travel insurance does not cover the cost of returning your body. Depending on the place of death, obtaining necessary local, state, or national customs and travel visas can be complicated and expensive.
One-time Investment for a Lifetime of Protection
With Tulip's Away From Home Assurance, you make one prepaid investment that covers the cost and paperwork of bringing your remains home. There are no health requirements, age limits, claim forms or deductions. It's lifetime coverage and protection that brings immeasurable comfort when the time comes.
Away From Home Assurance is lifetime coverage and protection that ensures a safe, respectful journey home. No matter how much transportation costs might increase, your loved ones won't have to pay anything out of pocket to bring your remains home.
Secure, Respectful Care for Your Journey Home
Adding Away From Home to your prepaid arrangements protects your family from further heartache and expense. Knowing that your remains will be safely and respectfully transported from the place of death allows your loved ones to focus on carrying out your final wishes.
Your out-of-area protection includes necessary preparation as required for lawful transportation. We take care of the required visas and customs. And we keep your family updated from the time of collection through your safe return. If you move, so does your Away From Home Assurance, with uninterrupted protection anywhere in the contiguous United States.
Ask Tulip's care team about Away From Home Protection, available for a separate, additional cost to your prepaid cremation arrangements.
Planning your funeral protects your loved ones from unexpected stress and expense. You also can ensure your final wishes are respected, including the desire to have your body returned if you pass away from home.