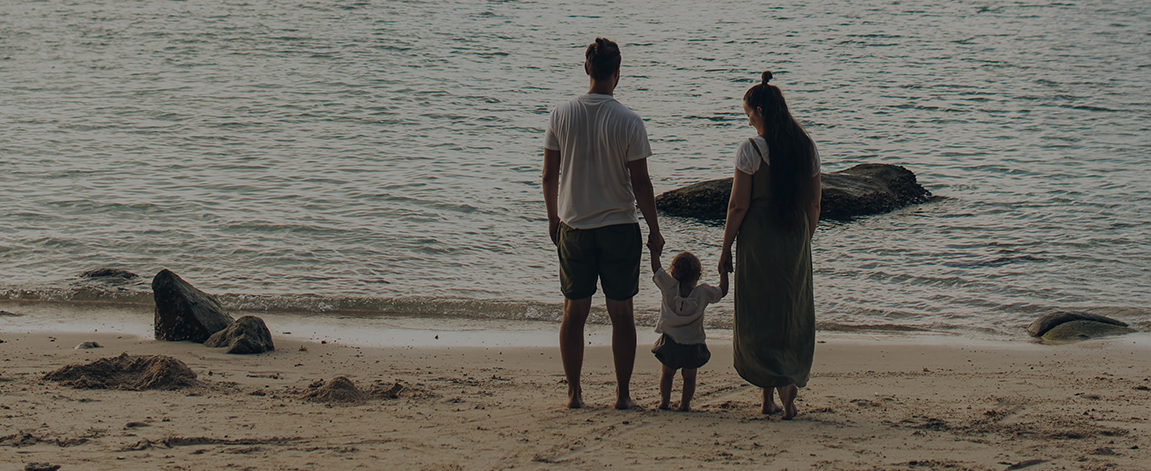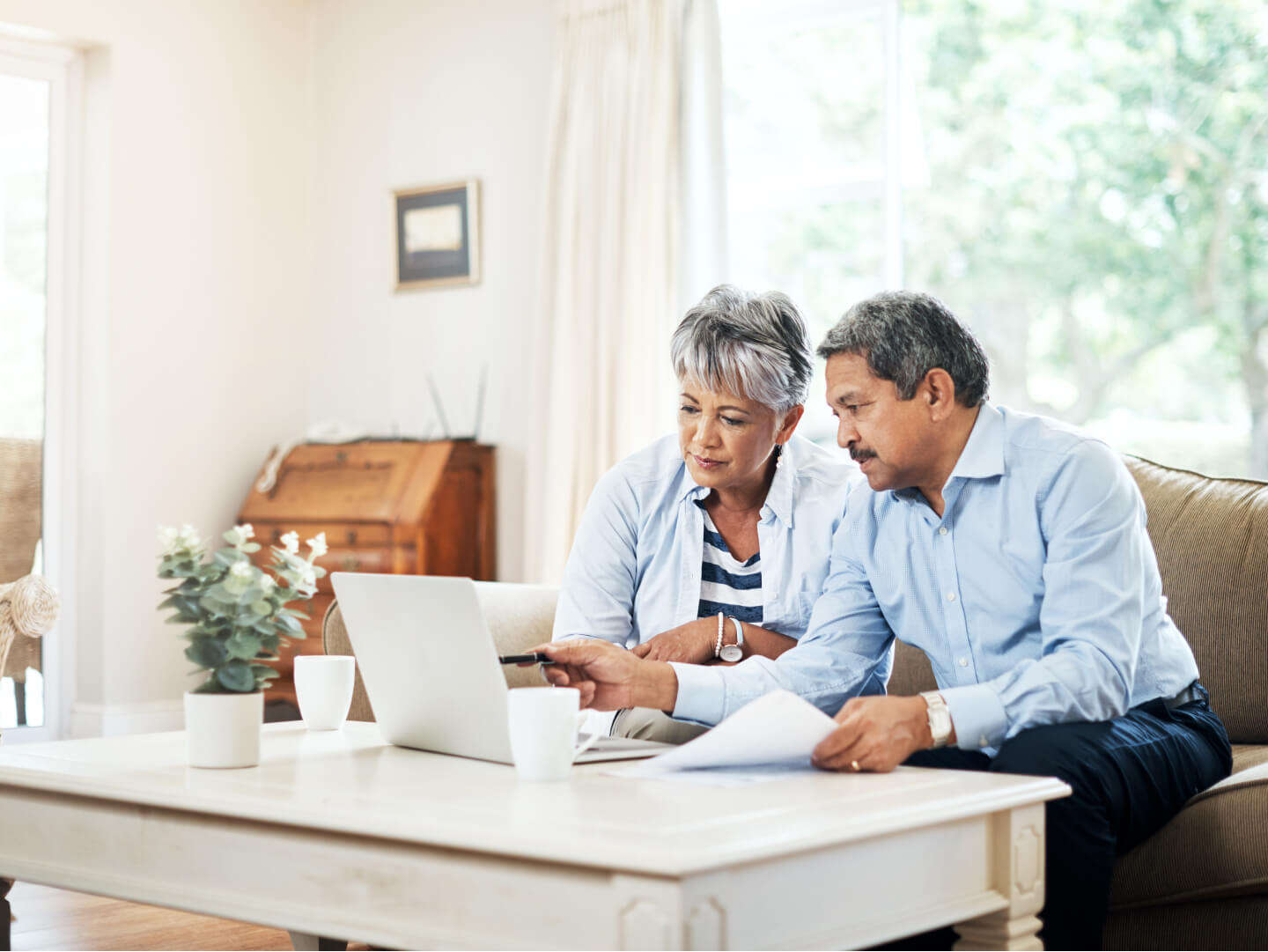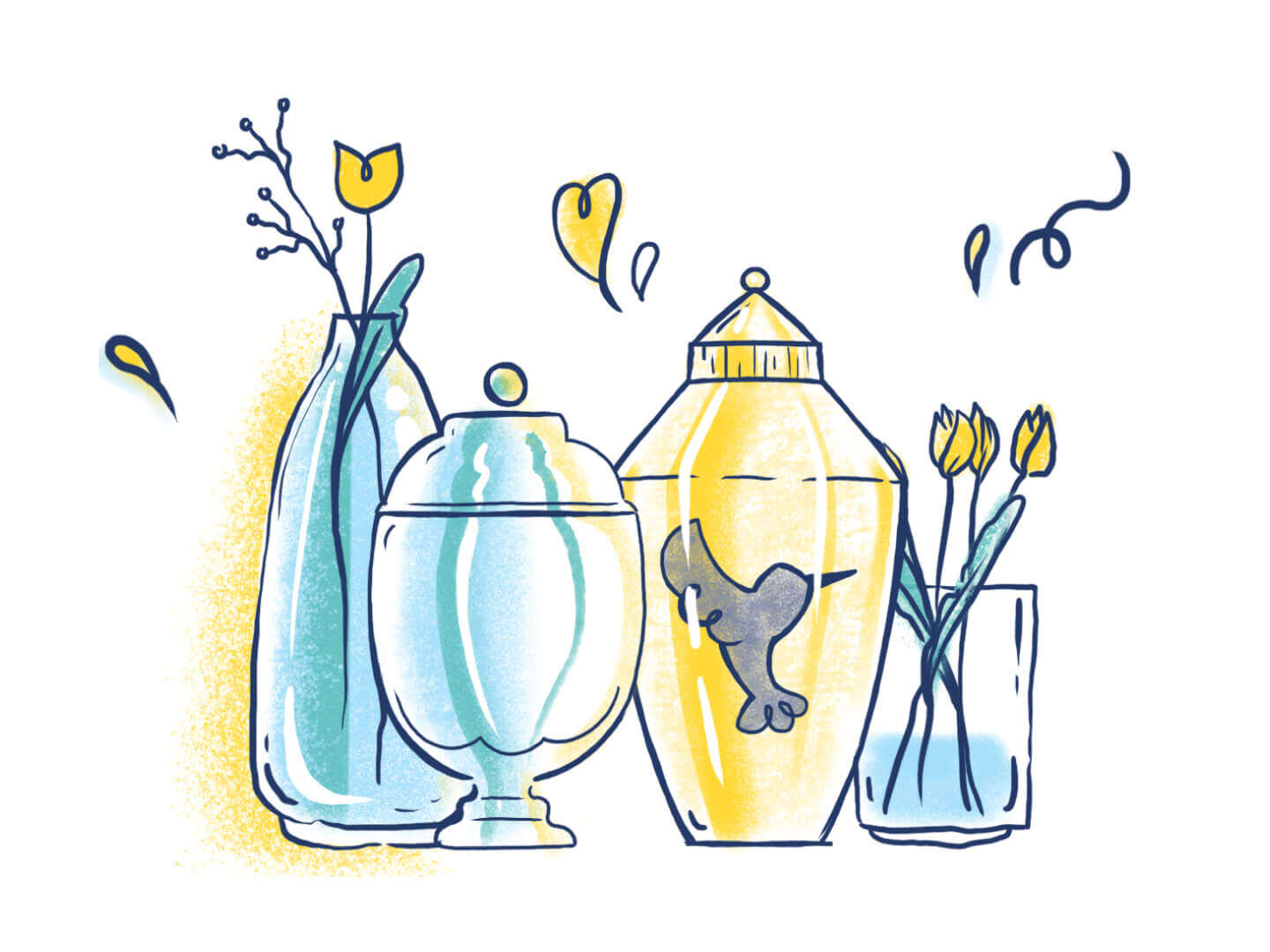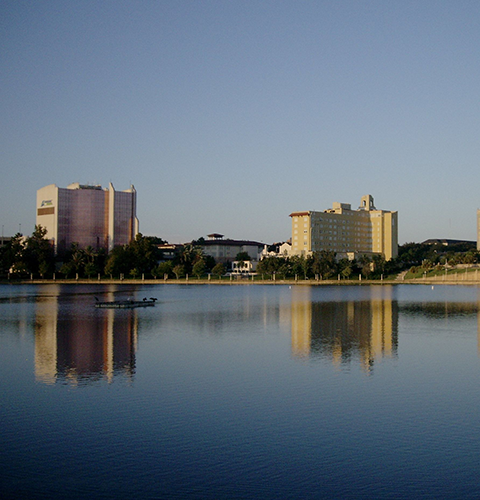 Contact
Hillsborough County Medical Examiner
Address
11025 North 46th Street
Tampa, FL 33617
Contact
Polk County Medical Examiner
Address
1021 Jim Keene Boulevard
Winter Haven, FL 33880
Contact
Hillsborough County Health Department
Address
601 East Kennedy Boulevard
Tampa, FL 33602
Contact
Hardee County Health Department
Address
115 K.D. Revell Road
Wauchula, FL 33873
Contact
Polk County Health Department
Address
1290 Golfview Avenue, 3rd Floor
Bartow, FL 33830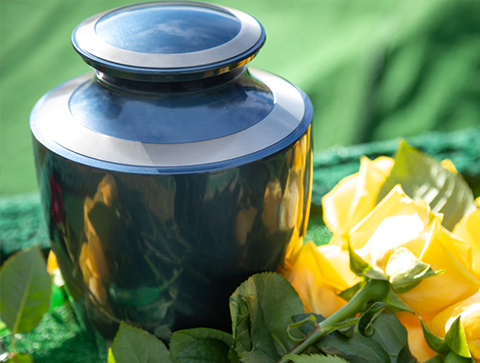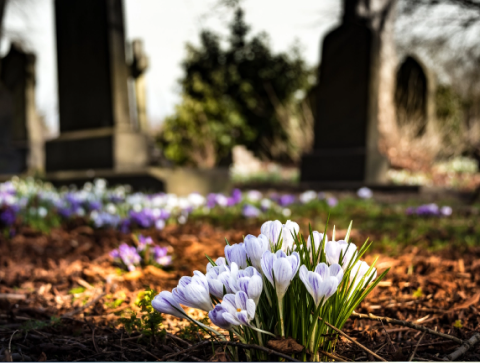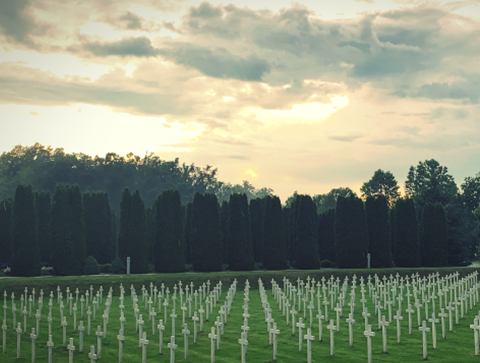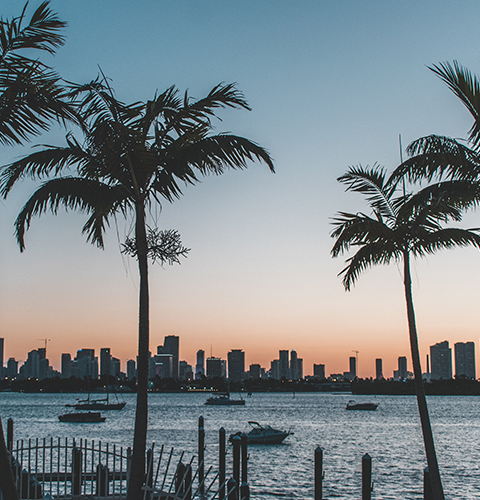 From the moment I called and spoke to Eric he "held my hand" and walked me thru the toughest journey of my life.
Lakeland, FL
I have never had to do something so hard and everyone at Tulip took over and helped to explain what was going to happen. Each step was Exactly how I was told it would be.
Hardee, FL
Tulip kept me informed of process - what was being done and when.
Miami, FL
Top questions asked by Lakeland families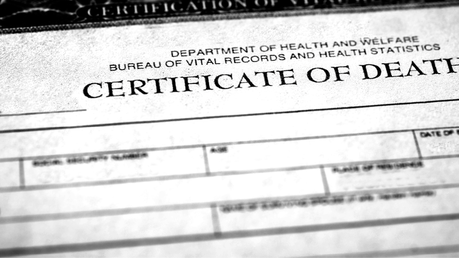 When your loved one passes, an official authority, typically a physician or coroner, is required to validate their cause of death and identity.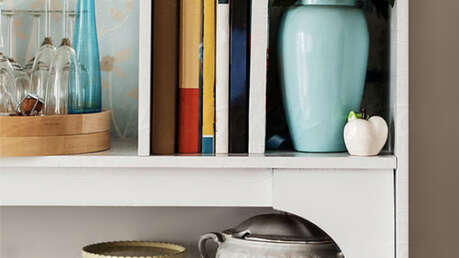 Simply put, direct cremation (sometimes called simple cremation) is the most basic form of cremation.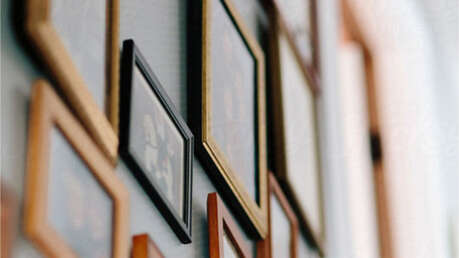 The next of kin is a person who can make legal decisions (like choosing between burial and cremation) after someone passes away.