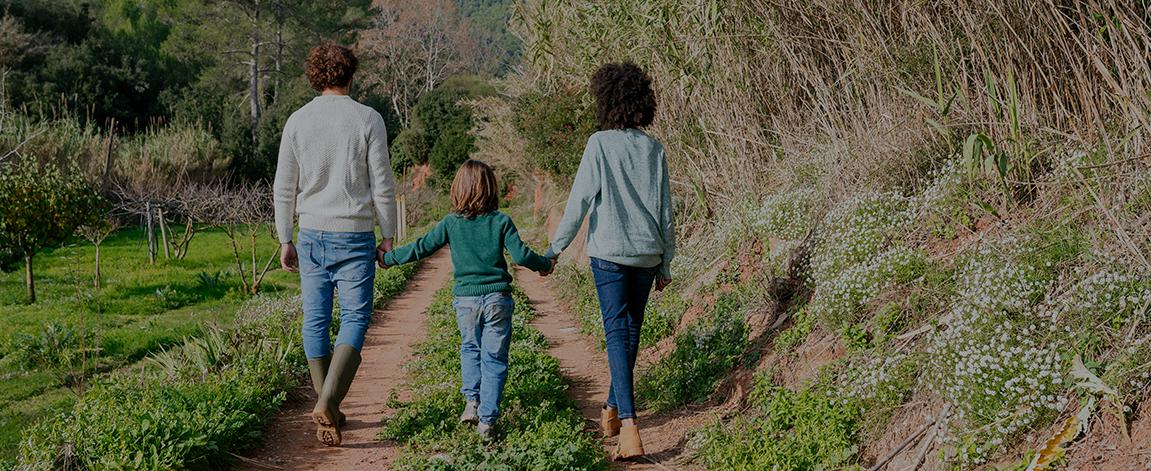 Cremation Services Sarasota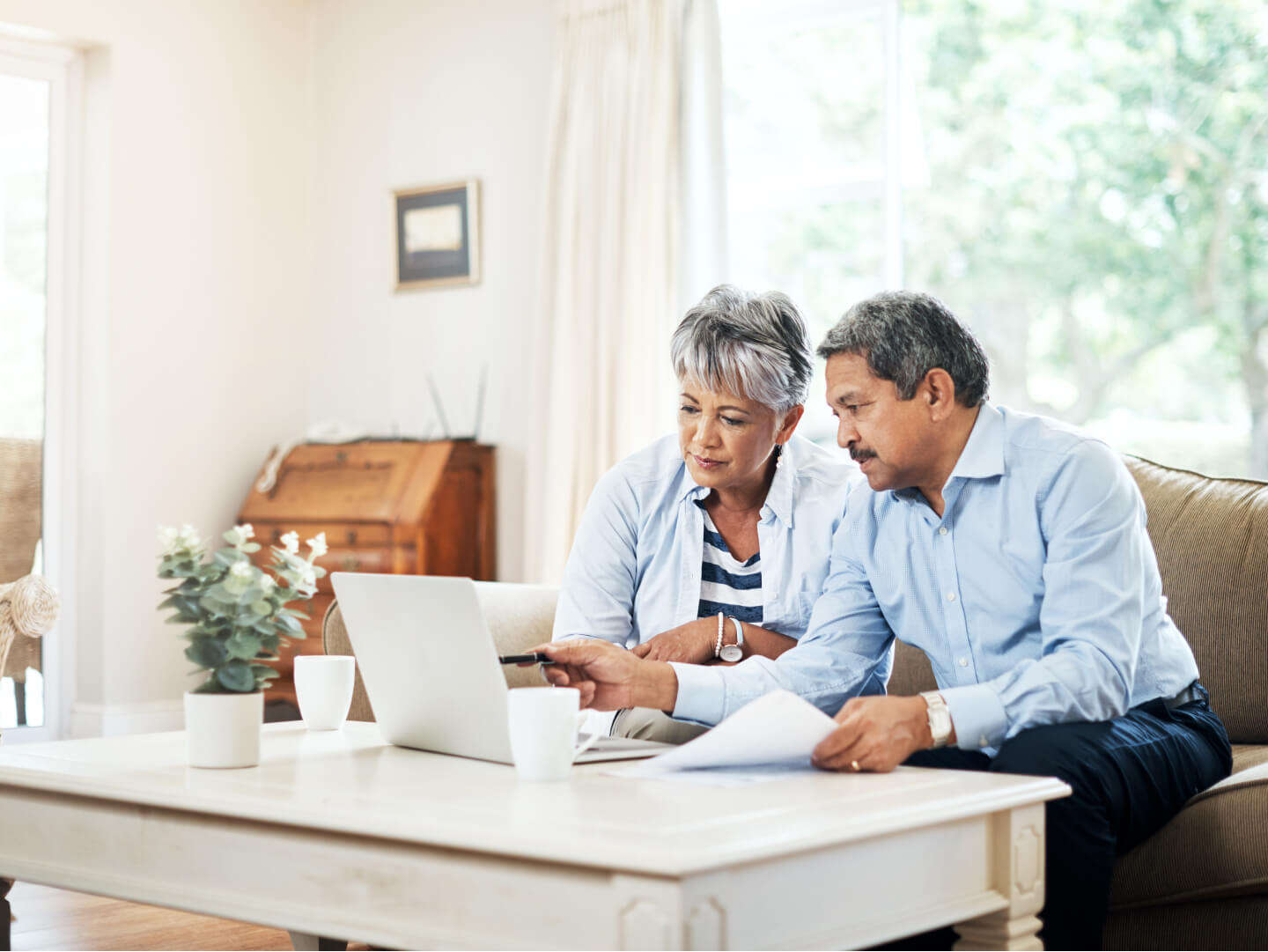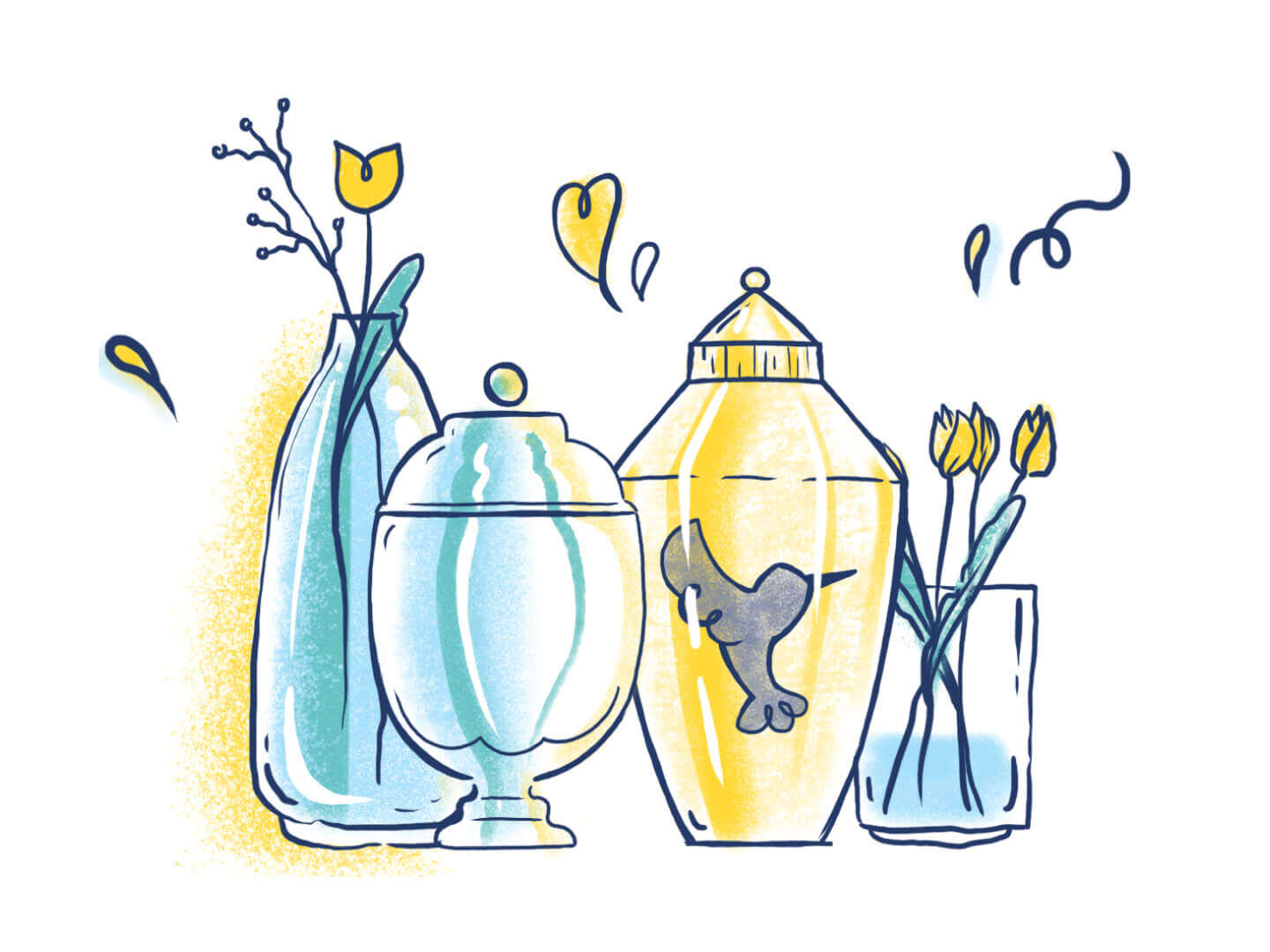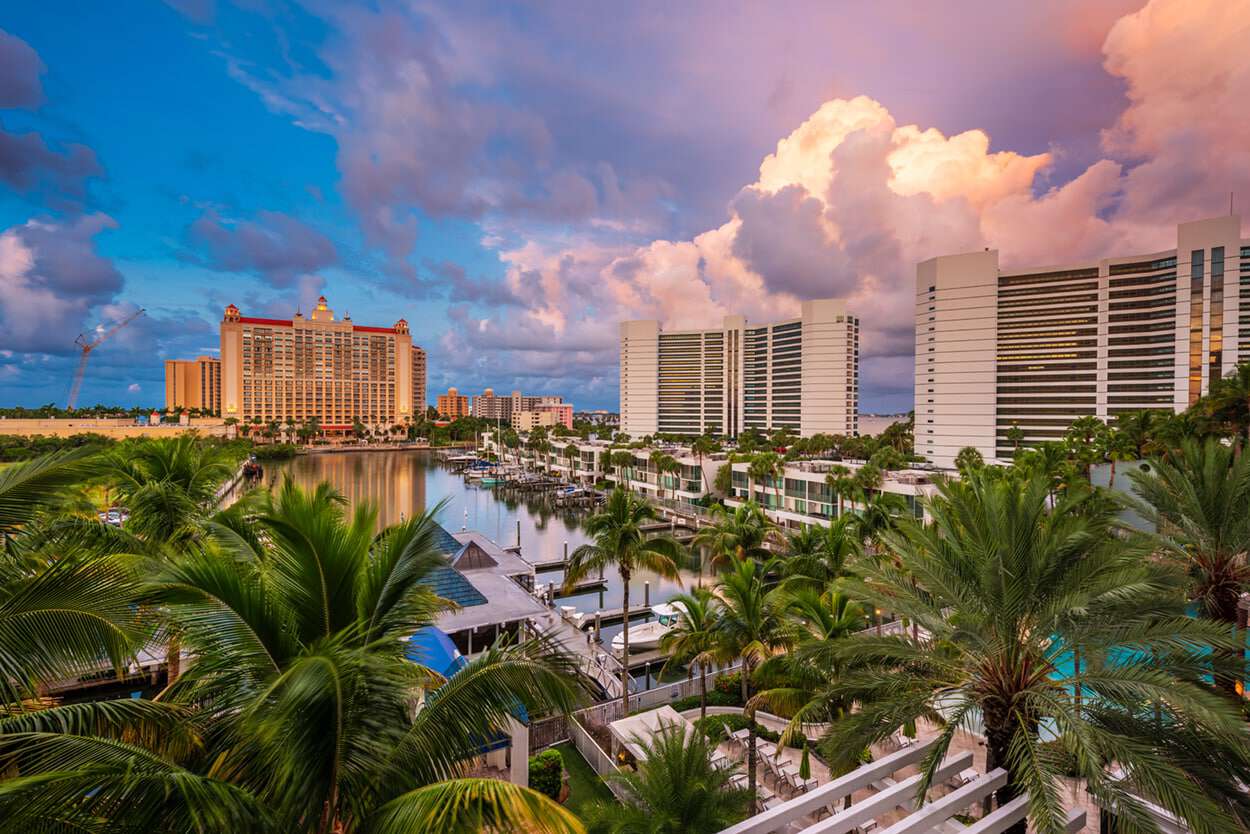 Address
1700 South Tamiami Trail
Sarasota, FL, 34239
Address
2200 Ringling Blvd, Room 131
Sarasota, FL 34237
Contact
4000 Tamiami Trail South
Venice, FL 34293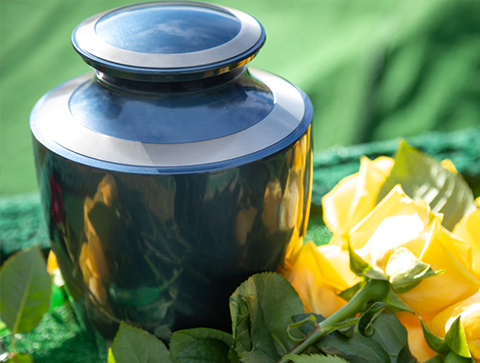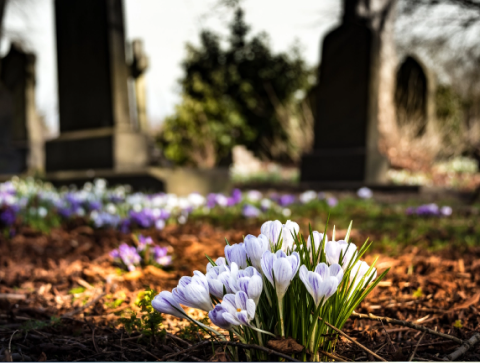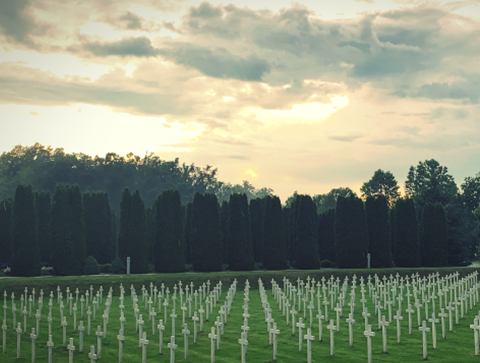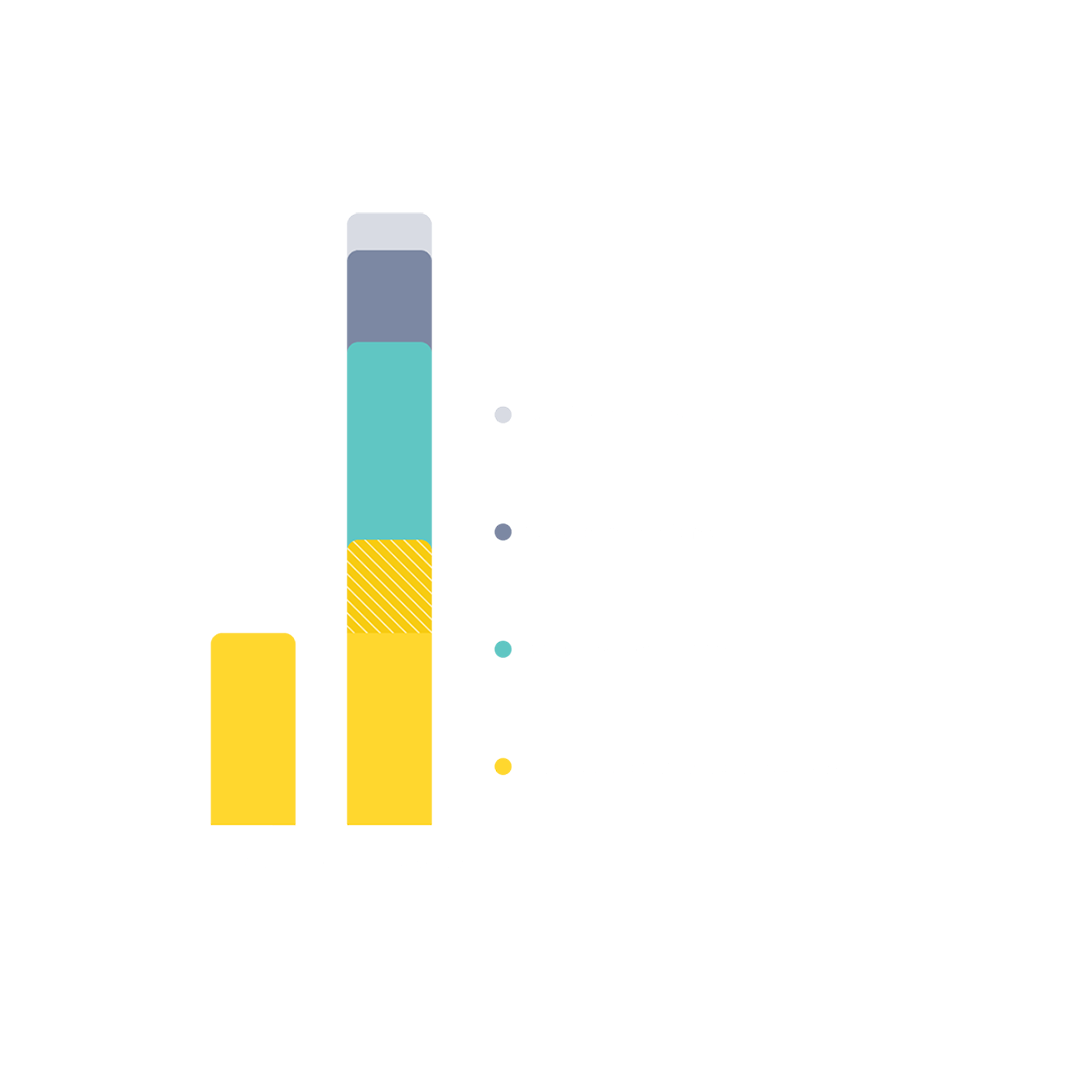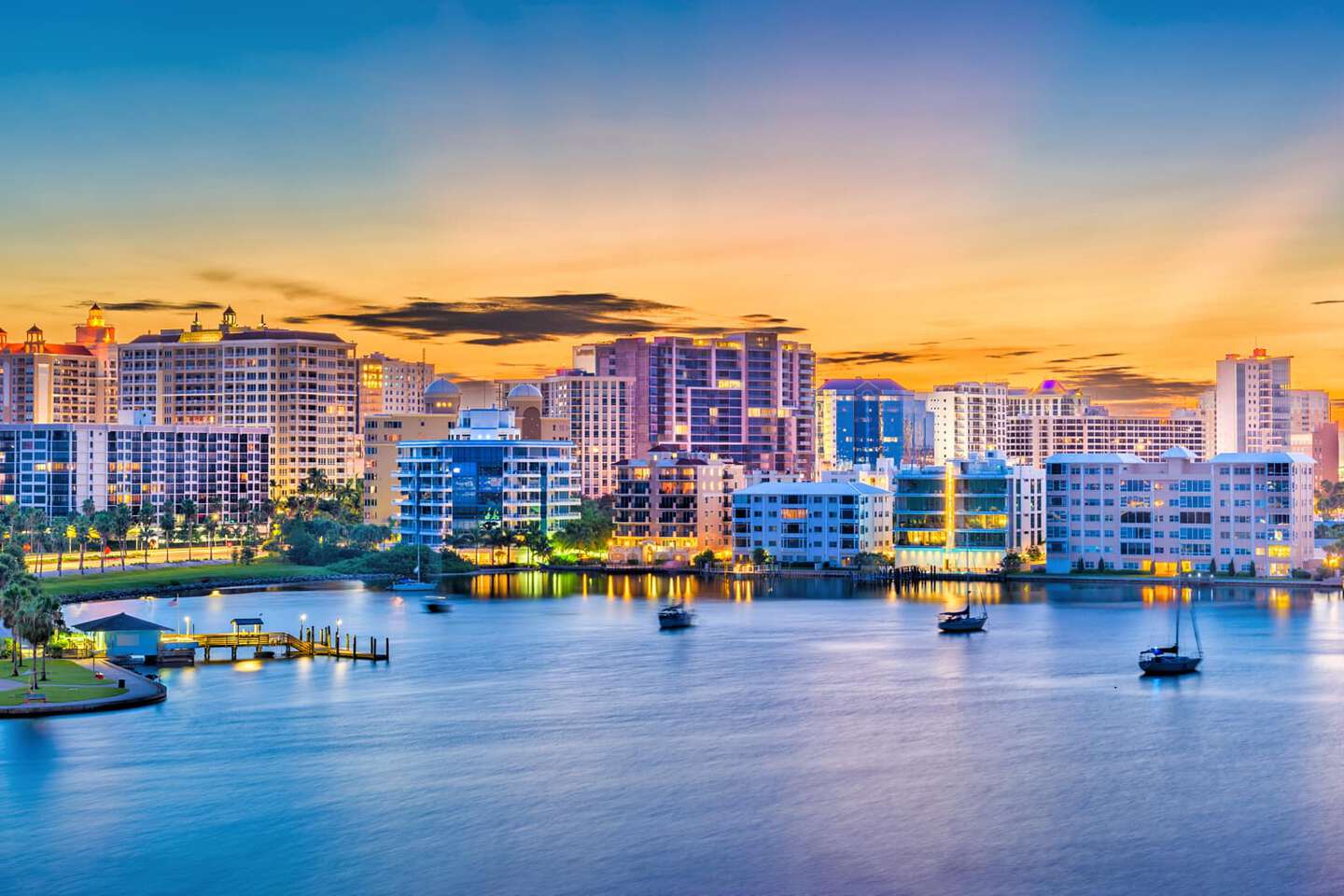 We are in Atlanta and never dreamed we could take care of our loved one's death in Florida without having to go there, but Tulip made it easy and affordable.
Atlanta, GA
My family's experience with Tulip Cremations was very positive. They provided a quick quote and did not attempt to sell me services and products I did not want or need.
Sarasota, FL
The Team at Tulip was unbelievably helpful during the most horrific time in my life. All steps were carried out as promised and with care and consideration to take the best care of my late husband.
Sarasota, FL
Top questions asked by Sarasota families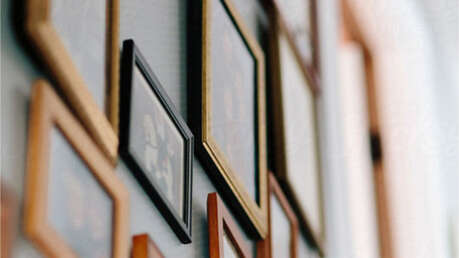 The next of kin is a person who can make legal decisions (like choosing between burial and cremation) after someone passes away.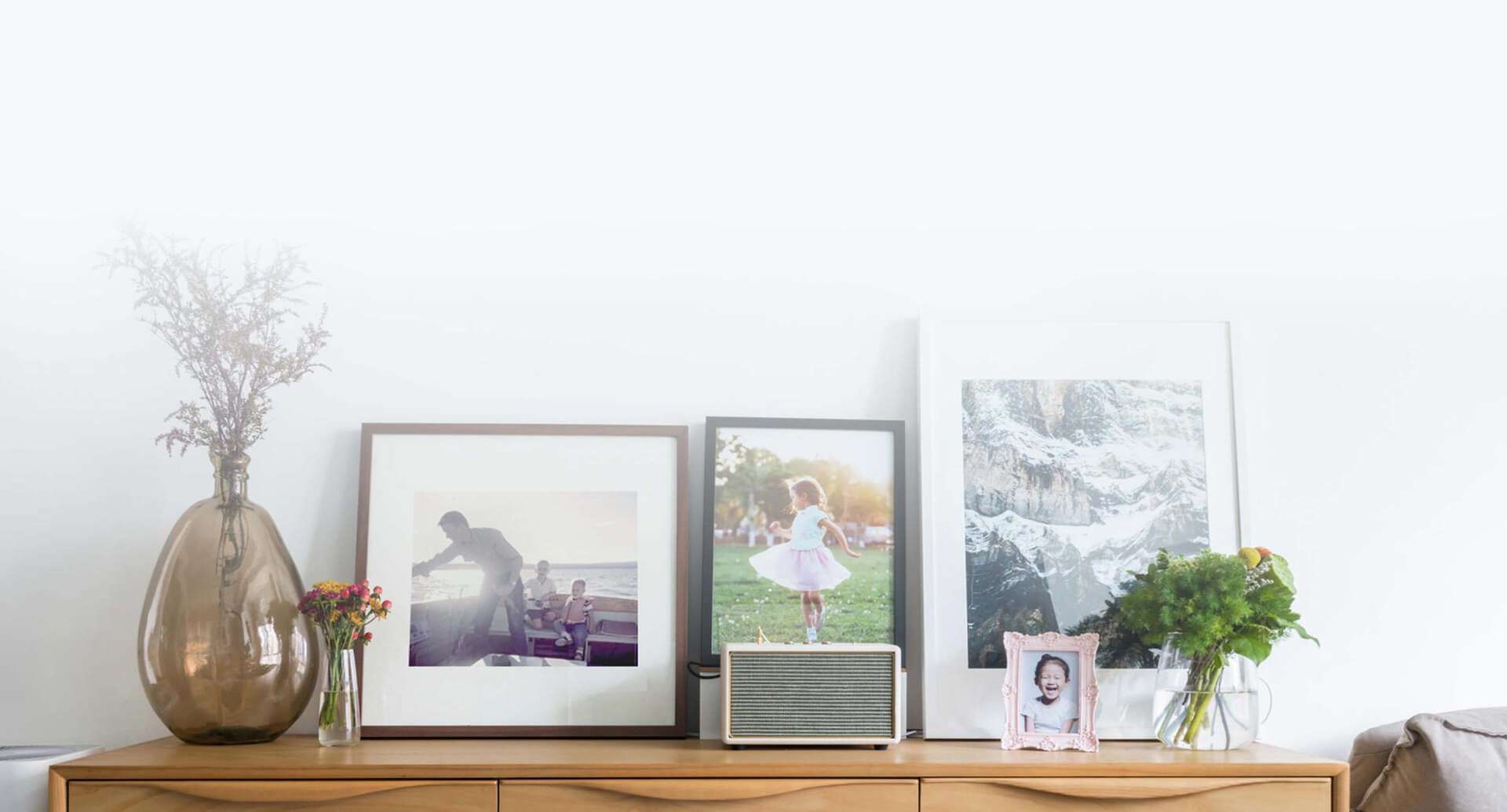 See why families choose Tulip