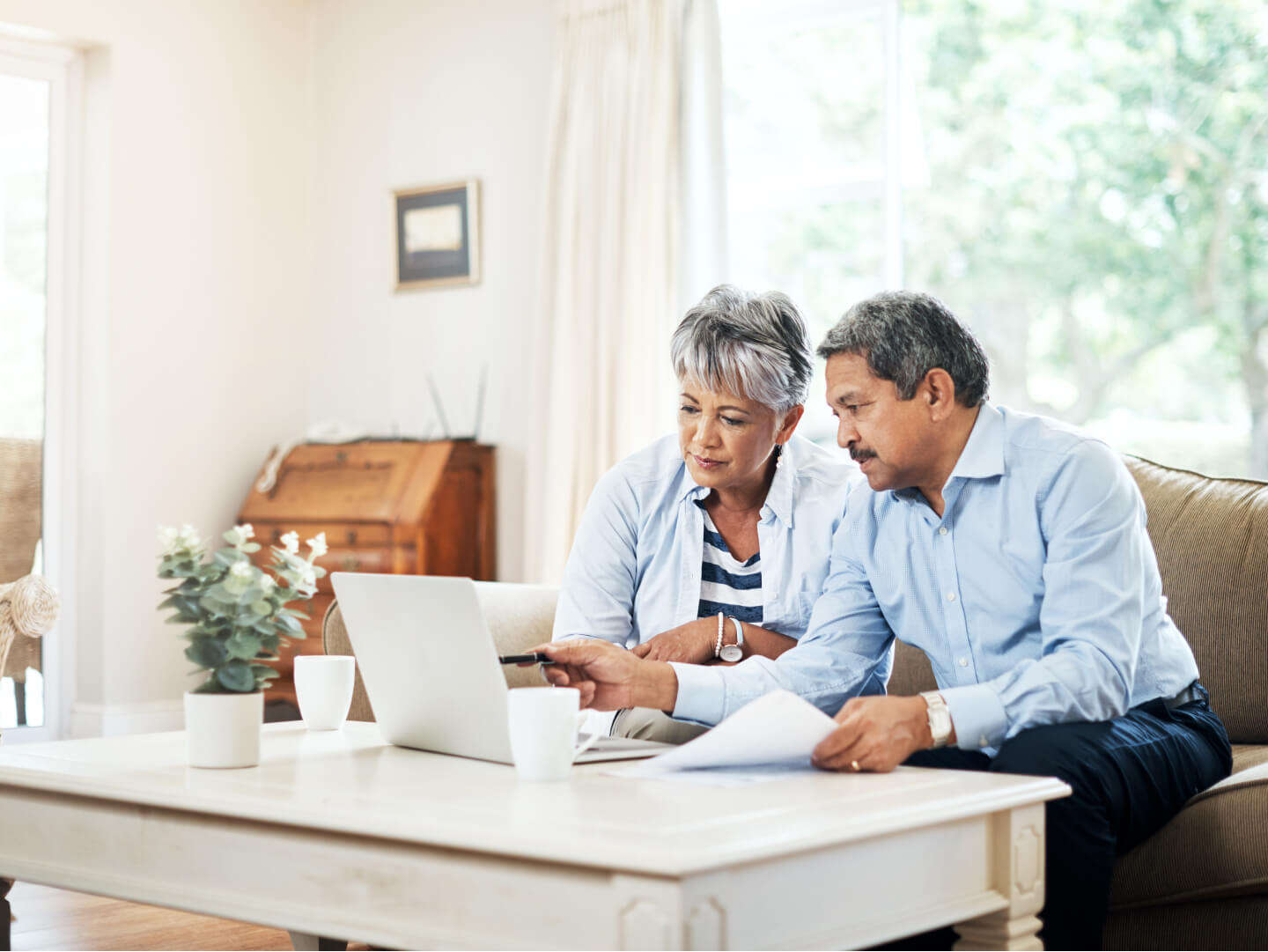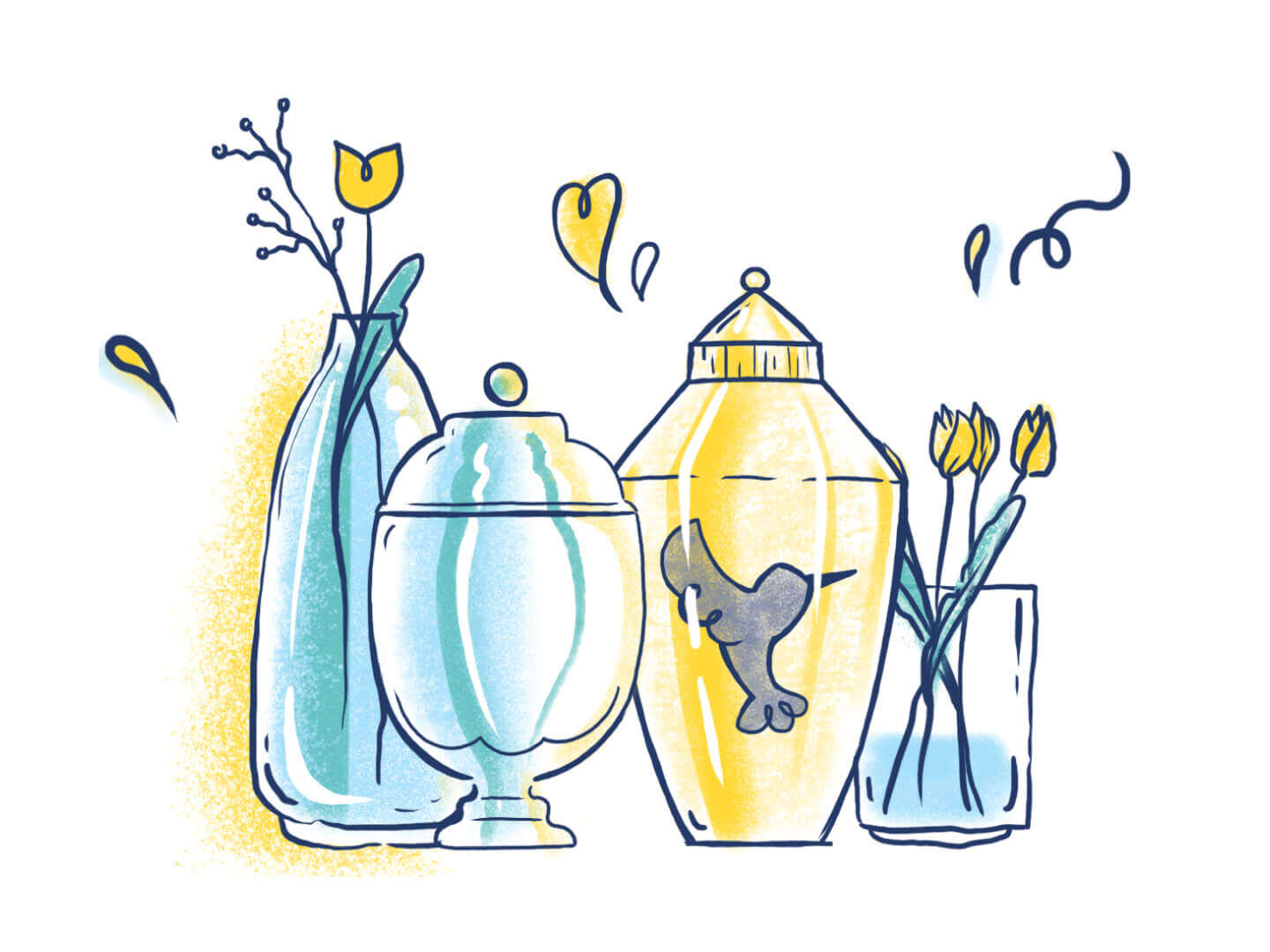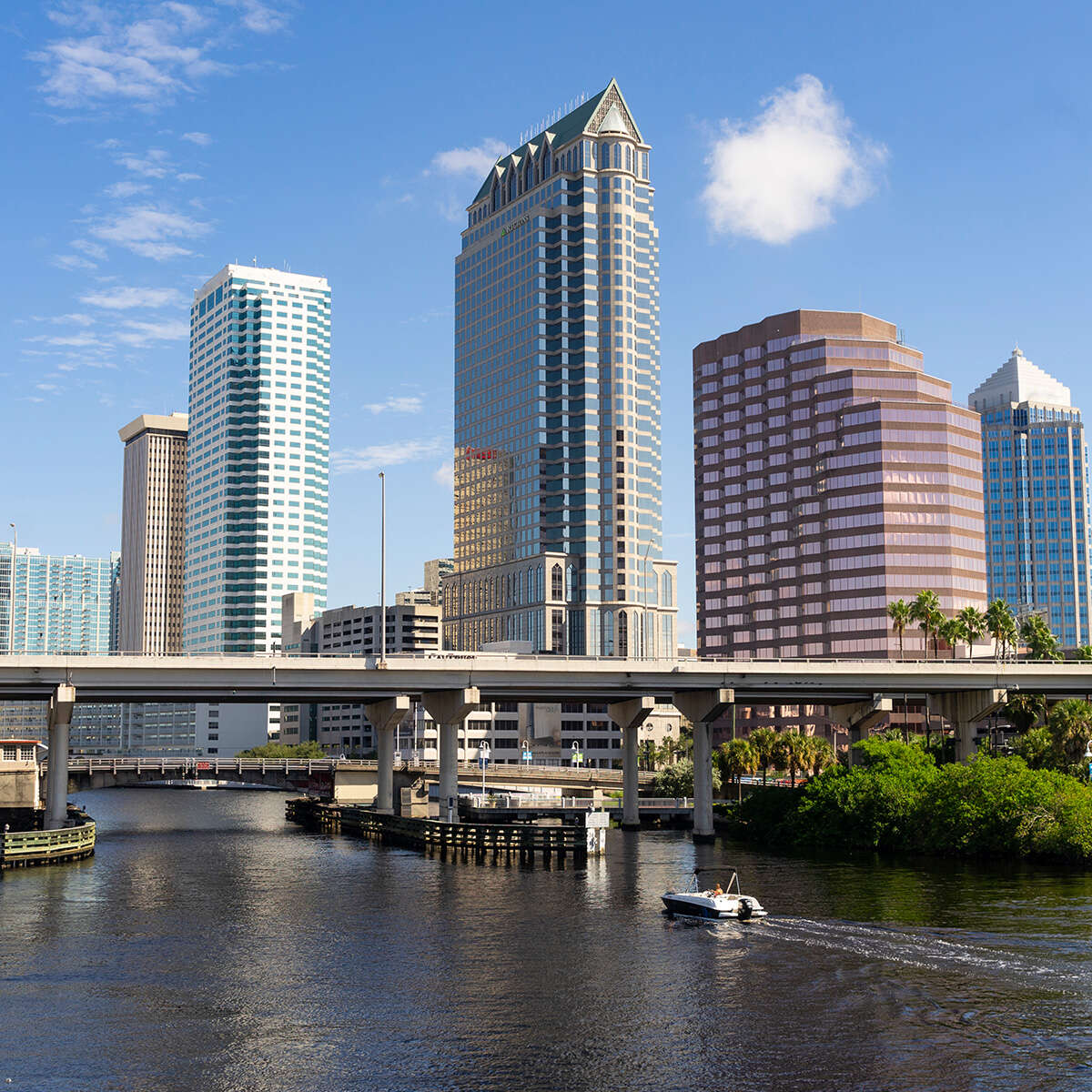 Address
11025 N. 46th Street
Tampa, FL 33617
Address
1105 E. Kennedy Boulevard
Tampa, FL 33602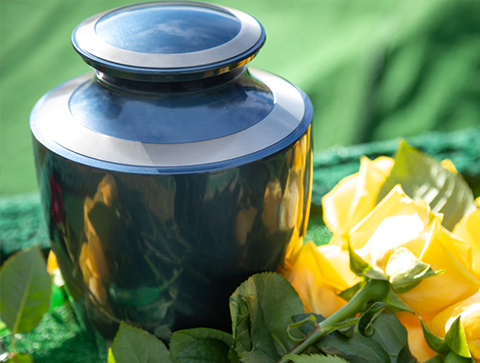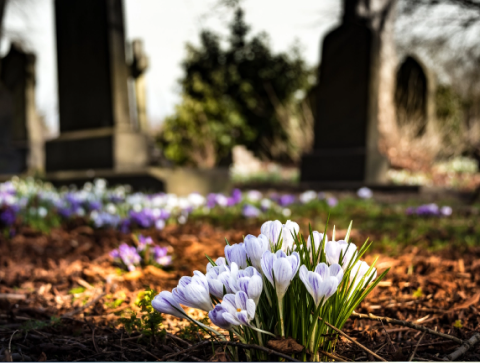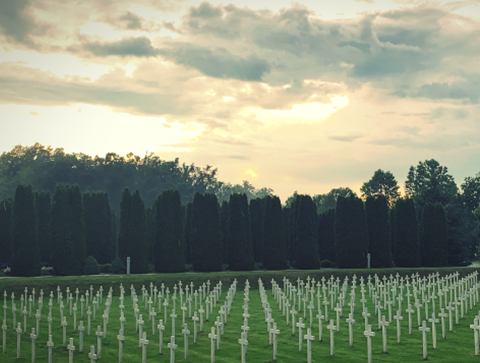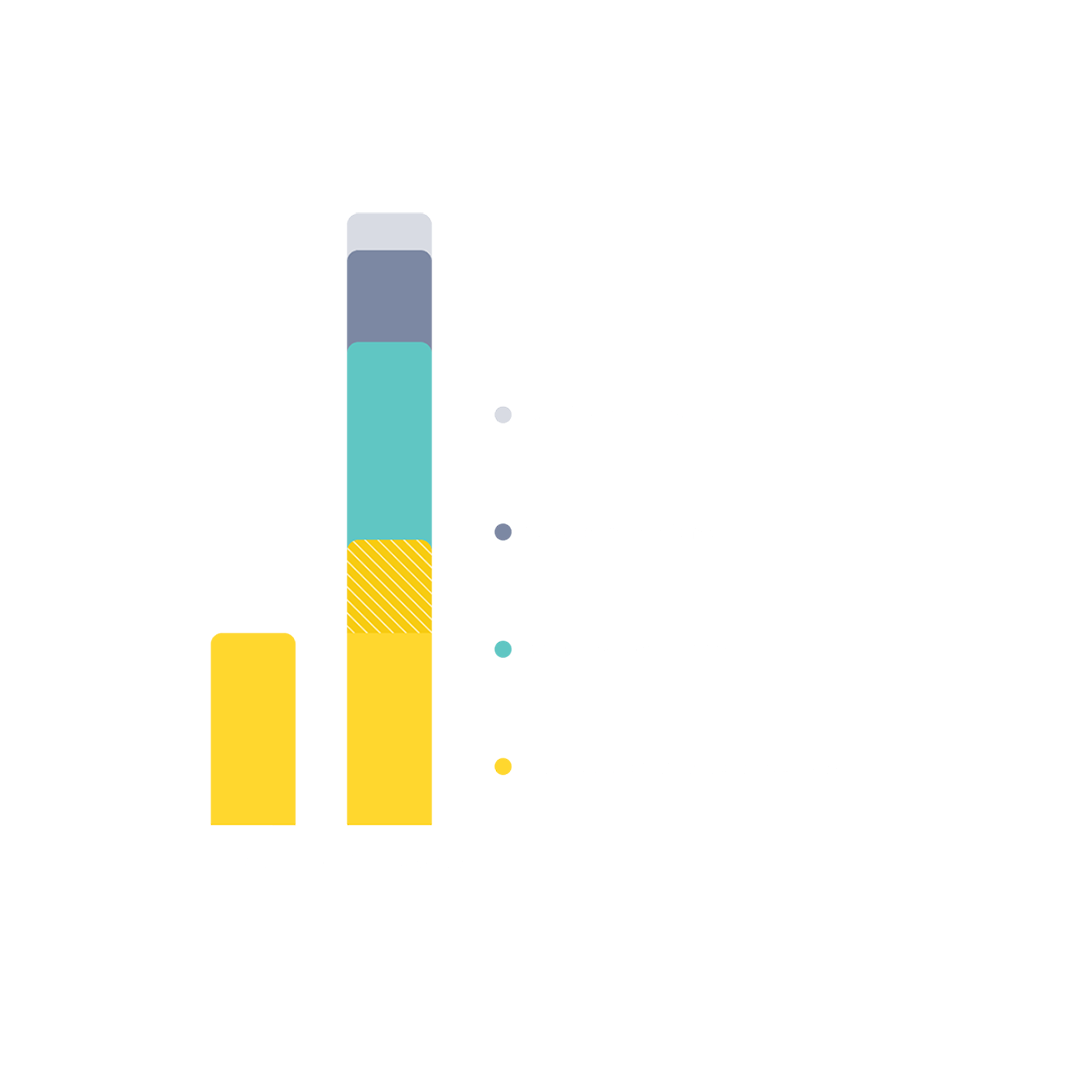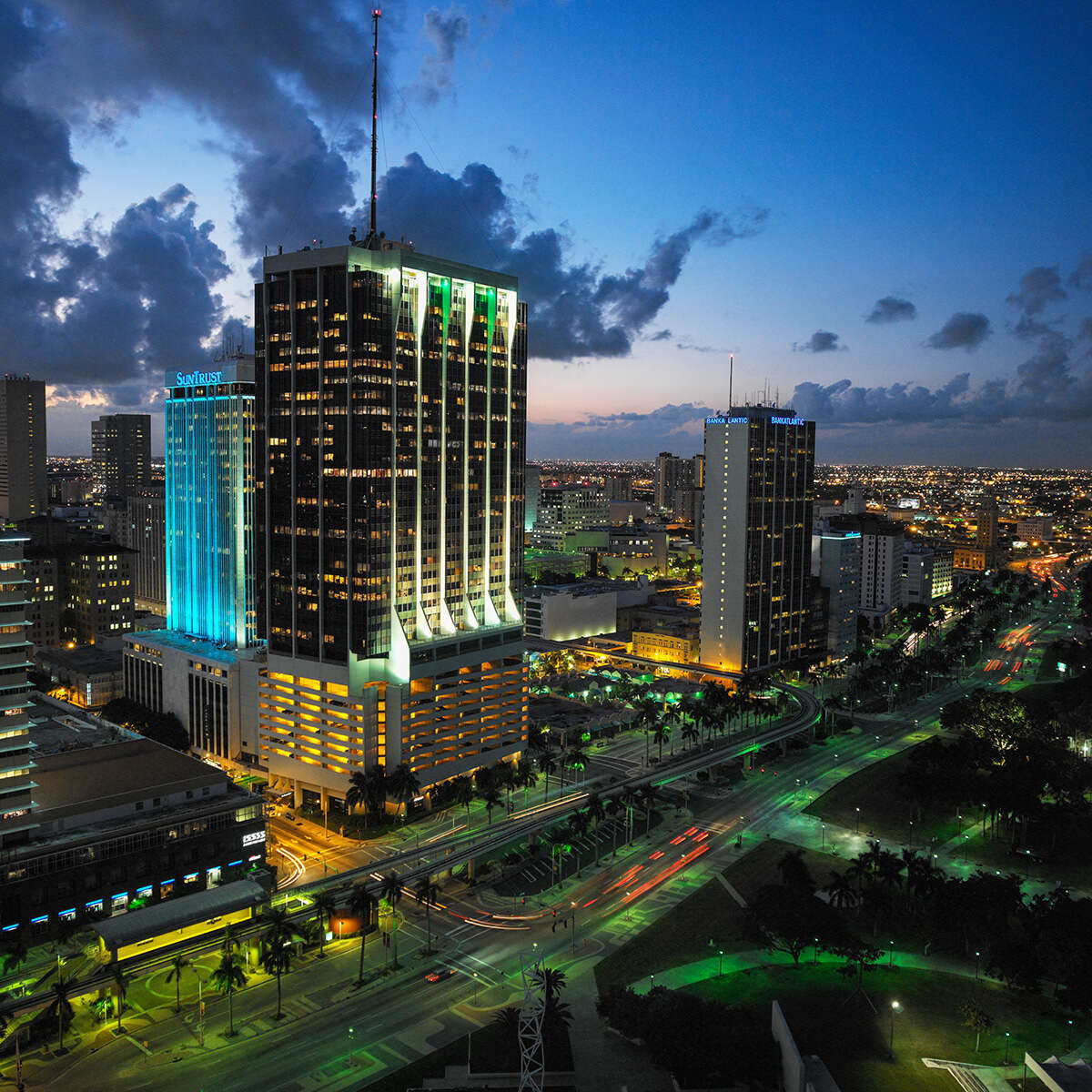 Have already recommended to friends. Totally satisfied and was actually surprised. Exceeded expectations.
Plant City, FL
Everyone was very helpful and kind. I'll be in touch to take care of my plan as well.
Hillsborough, FL
My family's experience with Tulip Cremations was very positive. They provided a quick quote and did not attempt to sale me services and products I did not want or need.
Lakeland, FL
Top questions asked by Plant City families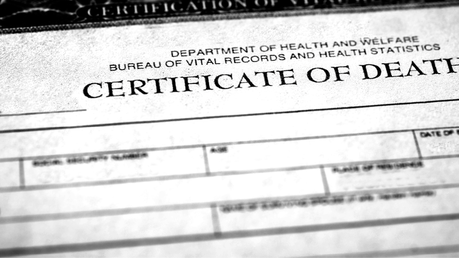 When your loved one passes, an official authority, typically a physician or coroner, is required to validate their cause of death and identity.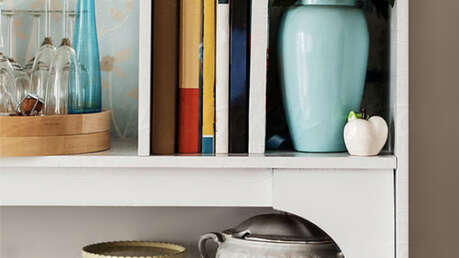 Simply put, direct cremation (sometimes called simple cremation) is the most basic form of cremation.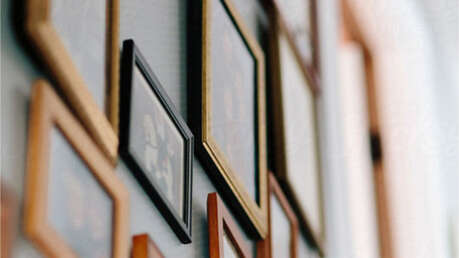 The next of kin is a person who can make legal decisions (like choosing between burial and cremation) after someone passes away.