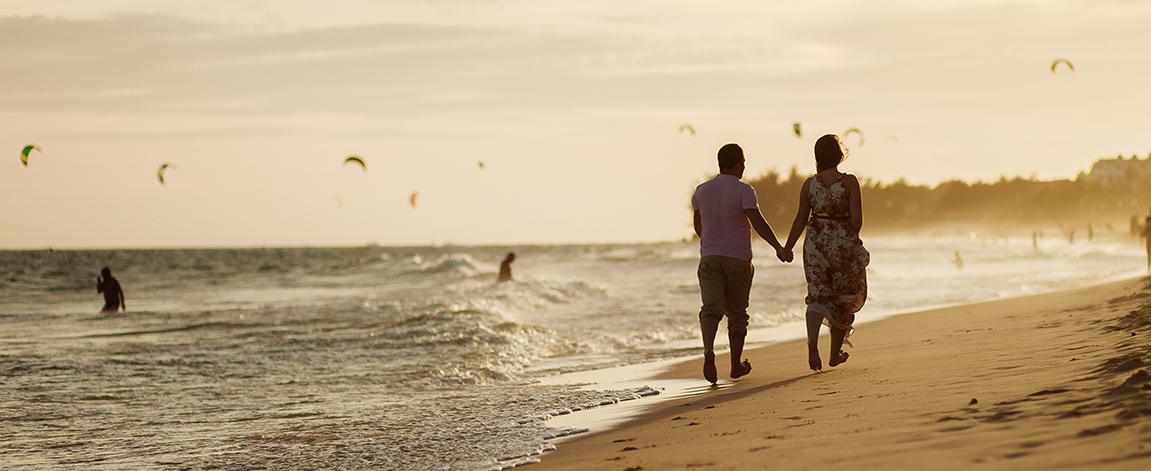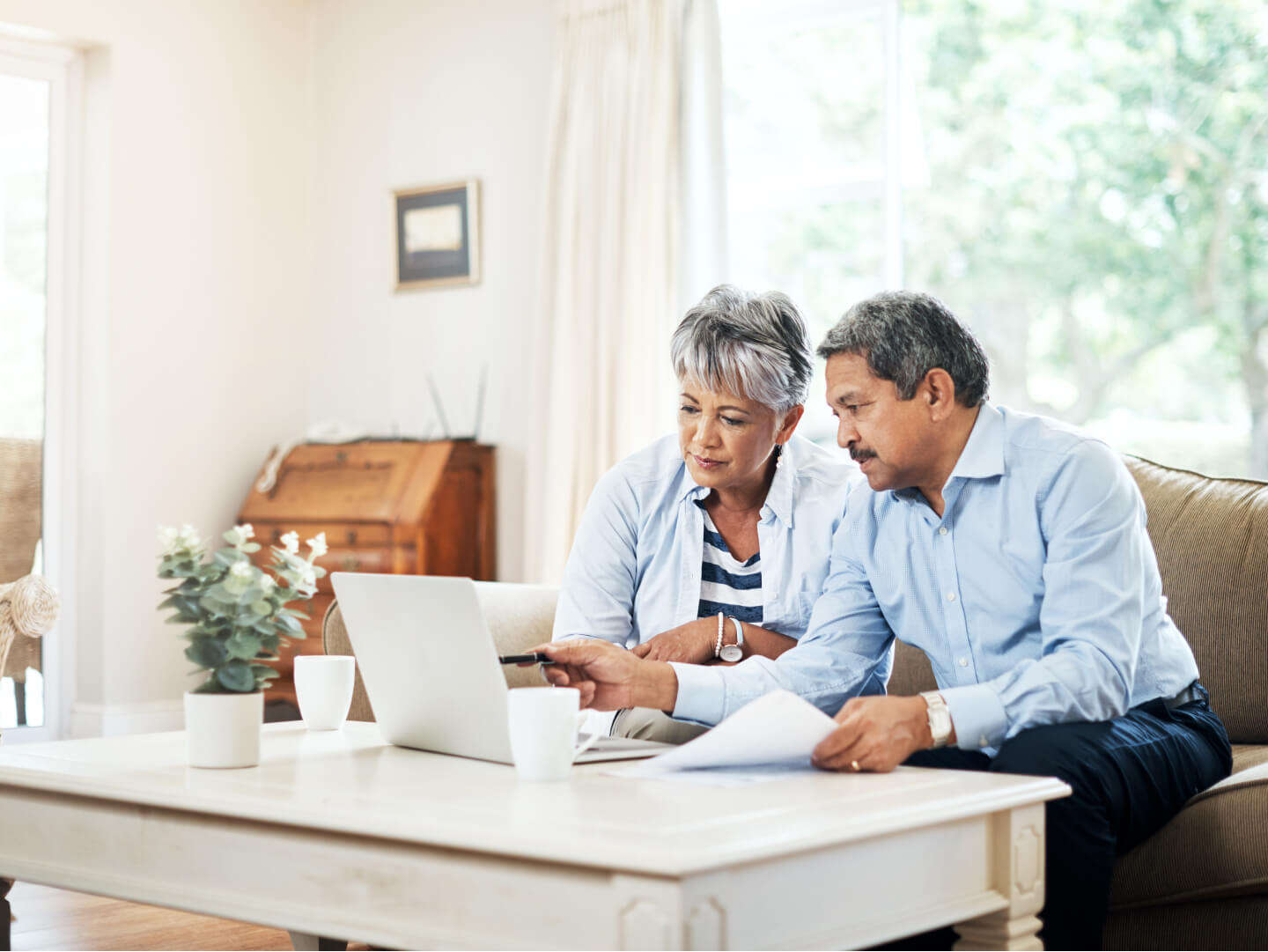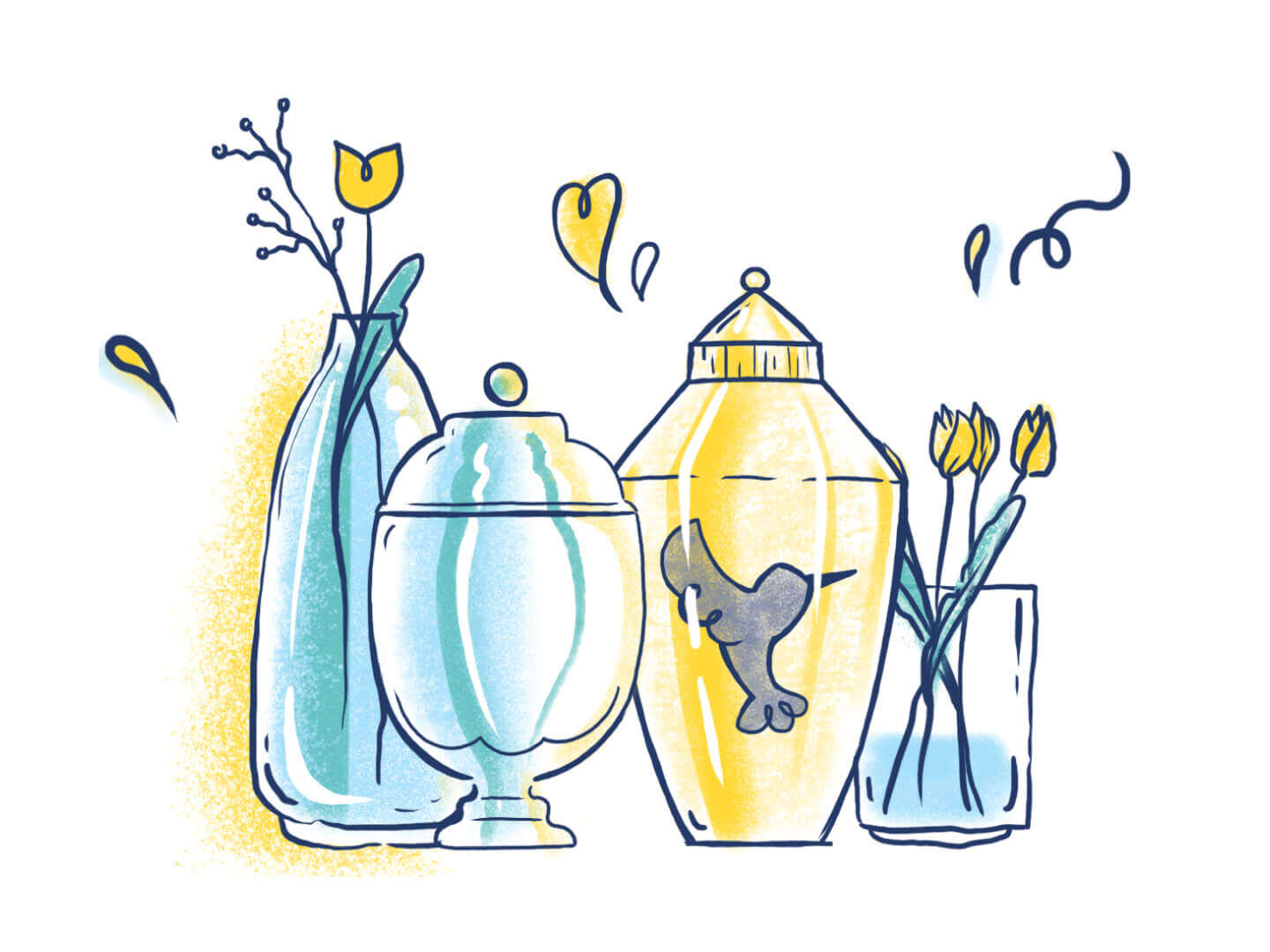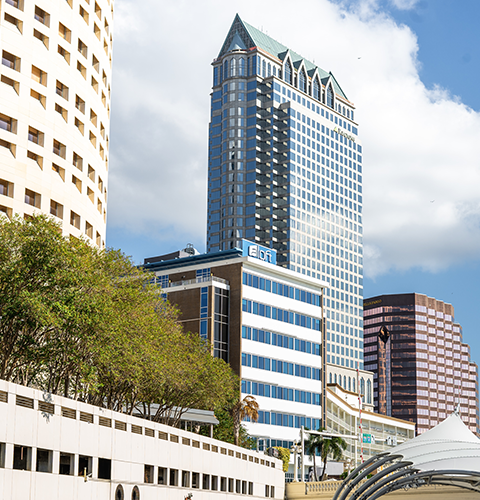 Contact
District 20 County Medical Examiner
Address
3838 Domestic Ave., Naples
Florida, FL 34104
Contact
District 22 County Medical Examiner
Address
18130 Paulson Drive, Port Charles
Florida, FL 33954
Contact
Lee County Medical Examiner
Address
70 S Danley Dr., Fort Myers
Florida, FL 33907
Contact
Office overseeing death certificates
Address
1105 E Kennedy Blvd
Tampa, FL 33602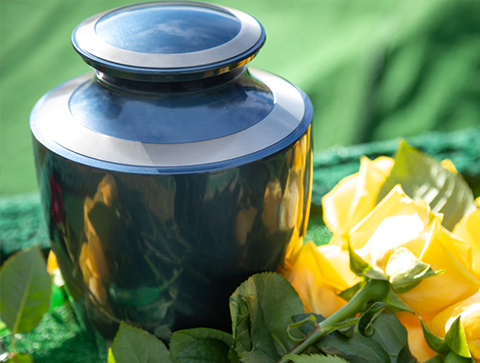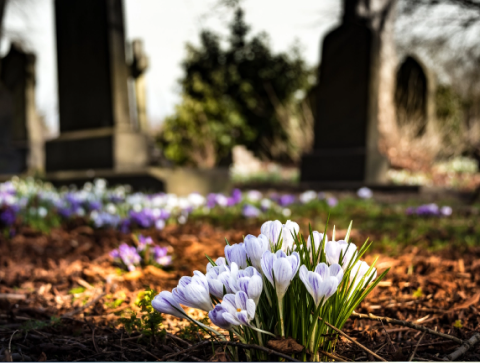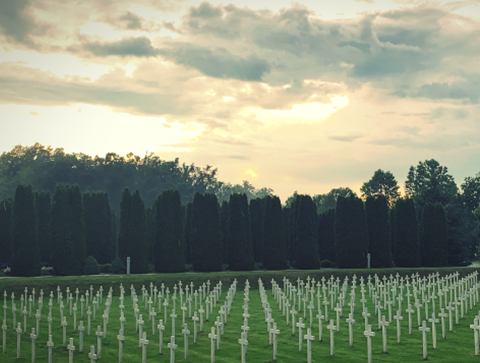 Everyone was wonderful especially the man that pick up my son. Such a wonderful carding person.
Tampa, FL
Excellent people and fantastic service.
Tampa, FL
Tulip Cremation walked us through the funeral process. We appreciate the compassion and competent care that was shown at this very difficult time.
Tampa, FL
Top questions asked by Tampa families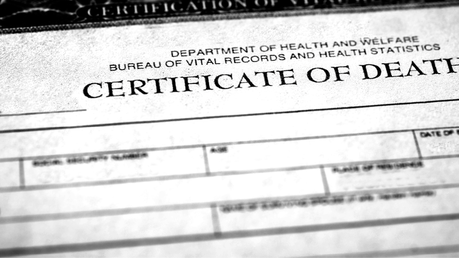 When your loved one passes, an official authority, typically a physician or coroner, is required to validate their cause of death and identity.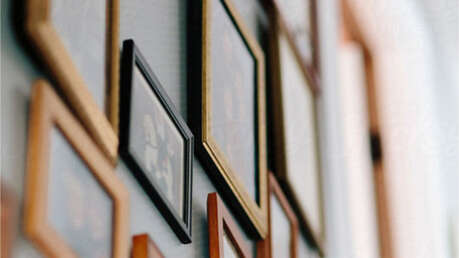 The next of kin is a person who can make legal decisions (like choosing between burial and cremation) after someone passes away.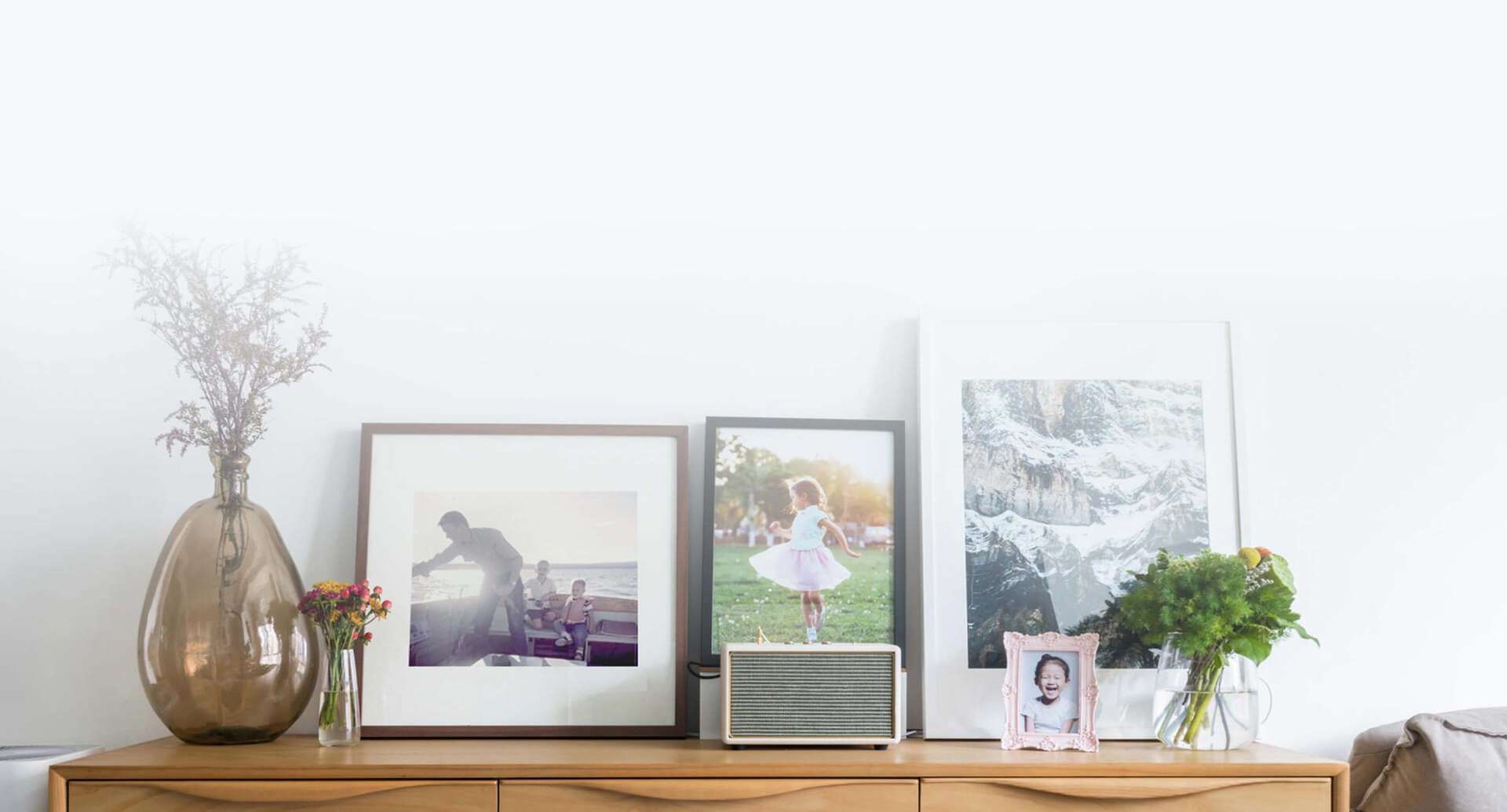 See why families choose Tulip