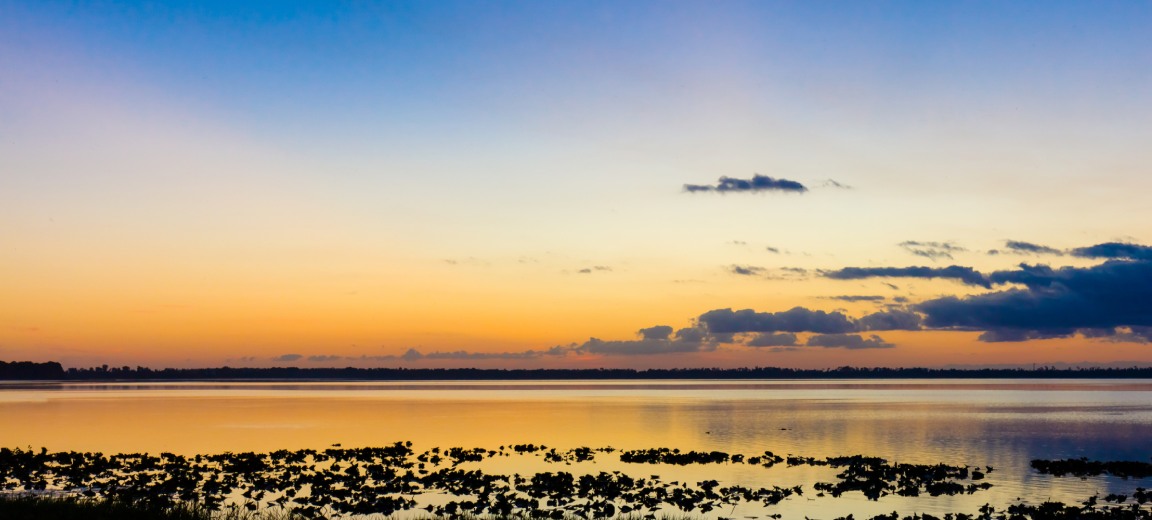 Florida Cremation
Tulip's care team serves families from the Gulf Coast to the Space Coast as they deal with the loss of a loved one. Trust our Florida team to make sure that your loved one is cared for at every step in the cremation process so that you can focus on creating and hosting the right memorial.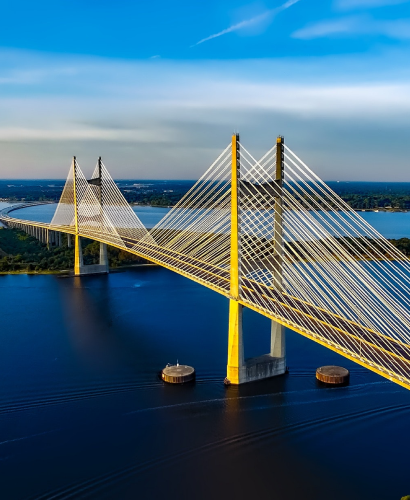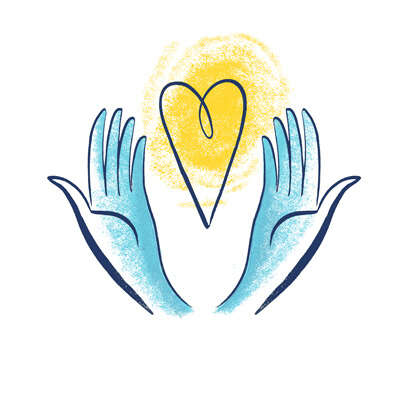 Direct Cremation in Florida
With direct cremation, the cremation happens without a memorial service at a funeral home giving you time to arrange a more personalized memorial or celebration of life. Our team is here for your family 24 hours a day, 7 days a week. We provide 5-star service and make the process as simple as possible so that you can focus on the things that matter most.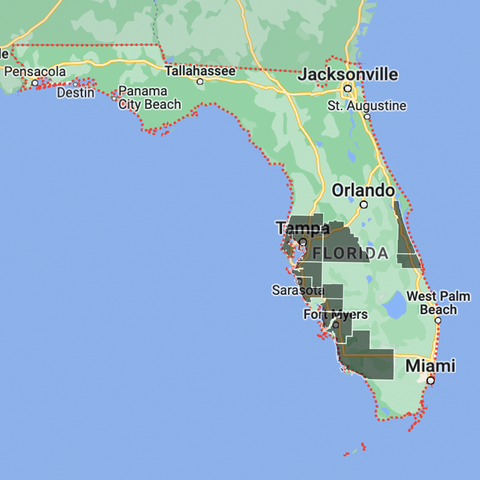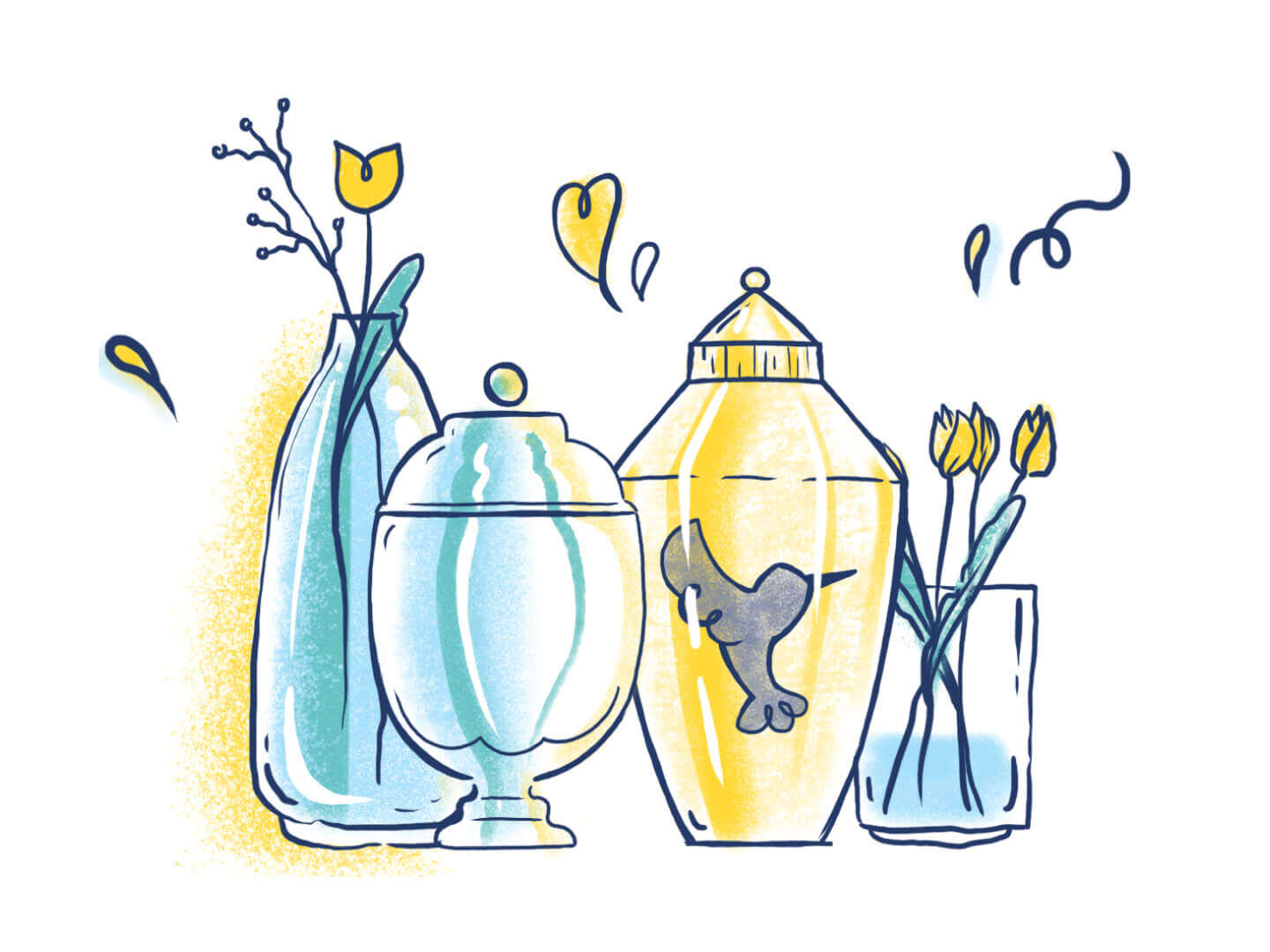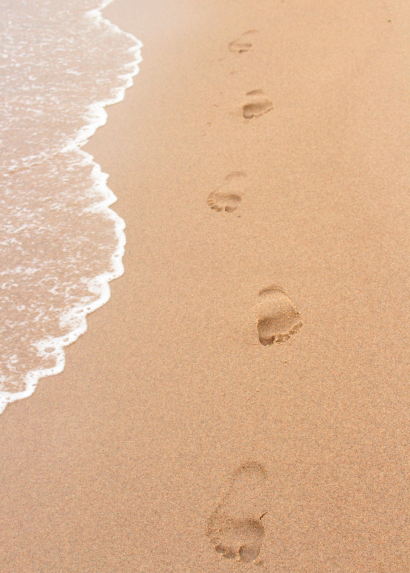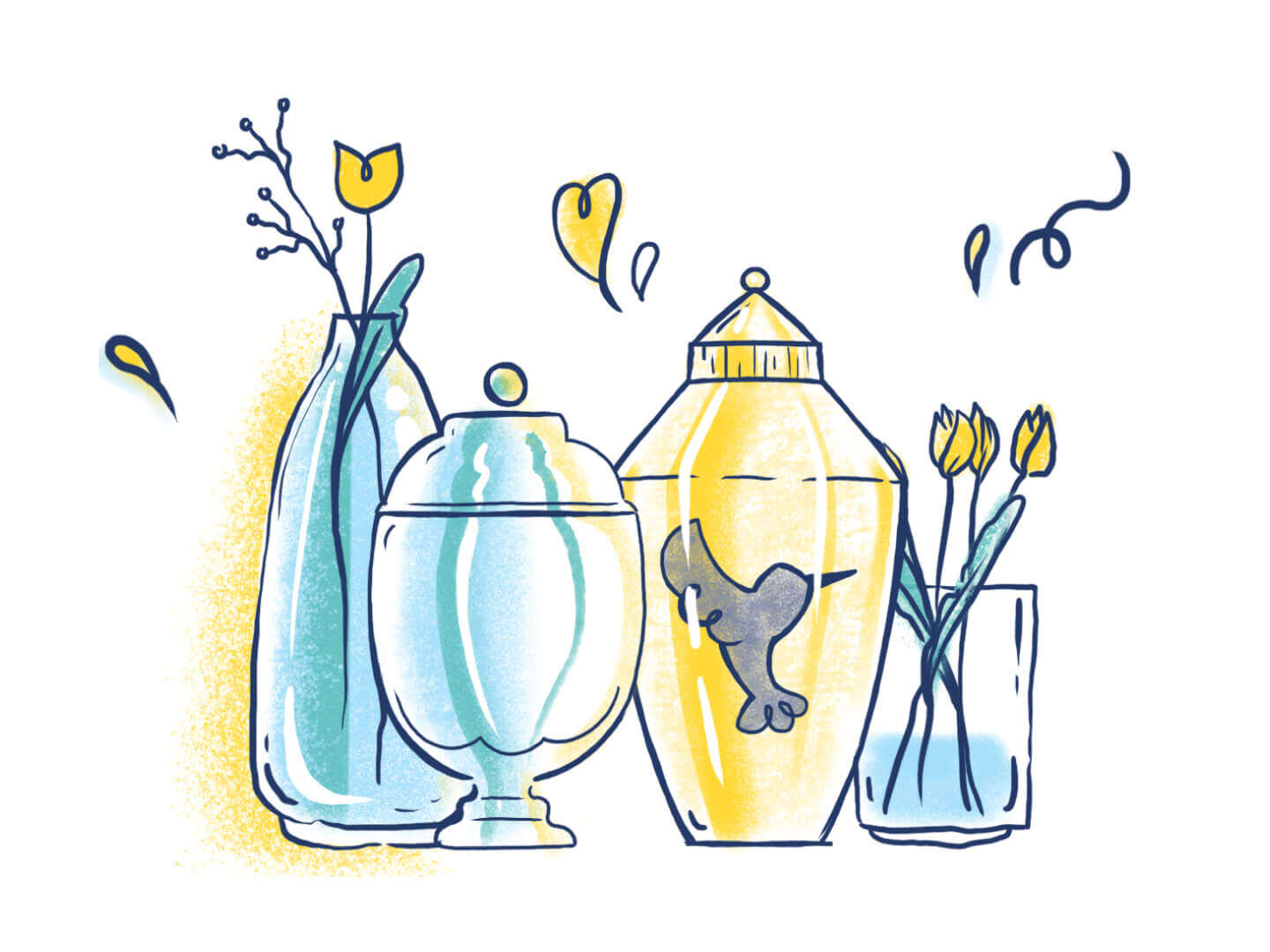 The staff is very caring and compassionate in helping with everything during this time of sorrow. Can't thank them enough for a great experience during this time.
Brandon, FL
Tulip Cremation walked us through the funeral process. We appreciate the compassion and competent care that was shown at this very difficult time.
Tampa, FL
Everyone was wonderful, especially the man that picked up my son. Such a wonderful caring person.
Melbourne, FL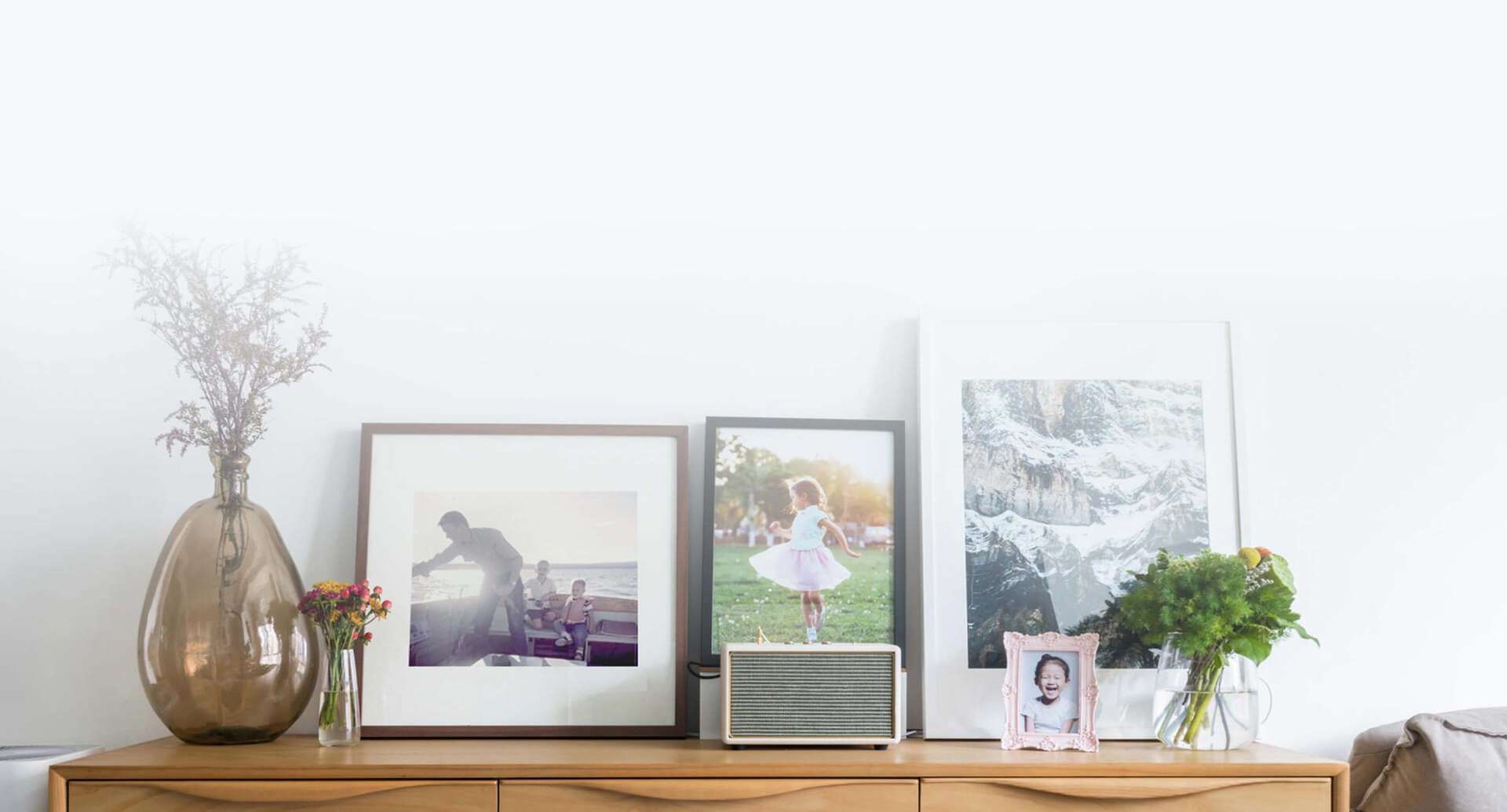 See why families choose Tulip