Cremation Services Palmetto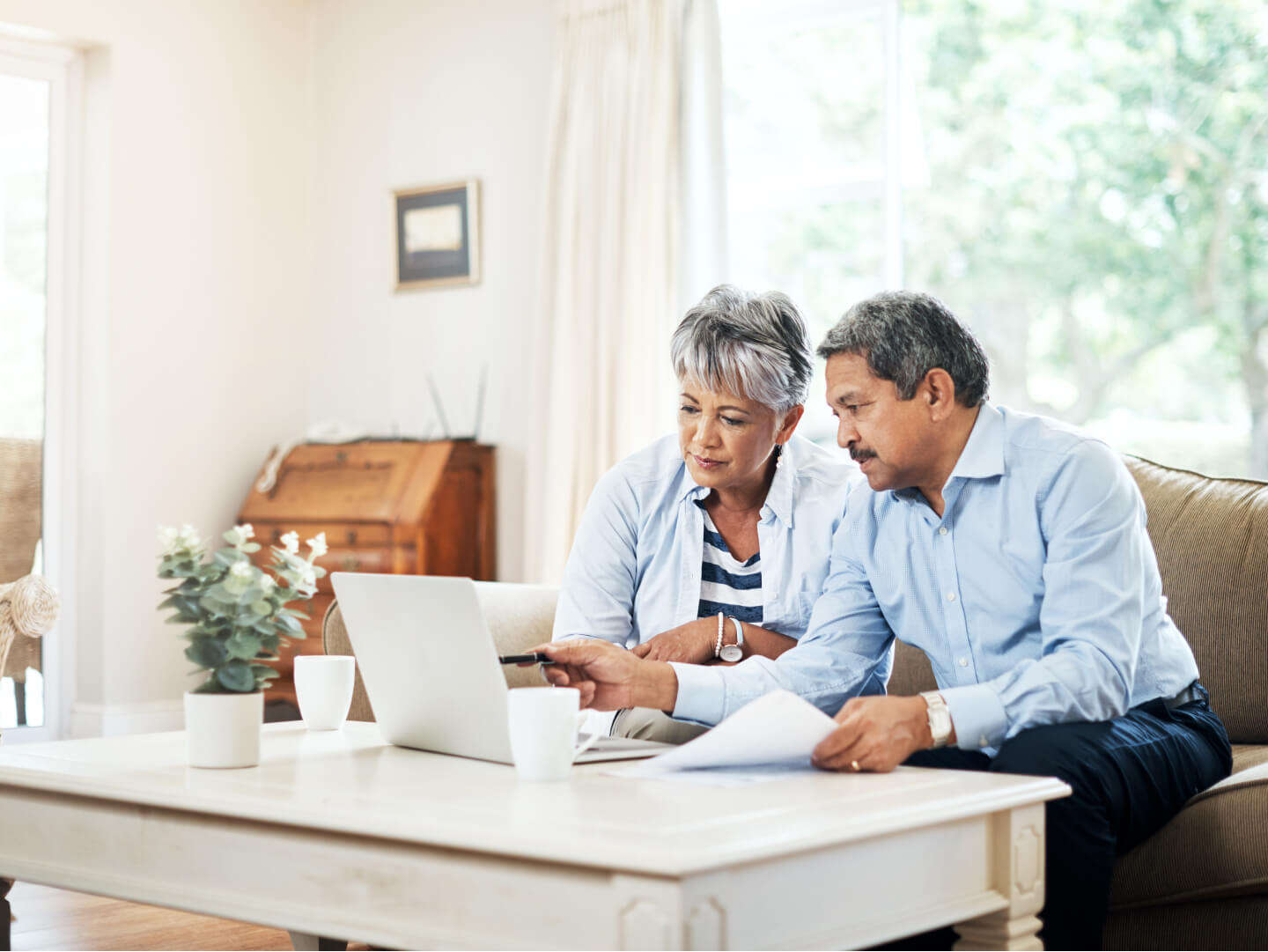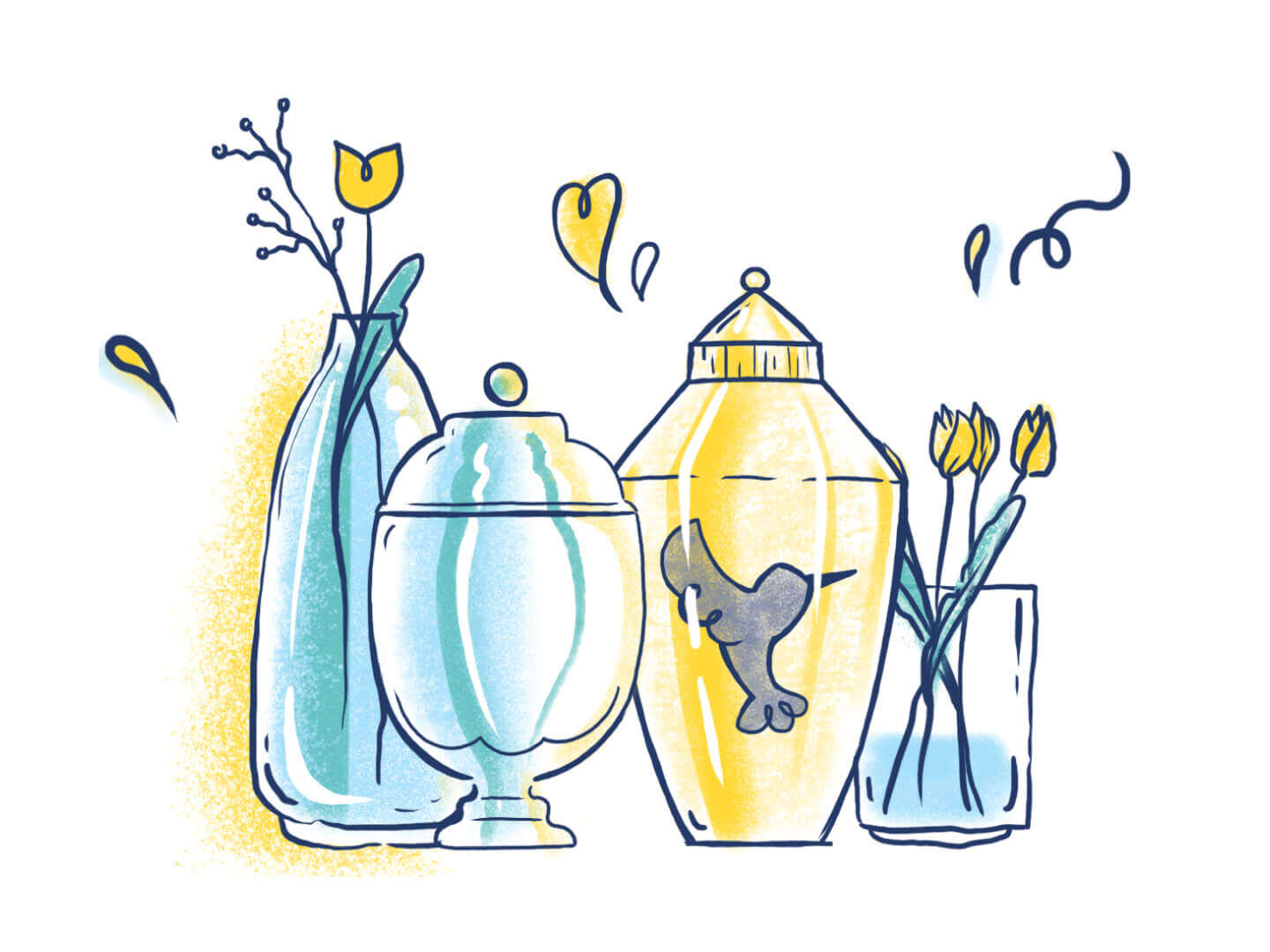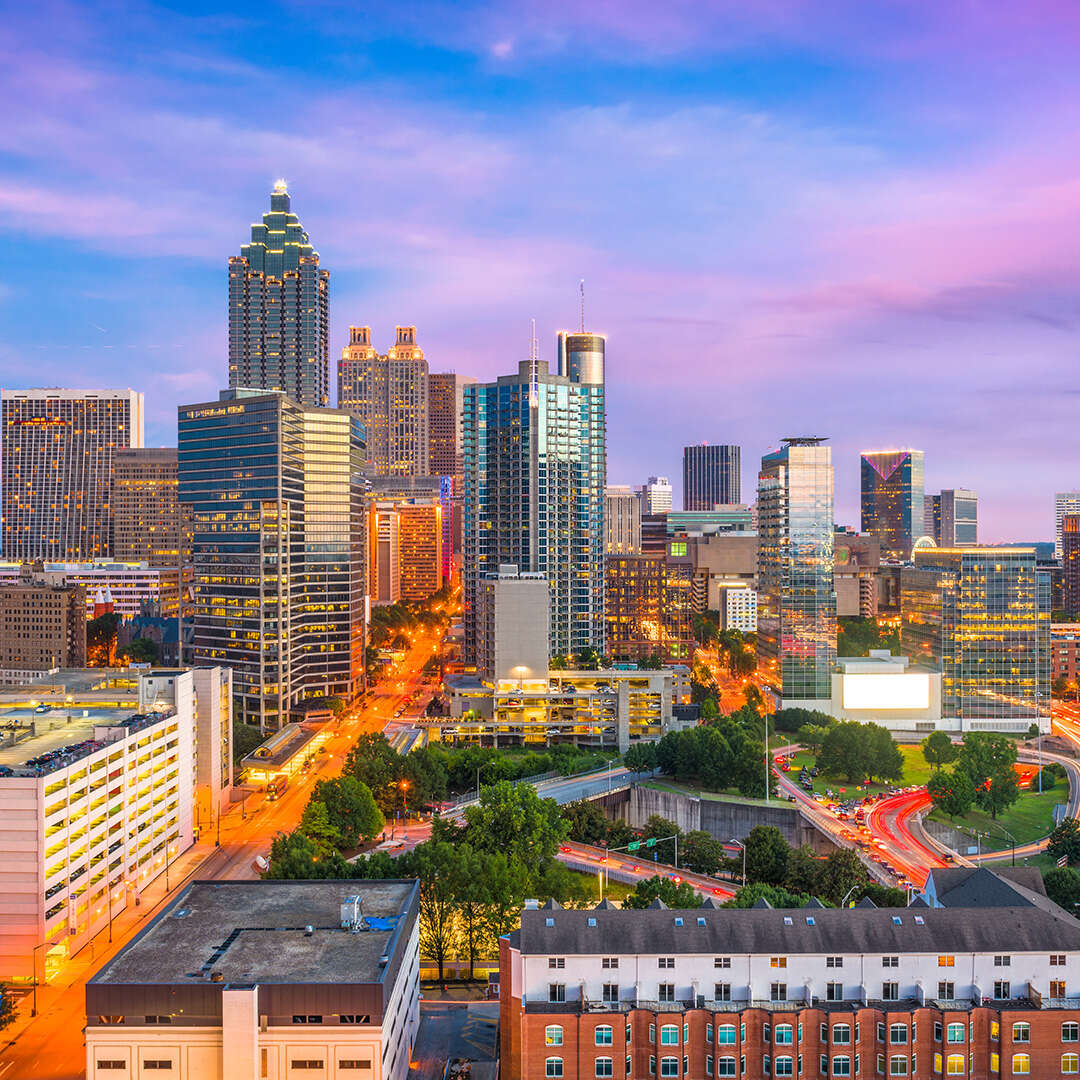 Contact
Local Coroner/Medical Examiner
Address
2001 Siesta Drive
Sarasota, FL 34239
Contact
Manatee County Department of Health
Address
1802 8th Avenue West
Palmetto, FL 34221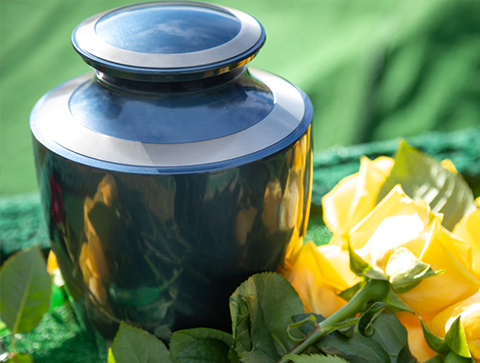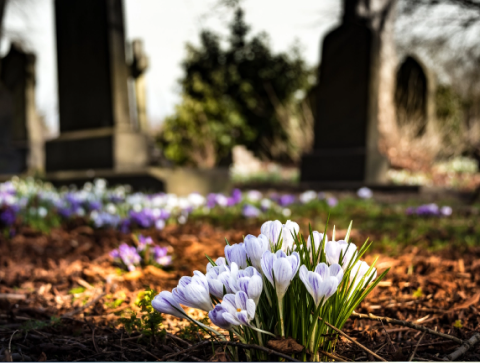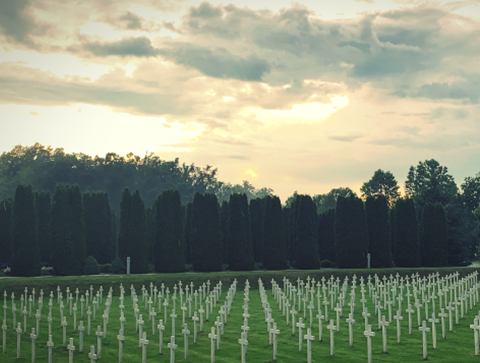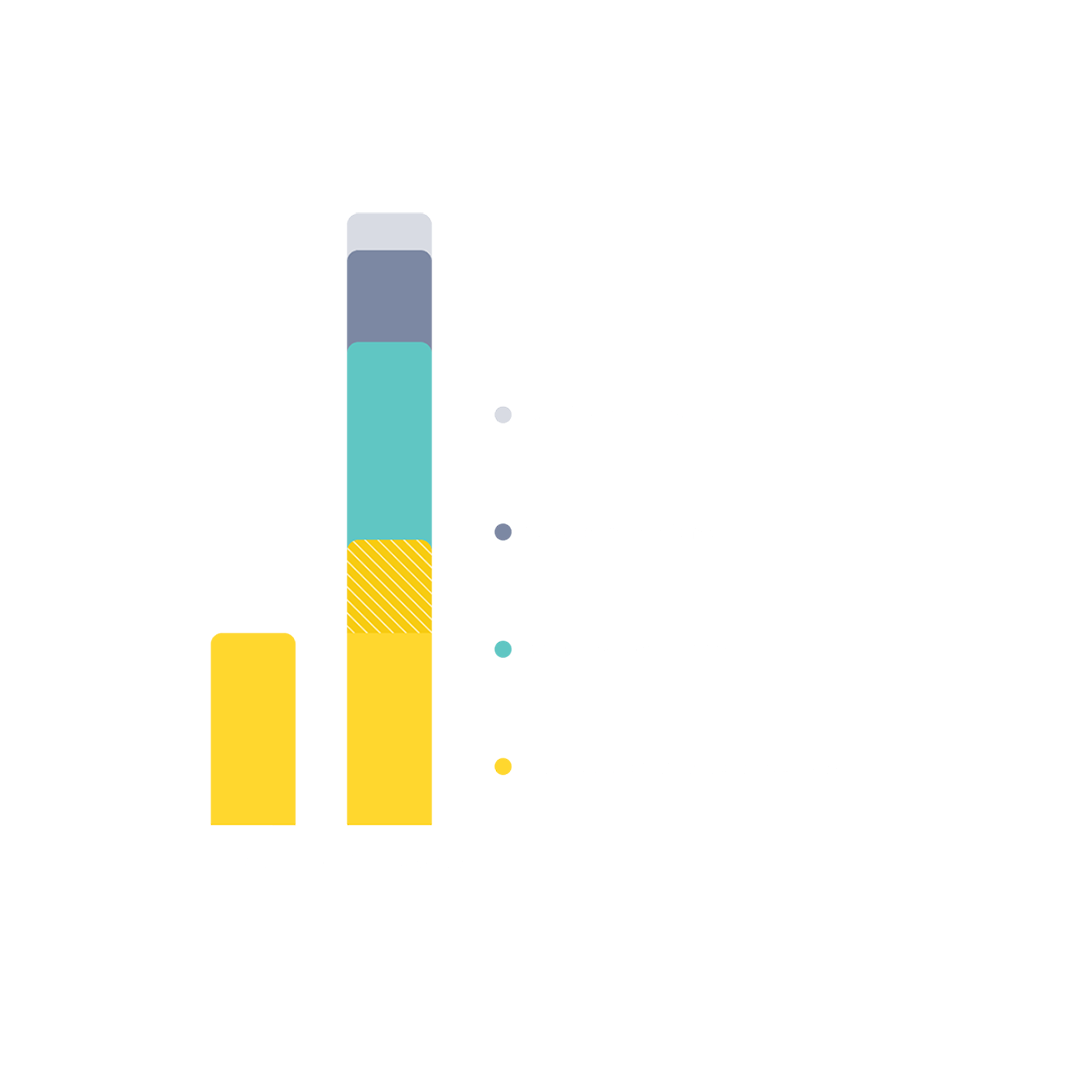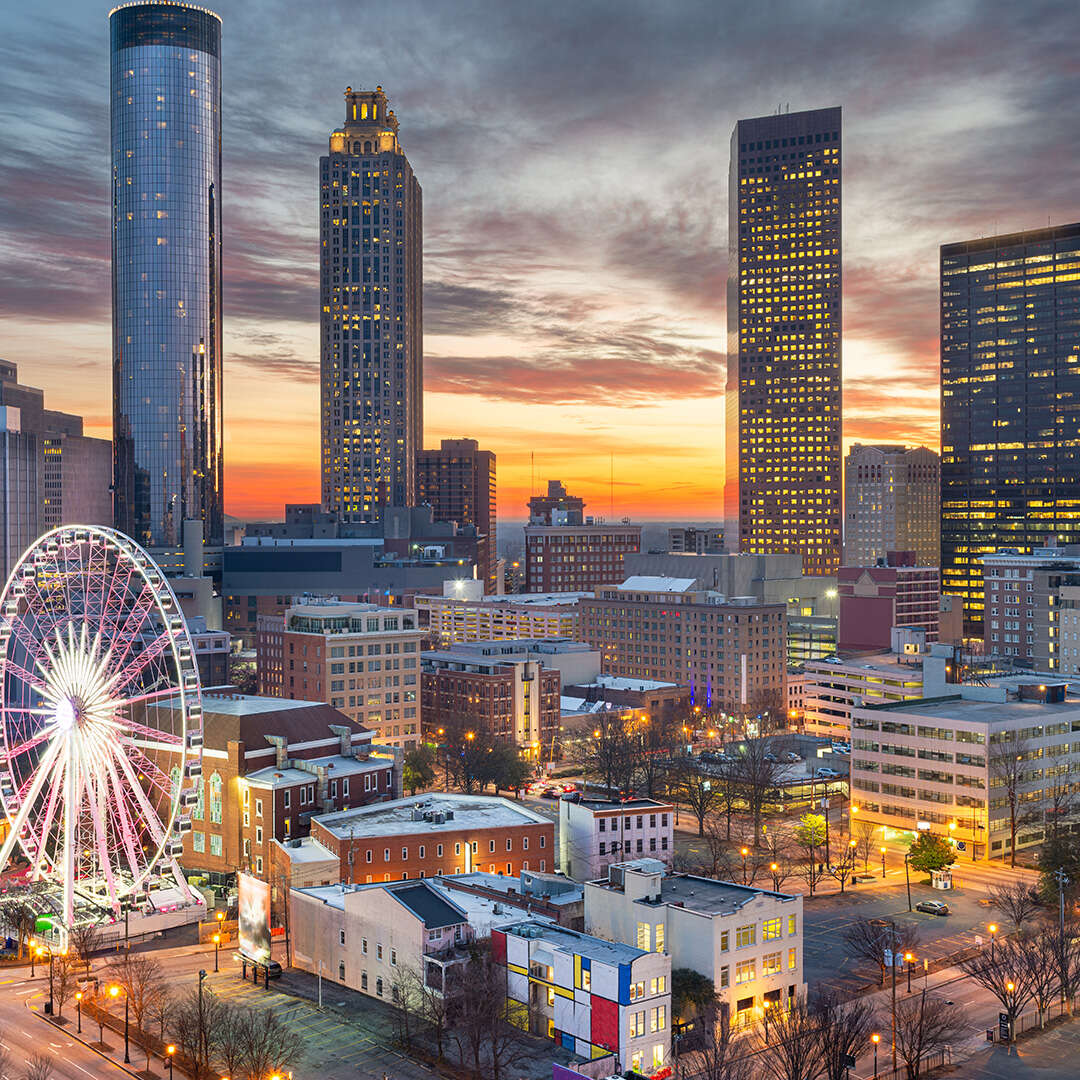 We are in Atlanta and never dreamed we could take care of our loved one's death in Florida without having to go there, but Tulip made it easy and affordable.
Atlanta, GA
My family's experience with Tulip Cremations was very positive. They provided a quick quote and did not attempt to sell me services and products I did not want or need.
Sarasota, FL
Eric walked me through everything. Even keeping me informed when things were not going as expected with things out of their control and alerting me how I could assist. It has made things much easier on me.
Central Florida
Top questions asked by Palmetto families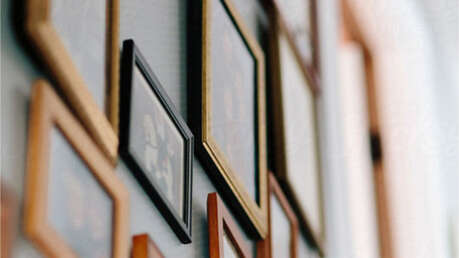 The next of kin is a person who can make legal decisions (like choosing between burial and cremation) after someone passes away.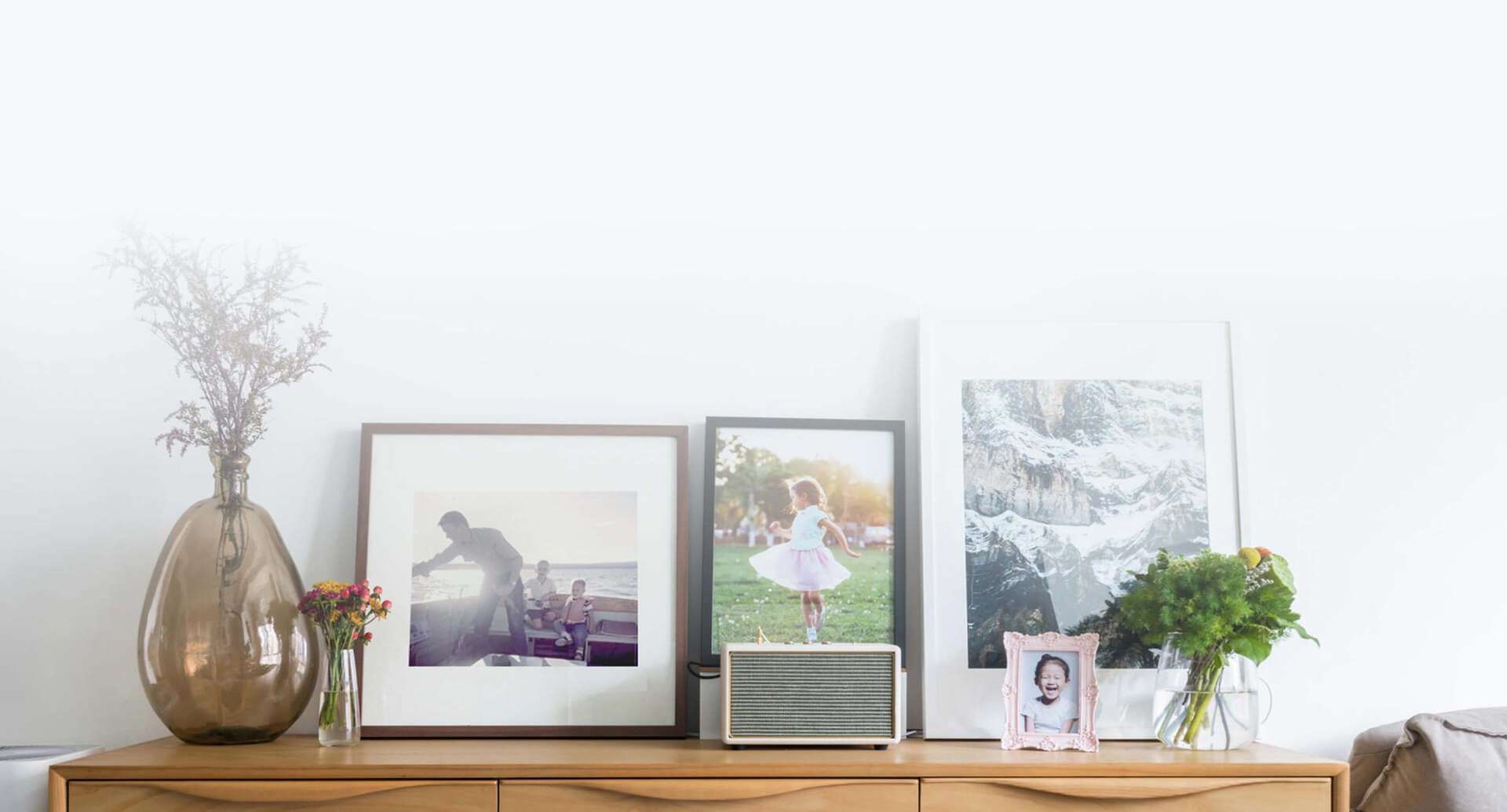 See why families choose Tulip