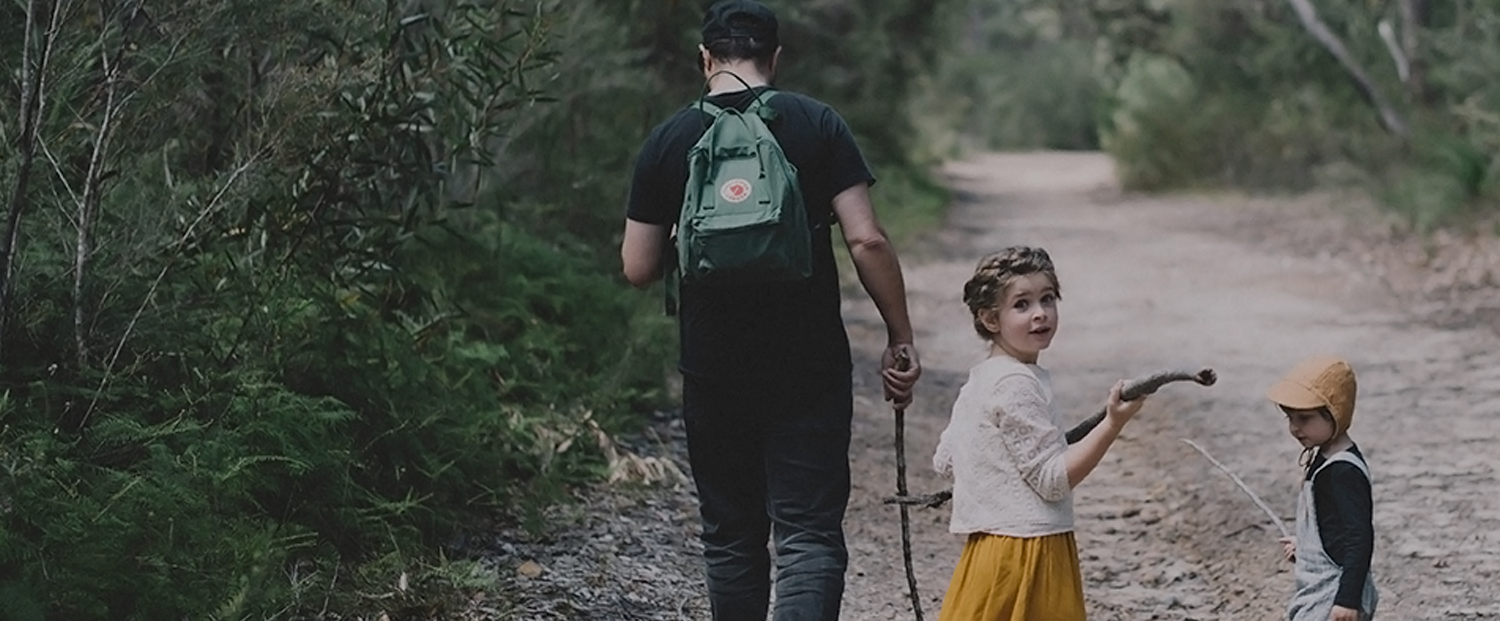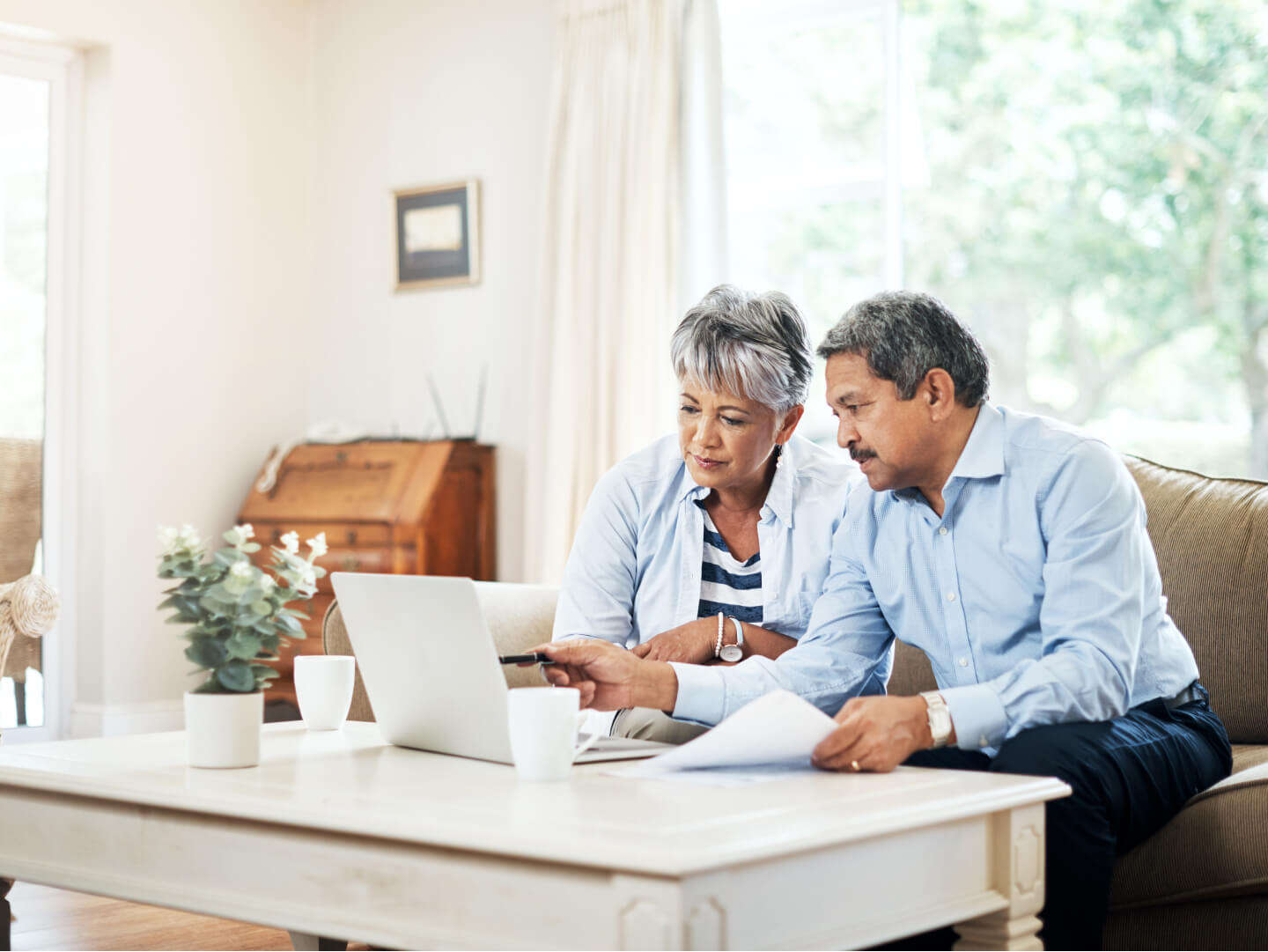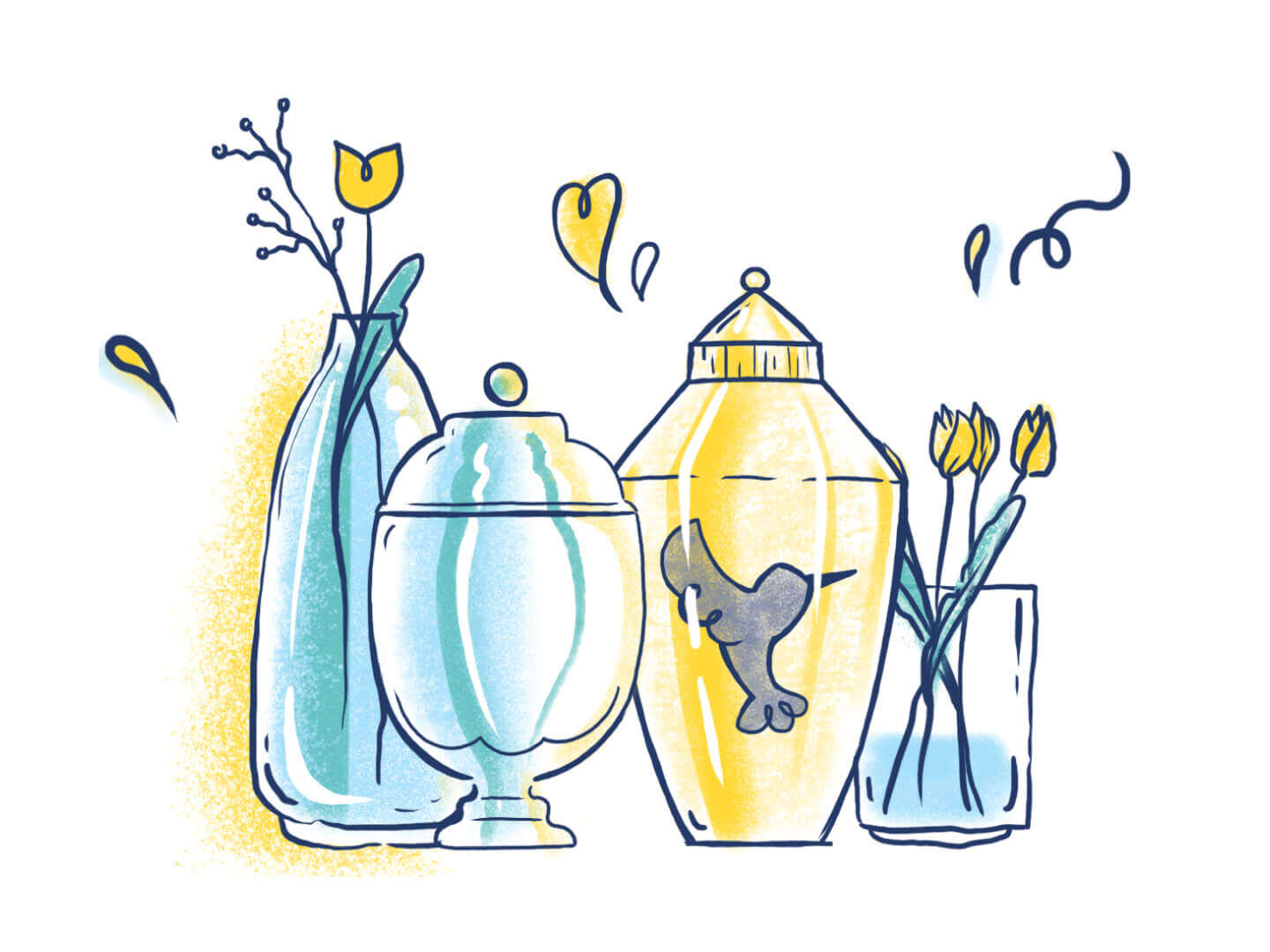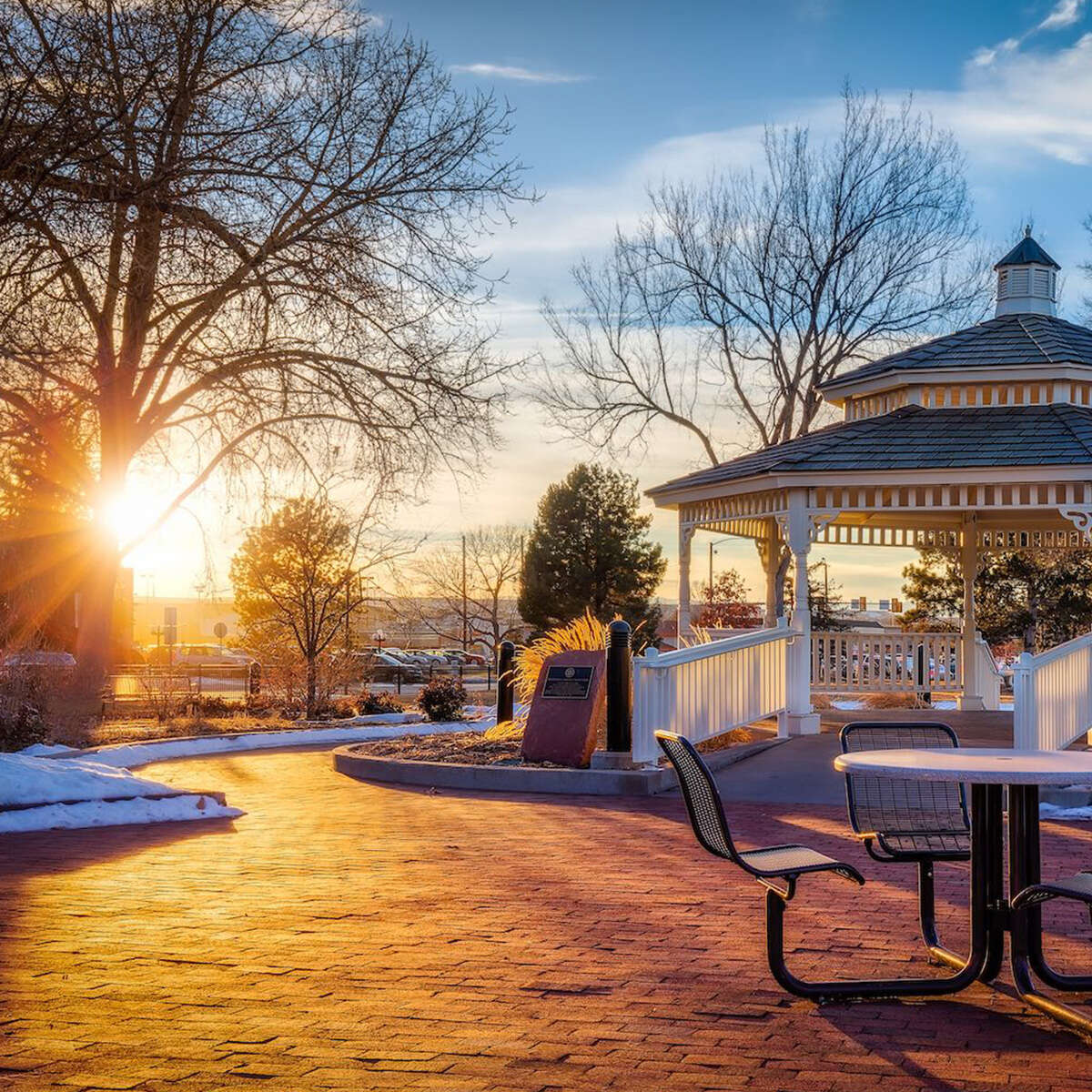 Address
4000 Justice Way
Castle Rock, CO 80109
Address
410 S. Wilcox Street
Castle Rock, CO 80104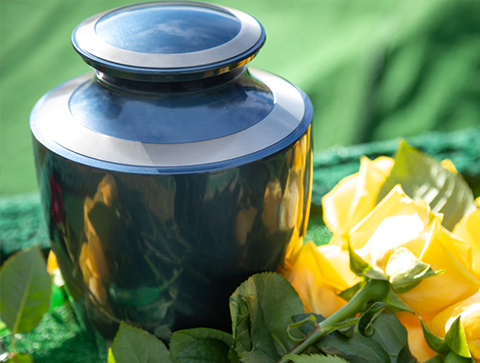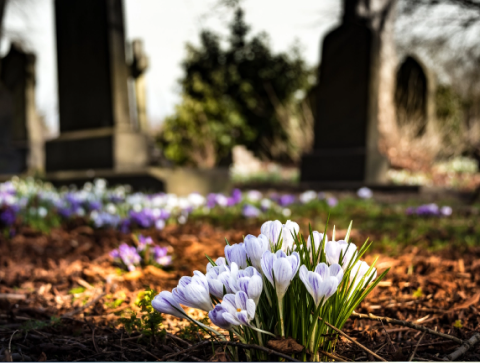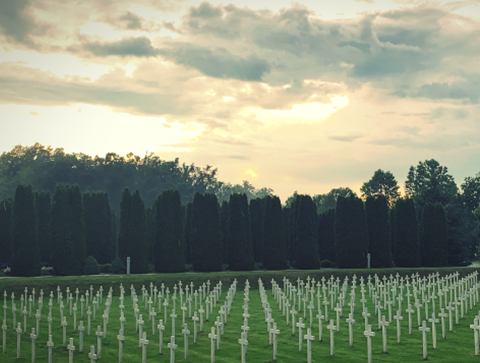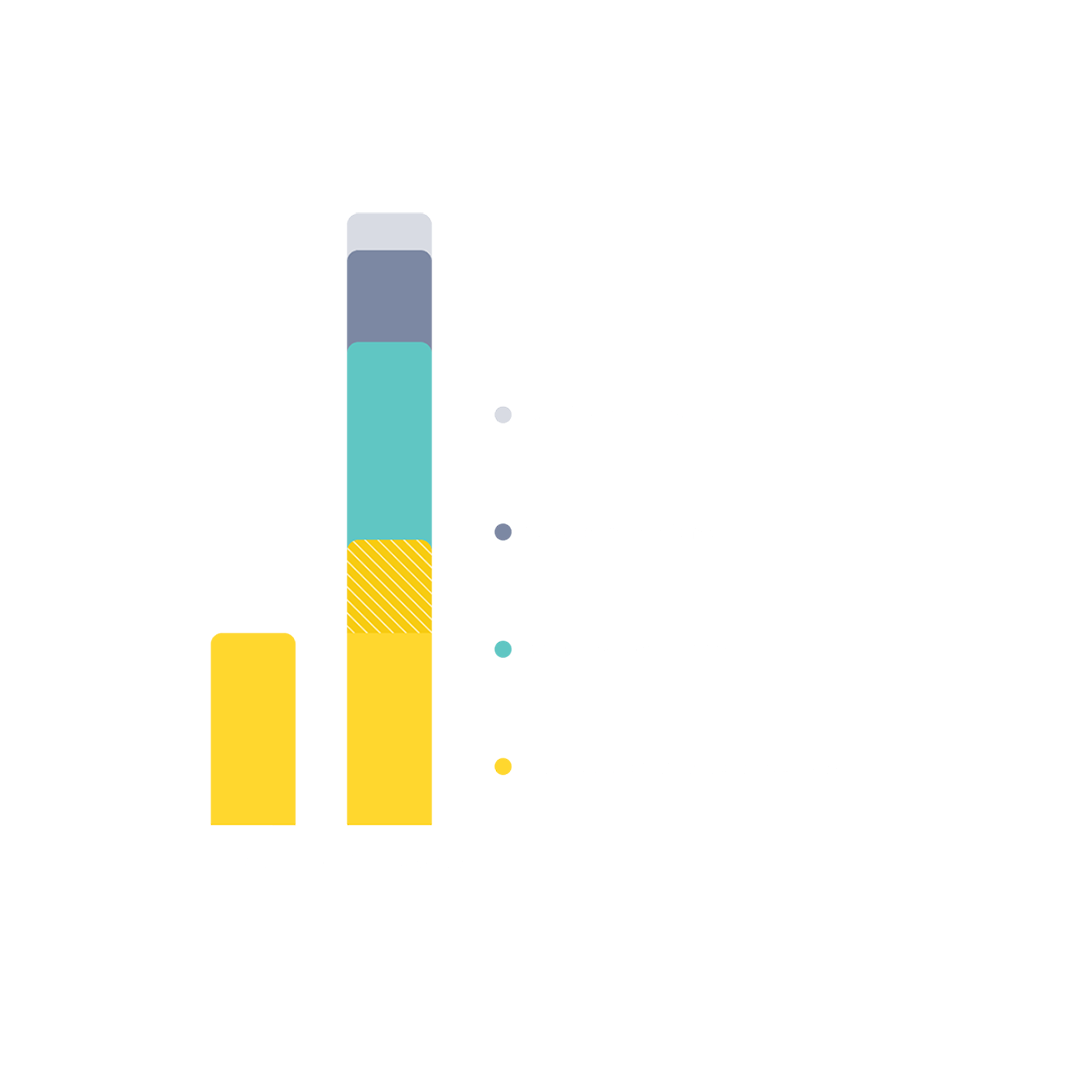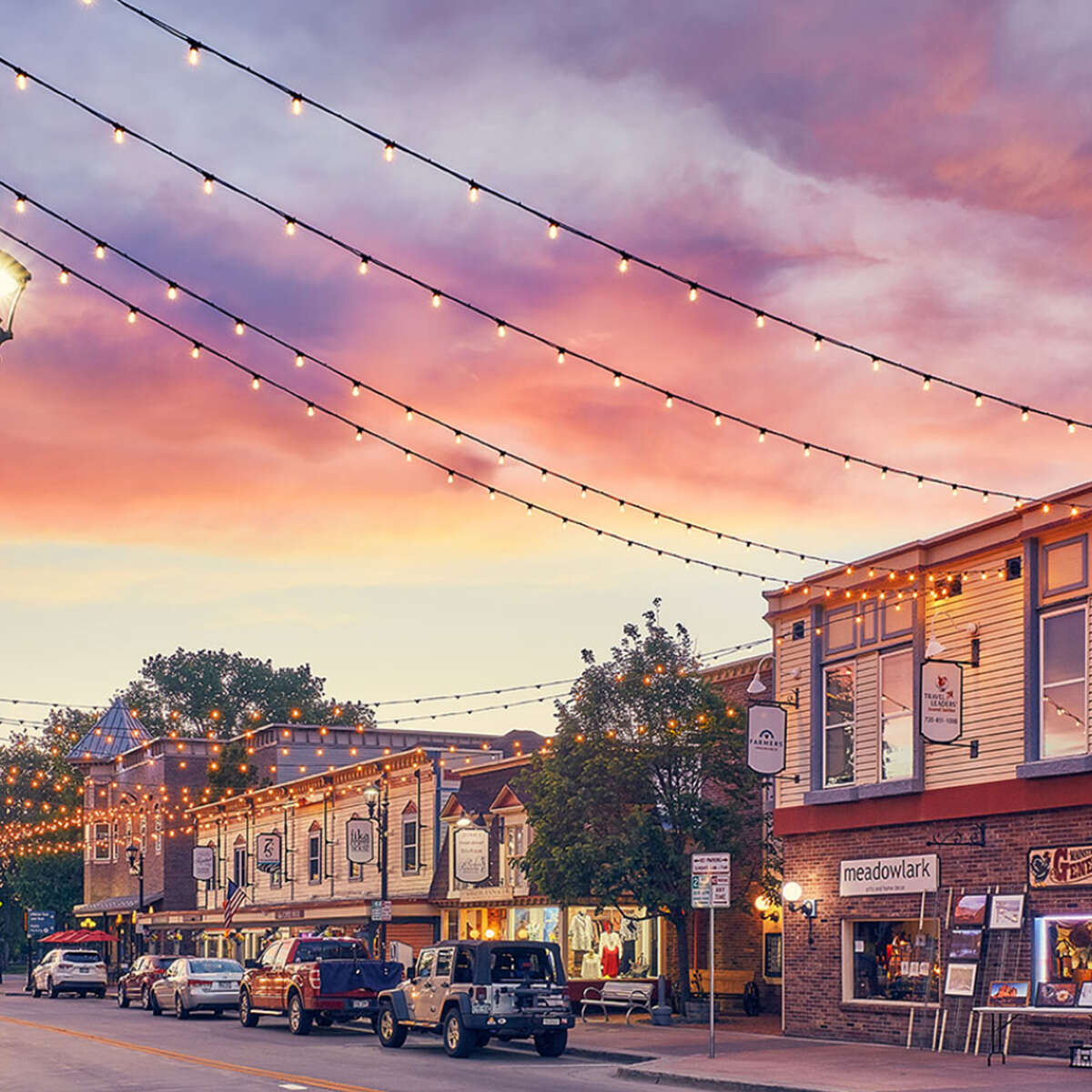 See Why Families Choose Tulip
Tulip makes a tough situation very easy. You can do it all on line. Then they keep you updated as needed.
This was the first death I had to deal with. Tulip made the process so much easier than I expected. Thank you.
Travis was wonderful at keeping me updated the entire way through the process. When I had questions, he was prompt in responding. Very professional. Thank you so very much!
Top questions asked by Parker families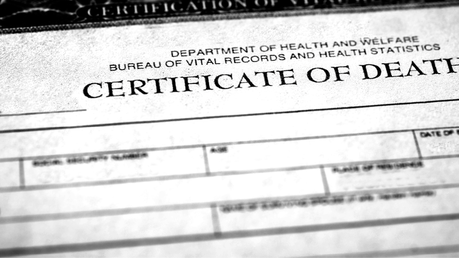 When your loved one passes, an official authority, typically a physician or coroner, is required to validate their cause of death and identity.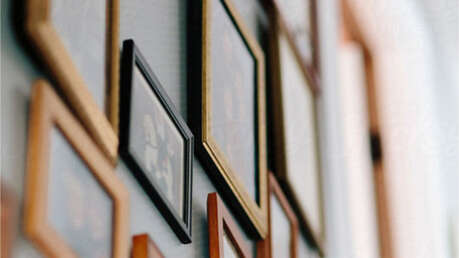 The next of kin is a person who can make legal decisions (like choosing between burial and cremation) after someone passes away.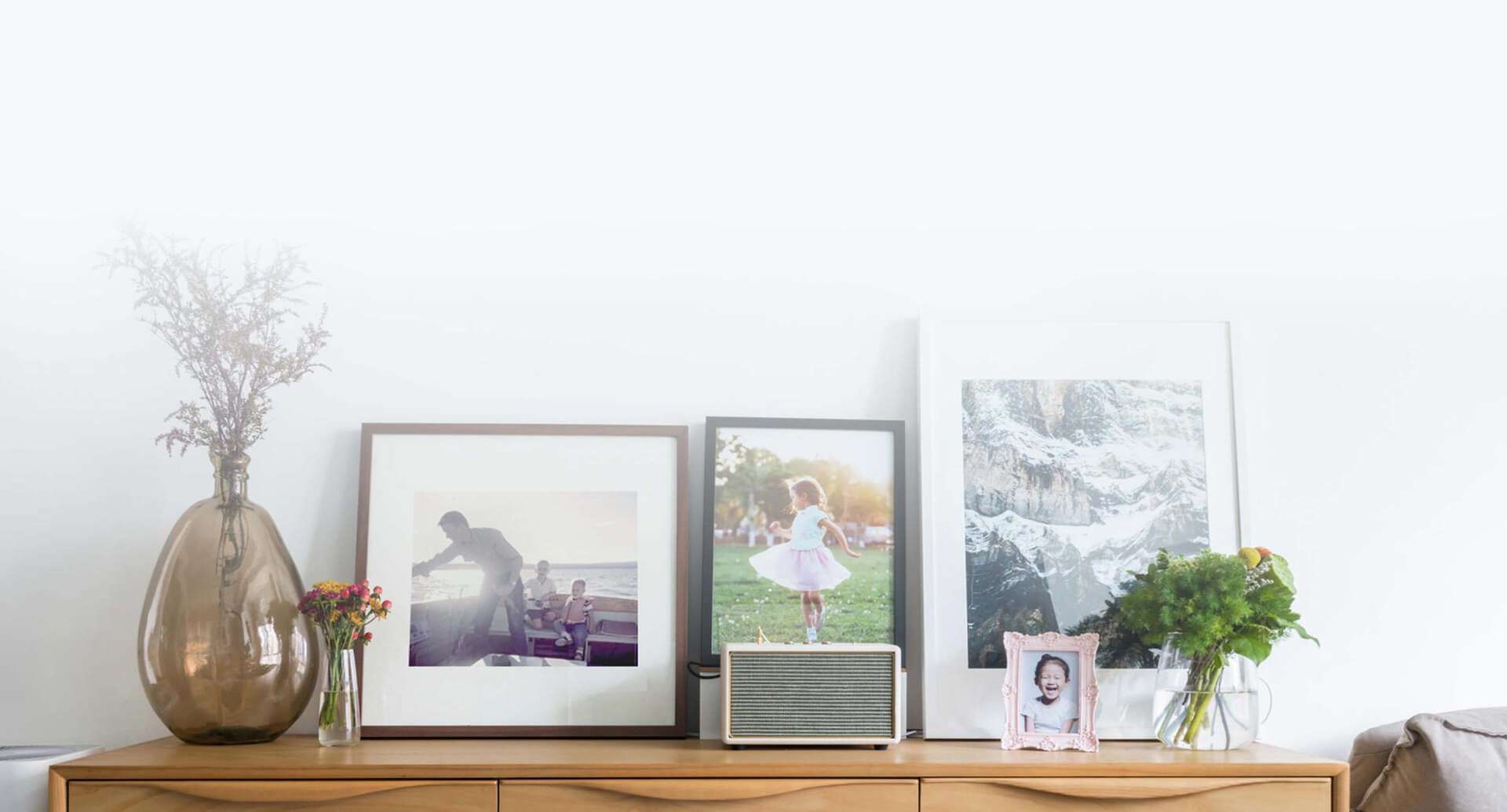 See why families choose Tulip