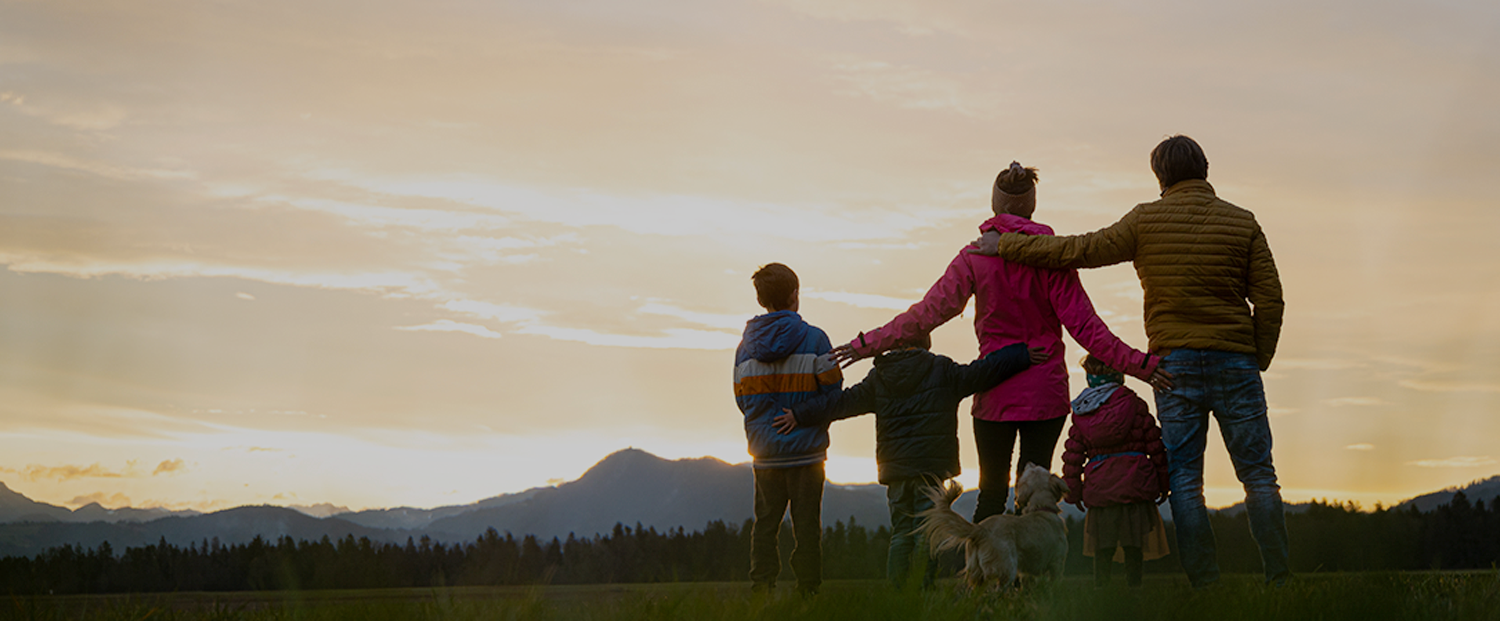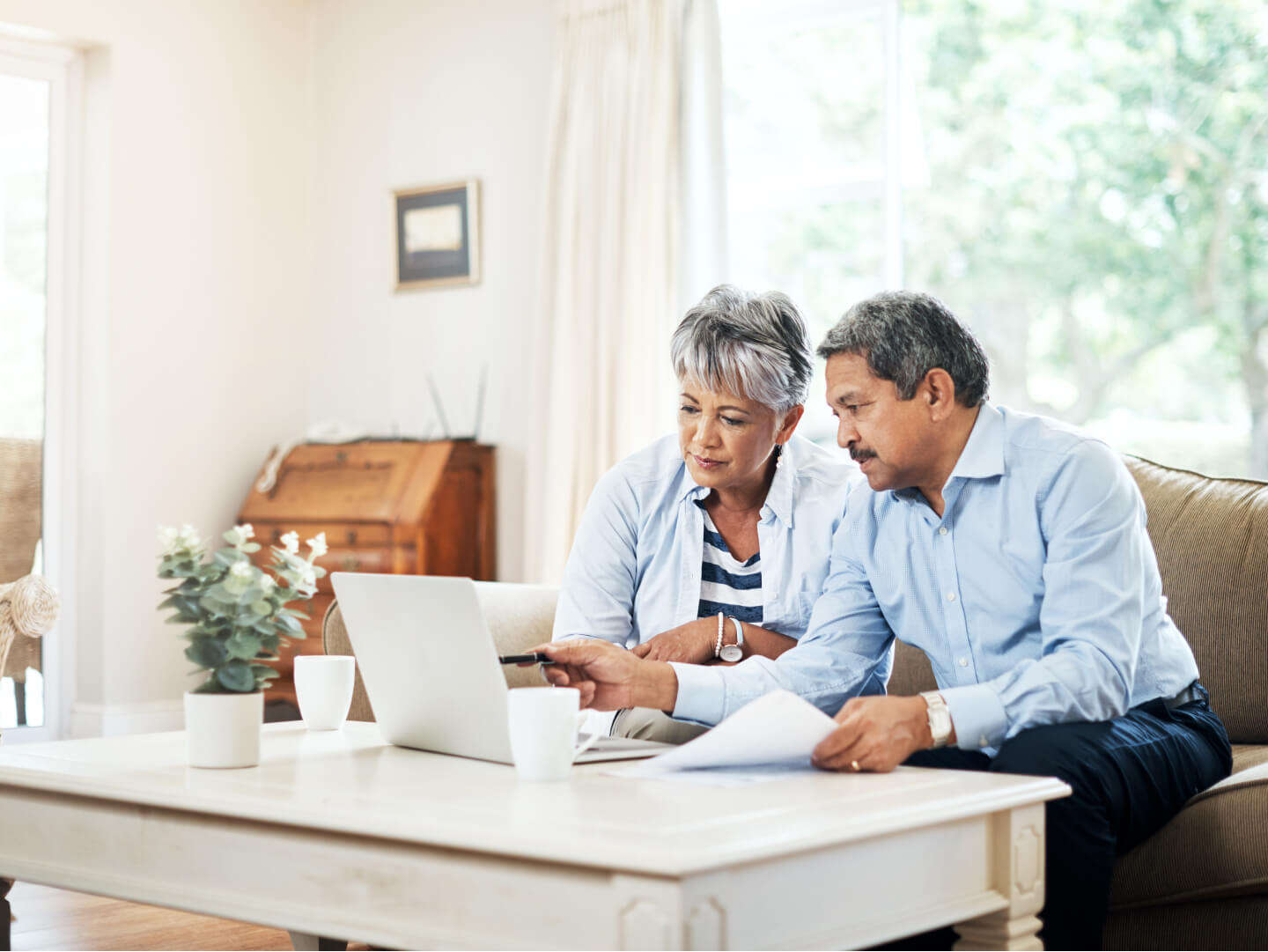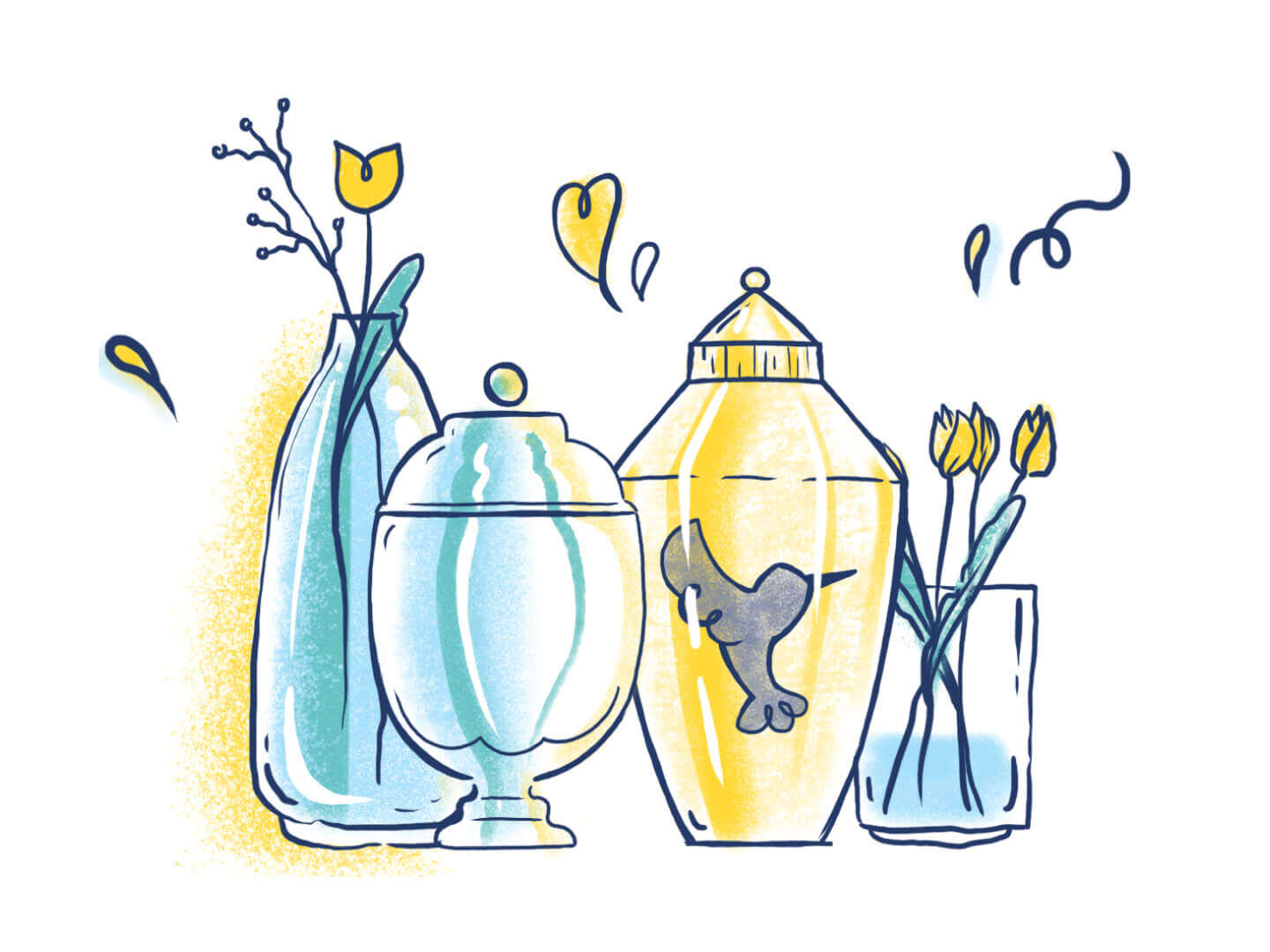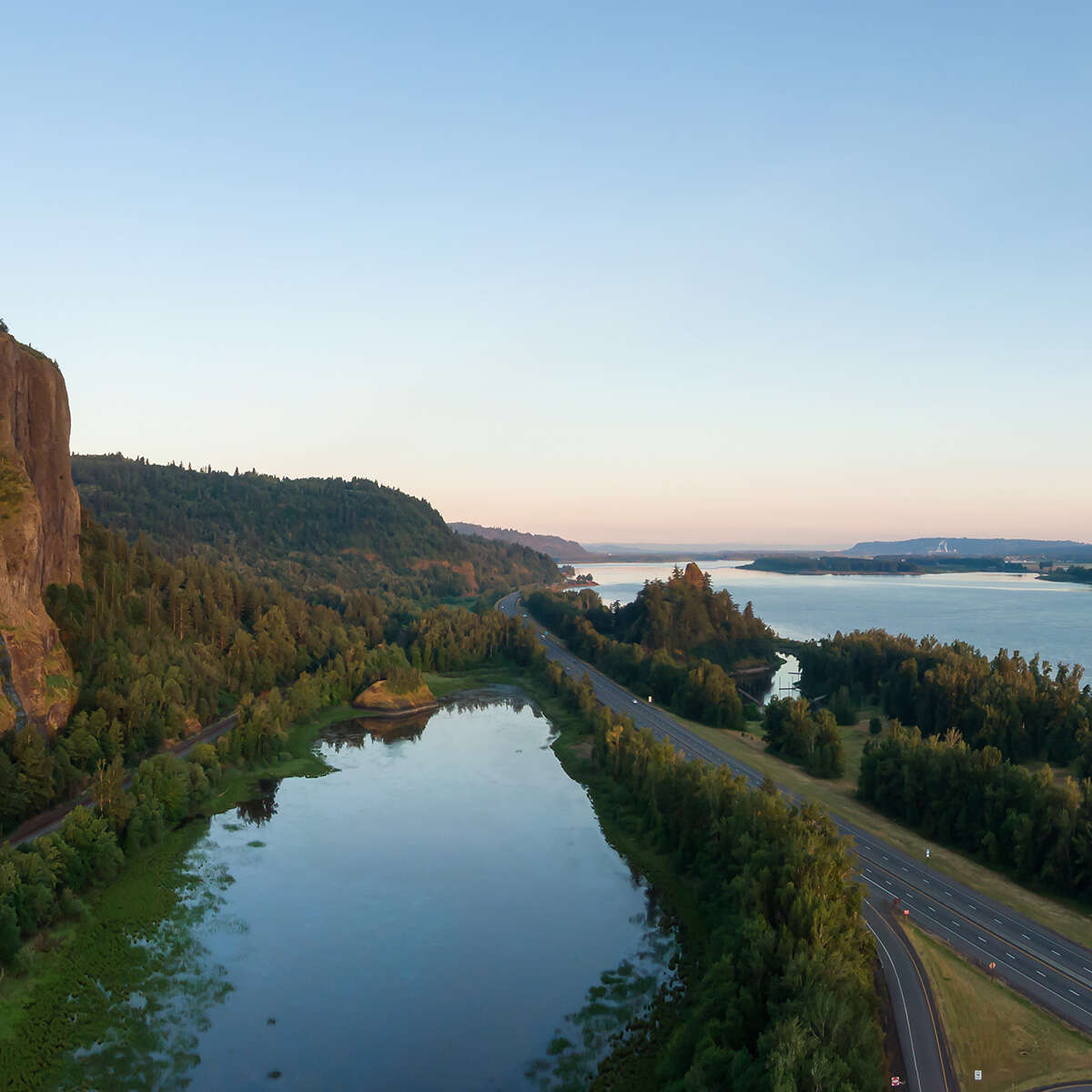 Address
1600 Prospect Park Way, Suite 101
Fort Collins, CO 80525
Address
1525 Blue Spruce Dr.
Fort Collins, CO 80524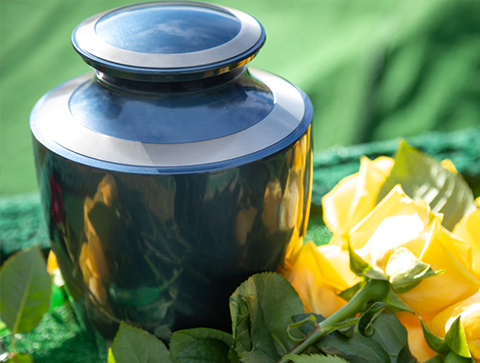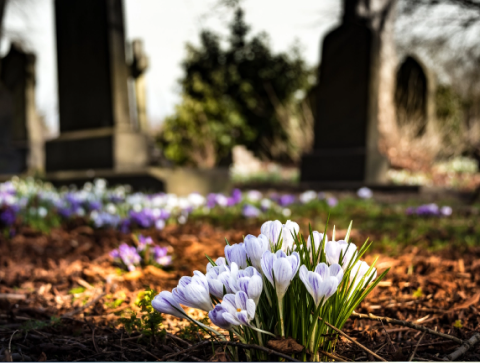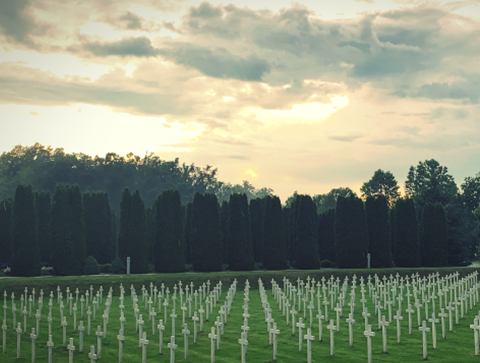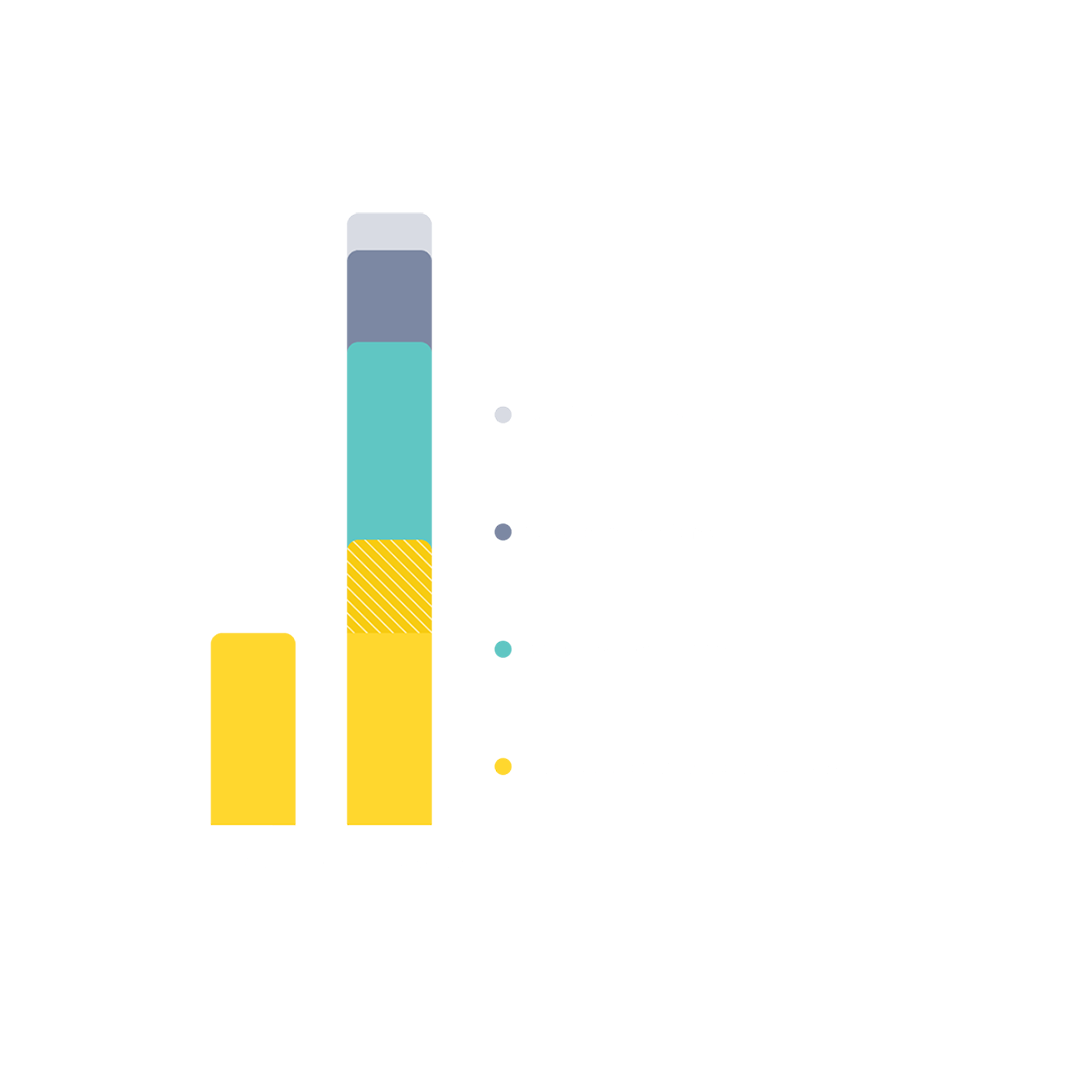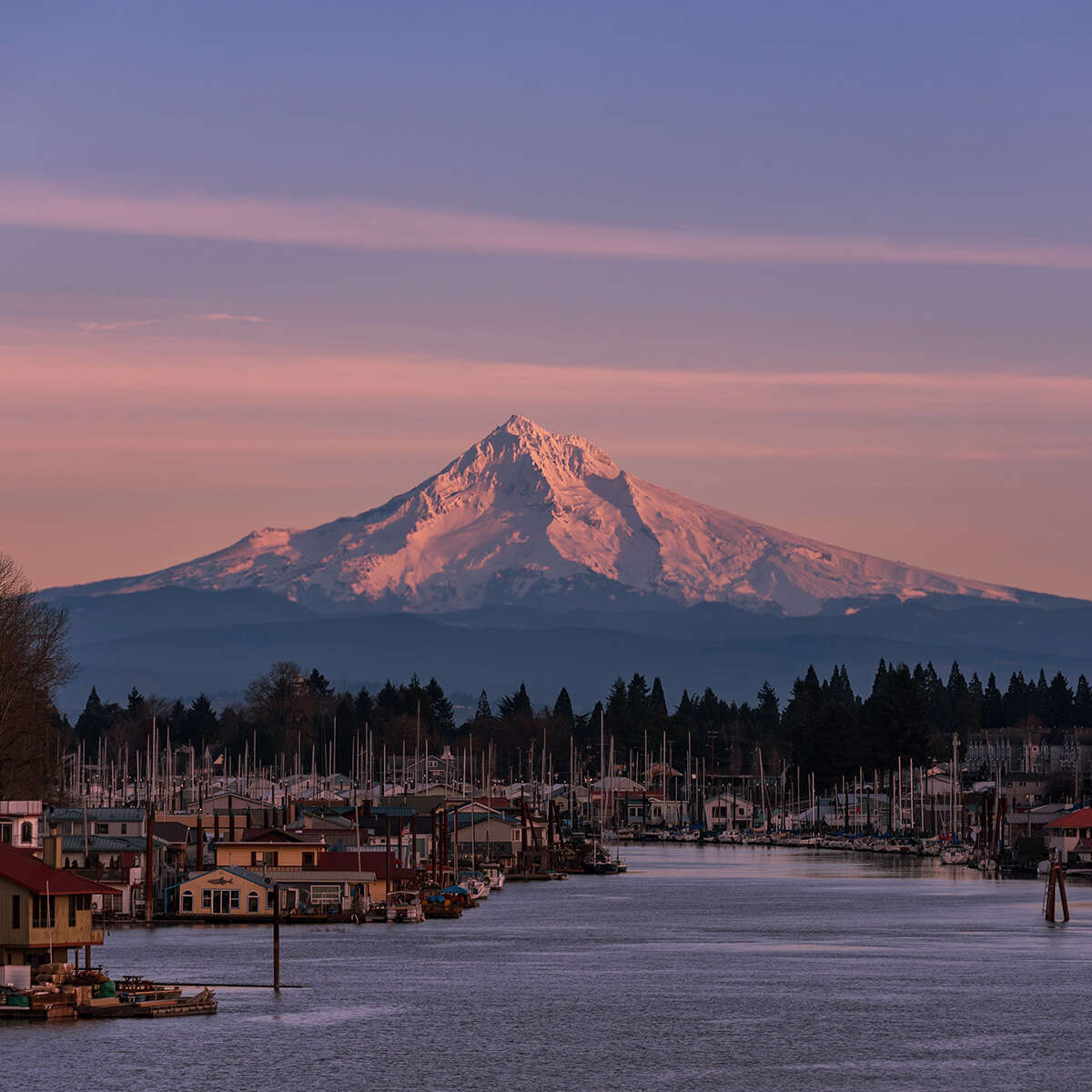 See Why Families Choose Tulip
Kind caring staff, good communication keeping me informed of status. Prompt service.
Colorado
Easy-to-use website. No frills, just the services a grieving family needs.
The person I dealt with was very professional, kind, compassionate, attentive, and walked me through the entire process.
Top questions asked by Loveland families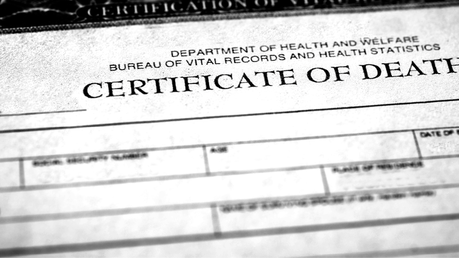 When your loved one passes, an official authority, typically a physician or coroner, is required to validate their cause of death and identity.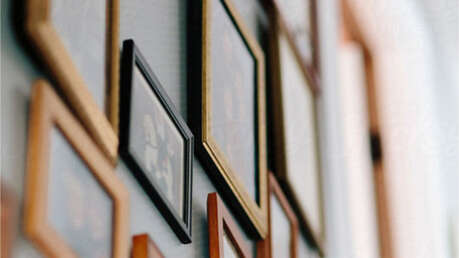 The next of kin is a person who can make legal decisions (like choosing between burial and cremation) after someone passes away.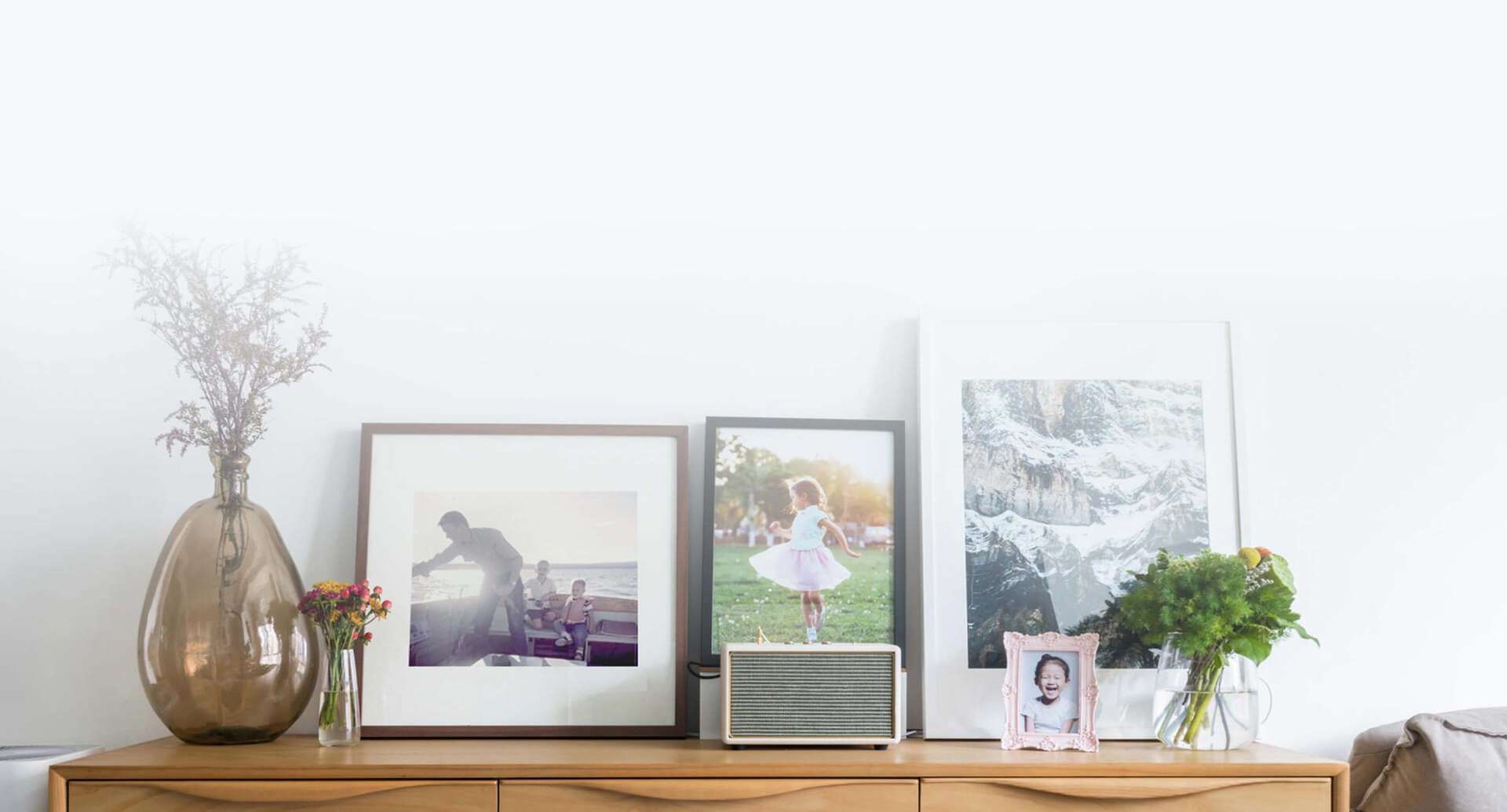 See why families choose Tulip