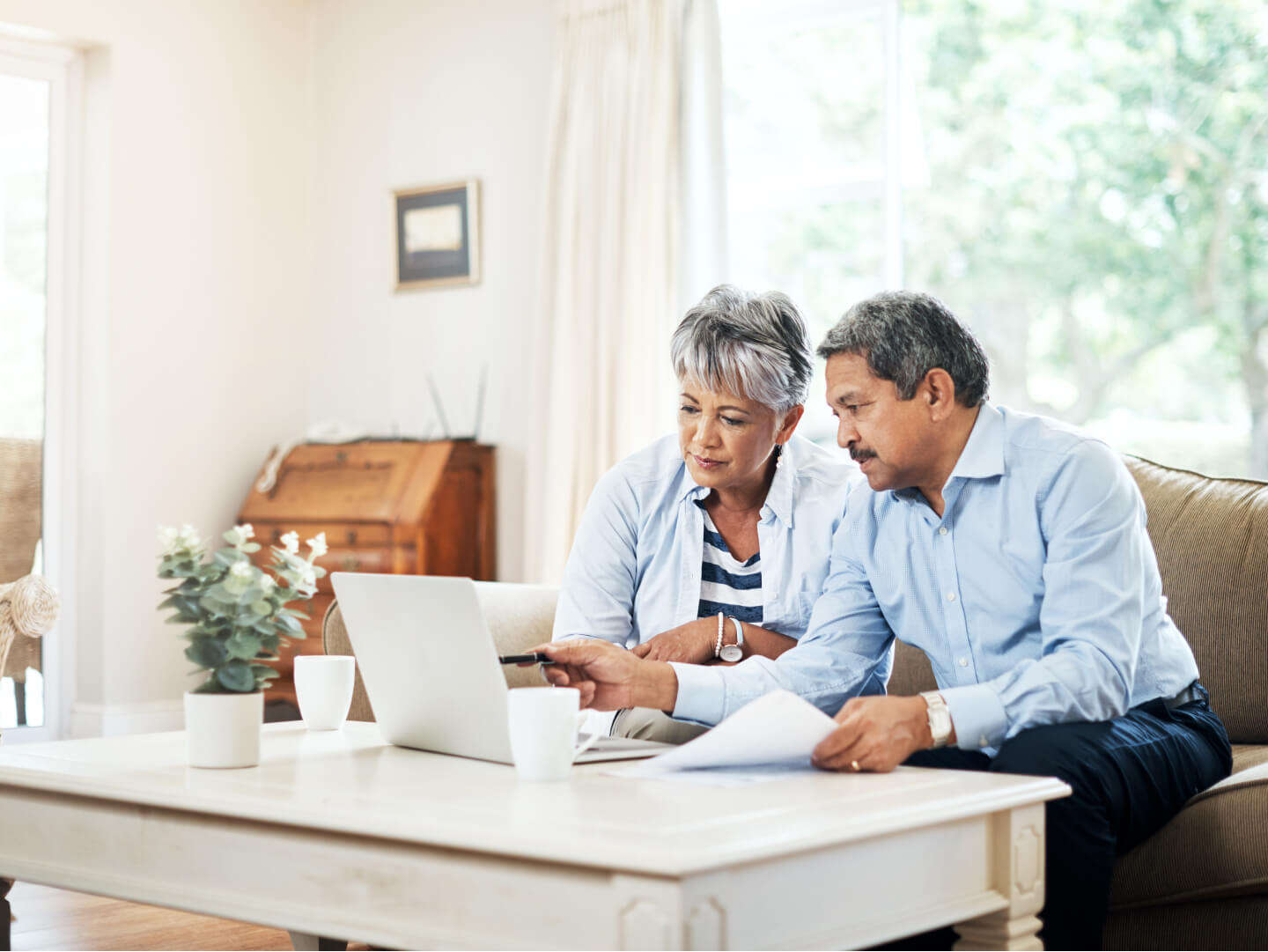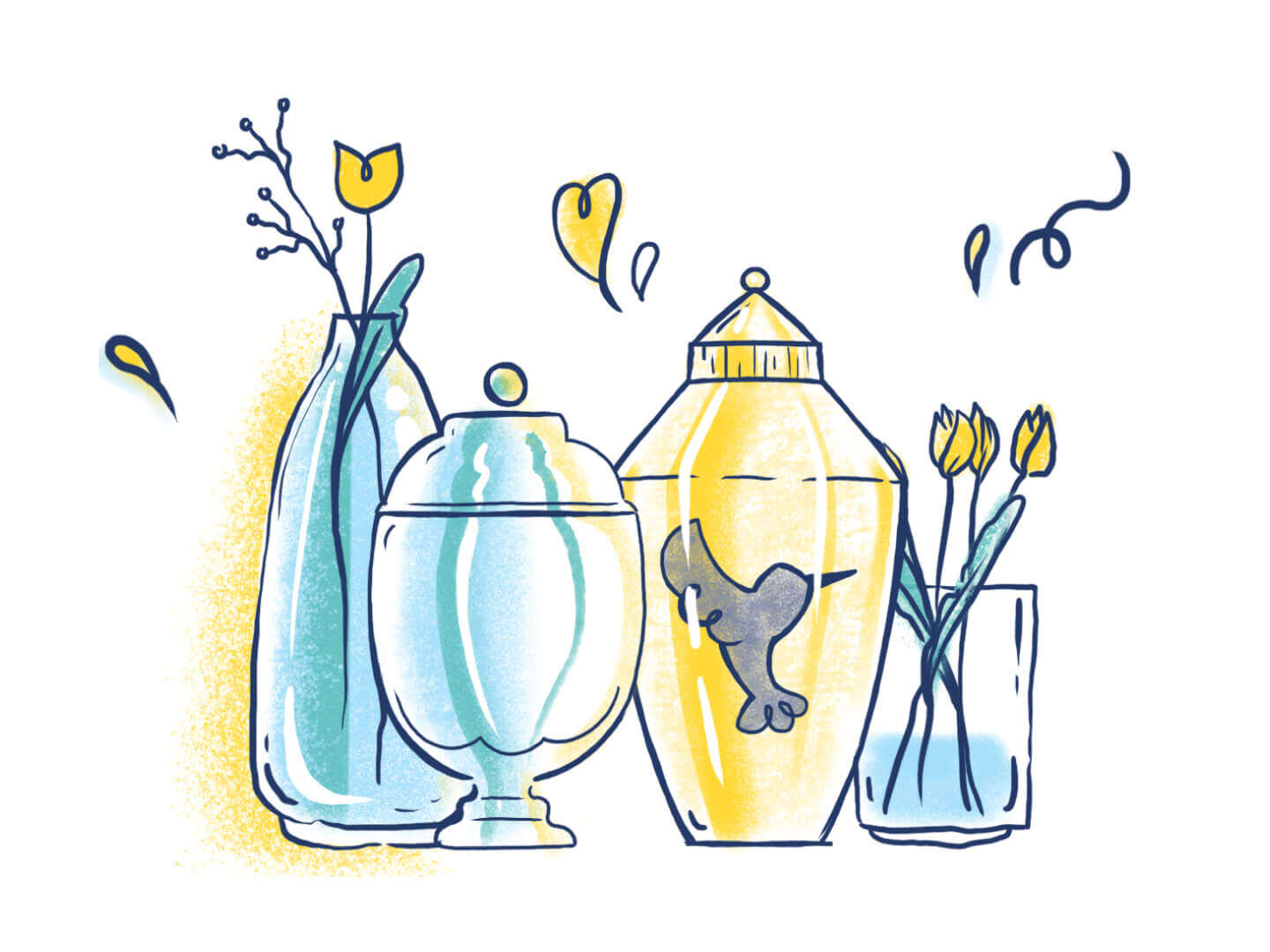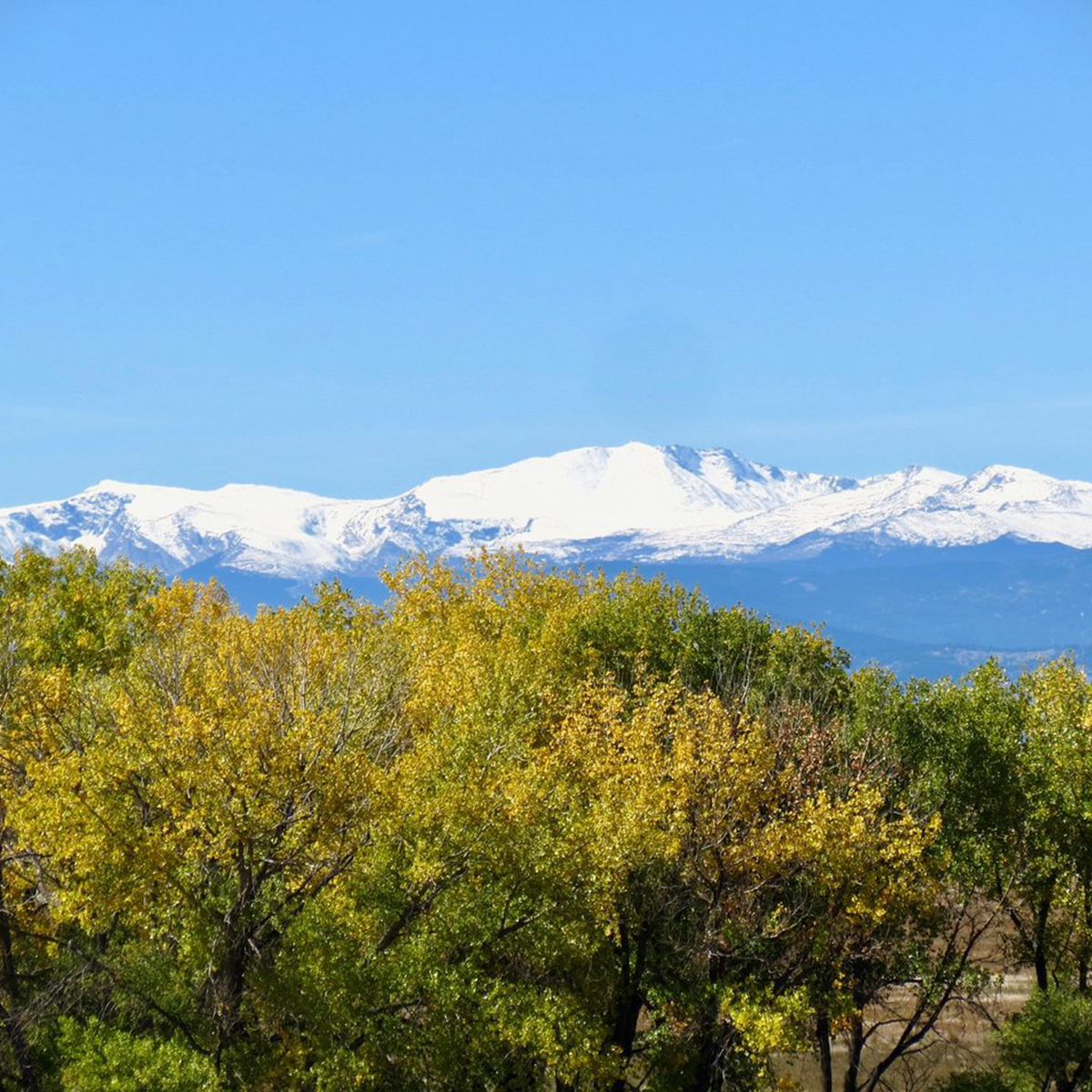 Address
4430 S. Adams County Parkway
Brighton, CO 80601
Address
7190 Colorado Blvd, Suite 170
Commerce City, CO 80022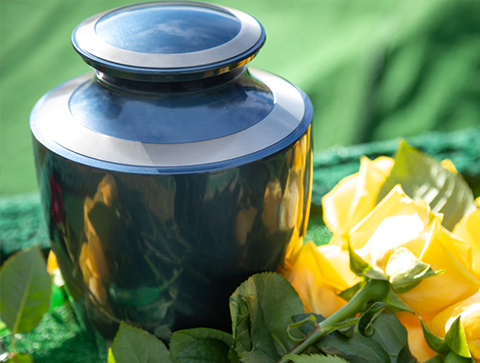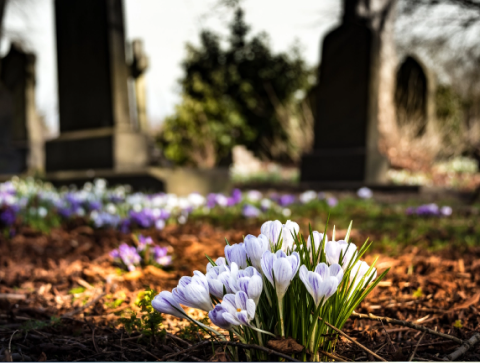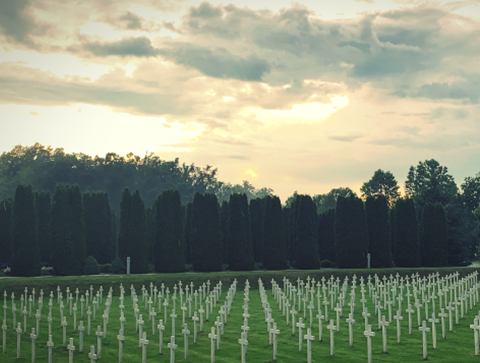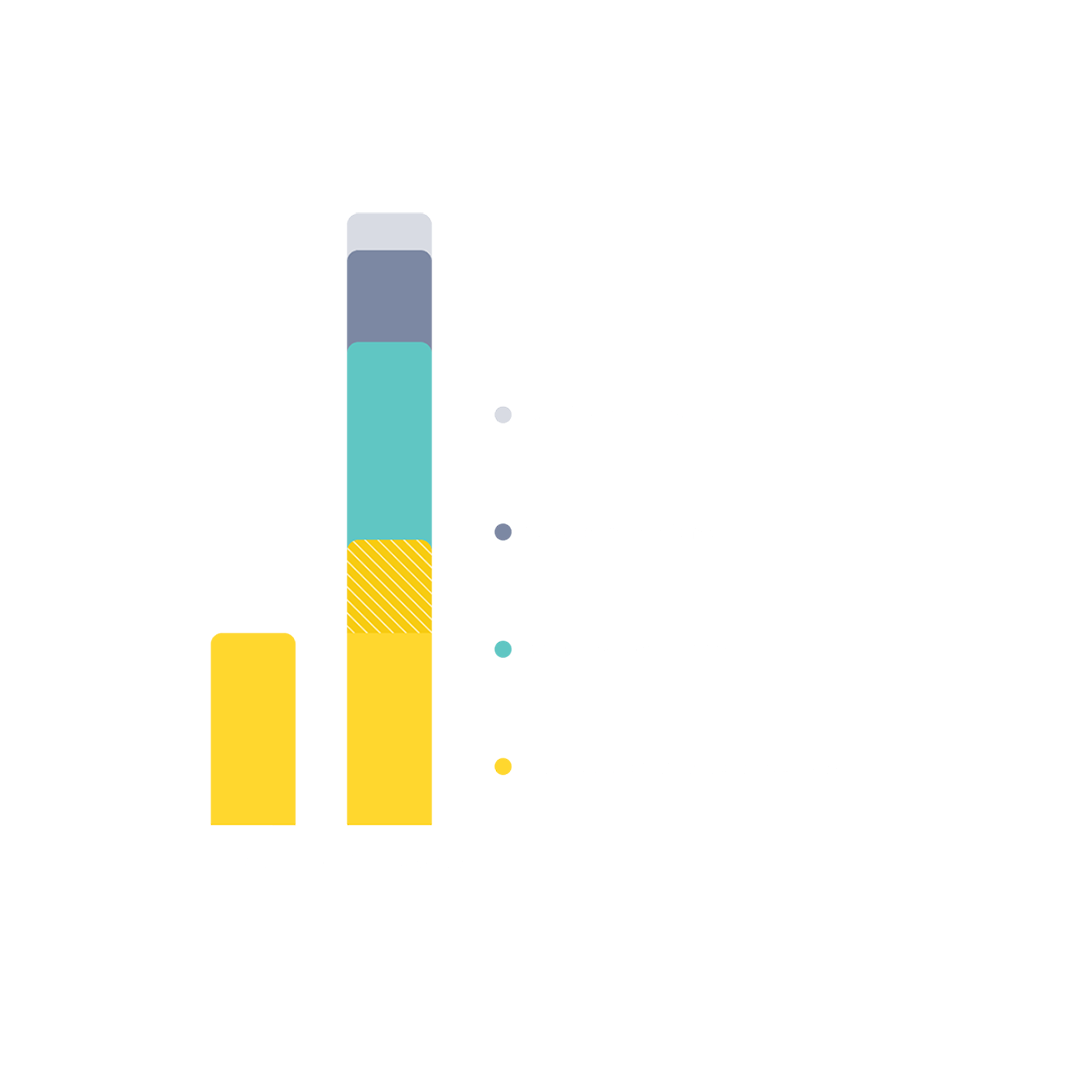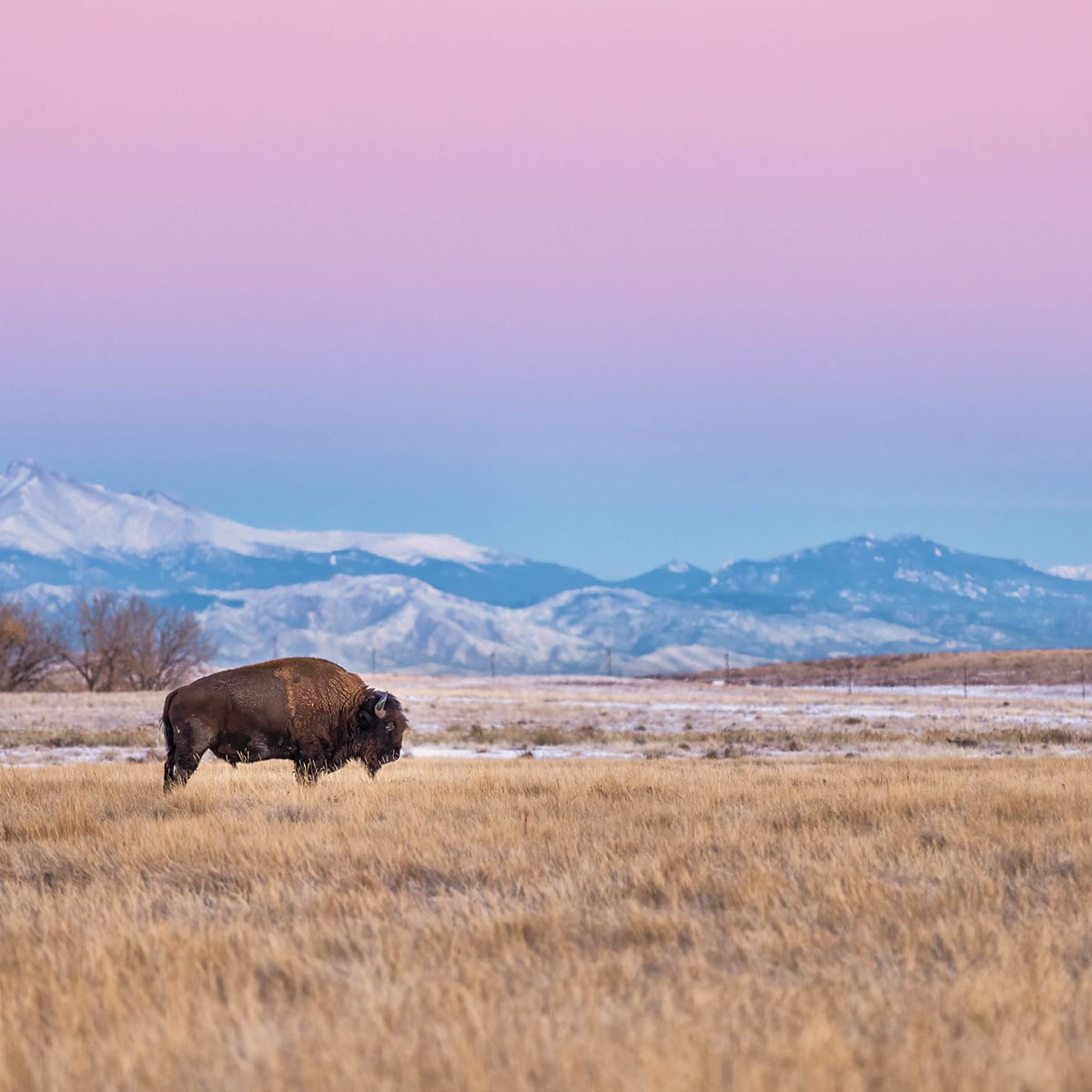 See Why Families Choose Tulip
The Tulip team did everything in their power to meet the relatives' wishes. They were easy to work with.
North Central Colorado
May 2022
The person I dealt with was very professional, kind, compassionate, attentive, and walked me through the entire process.
North Central Colorado
October 2021
I saved Tulip in my contacts as I will need them again. I don't want to waste time shopping around when I've already done that. My time spent reading about them all was not wasted.
North Central Colorado
March 2022
Top questions asked by Commerce City families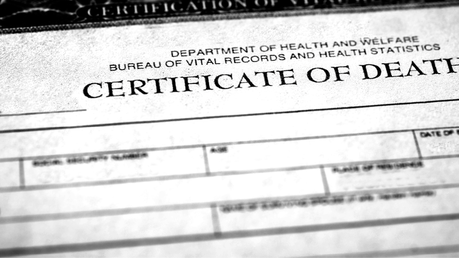 When your loved one passes, an official authority, typically a physician or coroner, is required to validate their cause of death and identity.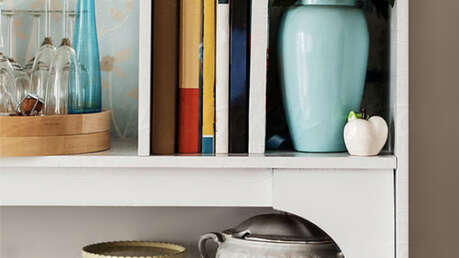 Simply put, direct cremation (sometimes called simple cremation) is the most basic form of cremation.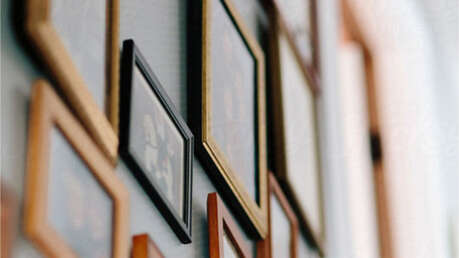 The next of kin is a person who can make legal decisions (like choosing between burial and cremation) after someone passes away.