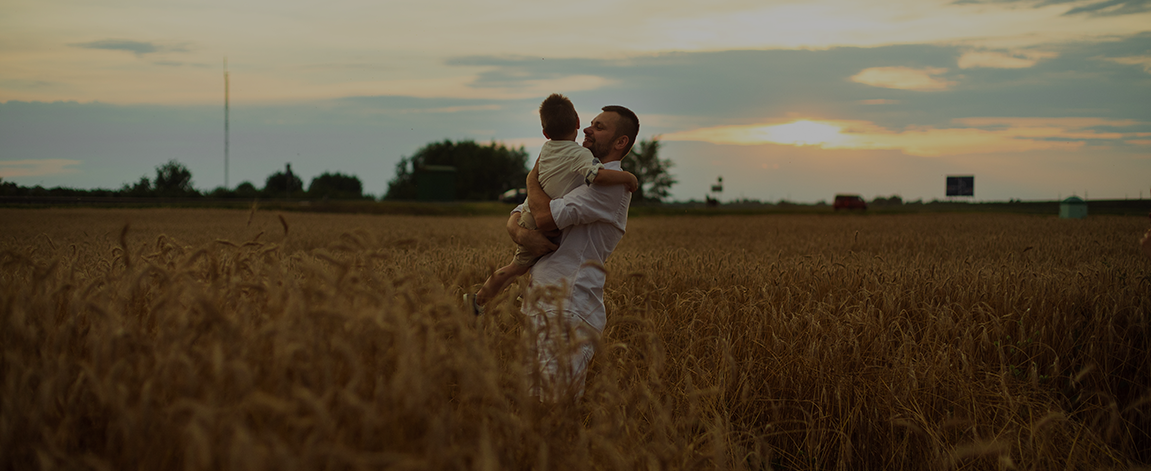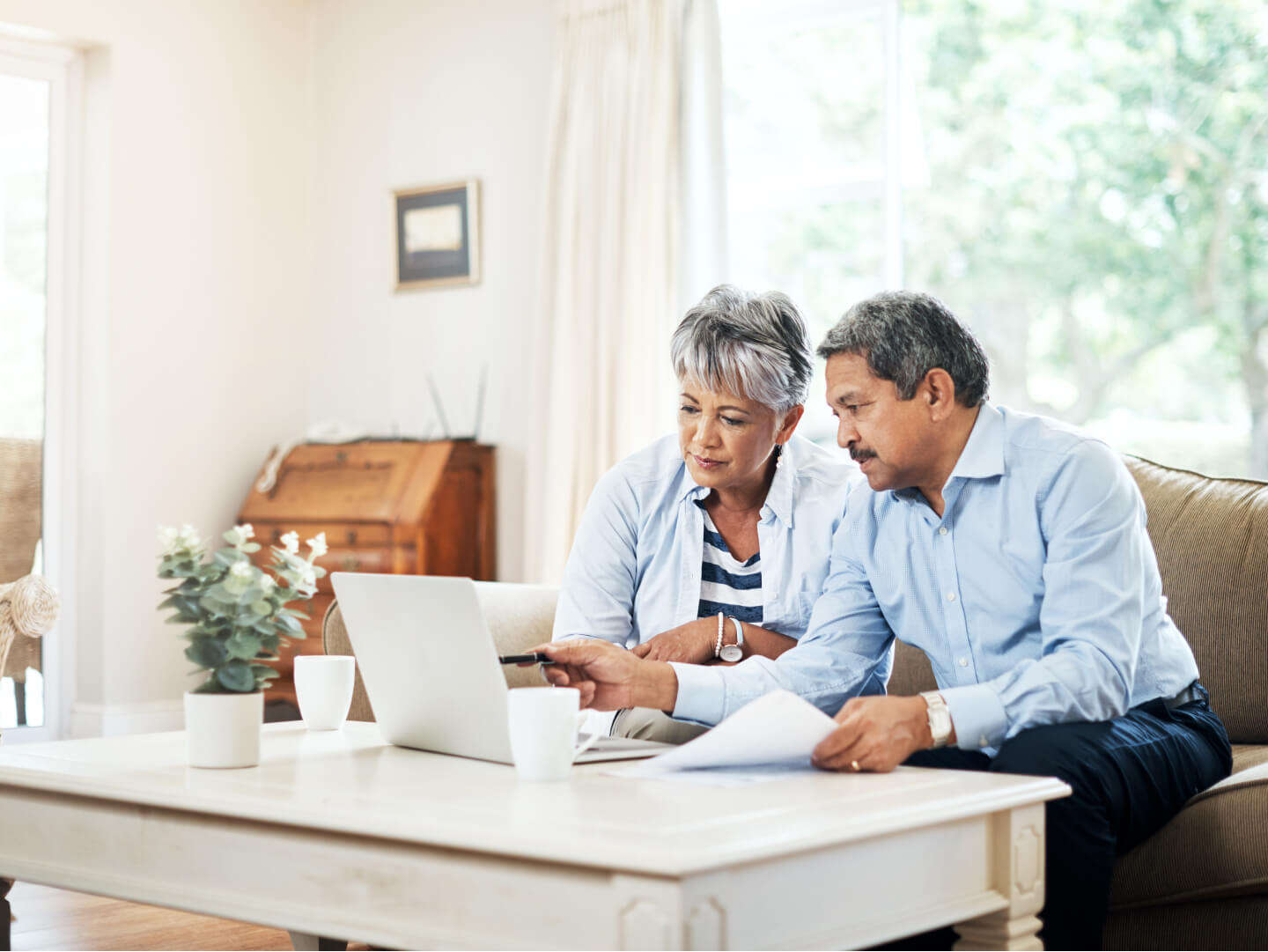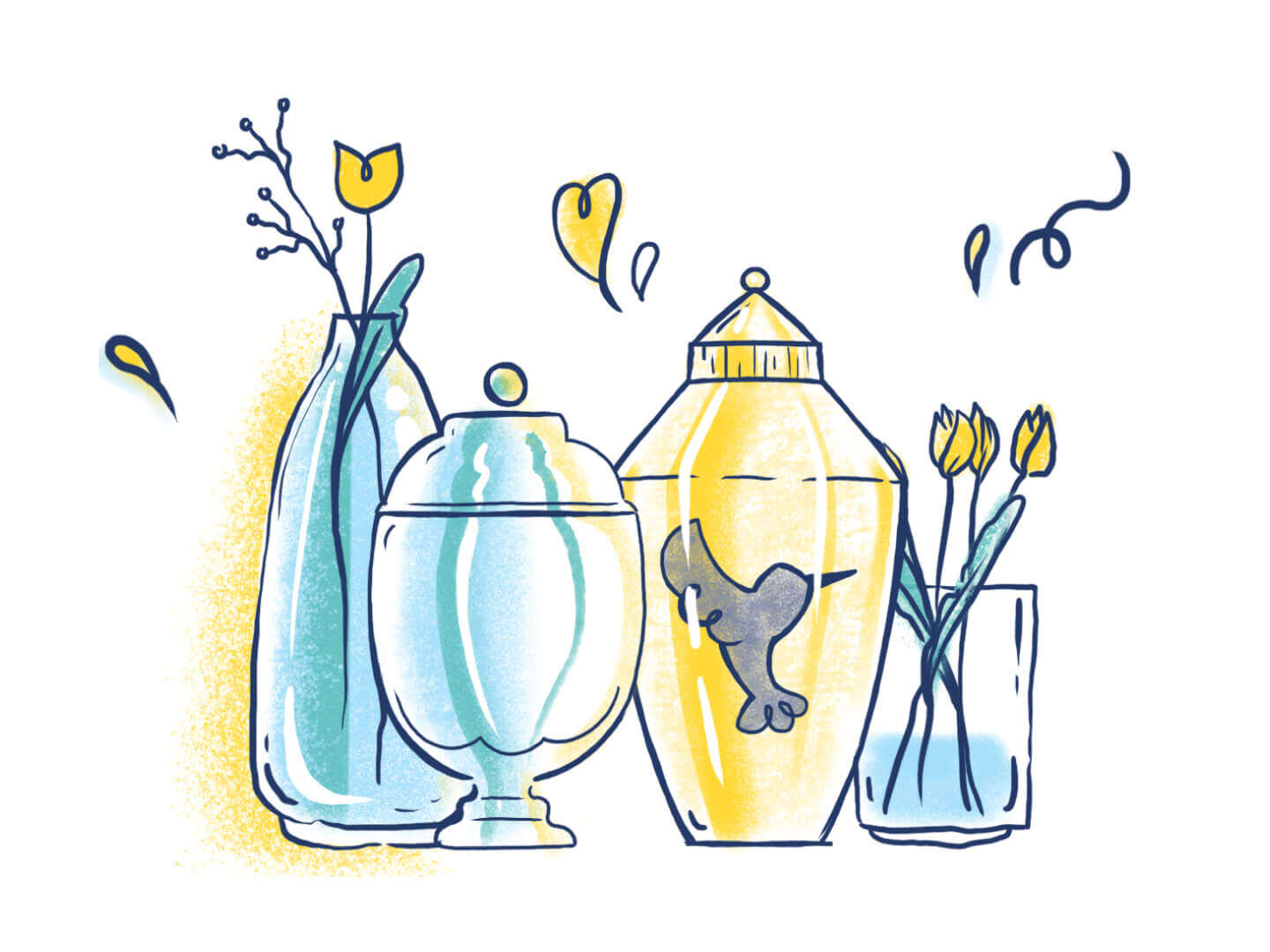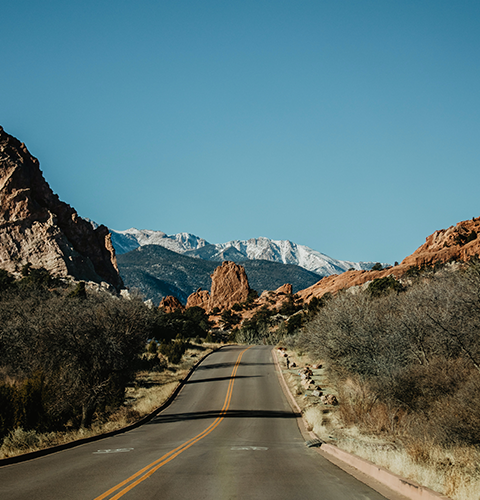 Contact
Adams County Coroner
Address
330 N. 19th Avenue
Brighton, CO 80601
Contact
Arapahoe County Coroner
Address
13101 E. Broncos Parkway
Centennial, CO 80112
Contact
Douglas County Coroner
Address
4000 Justice Way
Castle Rock, CO 80109
Contact
Tri-County Health Department
(Serving Arapahoe, Adams & Douglas)
Address
1106 Madison Street
Oakland, CA 94607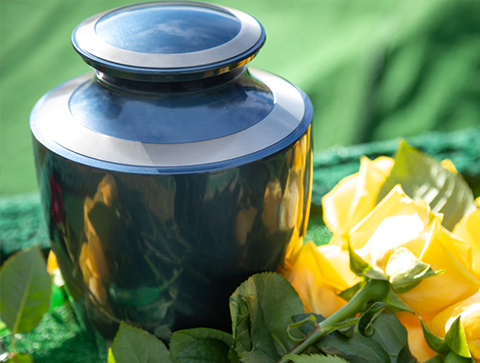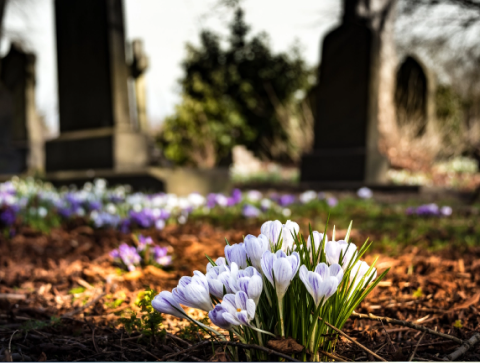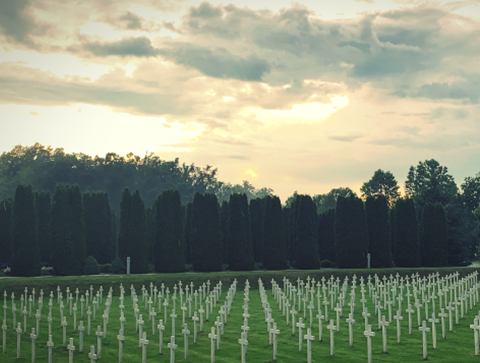 It was very inexpensive and was recommended by others.
Aurora, CO
February 2020
You guys were quick and caring and you did a great job.
Adams, CO
November 2020
I called and Leonardo and Travis took care of everything for me. They were very kind.
Douglas, CO
October 2020
Top questions asked by Aurora families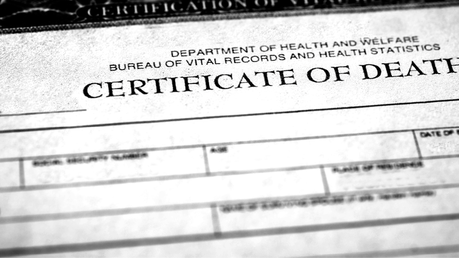 When your loved one passes, an official authority, typically a physician or coroner, is required to validate their cause of death and identity.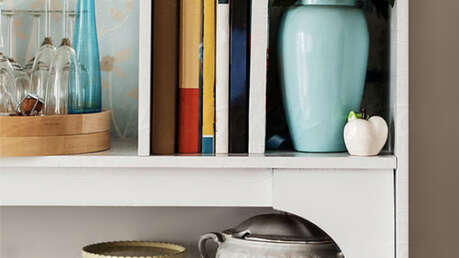 Simply put, direct cremation (sometimes called simple cremation) is the most basic form of cremation.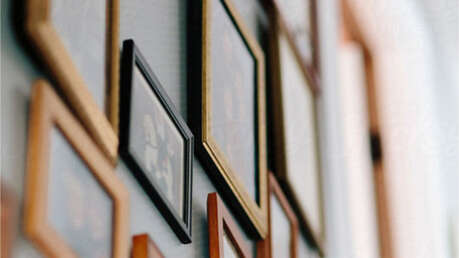 The next of kin is a person who can make legal decisions (like choosing between burial and cremation) after someone passes away.