Tulip Veterans Benefits Guide
We created this guide to help navigate the wide range of benefits available to Veterans.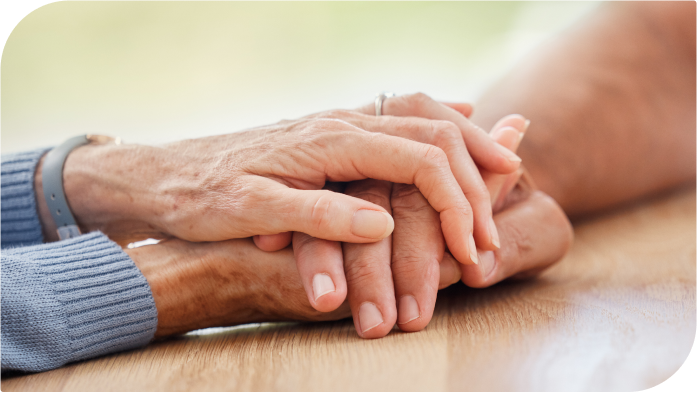 To All Veterans: Thank You
Veterans deserve to receive the benefits they have earned by faithfully serving our country. We at Tulip are grateful for your service. Please reach out if we can help you and your family.
Types of Veterans Benefits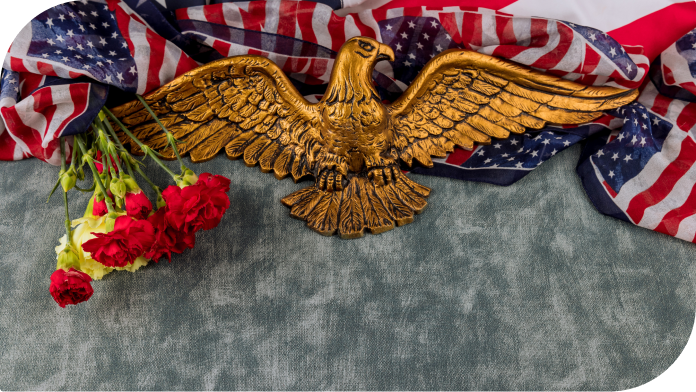 Military Funeral Honors and Memorial Items
Almost all Veterans are eligible for this type of VA benefit. These honors include a color guard, headstones, markers, and burial flags.
An eligible spouse or another family member may also qualify for a headstone or marker if they are buried in a national cemetery, or certain other Veterans or military cemeteries.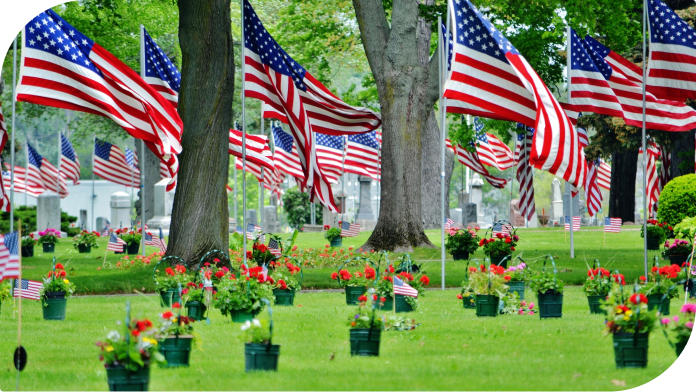 Burial in VA National Cemetery
The National Cemetery Administration (NCA) maintains 155 national cemeteries in 42 states and Puerto Rico. Please remember that you are encouraged to apply to determine eligibility before the time of need.
Learn more about all the requirements, a list of benefits included in a VA national cemetery, and a couple of links to help you get all the information you need.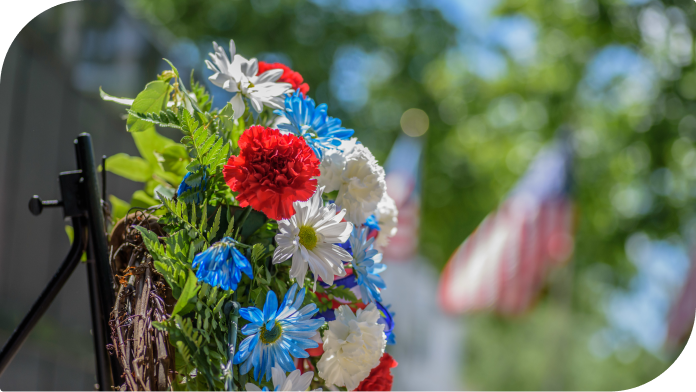 Veterans Burial Allowance
You could receive a burial allowance if you are paying for burial, funeral, and transportation out of pocket, and you won't be reimbursed by any other government agency or the Veteran's employer.
Please remember that additional eligibility requirements apply.