Financial Funeral Benefits for Veterans: How to Apply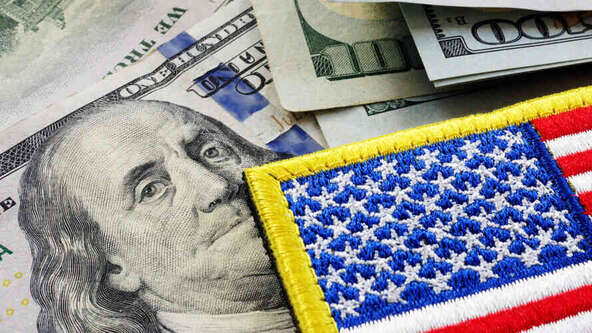 Veteran families are entitled to certain benefits when their loved one passes. If your loved one meets the federal and county requirements, you may qualify for financial assistance to help cover the cost of their funeral. We've compiled frequently asked questions to help you navigate the application process.
How do I apply?
To apply for federal assistance, families can submit an application/request for these benefits online or by submitting a VA Form 21-530, Application for Burial Allowance, to a local VA office. County benefits vary in the amount of compensation you may receive. Check with your local Veterans office for more information.
What do I need on hand?
When applying for assistance, you'll need the following information from your loved one accessible:
Social Security number or VA file number
Date and place of birth
Date and place of death
Military status and history
A copy of their Veteran's DD214 or other separation documents
A copy of their death certificate
Where does the money go?
If your family is eligible to receive the funds, they go directly to you. The VA doesn't pay the money directly to any funeral provider; the benefit is provided as a reimbursement. That means families must first pay for the cost of cremation or burial and then submit a request along with receipts.
Is there a time limit for filing?
Yes. You must file within 2 years of the veteran's burial or cremation.
How much compensation am I entitled to?
The reimbursement amount varies depending on when the veteran passed and a few other factors. Learn more on the VA's website.
How long does it take to receive the reimbursement?
It can take up to six months for the VA to process these requests and for the family to receive the reimbursement check.
What if I need help with my application?
The VA can assist you in completing and filing your application. Simply apply online.