Cremation Cost in Seattle: The Family Guide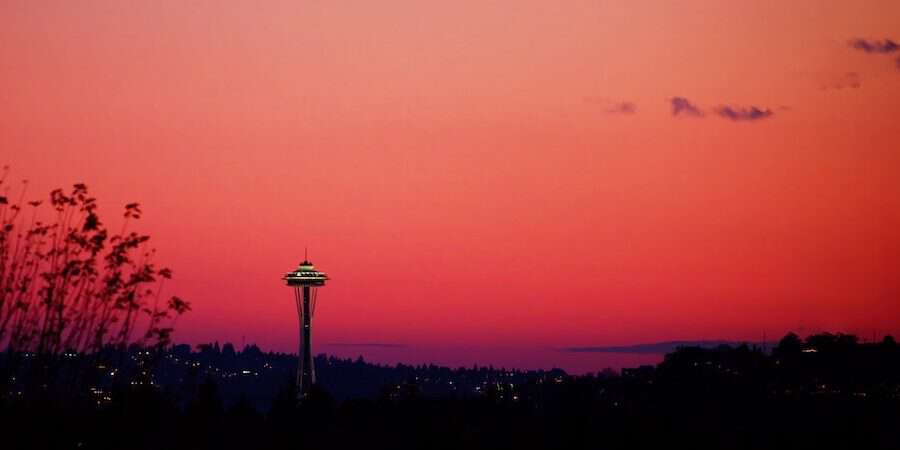 Cremation Cost in Seattle: The Family Guide
The average cost of cremation in Seattle is $1,337, with some providers offering as high as $8,000 for full service cremation and as low as $600 for just the basics. The Tulip Cremation team uncovered this data by sourcing the General Price Lists of cremation providers in the Seattle area.
Expenses related to funeral and burial services can present both a financial and emotional burden for families in a difficult time. This basic cremation cost guide is designed to help Seattle families navigate some of the different costs associated with cremation and funeral services so you can make a more informed decision during a hard period.
Funeral vs Cremation in Seattle
Seattle's cremation costs sit below the national direct cremation average of $2,300, but as a metropolitan area, these costs will be higher compared to rural areas in Washington state. However, with Seattle funeral costs averaging $6,625, cremation puts far less financial burden on Seattle families.
Many families feel pressure to provide a funeral, despite the rising costs, as a way to properly honor their loved one. While a traditional funeral and burial is certainly valid, it's not the only solution. A direct cremation with a celebration of life can still provide your family with a proper memorial experience, but save you from the extensive costs associated with traditional funeral homes.
Seattle Cremation Costs to Consider
Even though cremation is almost always less expensive than a traditional funeral, there are still some important add-on costs to consider. Cremation service providers must share all costs in a General Price List, but that doesn't stop them from adding on services that you may not actually need (if you don't read the fine print).
When reviewing cremation services pricing, look for additional costs around bundled memorial services and additional management fees related to the funeral home. These and general paperwork costs associated with death certificates are the most common markup items that are added to cremation services. If you're purchasing a direct cremation, you should only be charged for pickup of remains, the cremation itself, and delivery of ashes.
For more information about direct cremation in and around the Seattle area, Tulip provides a free online quote for Seattle cremation services
Photo on Pexels