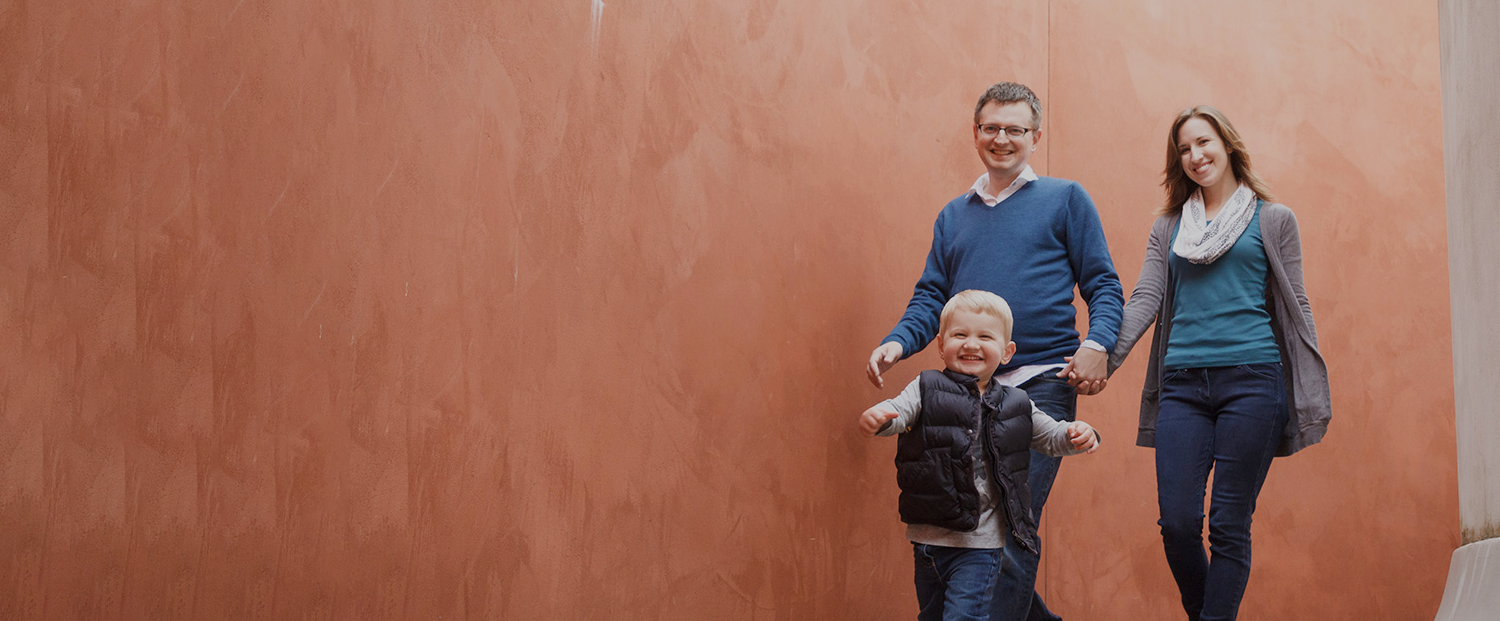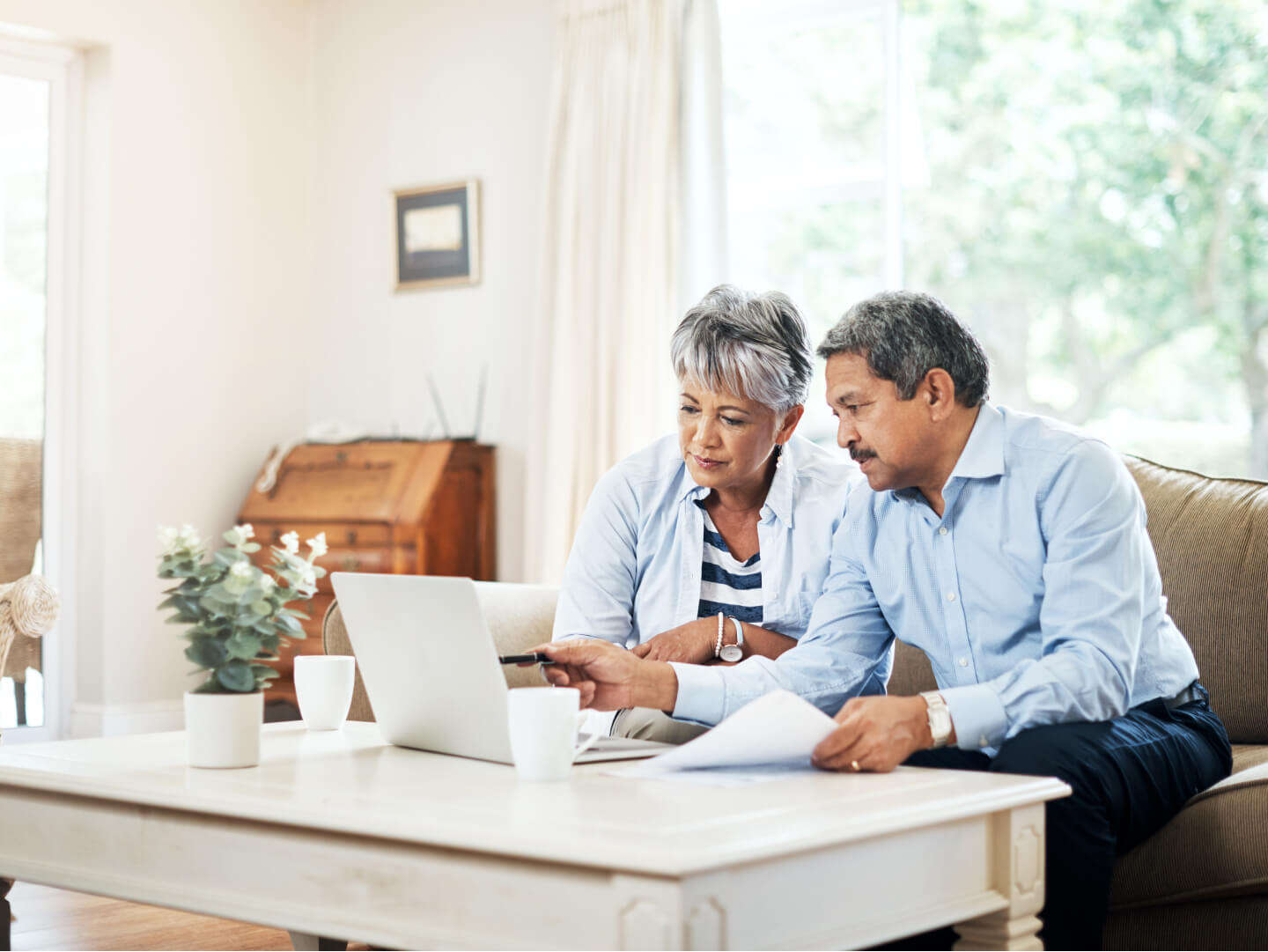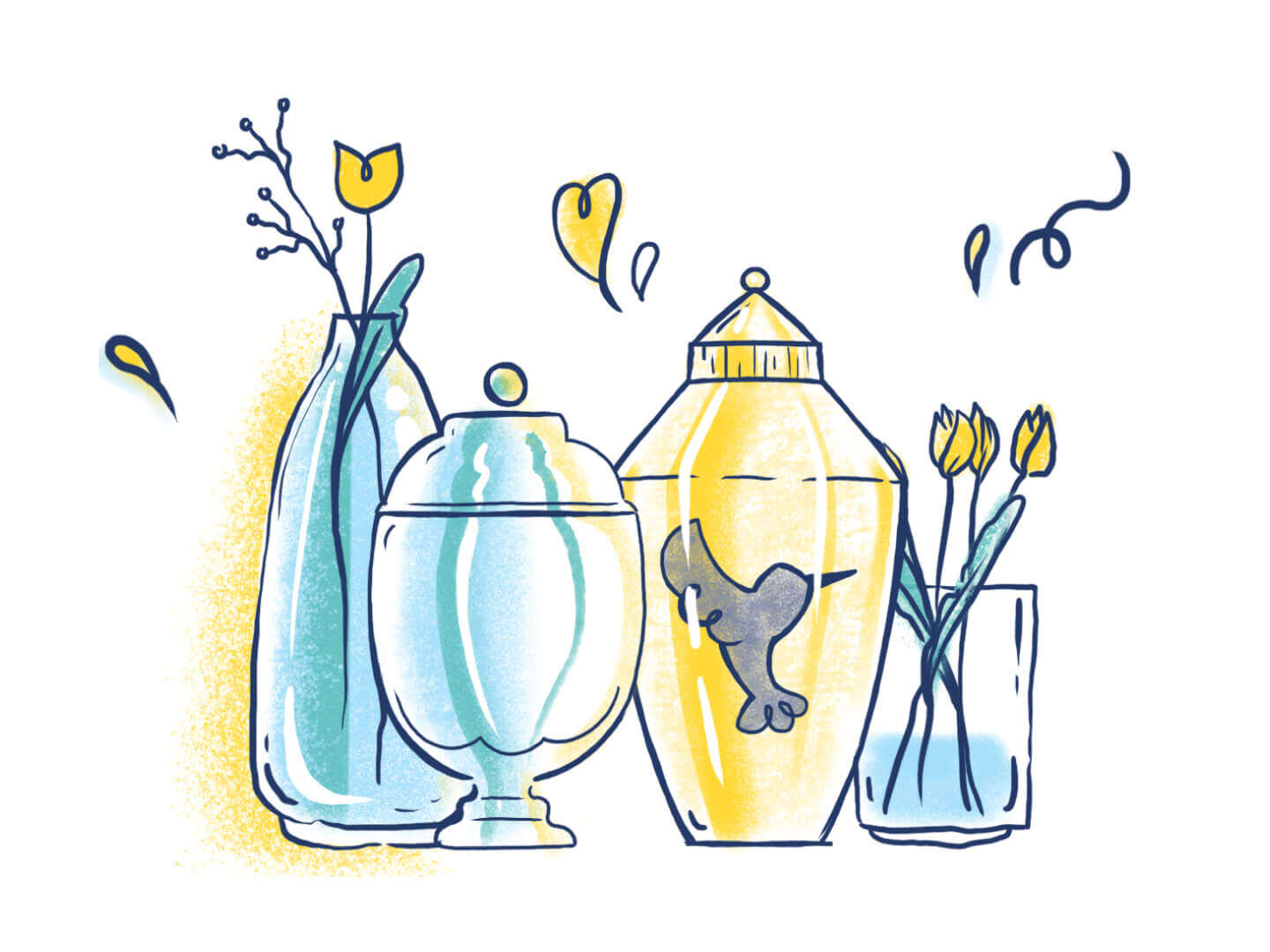 Address
908 Jefferson Street
Seattle, WA 98104
Address
401 5th Avenue
Seattle, WA 98104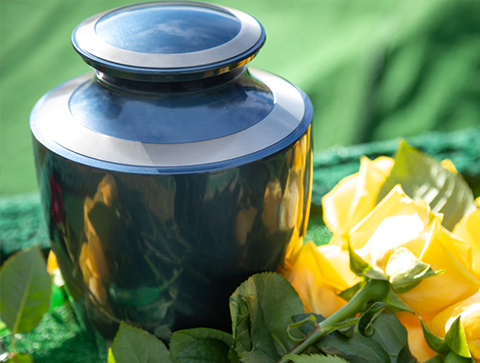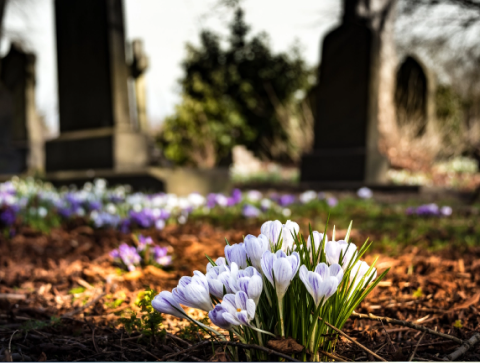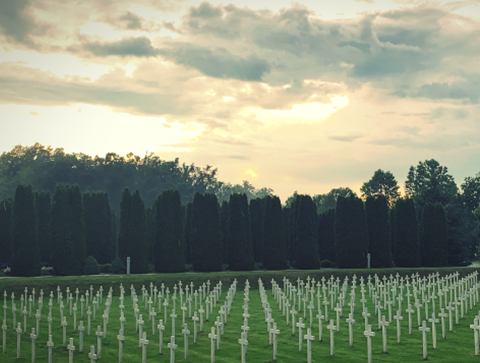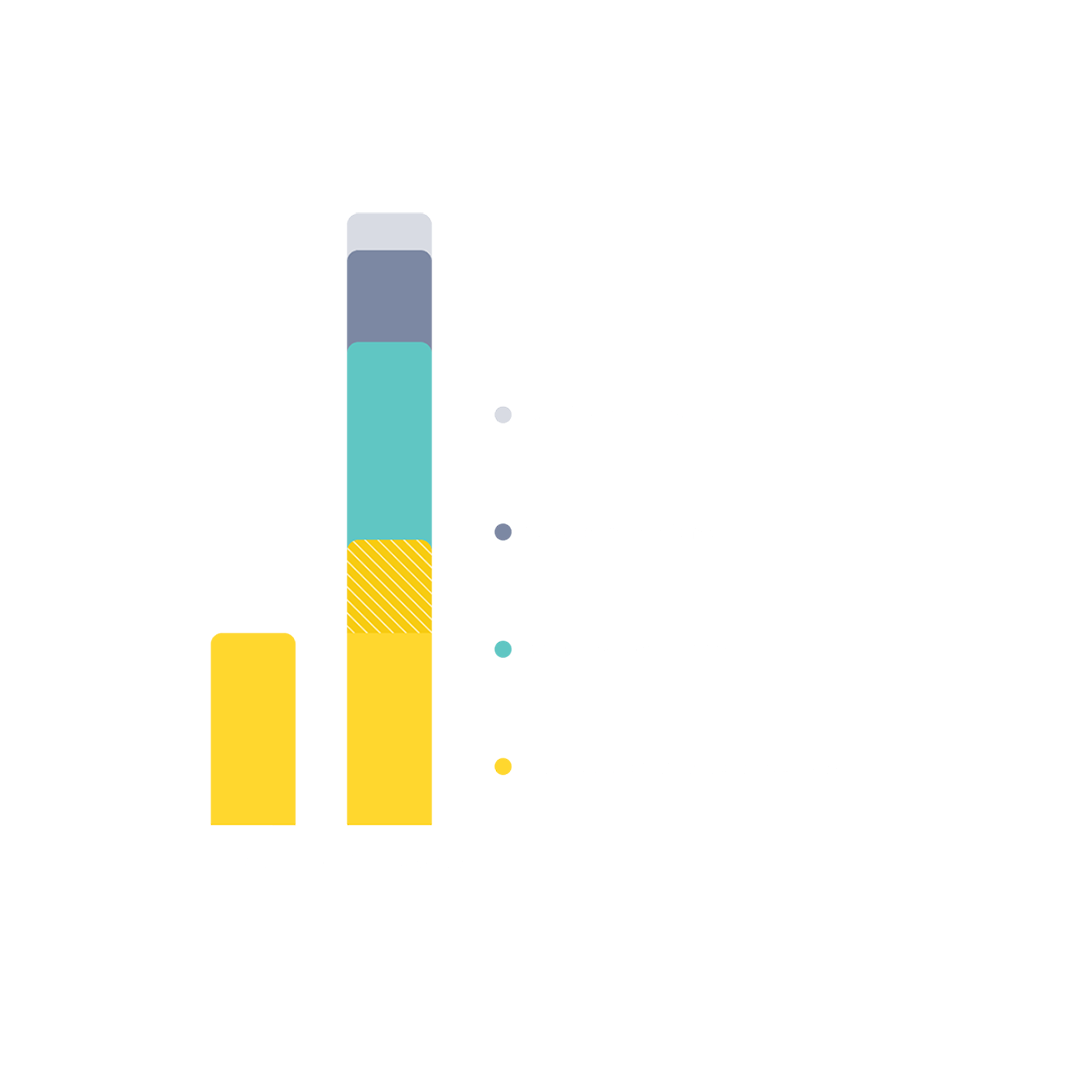 Washington Cities We Serve

See Why Families Choose Tulip
Tulip cremation was very easy and comfortable to deal with. All their care specialists were very considerate and sensitive and guided me every step through the process.
Washington
June 2022
Saul was the first person to help me and understood what my brother and I wanted. I would definitely recommend Tulip to my friends and family. Thank you for all your support during a hard time in my life.
Washington
December 2022
They went through all the paperwork, step-by-step, with me. Tulip made all of this easier, which is what I and anybody else need at these times. Thank you.
Washington
July 2022
Top questions asked by Shoreline families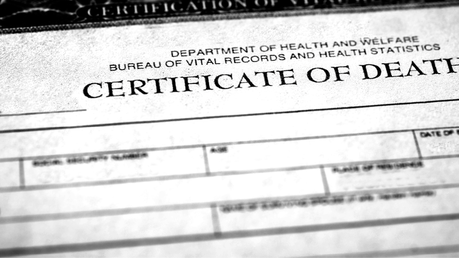 When your loved one passes, an official authority, typically a physician or coroner, is required to validate their cause of death and identity.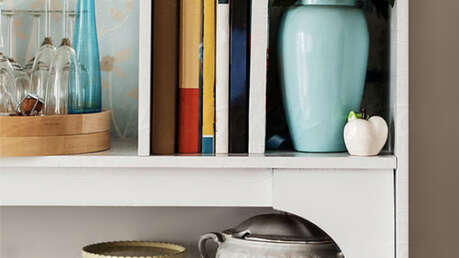 Simply put, direct cremation (sometimes called simple cremation) is the most basic form of cremation.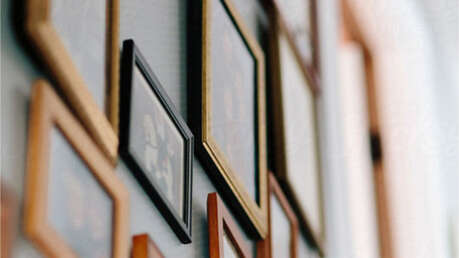 The next of kin is a person who can make legal decisions (like choosing between burial and cremation) after someone passes away.