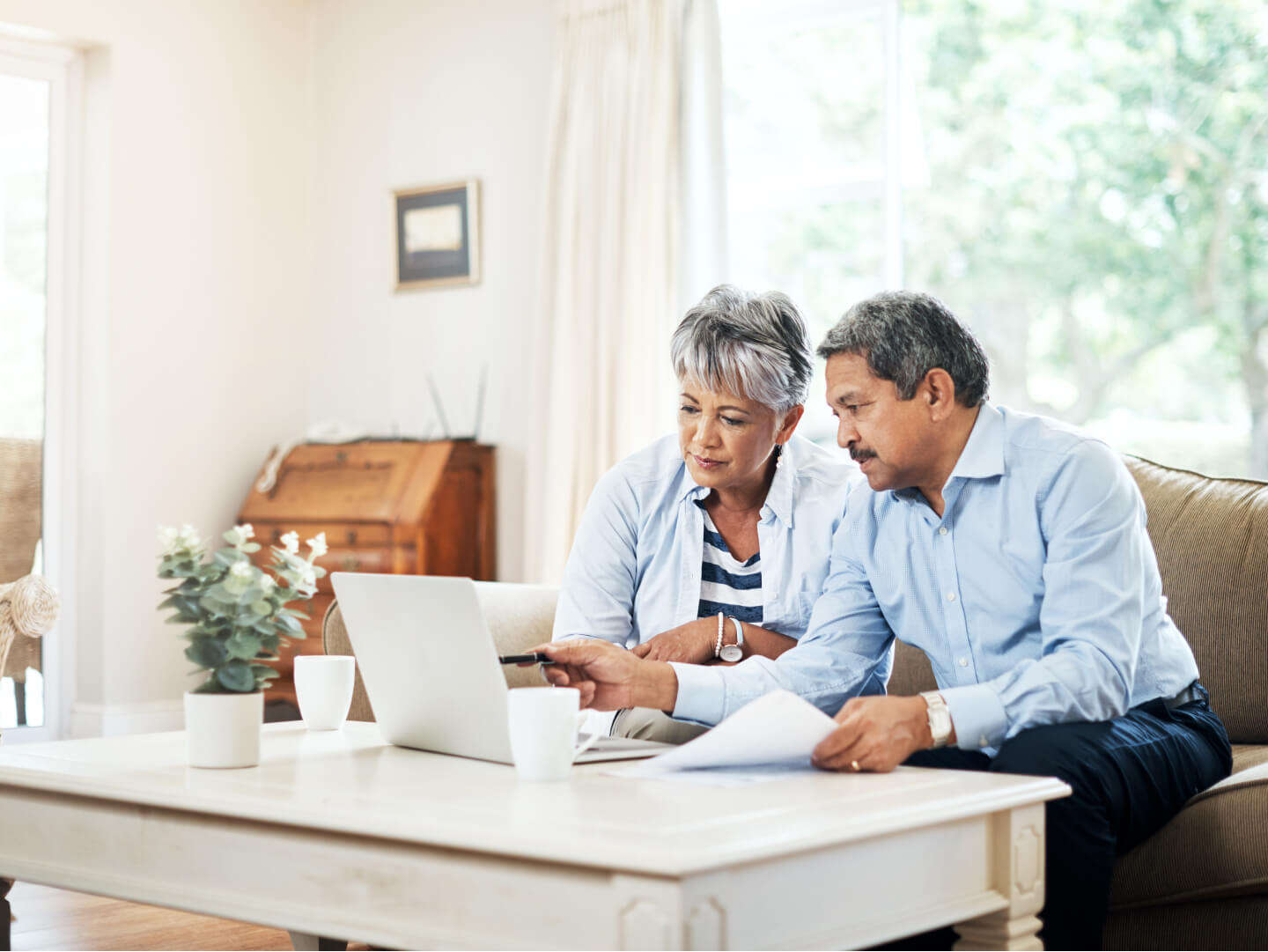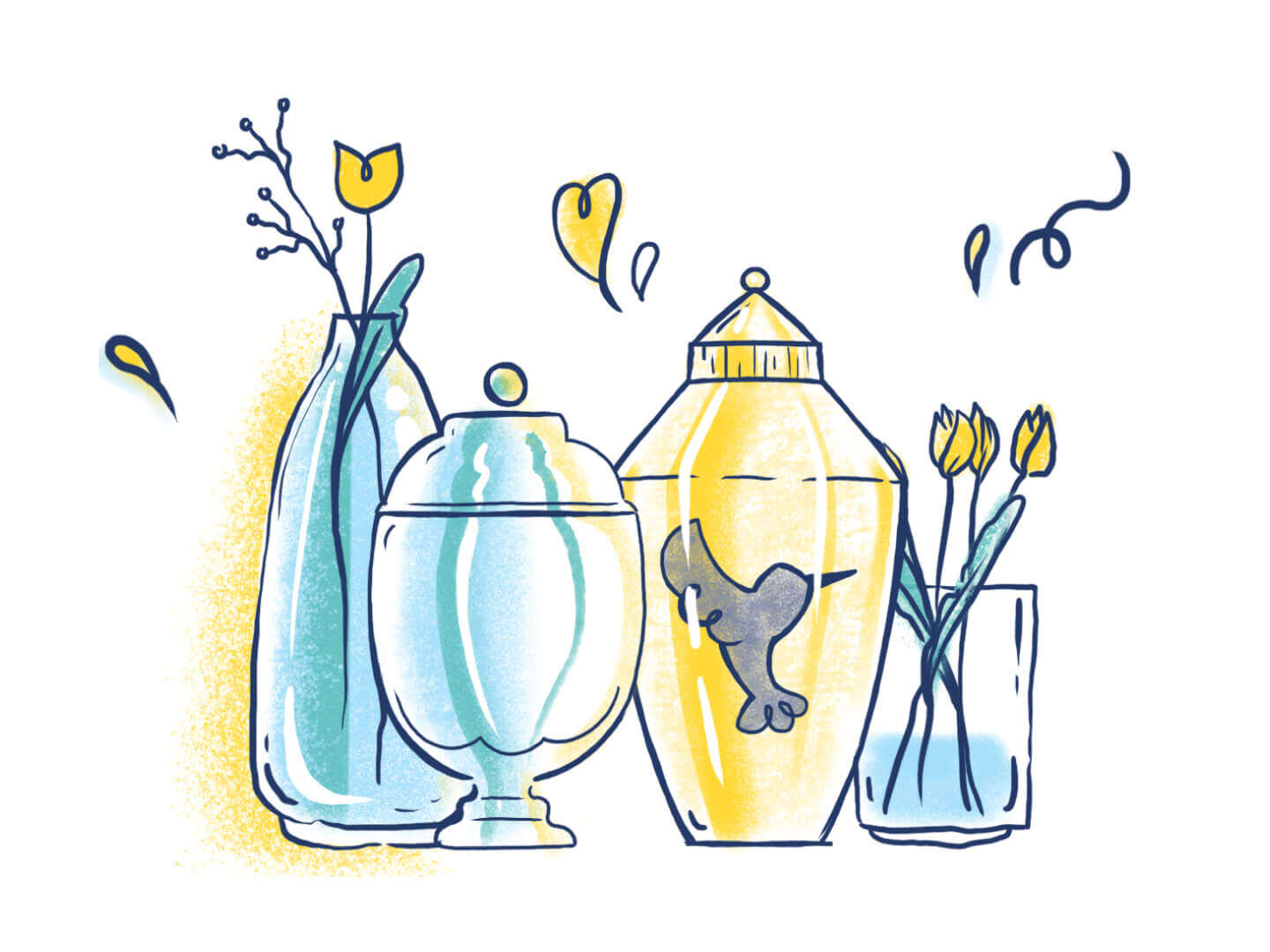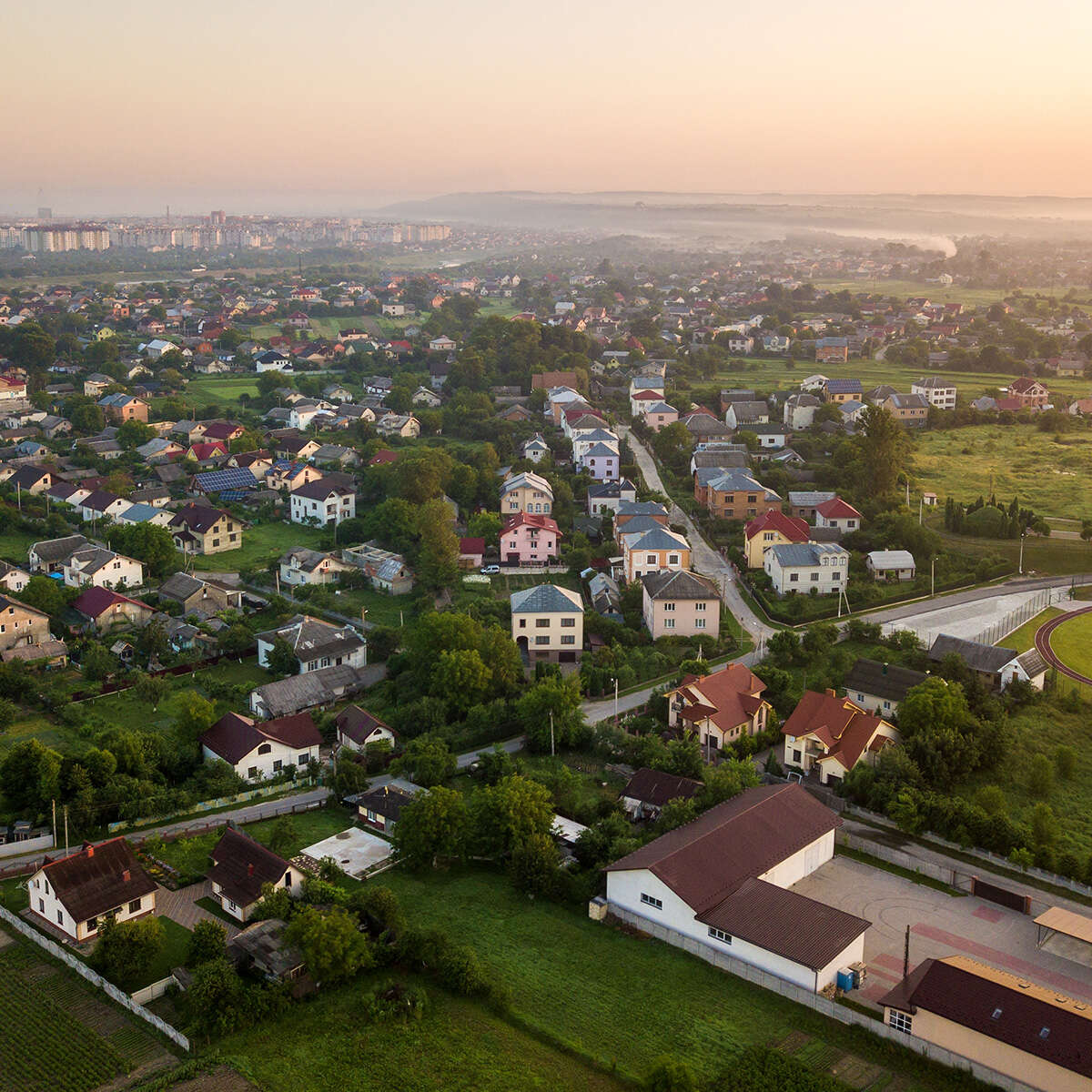 Address
9509 29th Avenue West
Everett, WA 98204
Address
3020 Rucker Avenue, Suite 104
Everett, WA 98201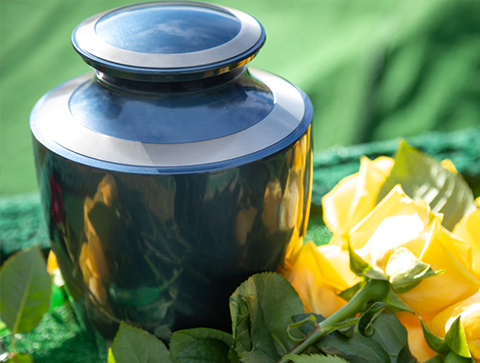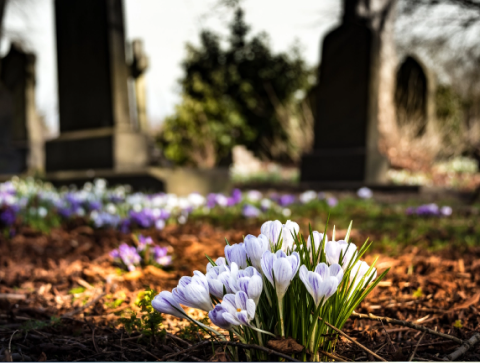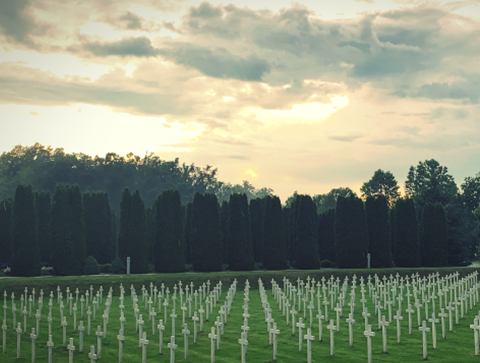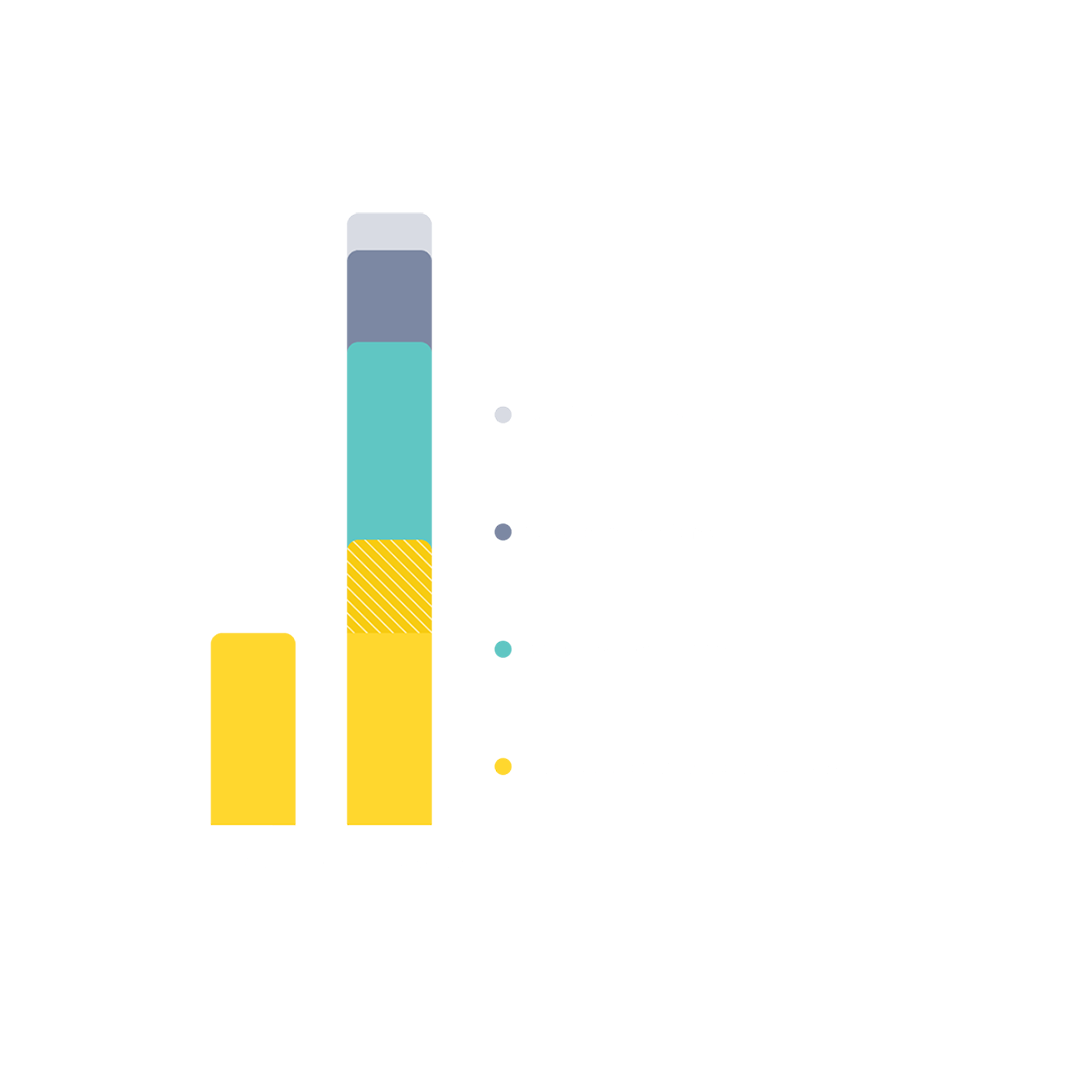 Washington cities we serve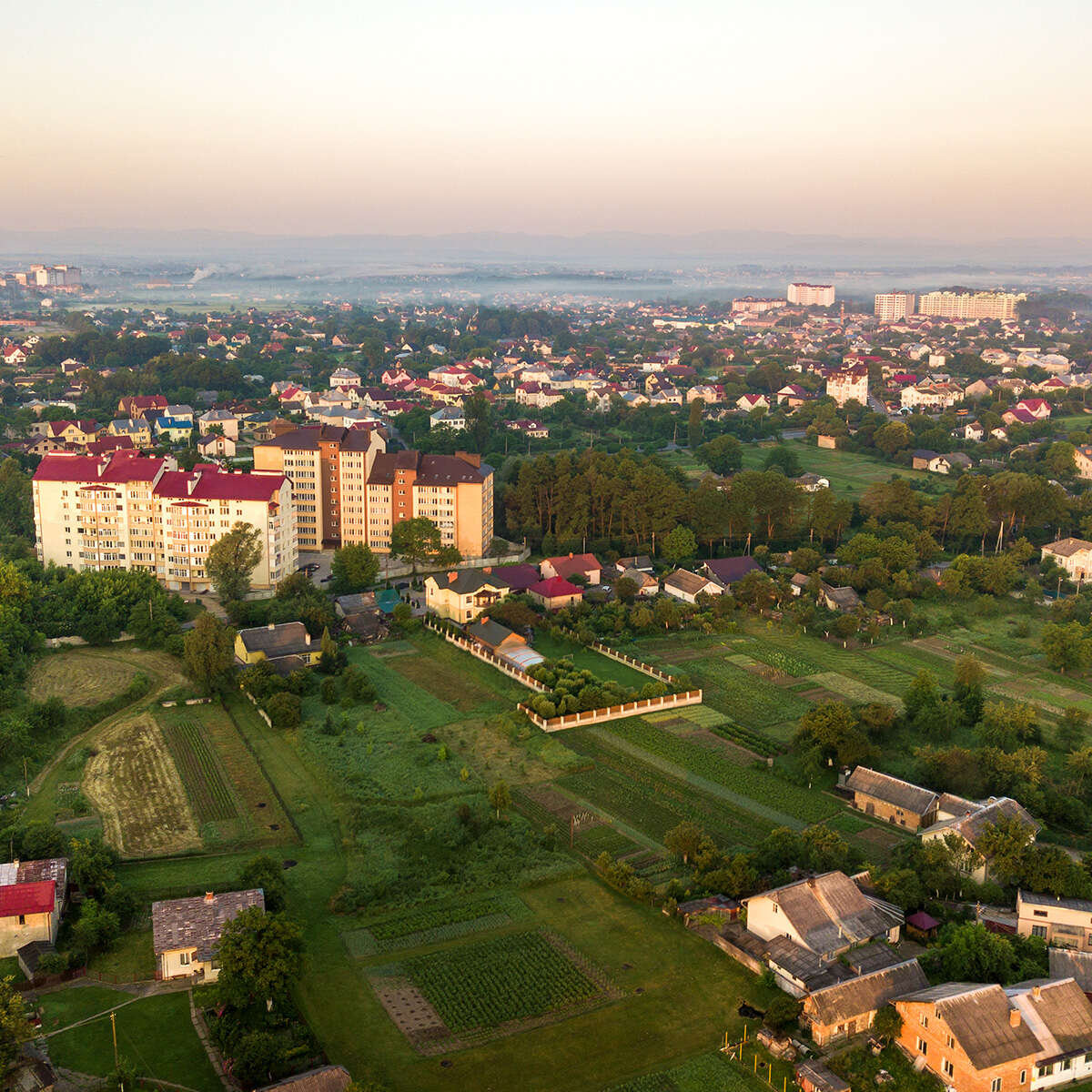 Very easy and great communication. Also very very cost efficient. Exactly what you need at times like this. We lost my baby brother and decided on Tulip. Couldn't have made a better decision.
Everett, WA
Everything was handled in a very professional manner. Because plans were made in advance, there were no last minute decisions to be made after my husband's death. Thank you for your assistance.
Woodland, WA
Everyone was so kind. They were also prompt and helpful.
Seattle, WA
Top questions asked by Everett families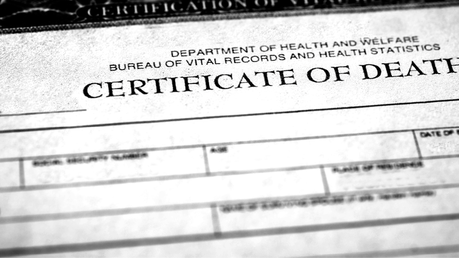 When your loved one passes, an official authority, typically a physician or coroner, is required to validate their cause of death and identity.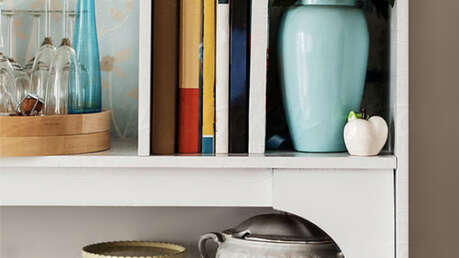 Simply put, direct cremation (sometimes called simple cremation) is the most basic form of cremation.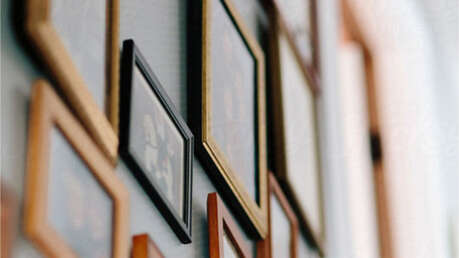 The next of kin is a person who can make legal decisions (like choosing between burial and cremation) after someone passes away.