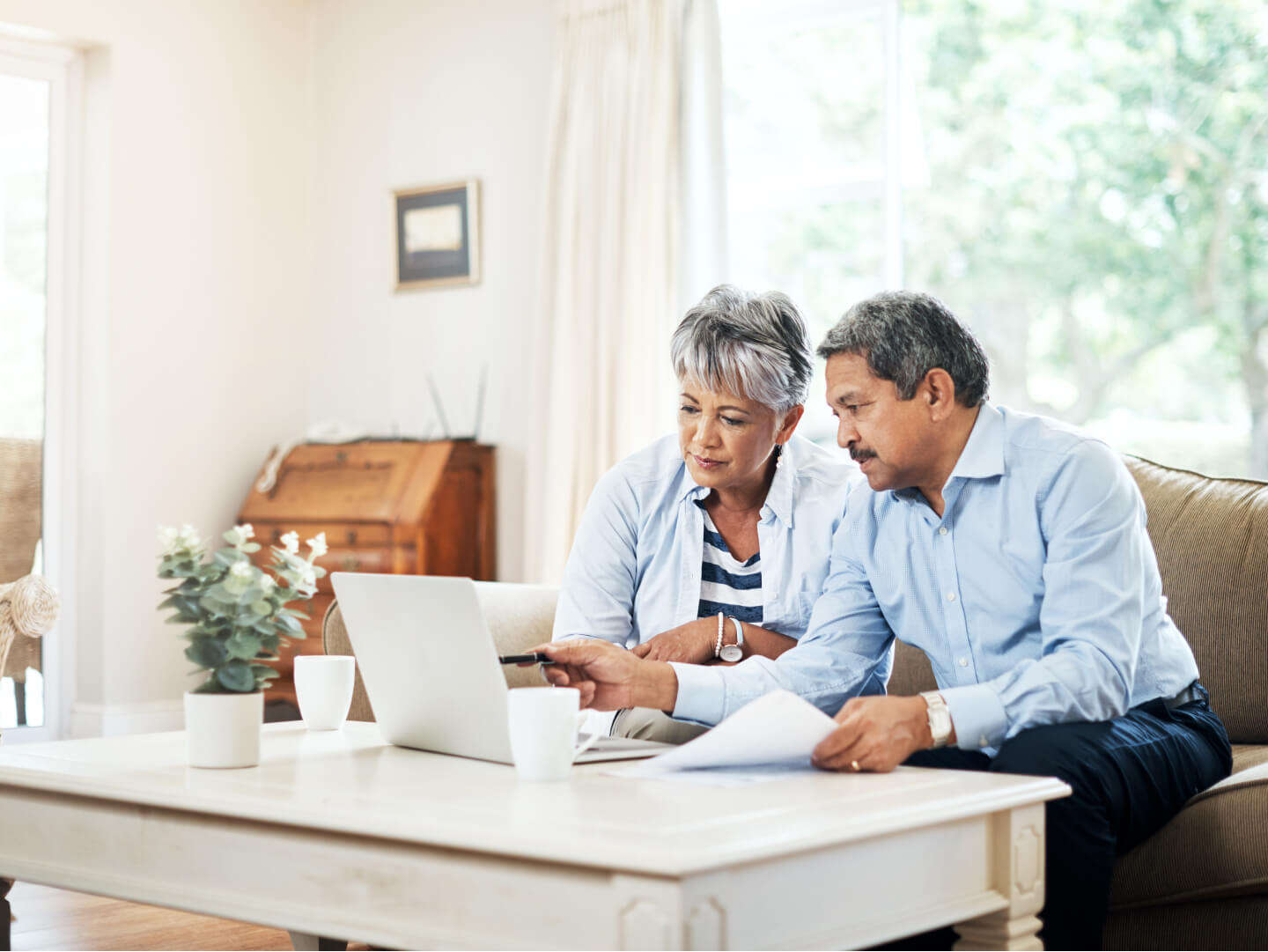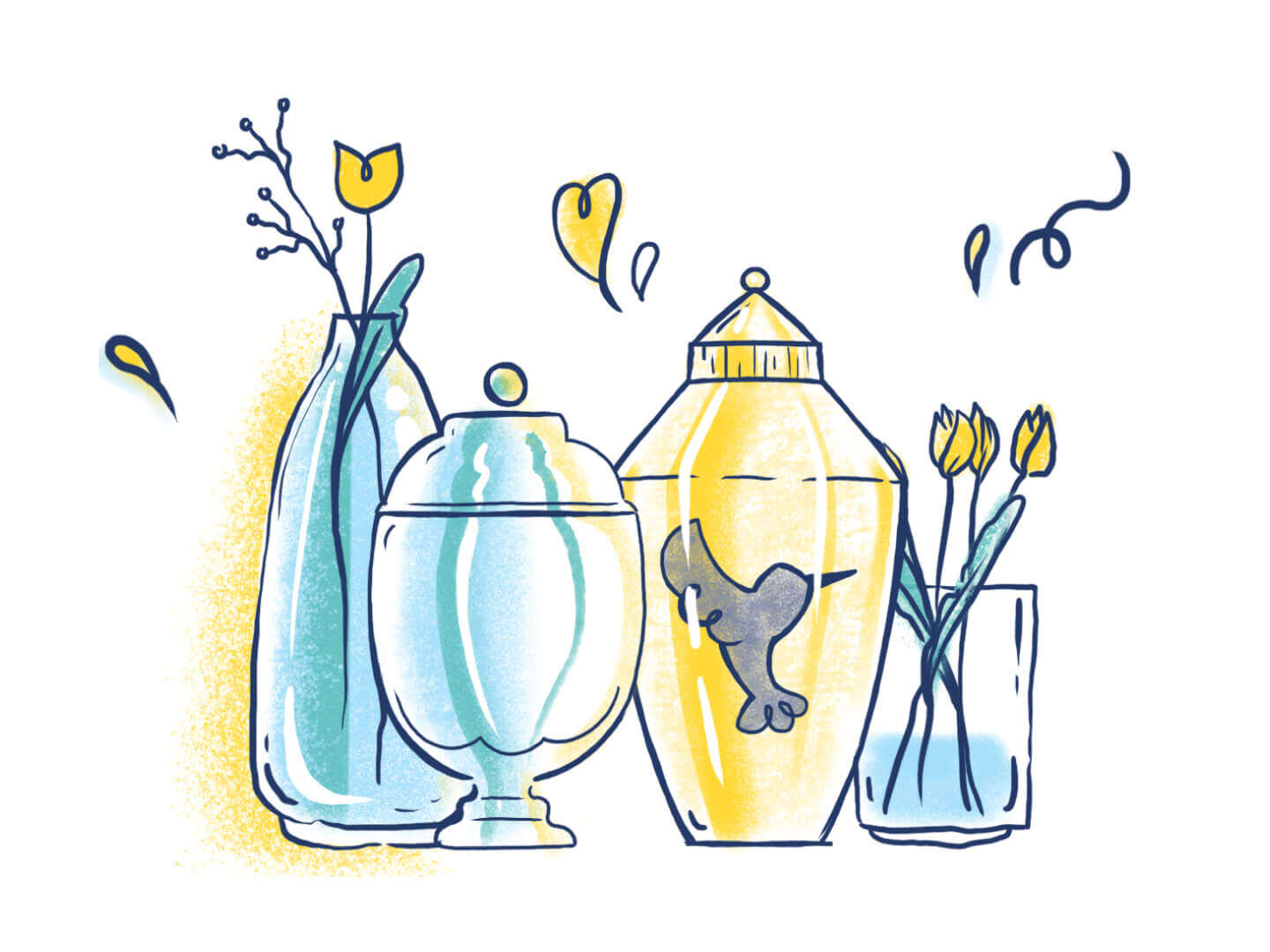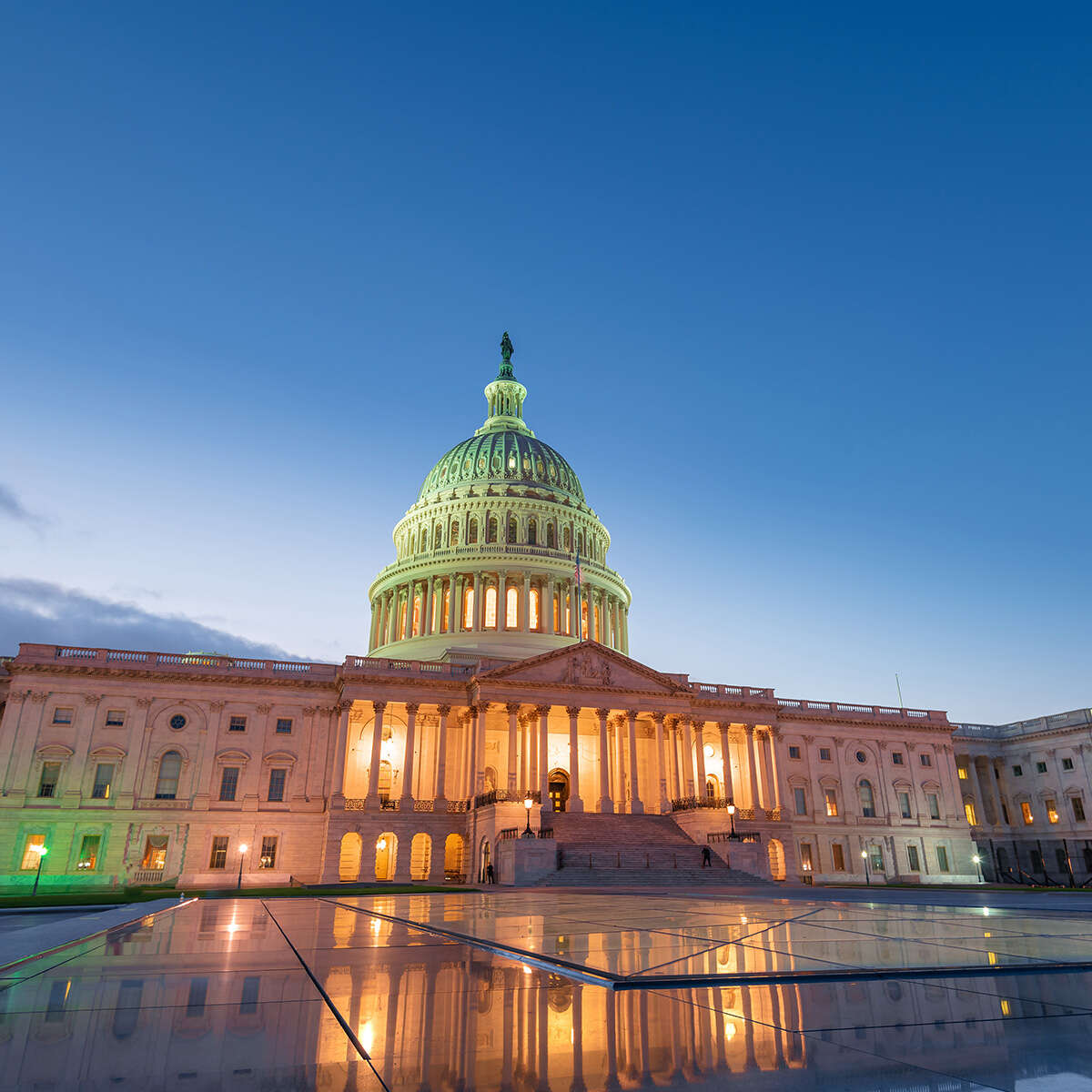 Address
2925 37th Avenue Southwest
Tumwater, WA 98512
Address
412 Lilly Road Northeast
Olympia, WA 98506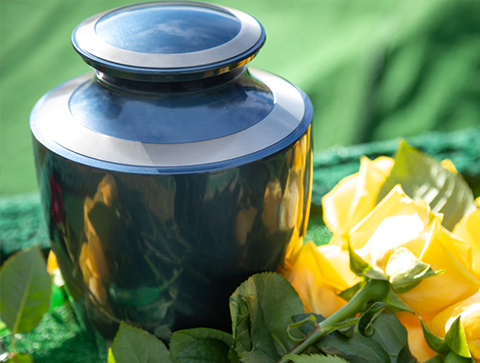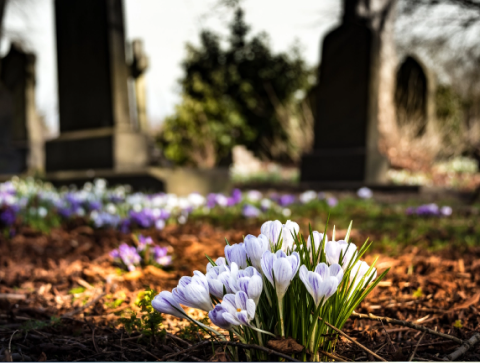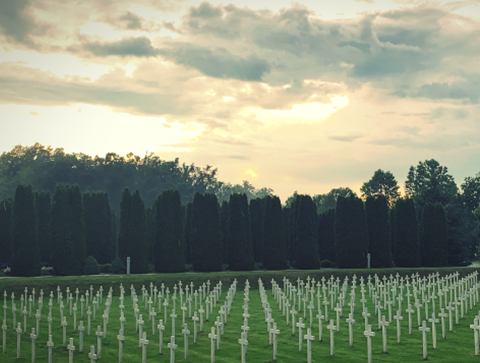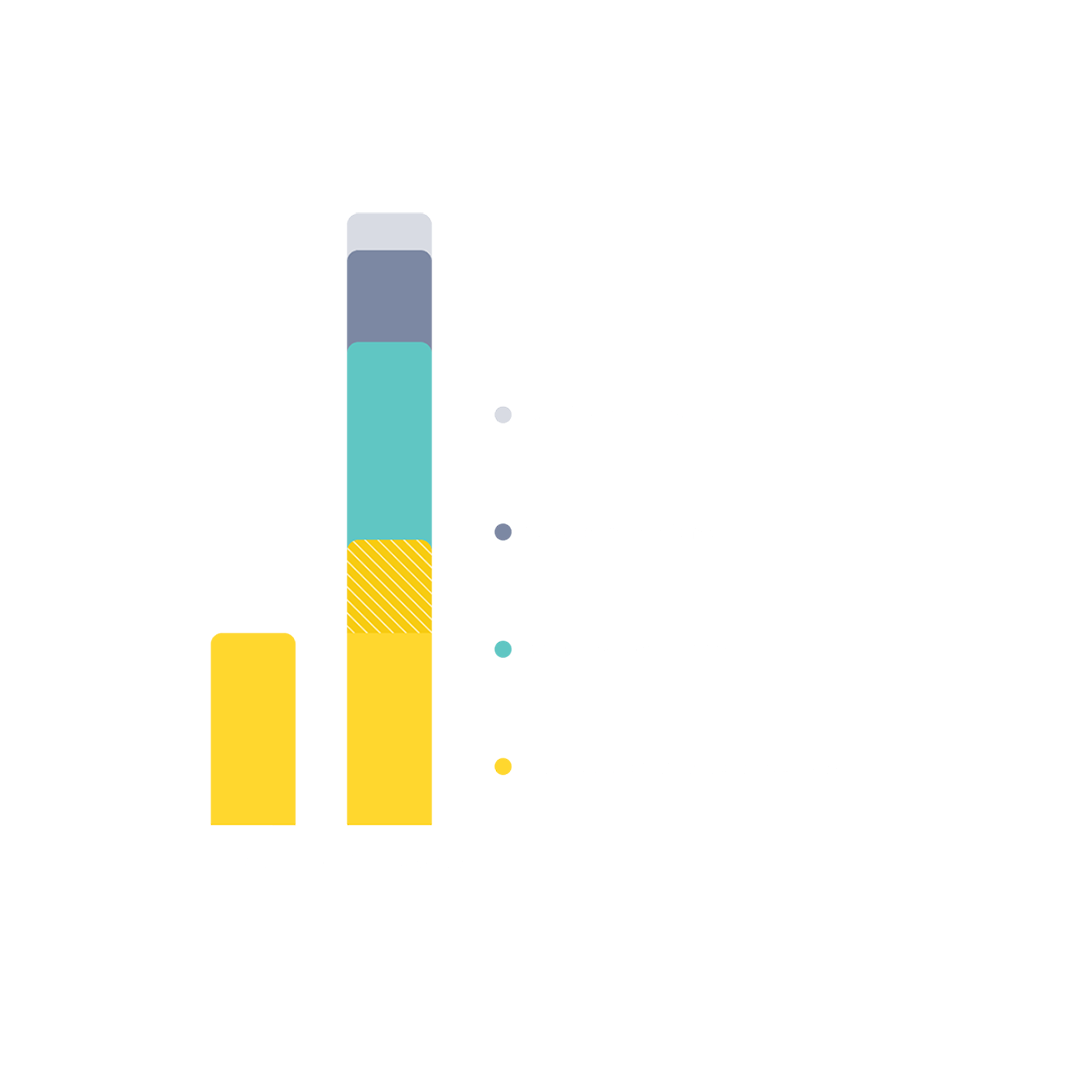 Washington Cities We Serve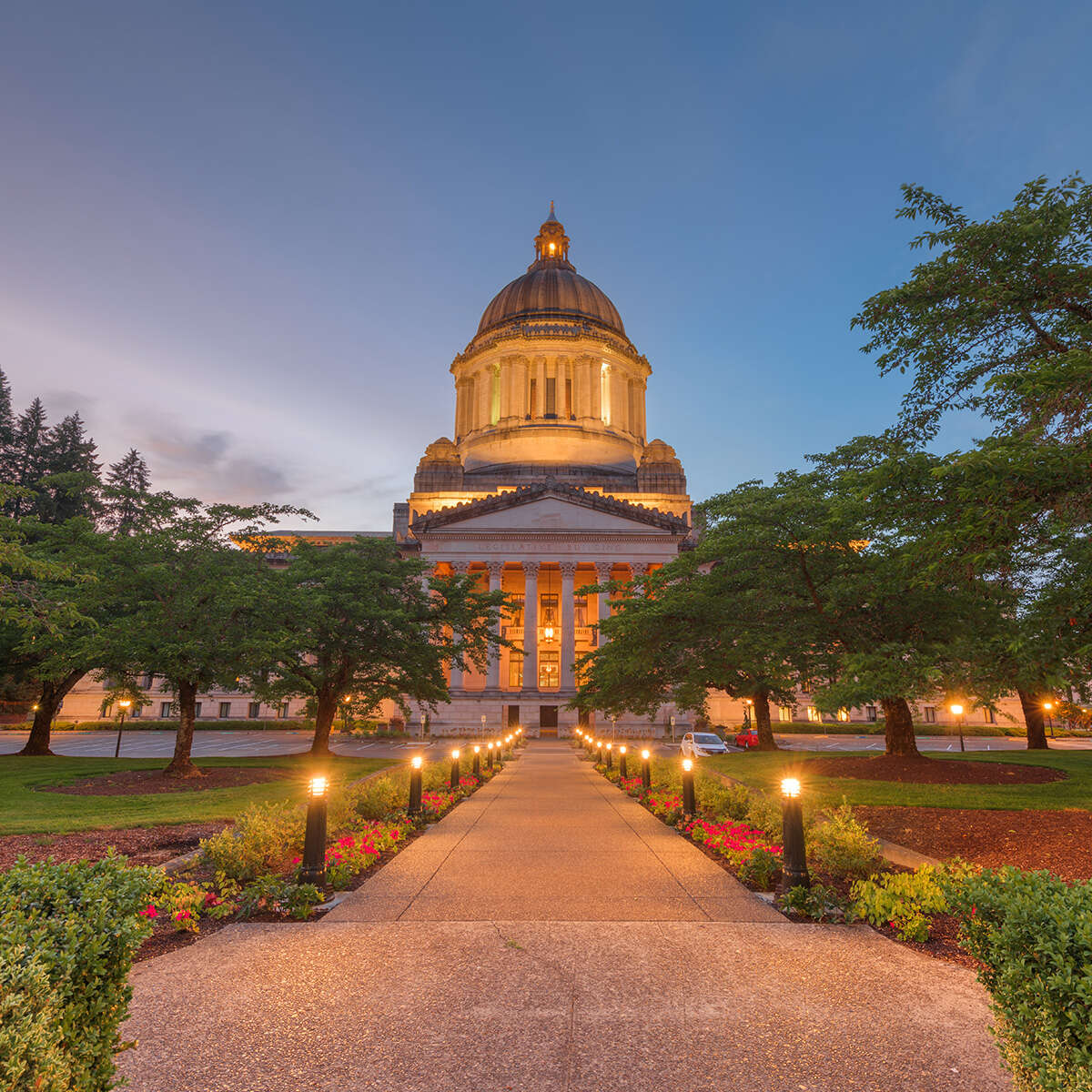 See Why Families Choose Tulip
The staff was kind, patient, helpful, and compassionate. They walked me through every step of the process and kept me updated. I have never gone through this process before, and I appreciate their professionalism.
Washington
October 2022
The staff at Tulip is extraordinary. Special thanks to Alexis and Lauren who were instrumental in getting everything taken care of. This is not the first time I have used Tulip's services and likely won't be the last! I'm so very appreciative.
Washington
August 2022
Tulip staff was very patient and professional with me. They held my hand from afar and answered all of my questions whenever I called. I can't say thank you enough to everyone for getting my dad to me safely in MD.
Washington
August 2022
Top questions asked by Olympia families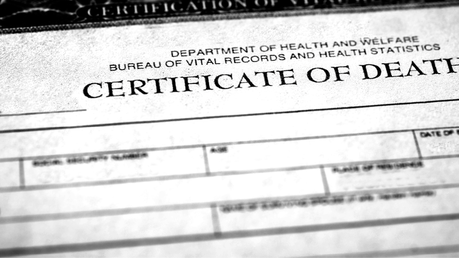 When your loved one passes, an official authority, typically a physician or coroner, is required to validate their cause of death and identity.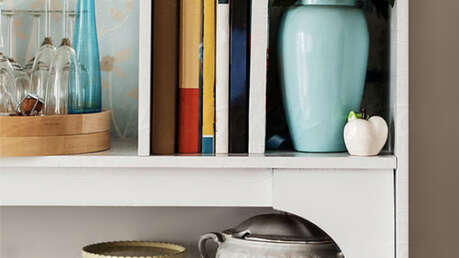 Simply put, direct cremation (sometimes called simple cremation) is the most basic form of cremation.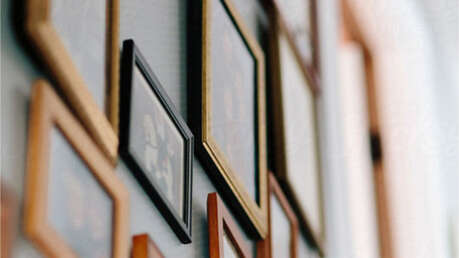 The next of kin is a person who can make legal decisions (like choosing between burial and cremation) after someone passes away.