Memorial Art Guide – 5 Meaningful Ideas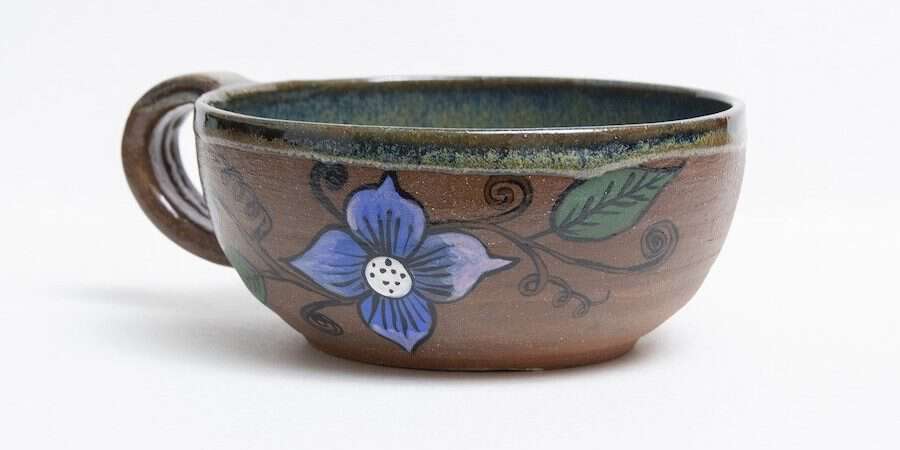 Memorial Art Guide – 5 Meaningful Ideas
'Death' is not something you would automatically associate with 'art', but memorial art is an increasingly popular way to honor your loved one. Using modern technology and creative techniques, families are choosing methods separate from traditional burials and interments to memorialize those they have lost ─ and there are a surprising number of memorable, ingenious ways to do so. Particularly regarding cremation ashes, your loved one can be safely transformed to create gems for jewelry, vinyls, and even fireworks.
1.
Jewelry and Urn necklaces
Different pieces of jewelry can be personalized to remember your loved one's memory. The two most common types of memorial jewelry either incorporate cremation ashes into the product itself or contain some type of mechanism to hold part of the ashes.Cremation remains can be incorporated into glass and ceramic pendants and beads. These pieces only use a very small amount of your loved one's ashes (typically under a teaspoon), so you can purchase several of them to share between family and friends as well.
Additionally, you could purchase keepsake urns that can hold a small amount of their ashes. These urns can be made of various materials, including metal, glass, or ceramic. Depending on the artist you choose, you may have the option to engrave your loved one's name or a message on to the urn itself. They are typically small in size, perfect for using as a charm on a necklace.
You can also turn part of your loved one's ashes into a cremation diamond. These gems are lab-grown, using carbon extracted from either hair or cremated remains. They can be grown to different carats and colors, as well as cut into different shapes of your choice.
2. Pottery
While still a particularly novel concept, you could incorporate your loved one's ashes into commonly used household items. A small group of speciality companies create beautiful pieces of pottery and other ceramic goods with cremation ashes.
Some items you can purchase are mugs, vases, and pendants. While not cheap (pricing often starts around $200), these pieces can be a way to keep your loved one closely connected to your everyday life.
3. Glass
Whether it's lamps, paperweights, or any other variety of glassware, you can incorporate your loved one's cremation ashes to create beautiful accent pieces in your home or office. Check out this company's glasswork for inspiration..
4. Painted artwork
Depending on the artist you commission, your loved one's ashes can be turned into paintings. Some artists can use cremation ashes as texture to the painting, sealing it into the background, or use it as a specific feature of the art itself. Other artists combine the ashes with oils, building a paint out of the cremains themselves.
5. Tattoo ink
Another option involves infusing your cremation ashes into your own skin through a tattoo. Certain tattoo artists can take your loved one's remains and heat them at high temperatures, extracting carbon pigment. That pigment is then used to color ink. Other artists finely process the ashes to be mixed into colored tattoo ink.
If you are preparing your final affairs, or helping a loved one with theirs, Tulip Cremation offers a simple direct cremation service for your needs. We offer transparent, high-quality service at a low-price. If you want to learn more, we at Tulip Cremations are happy to help you through your decision. Call our 24/7 Family Care Team at (844) 942-4909 or arrange online.
Image by William Adams from Pixabay