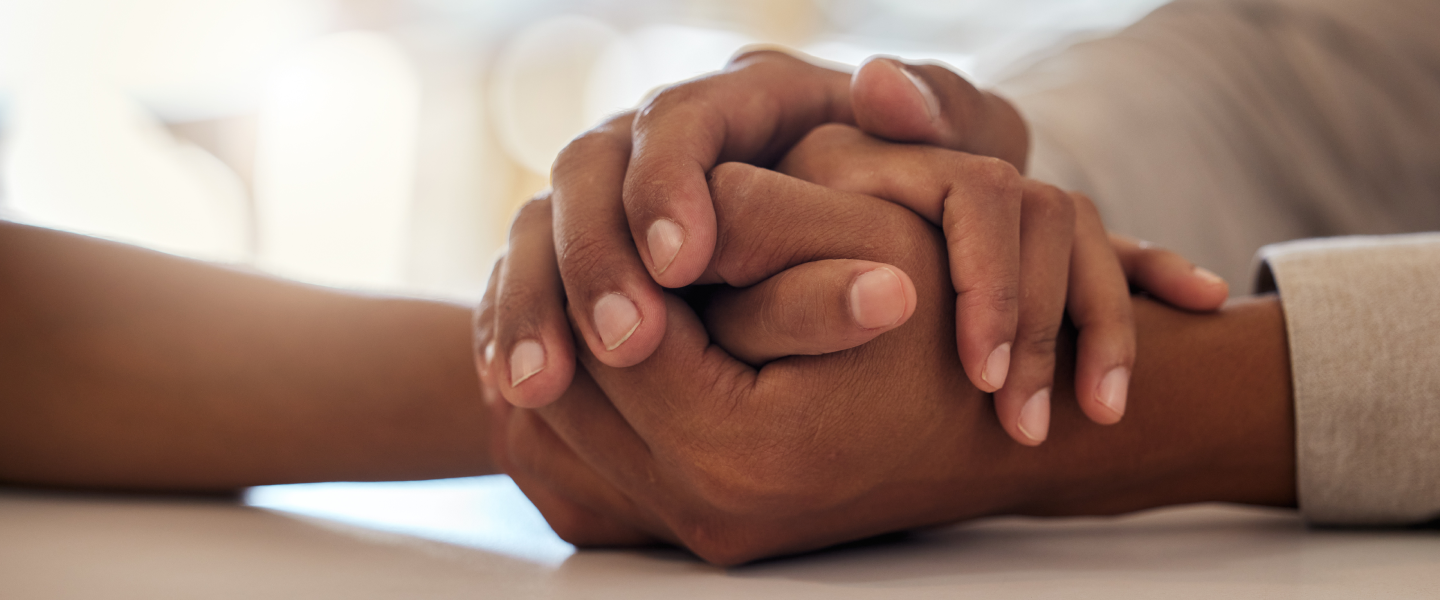 Coping With Loss
Learn how to deal with the loss of a loved one with this helpful guide. Remember: you are not alone.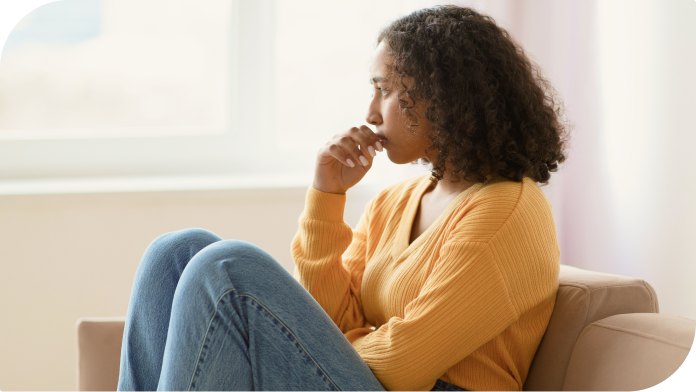 You Are Not Alone
This guide helps you deal with the emotional pain after losing a loved one. We know that this process creates a long list of to-do's, but the most demanding task is, by far, the emotional work that it asks of us.
The topics included will give you peace of mind to deal with this challenging experience.
Learn to Cope With Our Guide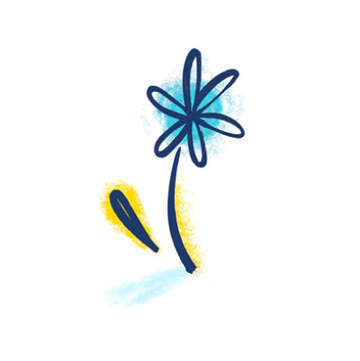 Recognizing Grief
Learn to identify the most common feelings you may experience during this process.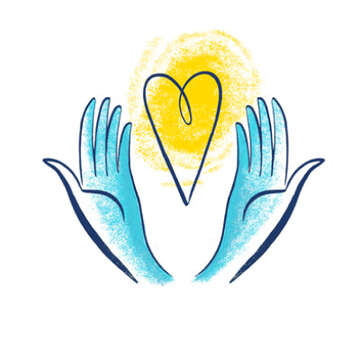 Handling Bereavement
A list of useful suggestions that, with time and patience, can help yourself and your family.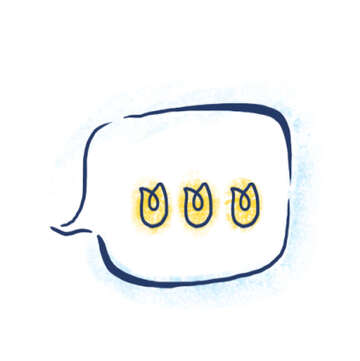 Coping With Holidays
Holidays can be emotionally intense. Follow eight simple steps to ease the pain during these days.

Recommendations
We will give you a list of books and support groups that can offer valuable guidance.