What Is Direct Cremation?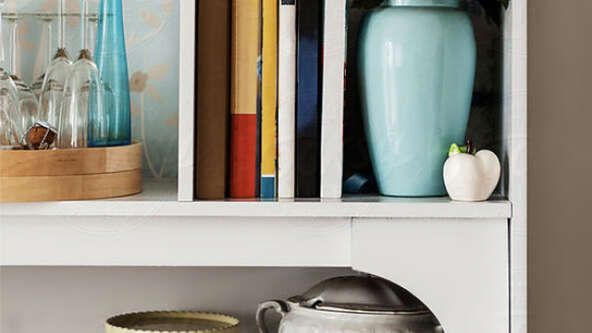 Simply put, direct cremation (sometimes called simple cremation) is the most basic form of cremation. Your loved one is collected, the cremation takes place without witnesses, and the ashes are returned (usually in a simple cardboard or plastic urn). This also makes direct cremation the most affordable option for families.
The advantages of direct cremation
According to the National Funeral Directors Association, direct cremation is becoming more and more popular in the US. The reasons behind this are varied, but often include:
1. Affordability
The median charge of direct cremation is $2,300, compared to over $6,000 for cremation with witnesses and a ceremony.
2. Simplicity
With direct cremation, there is no service to organize and the process is simple. This means that with online services like Tulip, arrangements can be made online or by phone.
3. Flexibility
By arranging a service independently after the cremation, families have the freedom to arrange a memorial service to fit their taste, budget and timelines.
How direct cremation works
The speed and simplicity of the process is one of the things that appeals to families:
The cremation provider brings your loved one into their care
Your loved one is kept in a climate controlled environment
Paperwork and permits are completed and filed
Cremation takes place in an alternative (cardboard) container
The ashes are placed in a simple plastic or cardboard urn
The urn is collected, delivered or sent by secure mail
The process will usually take between one and two weeks, depending on the speed of both the funeral home and the registration of the death (which involves a number of different people). If the ashes will be on display at a memorial service, check with the funeral home how long their full process will take.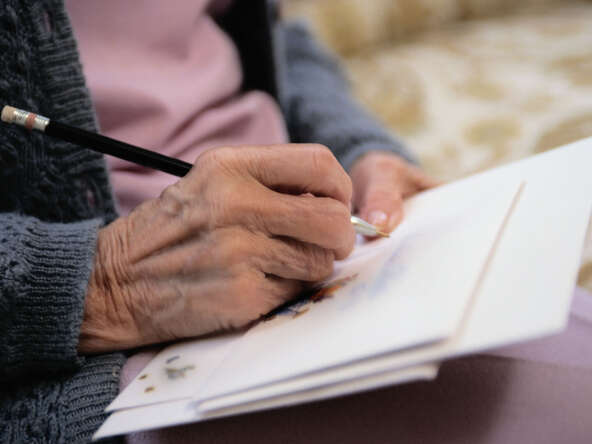 The cost of direct cremation
Direct cremation is the most affordable option, although prices can vary between states and funeral homes. The median price of a direct cremation in the US is $2,300.
Comparing prices between different funeral homes can be like comparing apples and oranges. Headline prices will often not include everything, so check that the price includes:
Collection of your loved one
Filing of paperwork and permits
The cremation container
Cremation itself
An ashes container
Return of the ashes
Get started with a free, instant quote
Answer a few brief questions below and receive an instant quote for your direct cremation needs.
A funeral home will usually charge more if they need to send more than one person for a collection. This means that cases where the person is over a certain weight, or that take place in a private residence, are likely to be more expensive.
There are also some costs that a funeral home has no control over - namely coroner fees and death certificate fees. Coroner fees are usually calculated by the number of days a person is with them - a good reason to make a decision as soon as you can. Death certificates are ordered through the county. Some companies, like Tulip, will be able to order them on your behalf.