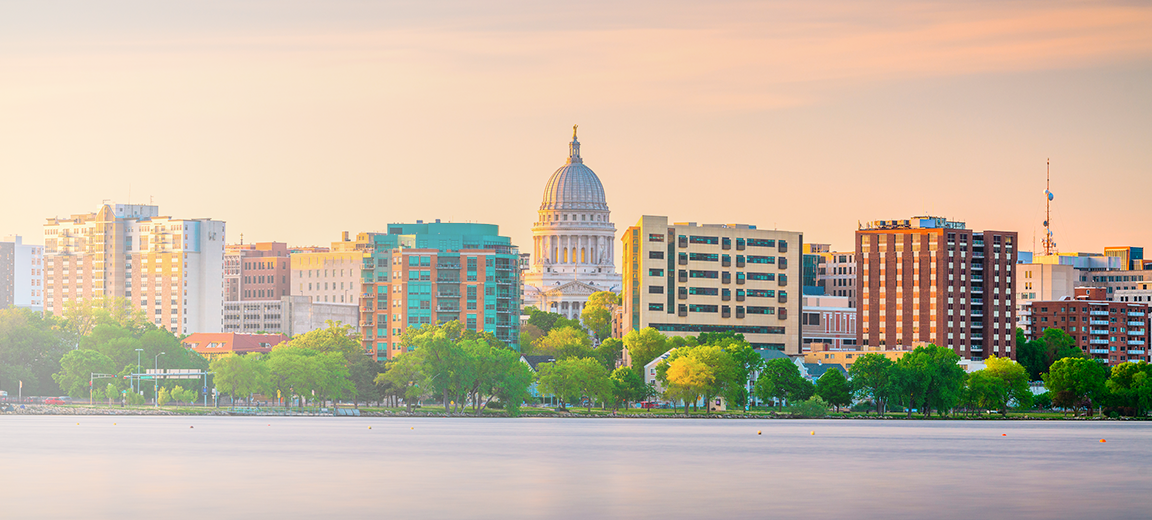 Wisconsin Cremation
Tulip's care team in Wisconsin serves families from Milwaukee to Oak Creek as they deal with the loss of a loved one and begin planning for cremation. Trust our Wisconsin team to make sure that your loved one is cared for at every step in the cremation process so that you can focus on creating and hosting the right memorial.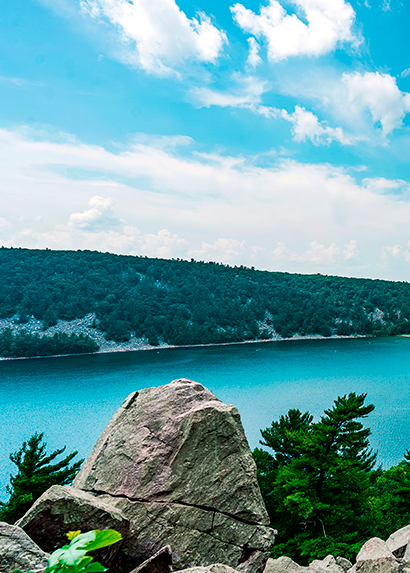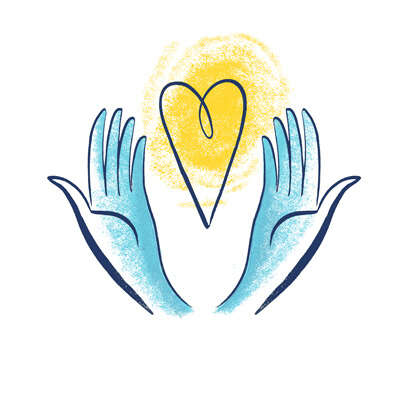 Direct Cremation in Wisconsin
With direct cremation, the cremation happens without a memorial service at a funeral home giving you time to arrange a more personalized memorial or celebration of life. Our team is here for your family 24 hours a day, 7 days a week. We provide 5-star service and make the process as simple as possible so that you can focus on the things that matter most.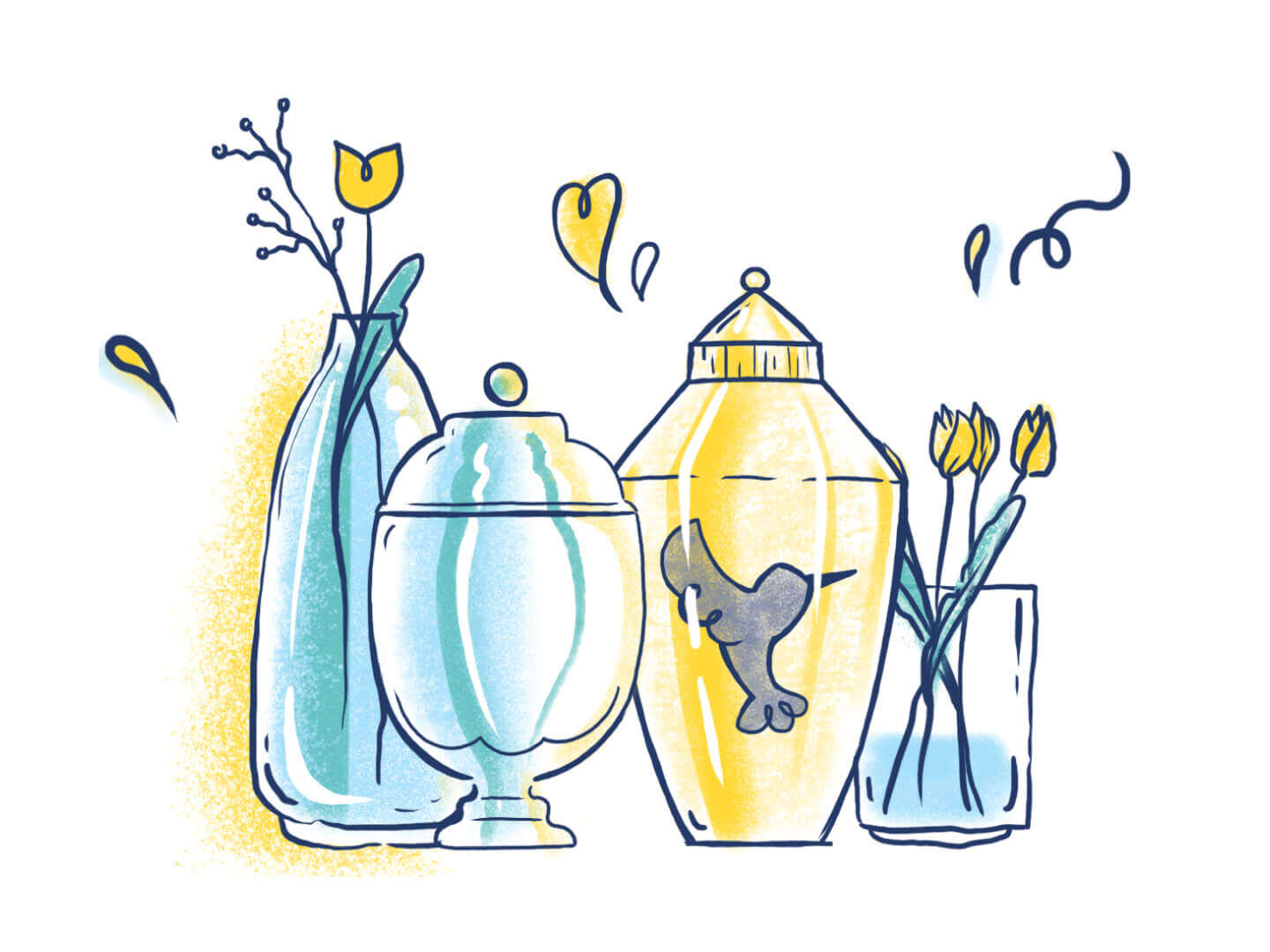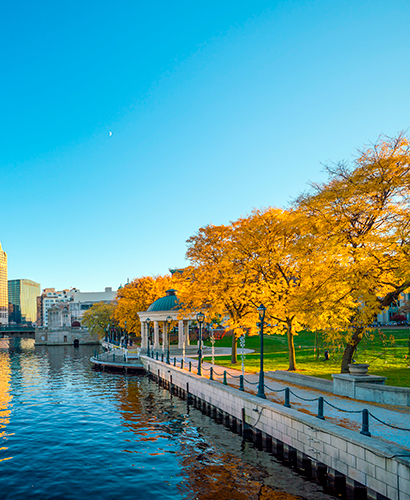 Contact
WI Milwaukee County Medical Examiner
Address
933 West Highland Avenue
Milwaukee, WI 53233
Contact
WI Waukesha County Medical Examiner
Address
515 W. Moreland Blvd.
Waukesha, WI 53188
Contact
WI Jefferson County Medical Examiner
Address
311 S. Center Avenue, Room 114
Jefferson, WI 53549
Contact
WI Office Overseeing Death Certificates
Address
Zeidler Municipal Building
841 N. Broadway, 3rd Floor
Milwaukee, WI 53202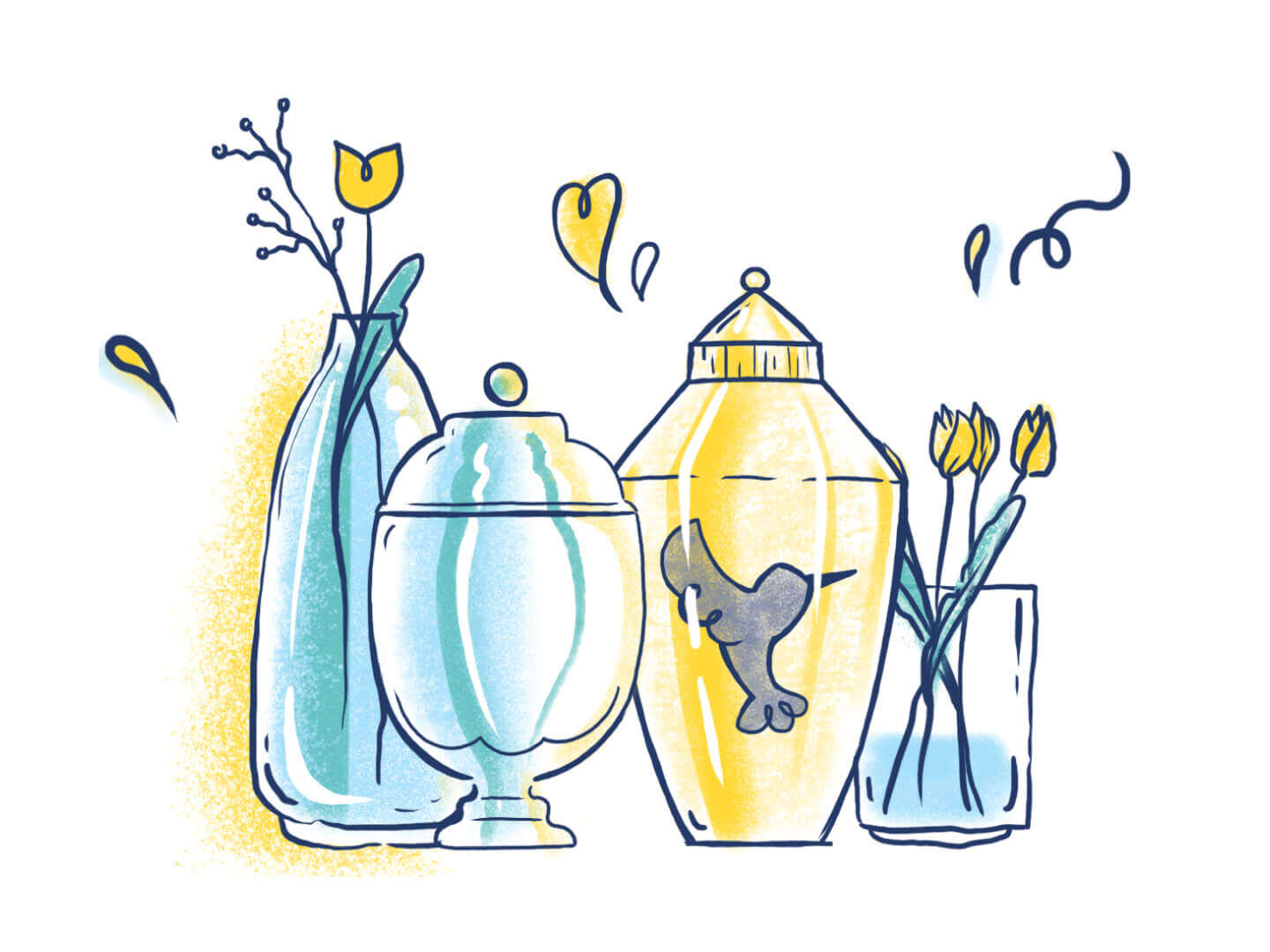 Handled entire communication from Wisconsin via phone and electronics seamlessly. A great help at a trying time.
Alameda, CA
It was a very easy process and complete. Low stress. The representatives were very respectful and answered all my questions completely.
Milwaukee, WI
Very easy to work with at exceptional value. My loved one passed in California and we did everything right over phone from Wisconsin.
Monterey, CA