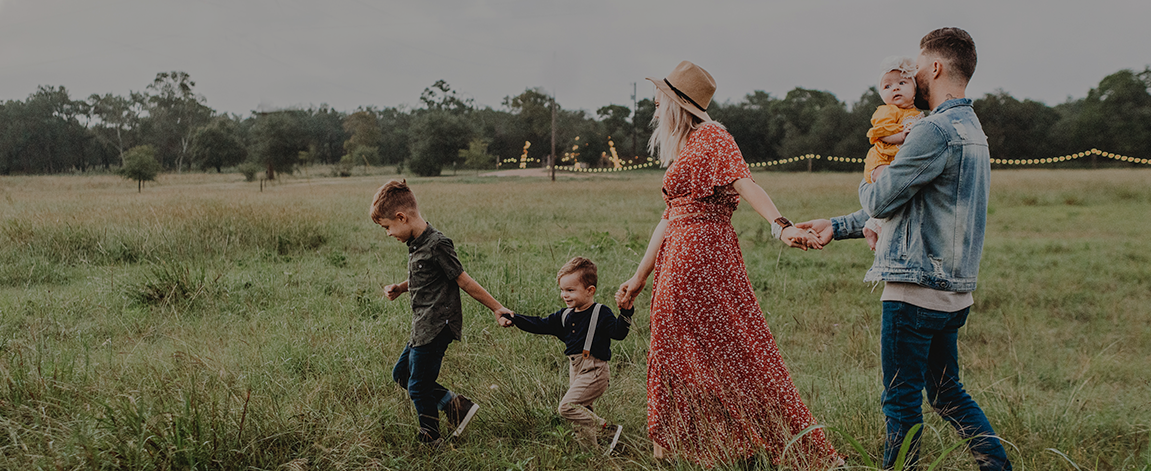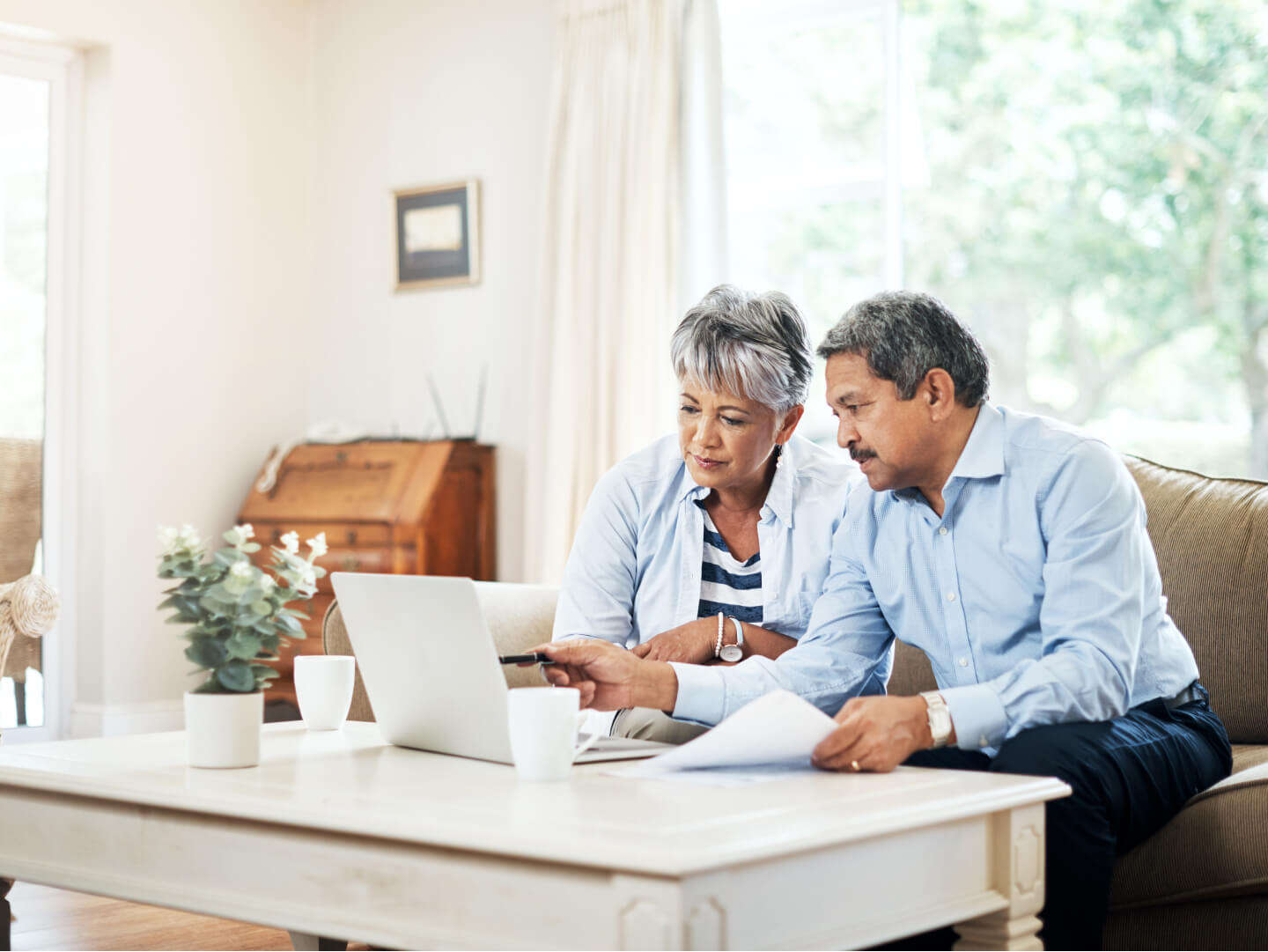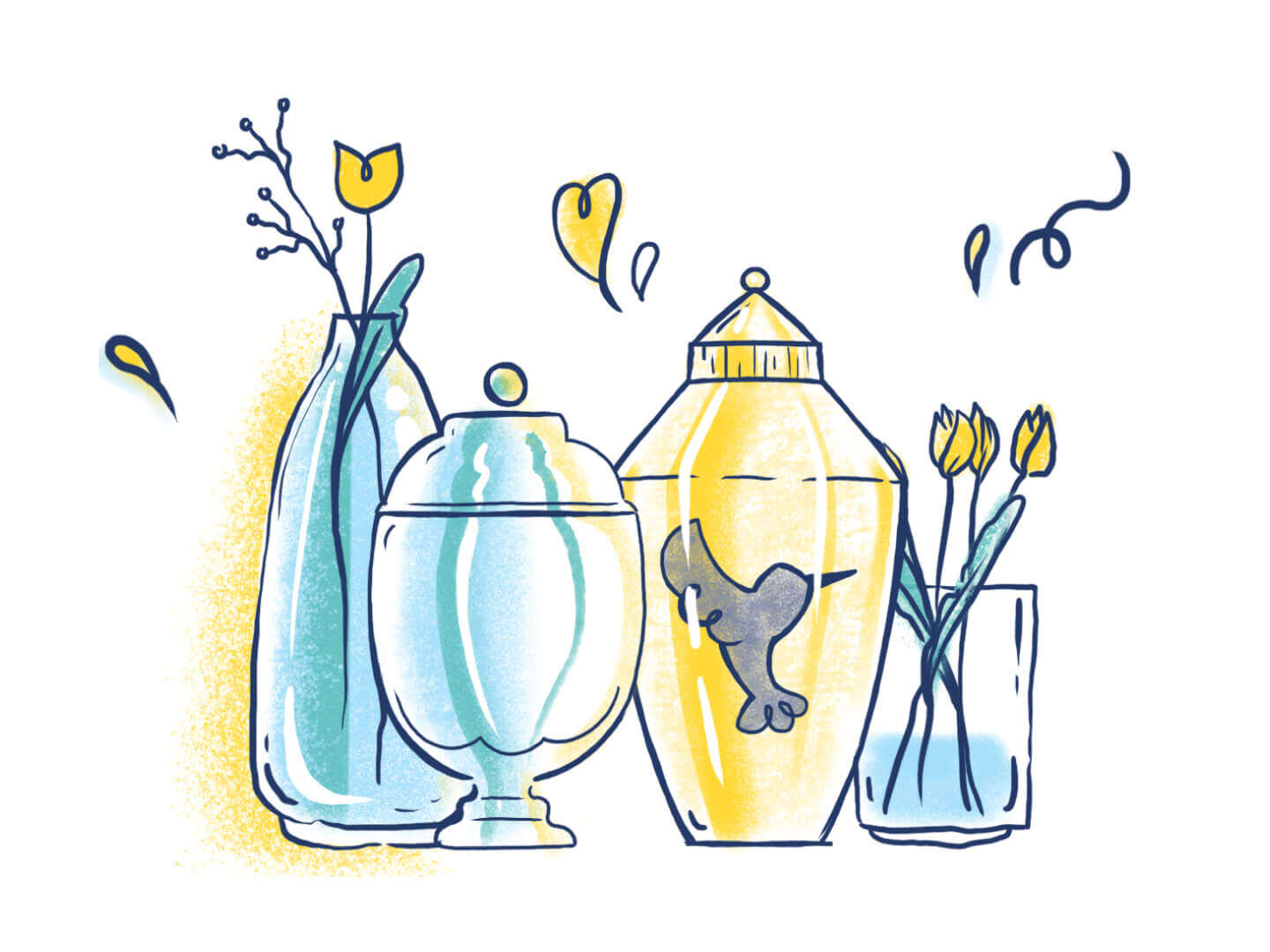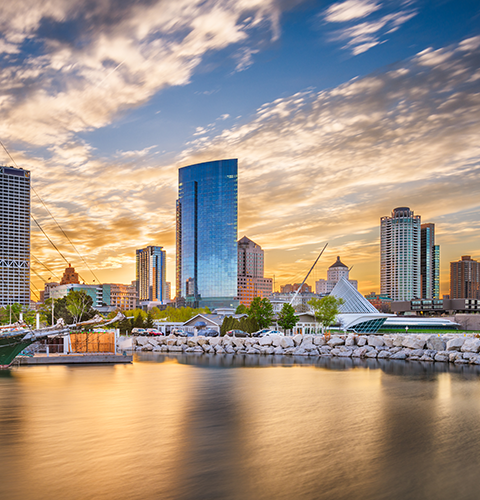 Contact
Milwaukee's Local Coroner/Medical Examiner
Address
933 West Highland Avenue
Milwaukee, WI 53233
Contact
Office overseeing death certificates
Address
Zeidler Municipal Building
841 N. Broadway, 3rd Floor
Milwaukee, WI 53202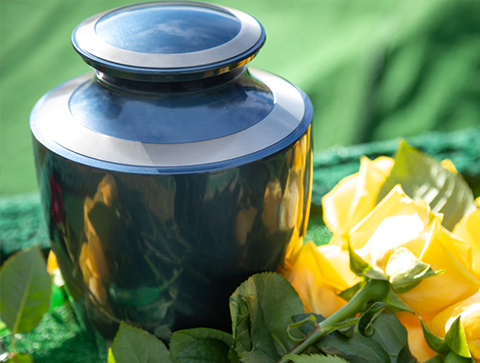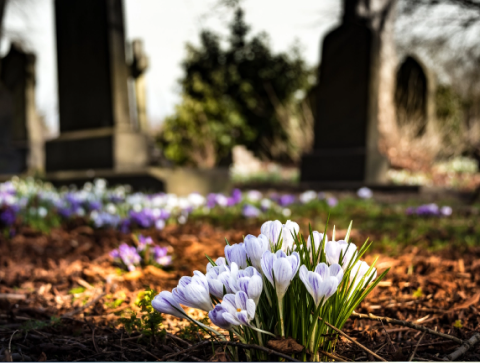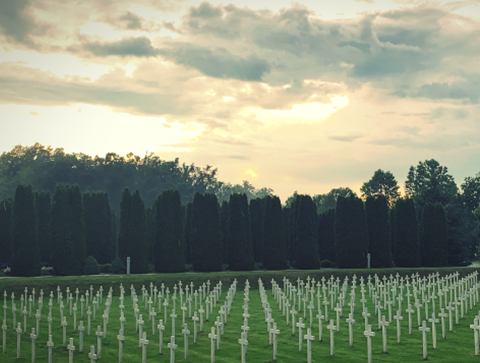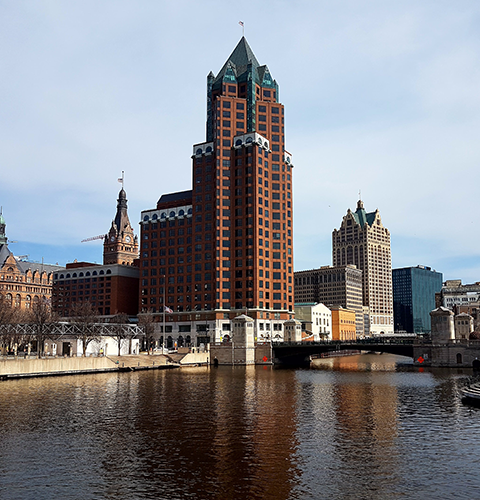 It was a very easy process and complete. Low stress. The representatives were very respectful and answered all my questions completely.
Milwaukee, WI
Handled entire communication from Wisconsin via phone and electronics seamlessly. A great help at a trying time.
Alameda, CA
Very easy to work with at exceptional value. My loved one passed in California and we did everything right over phone from Wisconsin.
Monterey, CA
Top questions asked by Wisconsin families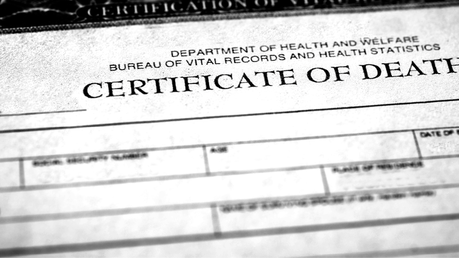 When your loved one passes, an official authority, typically a physician or coroner, is required to validate their cause of death and identity.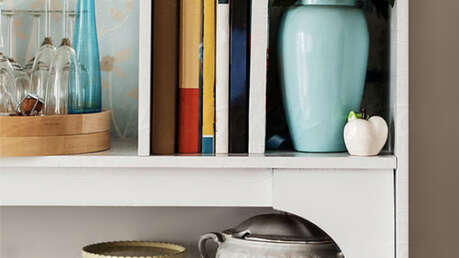 Simply put, direct cremation (sometimes called simple cremation) is the most basic form of cremation.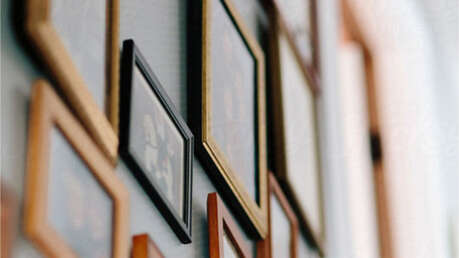 The next of kin is a person who can make legal decisions (like choosing between burial and cremation) after someone passes away.