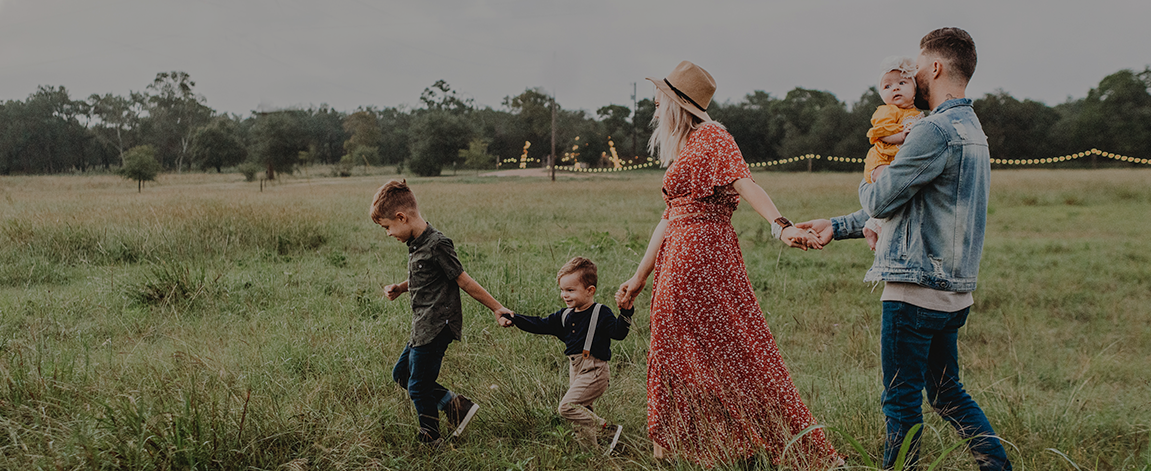 Cremation Services Milwaukee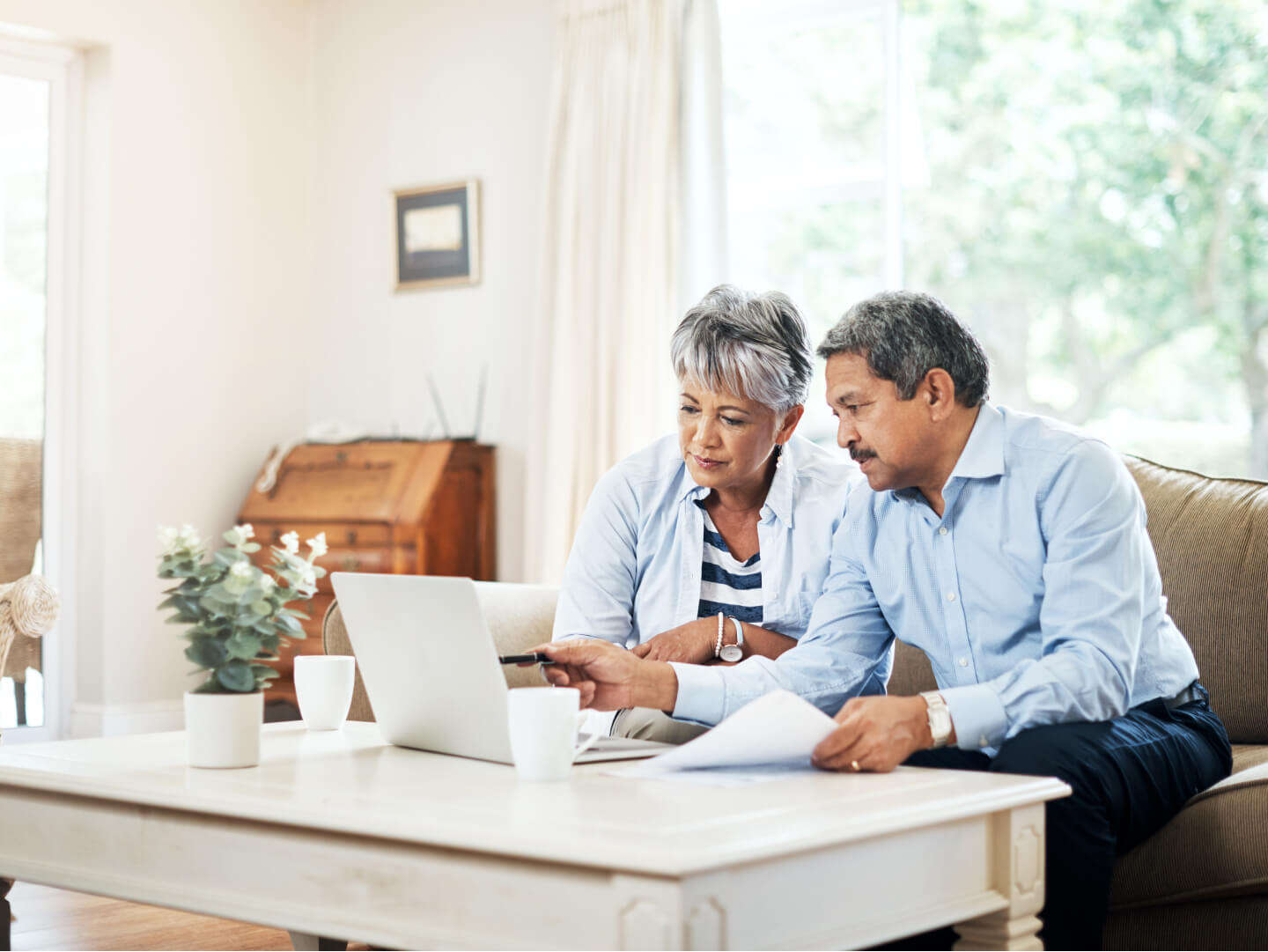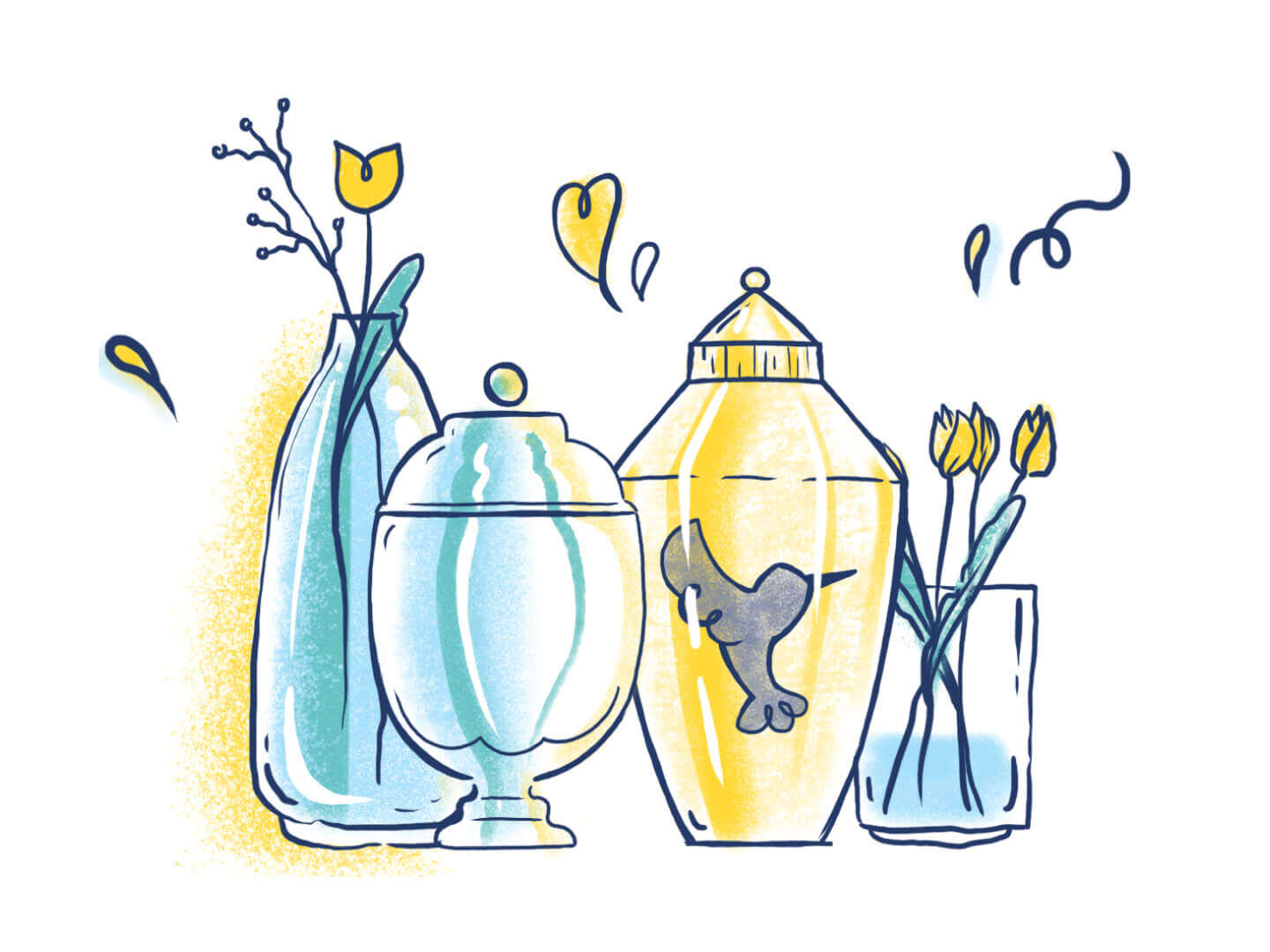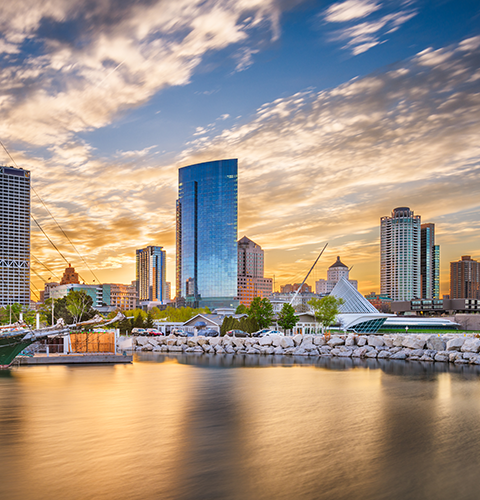 Contact
Milwaukee's Local Coroner/Medical Examiner
Address
933 West Highland Avenue
Milwaukee, WI 53233
Contact
Office overseeing death certificates
Address
Zeidler Municipal Building
841 N. Broadway, 3rd Floor
Milwaukee, WI 53202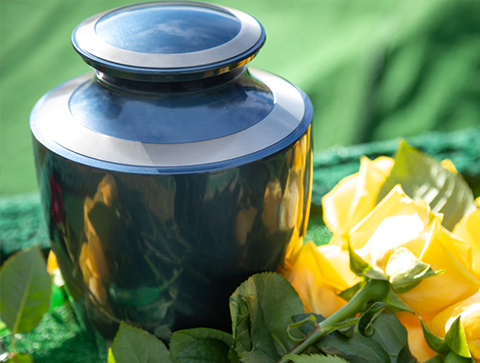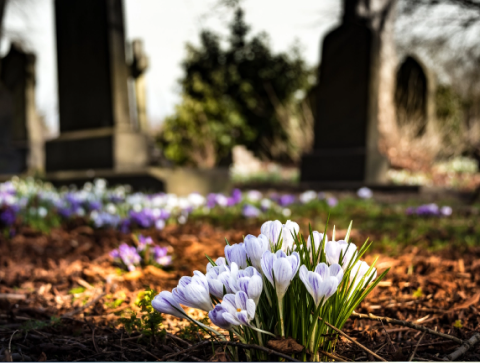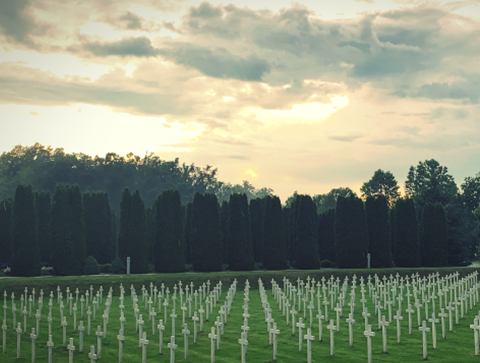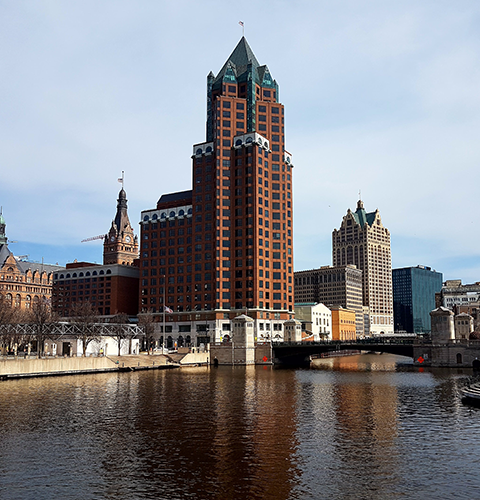 It was a very easy process and complete. Low stress. The representatives were very respectful and answered all my questions completely.
Milwaukee, WI
Handled entire communication from Wisconsin via phone and electronics seamlessly. A great help at a trying time.
Alameda, CA
Very easy to work with at exceptional value. My loved one passed in California and we did everything right over phone from Wisconsin.
Monterey, CA
Top questions asked by Wisconsin families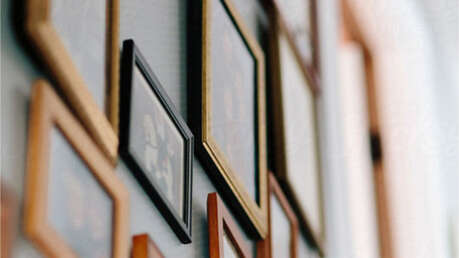 The next of kin is a person who can make legal decisions (like choosing between burial and cremation) after someone passes away.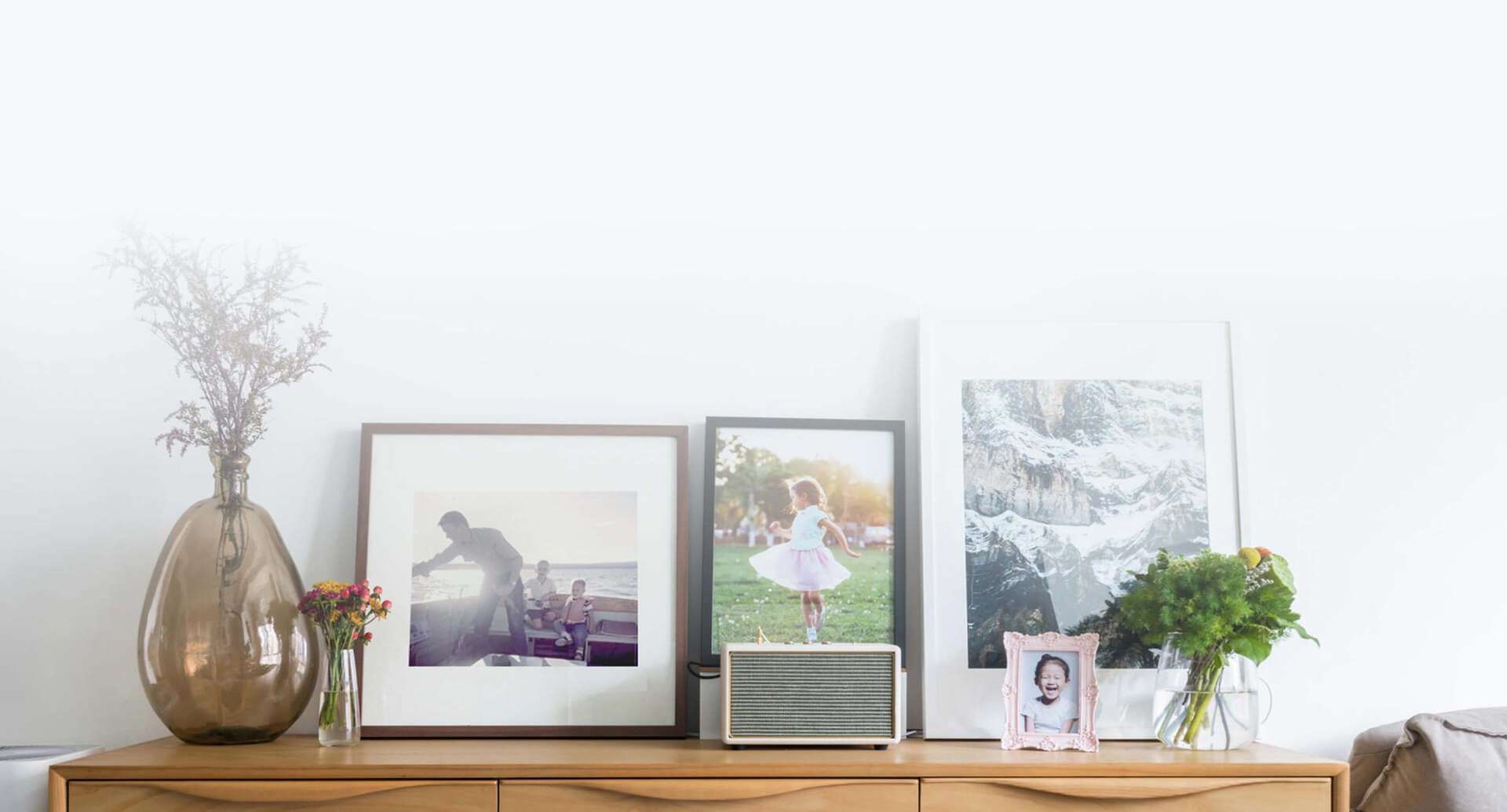 See why families choose Tulip
Google
/
Lisa Sam
Jan 25, 2023
You make it so easy to get though. What I really liked is how you were there at any time to answer questions and showing you care by always reaching out. Cannot thank you enough.
Tulip Cremation, Feb 10, 2023
Hi Lisa - Thank you for taking the time to write such a lovely review. We are honored to have served your family and glad that we were able to provide you with kind and easy services during such a difficult time. If you ever need anything at all, please don't hesitate to reach out. Take care.
Google
/
Colleen Robinette
Nov 15, 2022
Great service. I especially appreciated the updates that were sent through the whole process.
Tulip Cremation, Dec 12, 2022
Thank you for trusting us to guide you through this process, Colleen. We are honored to have served your family and glad we could offer the services you needed during this difficult time. Take care.