Cremation Services Sacramento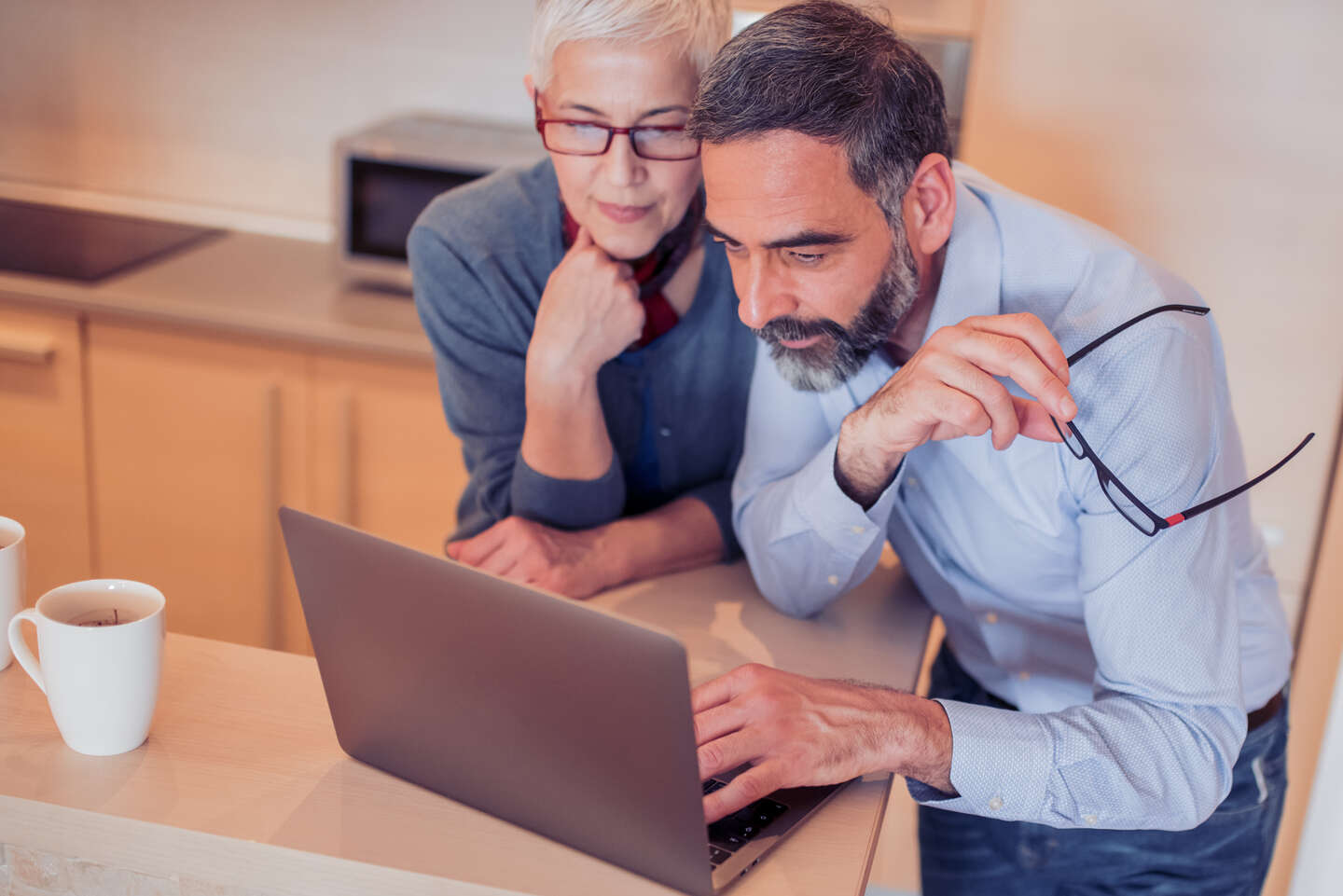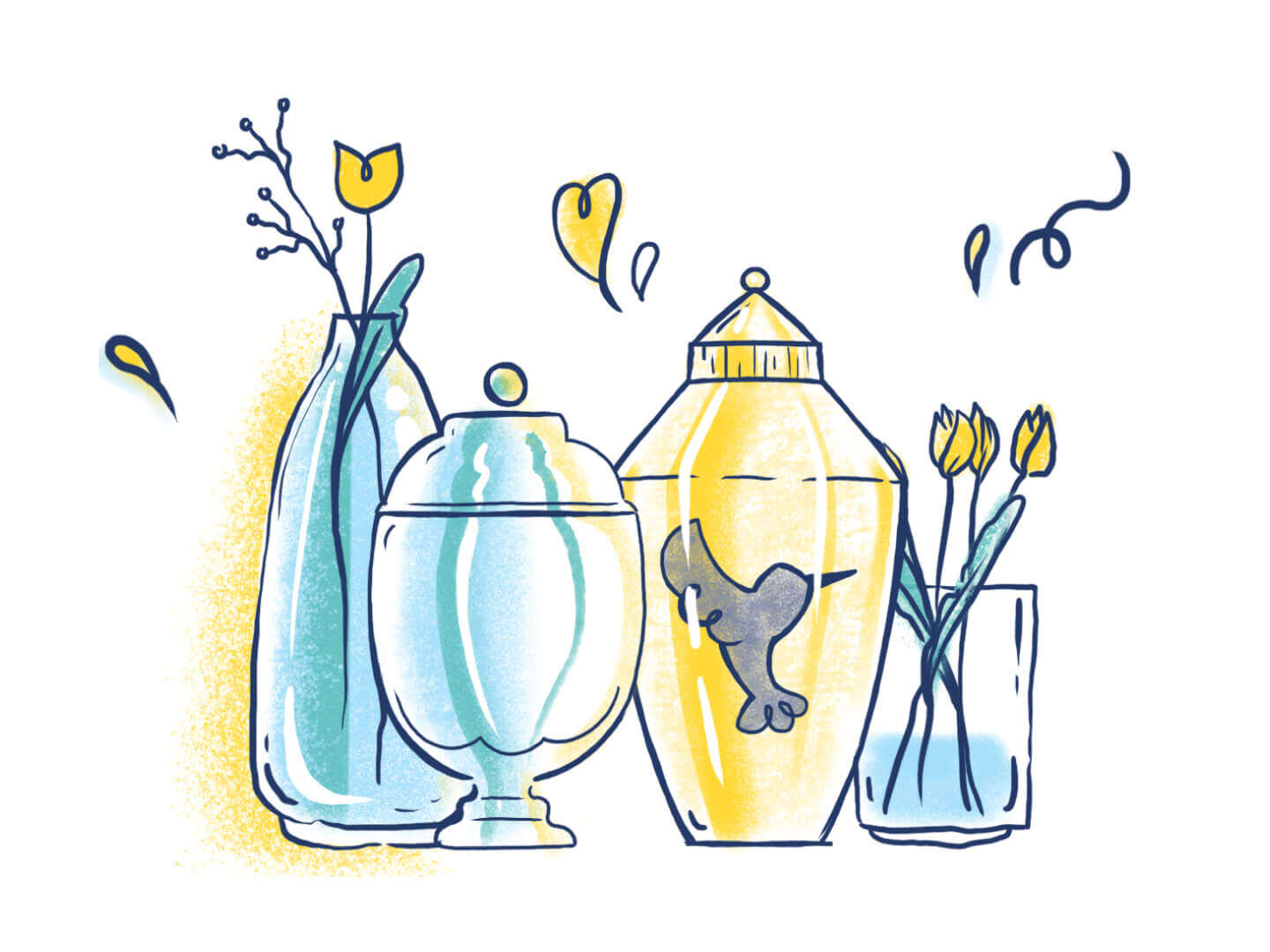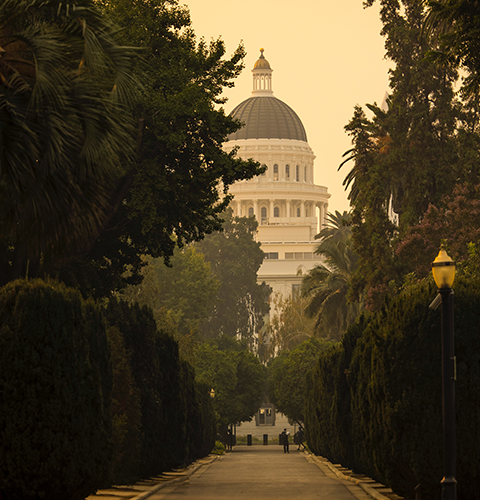 Address
4800 Broadway, Suite 100
Sacramento, CA 95820
Address
7001-A East Parkway, Suite 600
Sacramento, California 95823
Address
Calvary Catholic Cemetery, 7101 Verner Ave, Sacramento, CA 95829
Address
East Lawn Memorial Park, 4300 Folsom Blvd, Sacramento, CA 95819
Address
Evergreen Memorial Gardens, 6205 Latrobe Rd, Elk Grove, CA 95758
Address
Pioneer Cemetery, 1601 Broadway, Sacramento, CA 95818
Address
Roseville Cemetery, 810 Sunrise Ave, Roseville, CA 95661
Address
Sacramento City Cemetery, 7800 Stockton Blvd, Sacramento, CA 95823
Address
Sacramento Memorial Lawn, 6100 Stockton Blvd, Sacramento, CA 95820
Address
Sierra Hills Memorial Park, 6001 E. Stockton Blvd, Sacramento, CA 95829
Address
St. Mary's Cemetery, 6700 21st Ave, Sacramento, CA 95820
Address
Sunset Lawn Memorial Park, 4701 Marysville Blvd, Sacramento, CA 95838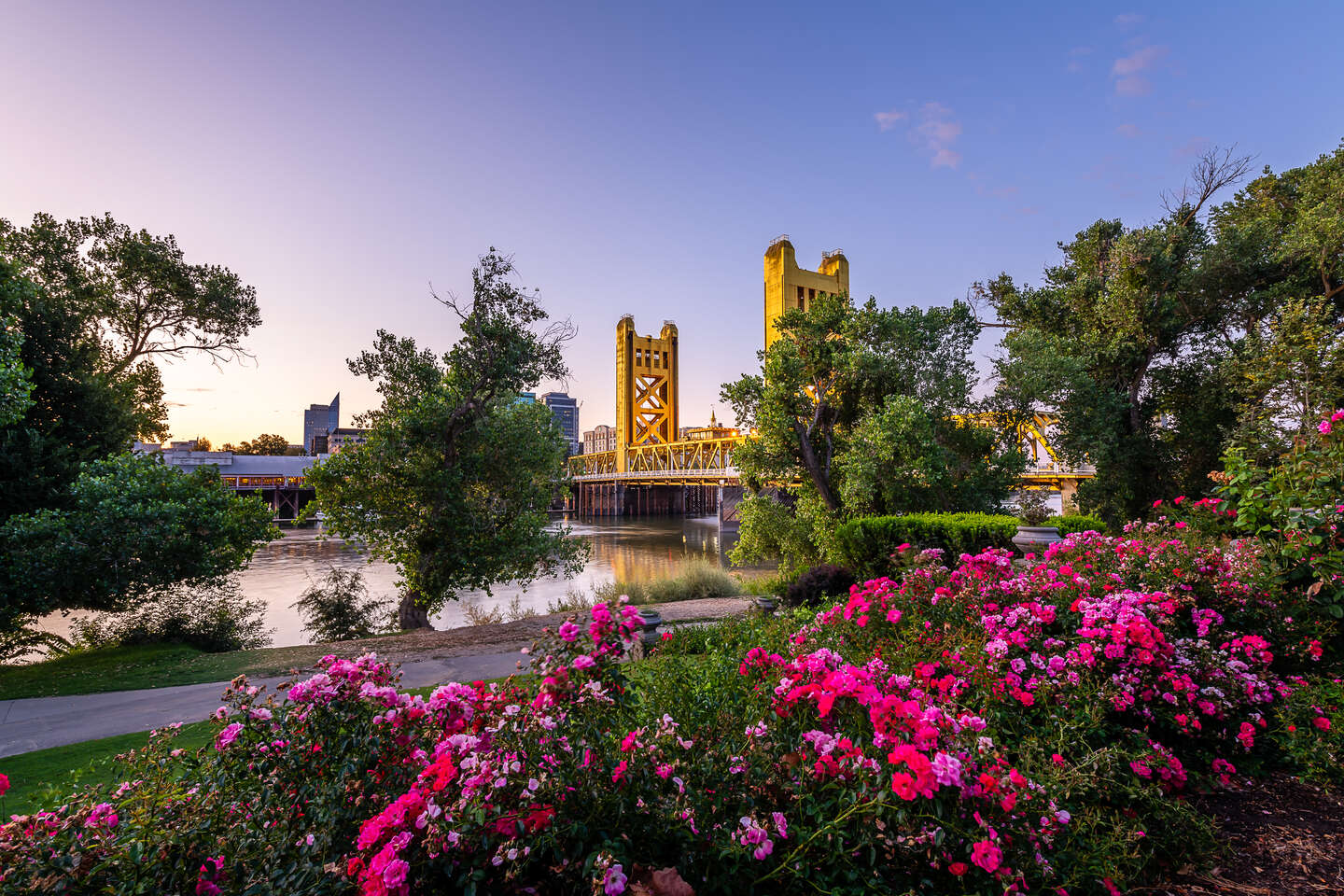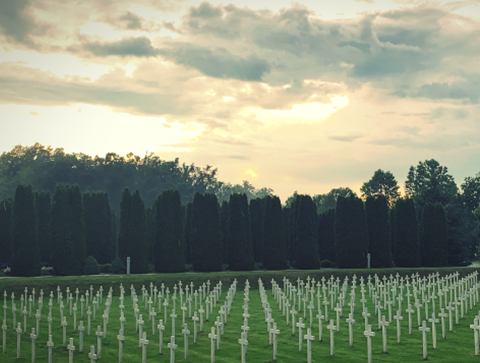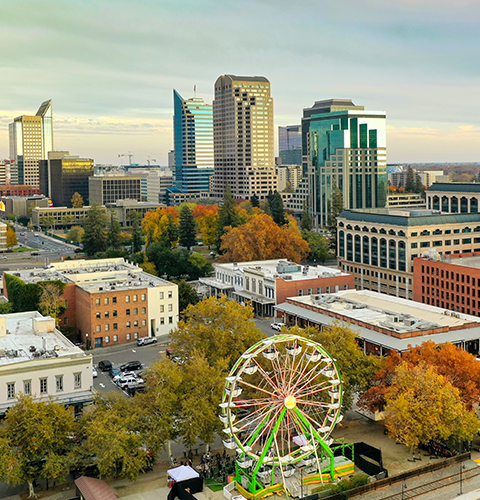 I needed their services ASAP and they came through. A little difficult working with the hospital who made some errors, but they persevered and took care of my mom as quickly as they could.
Sacramento, CA
Very pleasant and easy experience during an extremely difficult time.
Sacramento, CA
Very easy to setup service and great follow-through. Thank you for making a part of this difficult time a little easier.
Napa, CA
FAQs for Sacramento families
Below are answers to commonly asked questions from Tulip families in Sacramento. If you don't find what you're looking for, just give us a call at (844) 942-4909.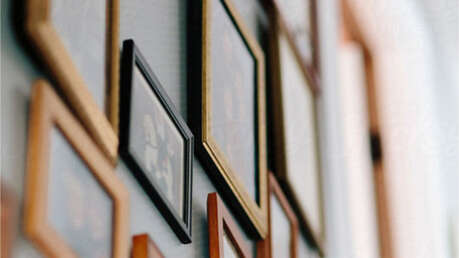 The next of kin is a person who can make legal decisions (like choosing between burial and cremation) after someone passes away.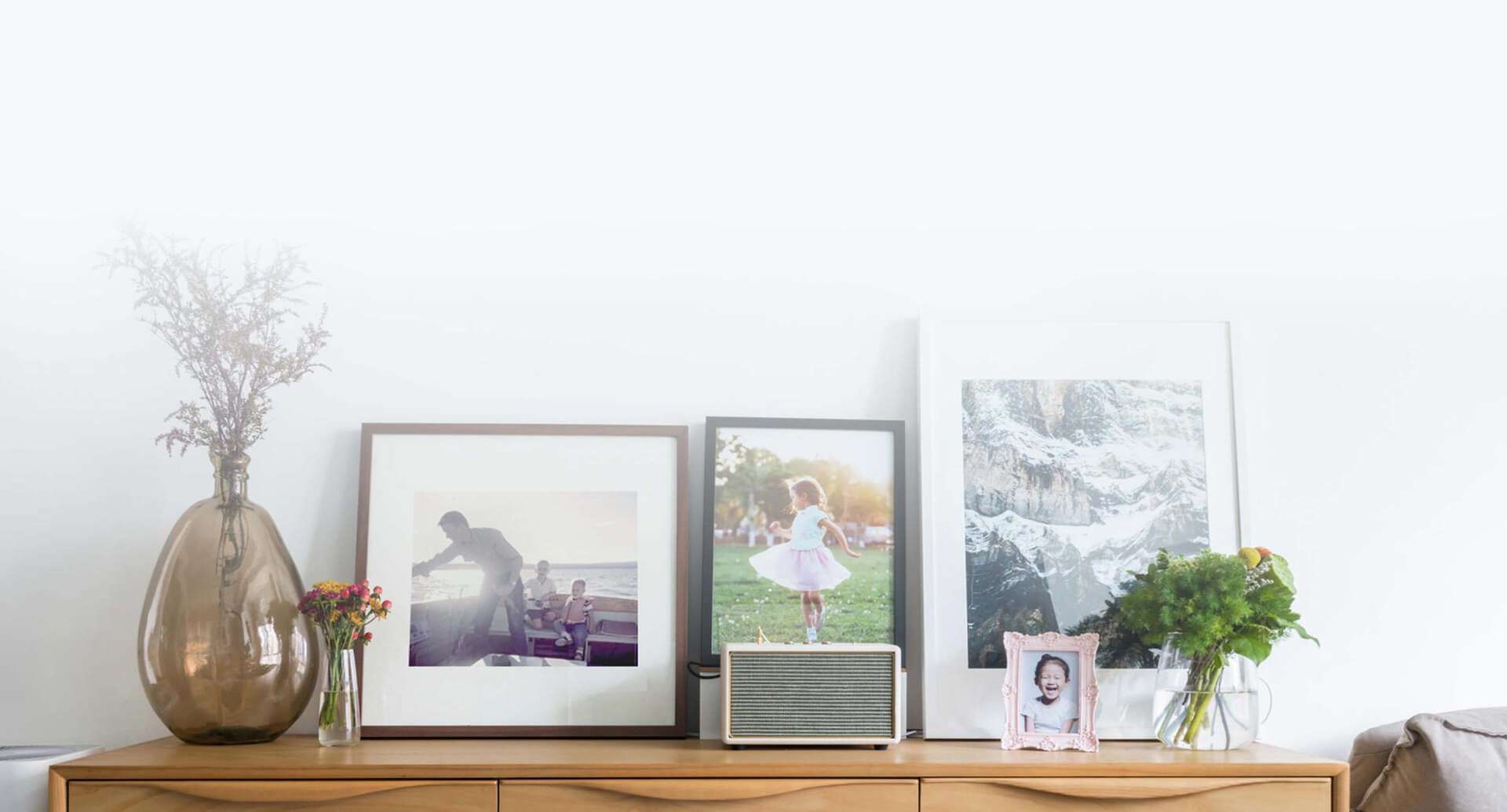 See why families choose Tulip