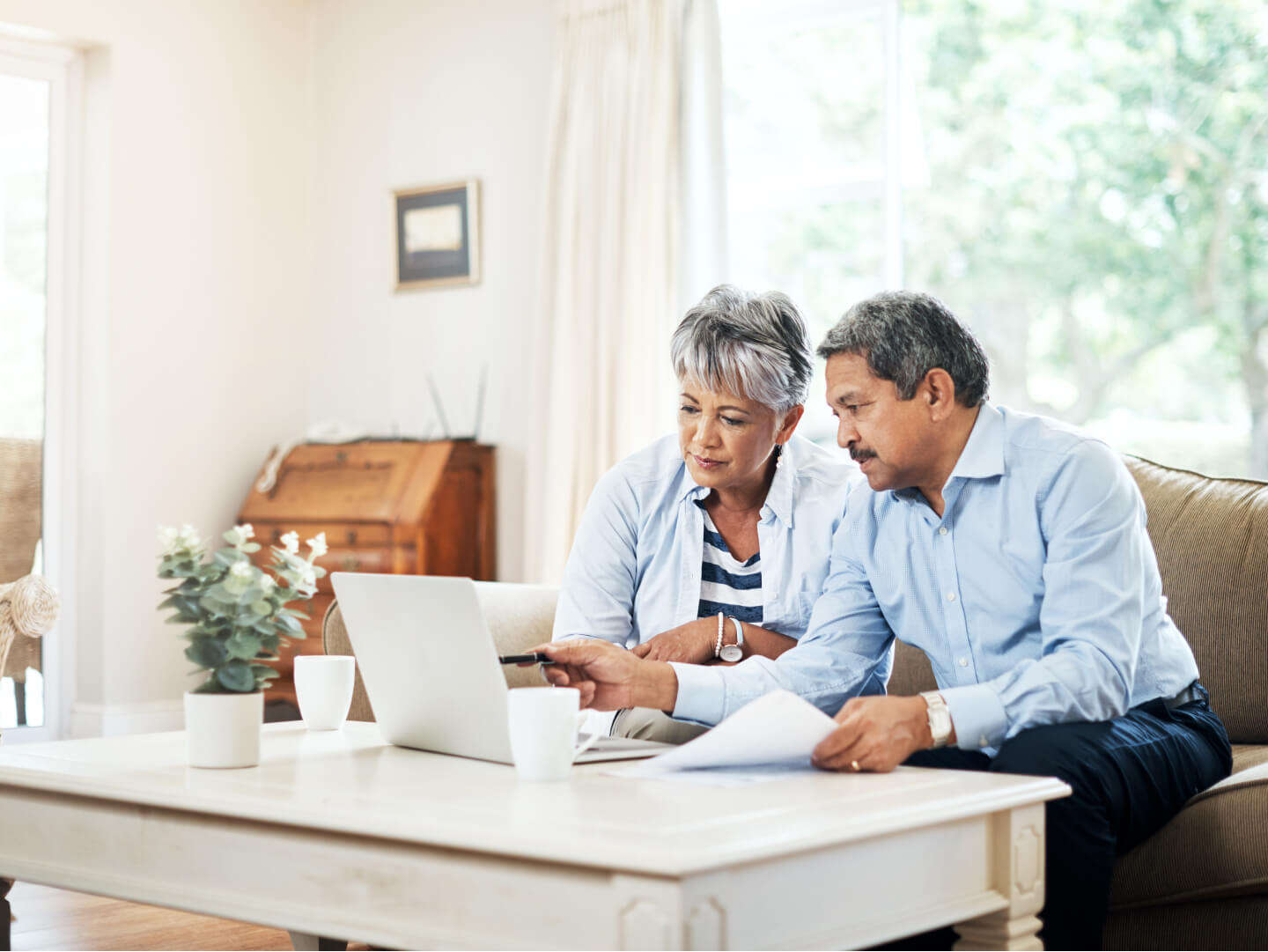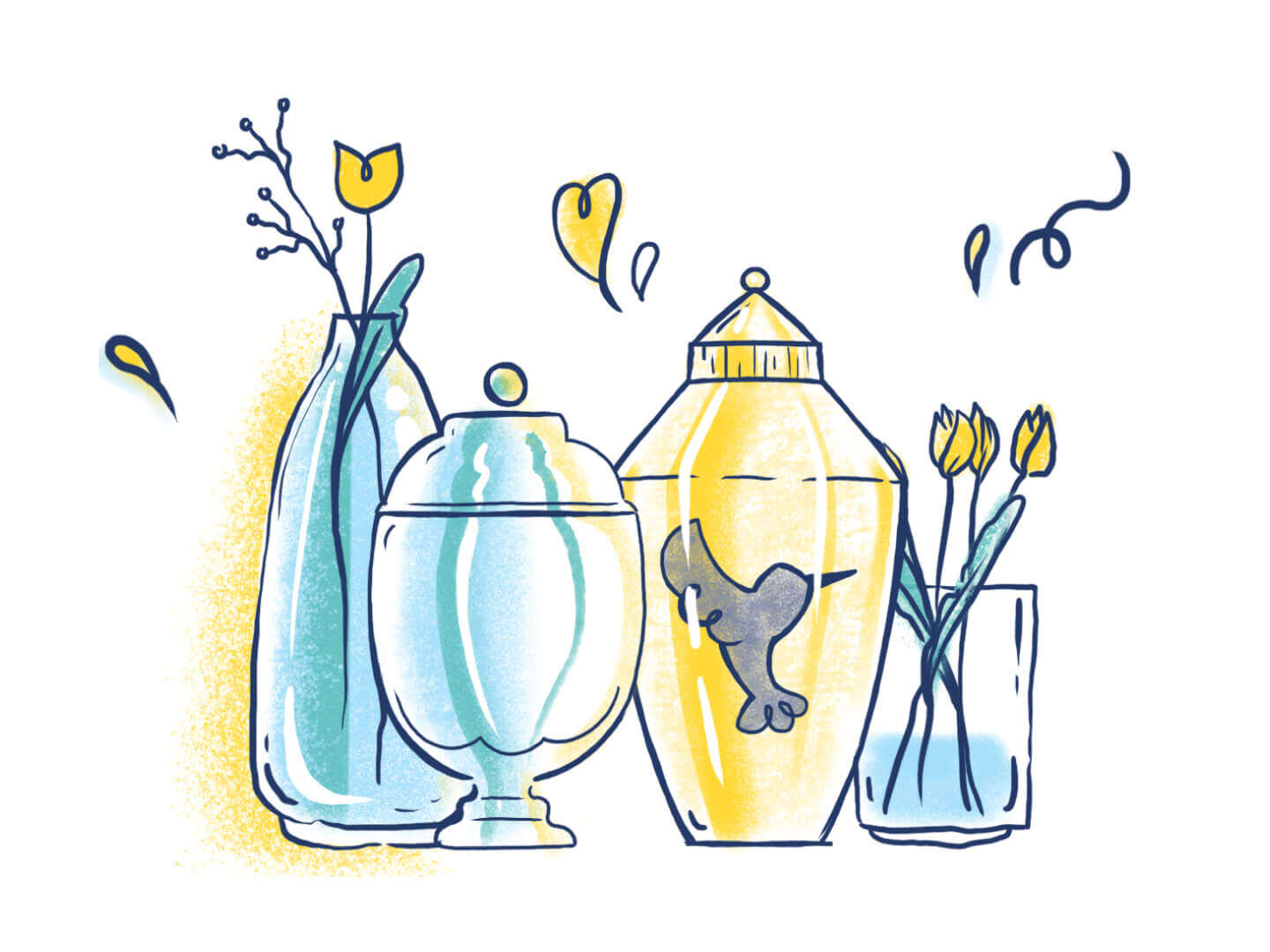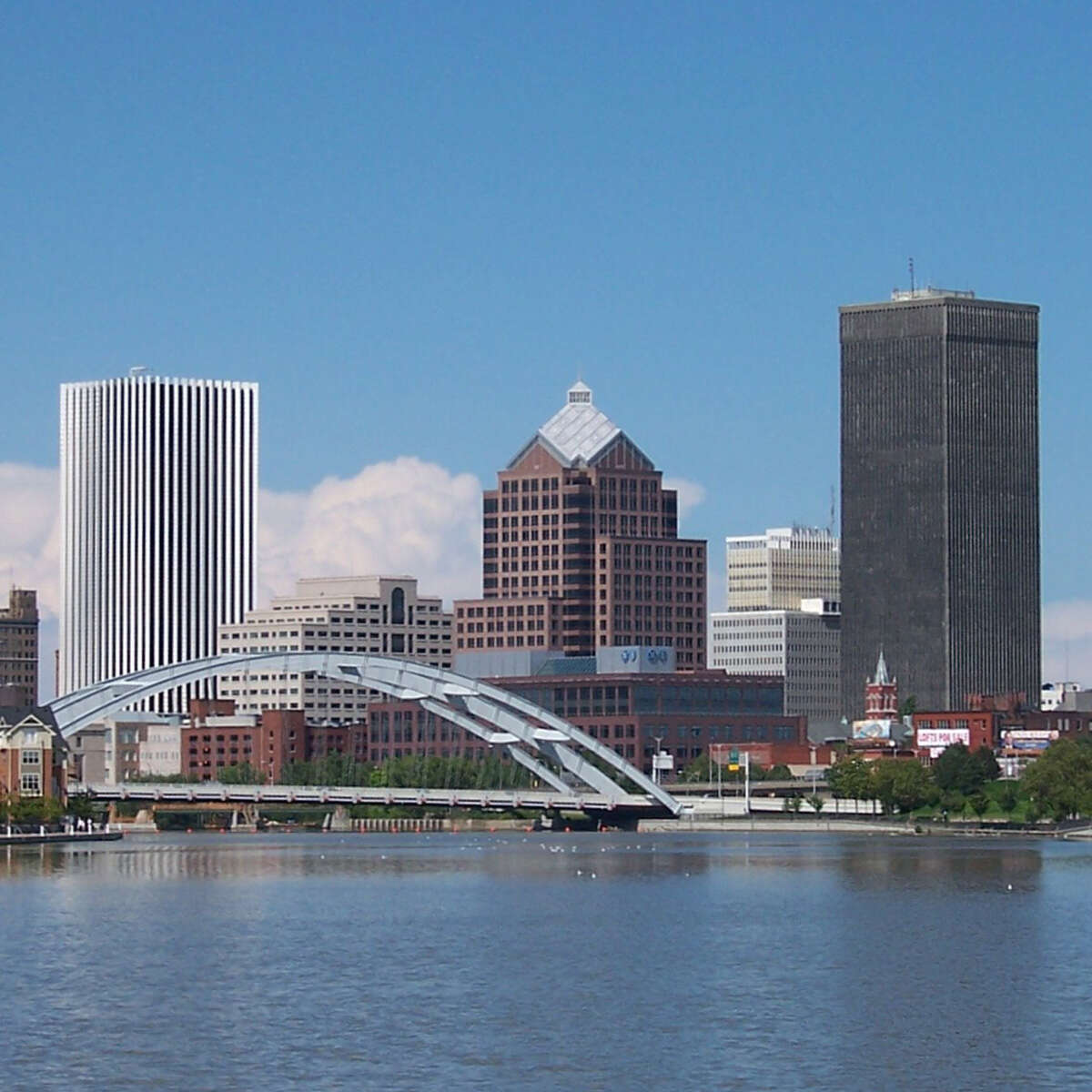 Address
151 4th Street SE
Rochester, MN 55904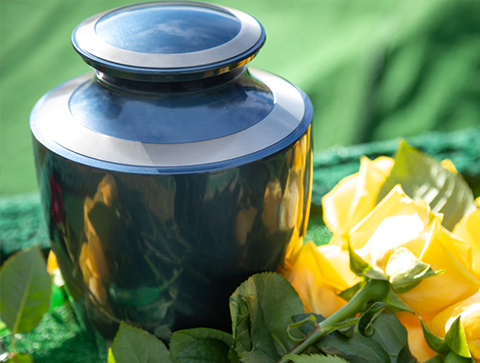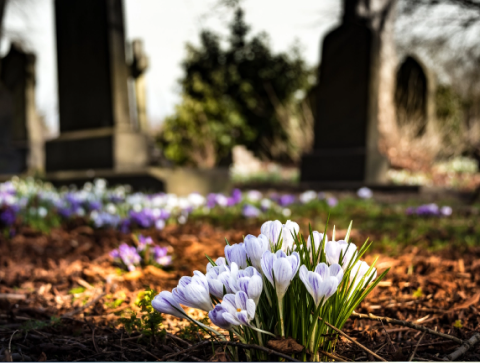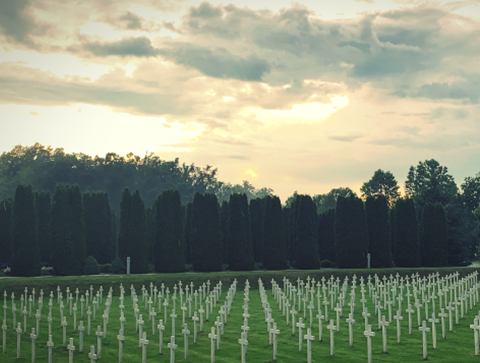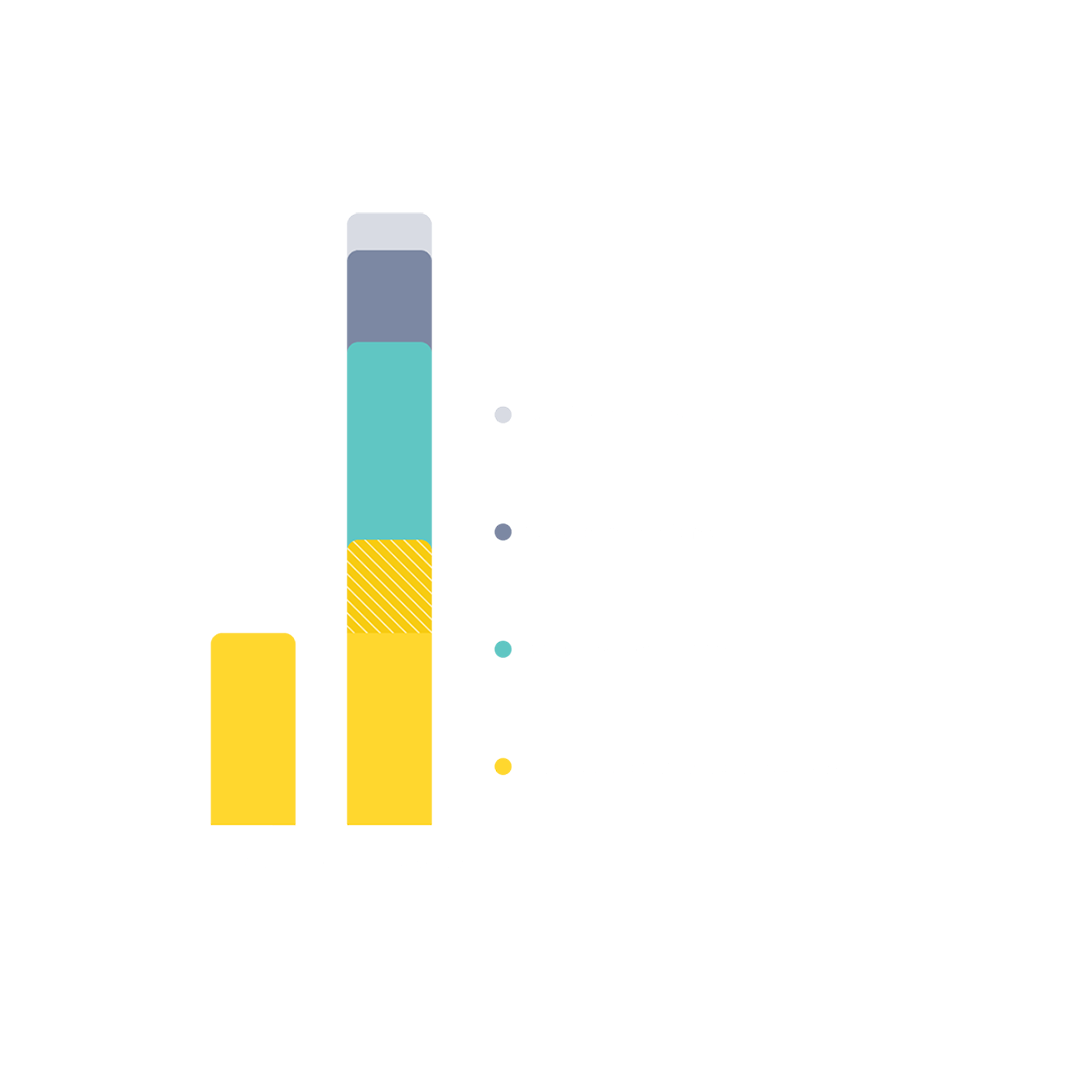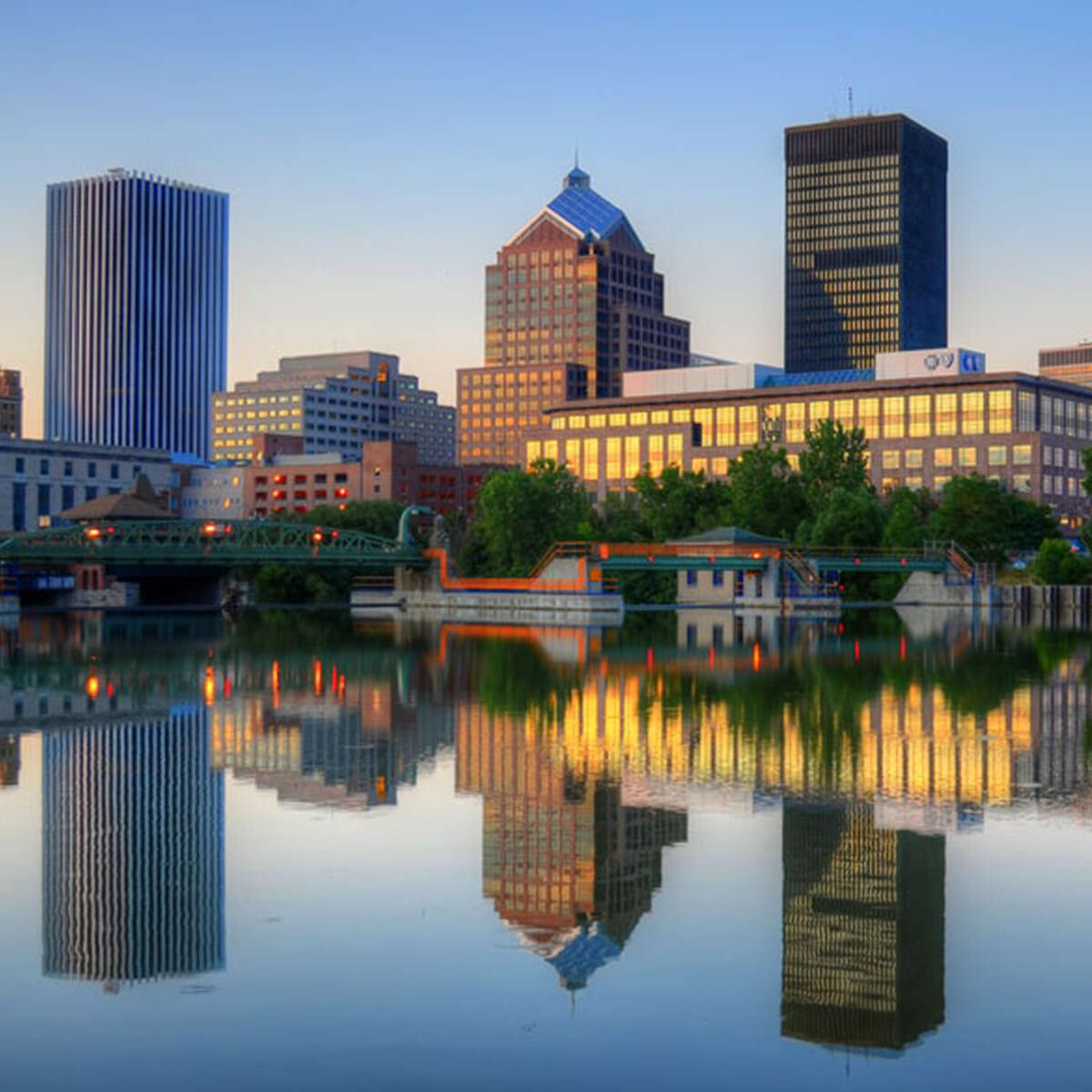 They kept me up to date on what the steps were and the length of time it could take.
Rochester, MN
They took care of everything and kept in communication with me.
River Falls, MN
You were speedy with everything, thank u.
Byron, MN
Top questions asked by Rochester families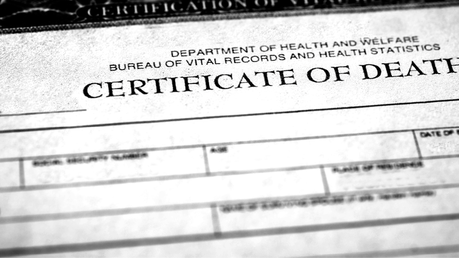 When your loved one passes, an official authority, typically a physician or coroner, is required to validate their cause of death and identity.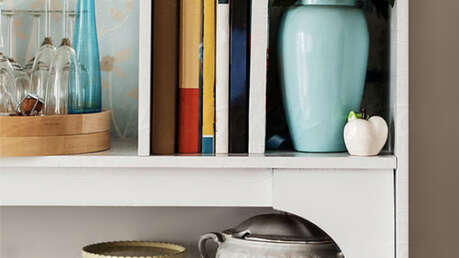 Simply put, direct cremation (sometimes called simple cremation) is the most basic form of cremation.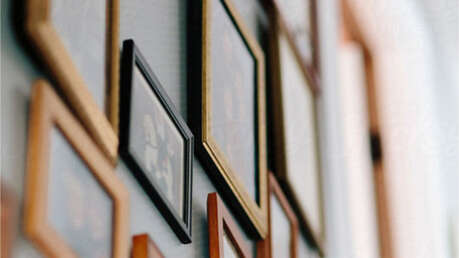 The next of kin is a person who can make legal decisions (like choosing between burial and cremation) after someone passes away.