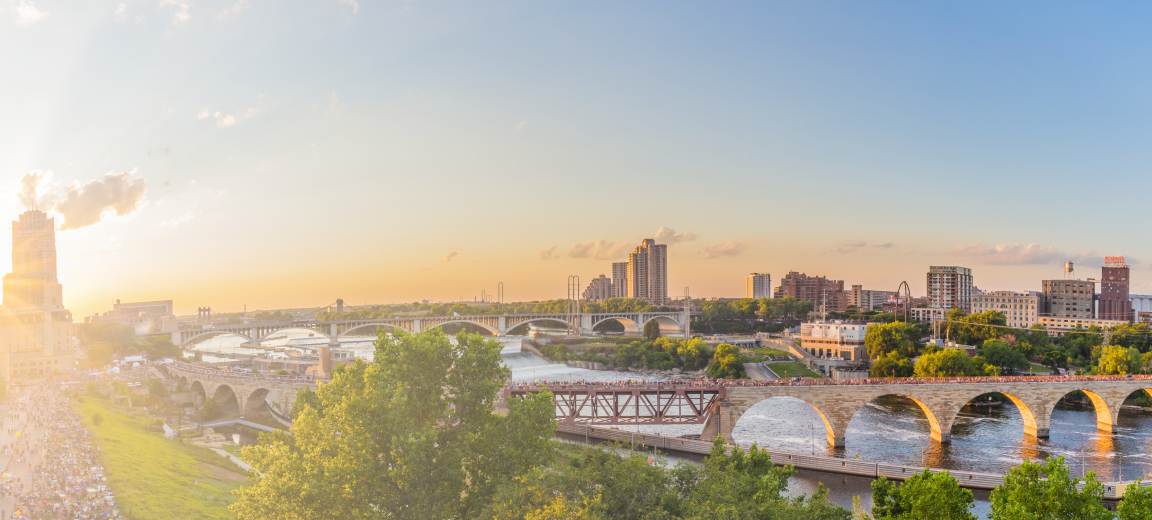 Minnesota Cremation
Tulip's care team in Minnesota serves families from Plymouth to Woodurys as they deal with the loss of a loved one and begin planning for cremation. Trust our Minnesota team to make sure that your loved one is cared for at every step in the cremation process so that you can focus on creating and hosting the right memorial.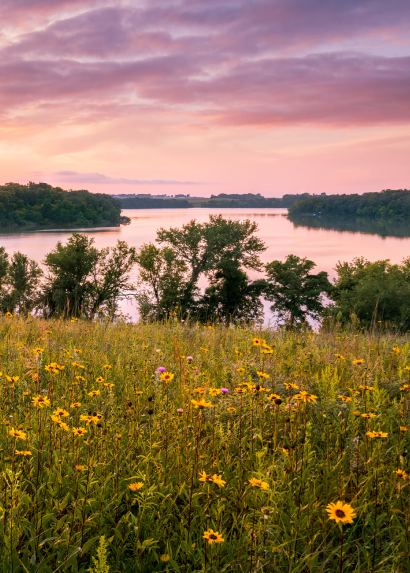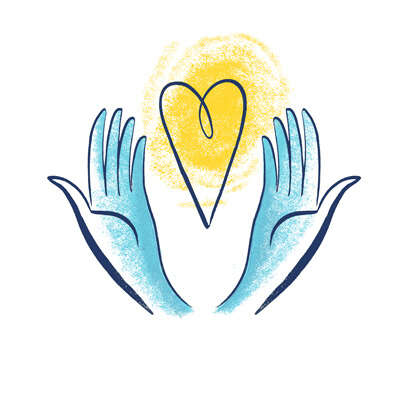 Direct Cremation in Minnesota
With direct cremation, the cremation happens without a memorial service at a funeral home giving you time to arrange a more personalized memorial or celebration of life. Our team is here for your family 24 hours a day, 7 days a week. We provide 5-star service and make the process as simple as possible so that you can focus on the things that matter most.
Service Area
Anoka ・ Benton ・ Carver ・ Chisago ・ Dakota ・ Dodge ・ Fillmore ・ Goodhue ・ Hennepin ・ Isanti ・ Mille Lacs ・ Minneapolis ・ Morrison ・ Olmsted ・ Ramsey ・ Rice ・ Scott ・ Sherburne ・ St. Paul ・ Stearns ・ Todd ・ Wabasha ・ Washington ・ Wright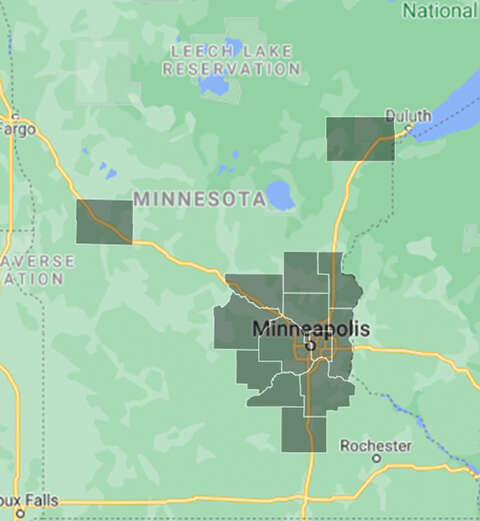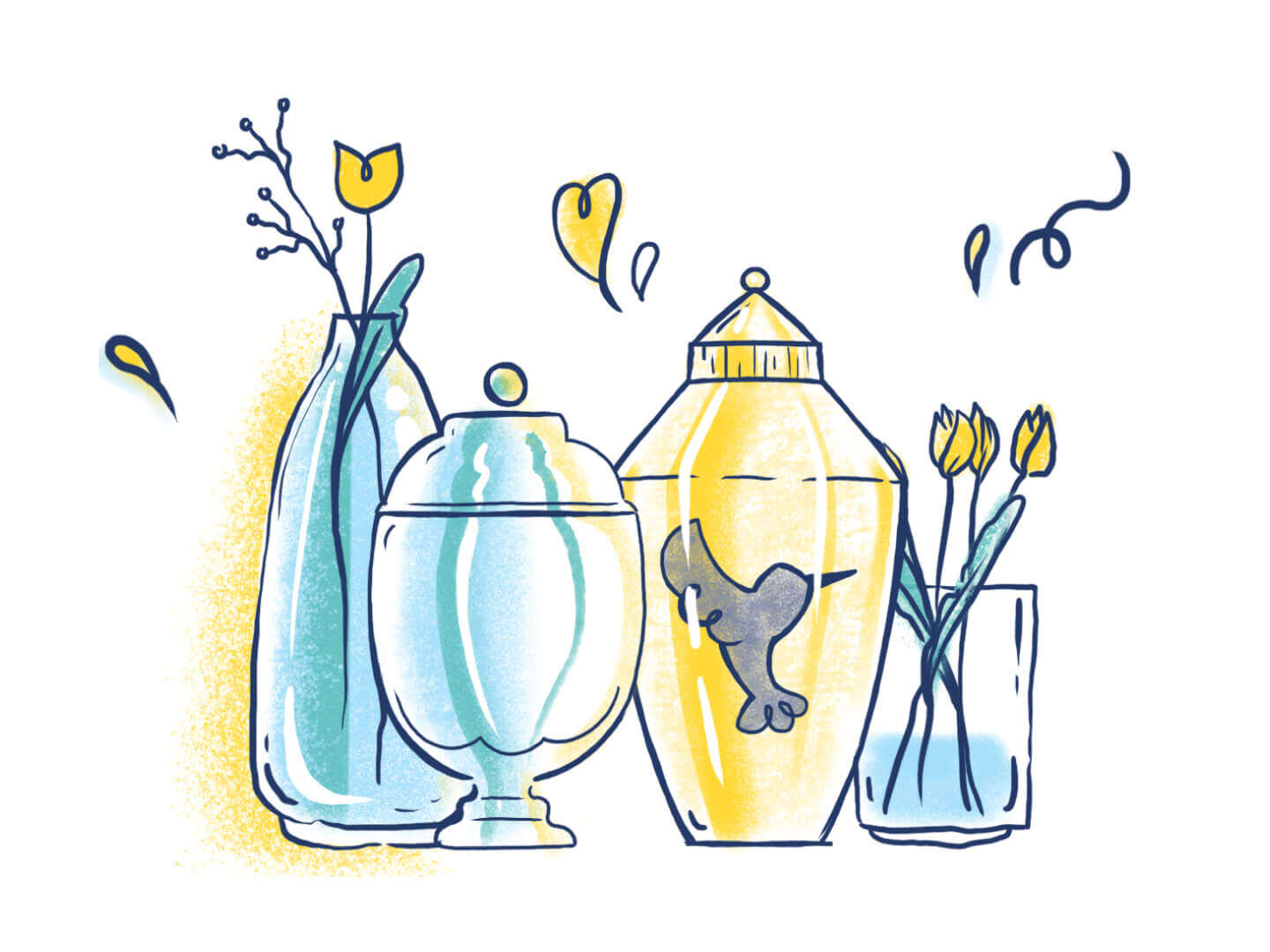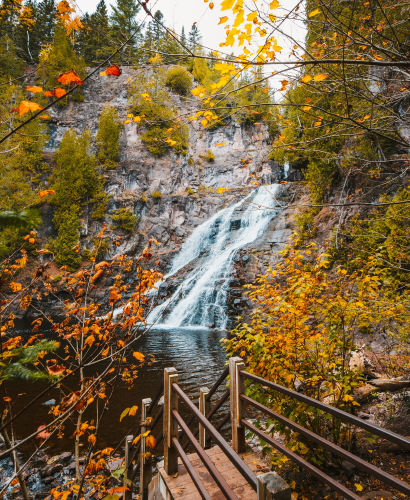 Contact
Minneapolis' Local Coroner/Medical Examiner
Address
530 Chicago Avenue
Minneapolis, MN 55415
Contact
MN Office Overseeing Death Certificates Adams
Address
Public Service Building
505 Fourth Ave. S., Room 520
Minneapolis, MN 55415