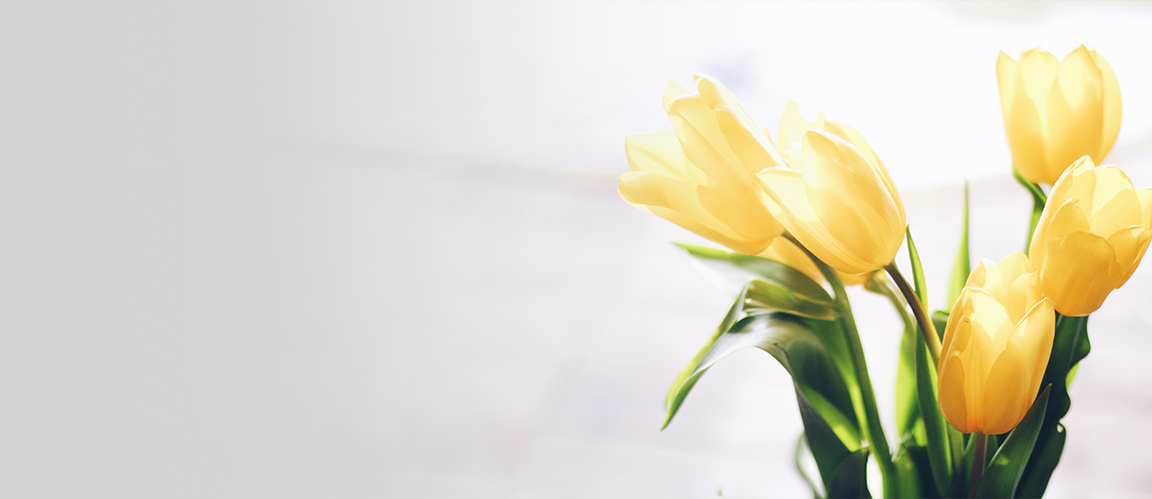 Nevada Cremation
Tulip's care team specializes in direct cremations and serves families in Clark County as they deal with the loss of a loved one. Trust our Nevada team to make sure that your loved one is cared for at every step in the cremation process so that you can focus on creating and hosting the right memorial.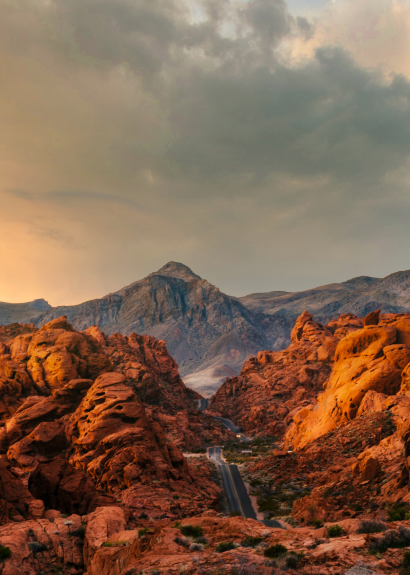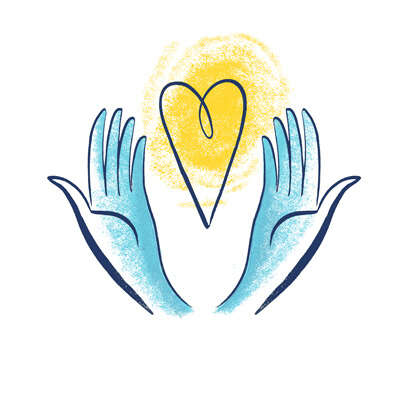 Direct Cremation in Nevada
With direct cremation, the cremation happens without a memorial service at a funeral home giving you time to arrange a more personalized memorial or celebration of life. Our team is here for your family 24 hours a day, 7 days a week. We provide 5-star service and make the process as simple as possible so that you can focus on the things that matter most.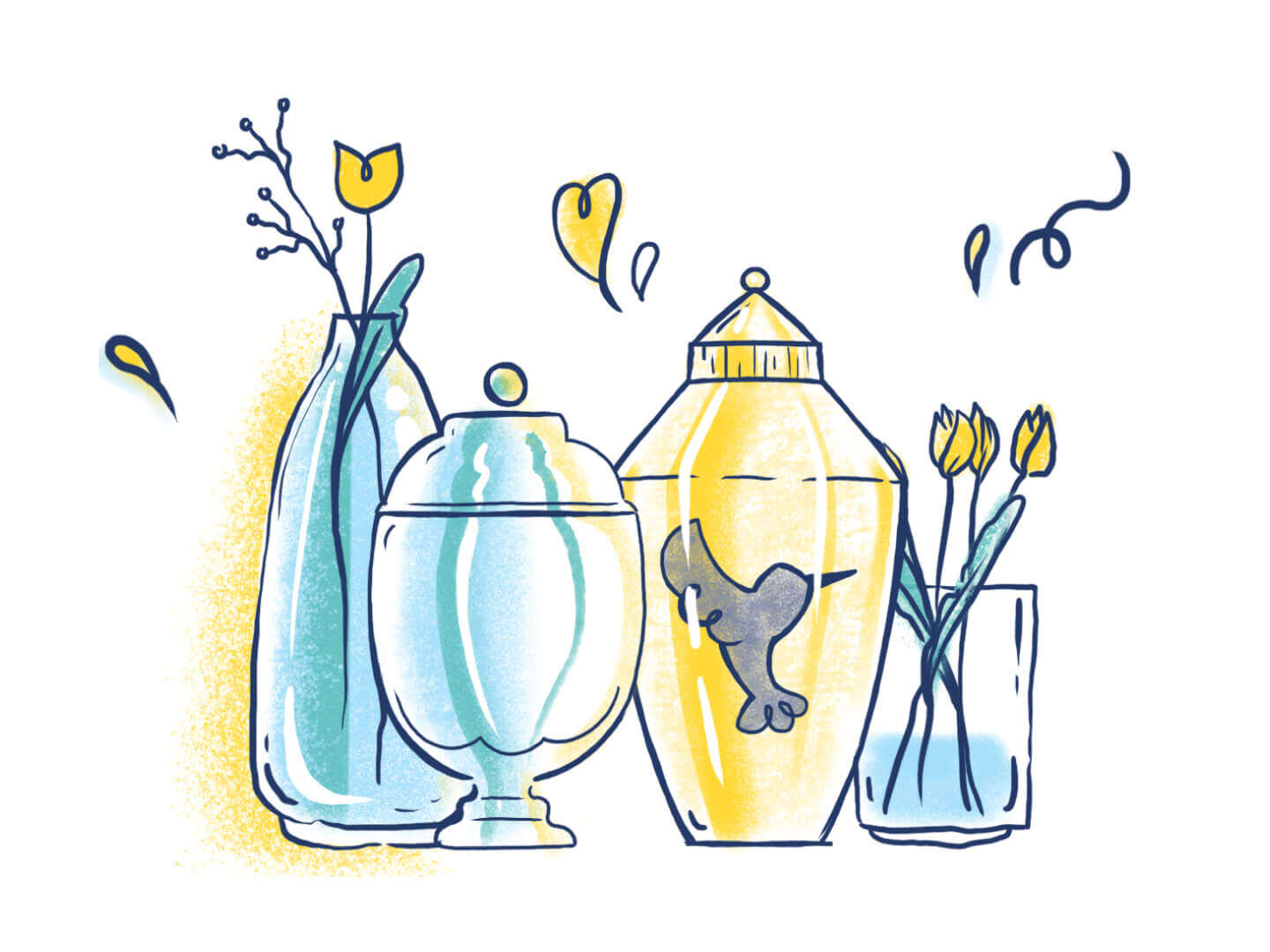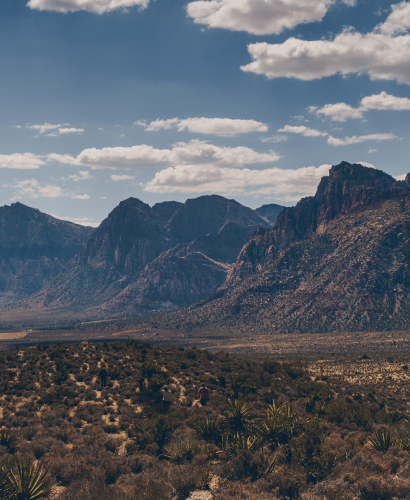 Contact
NV Southern Nevada Community Health Center
Address
280 S Decatur Blvd
Las Vegas, NV 89107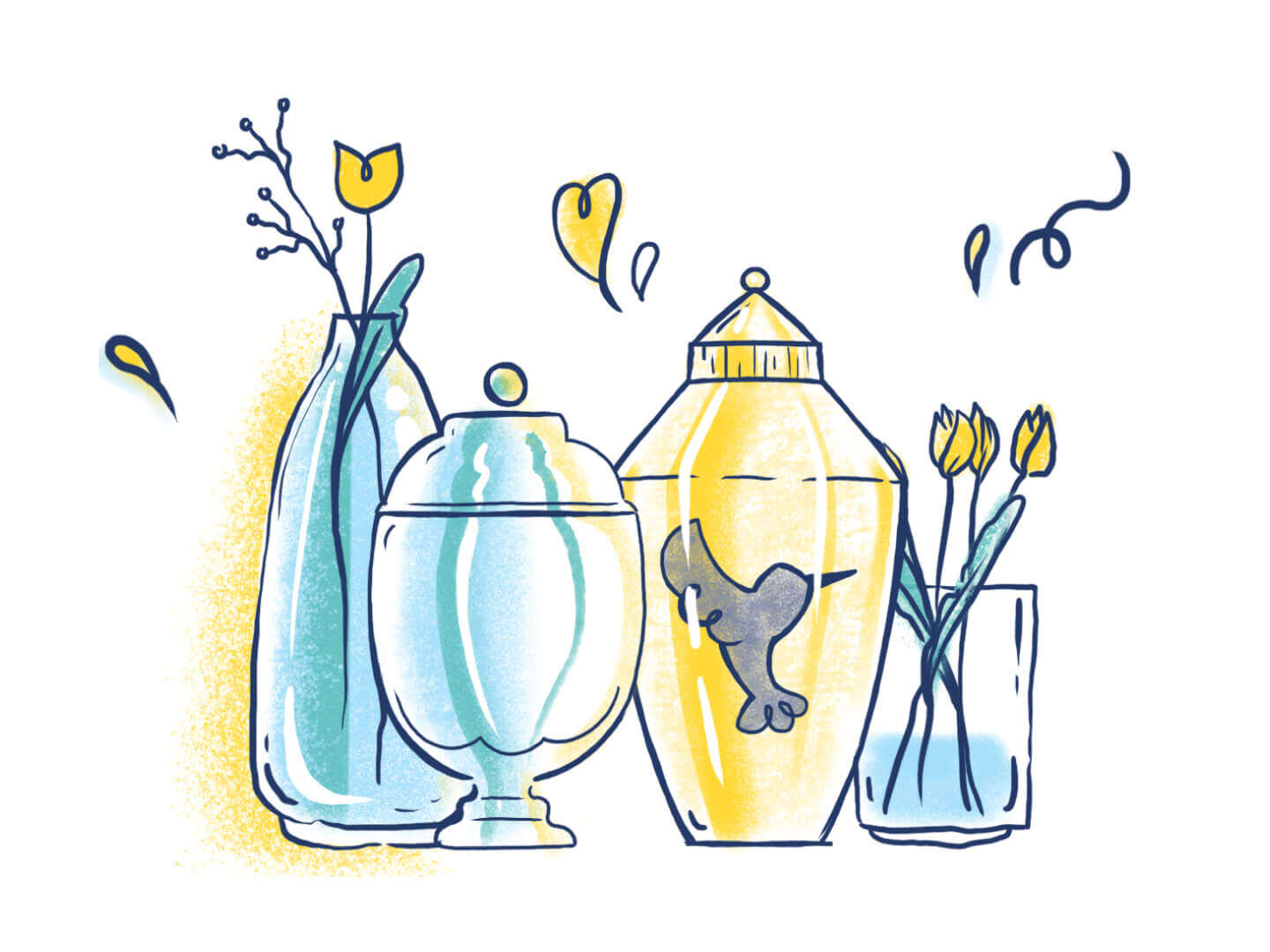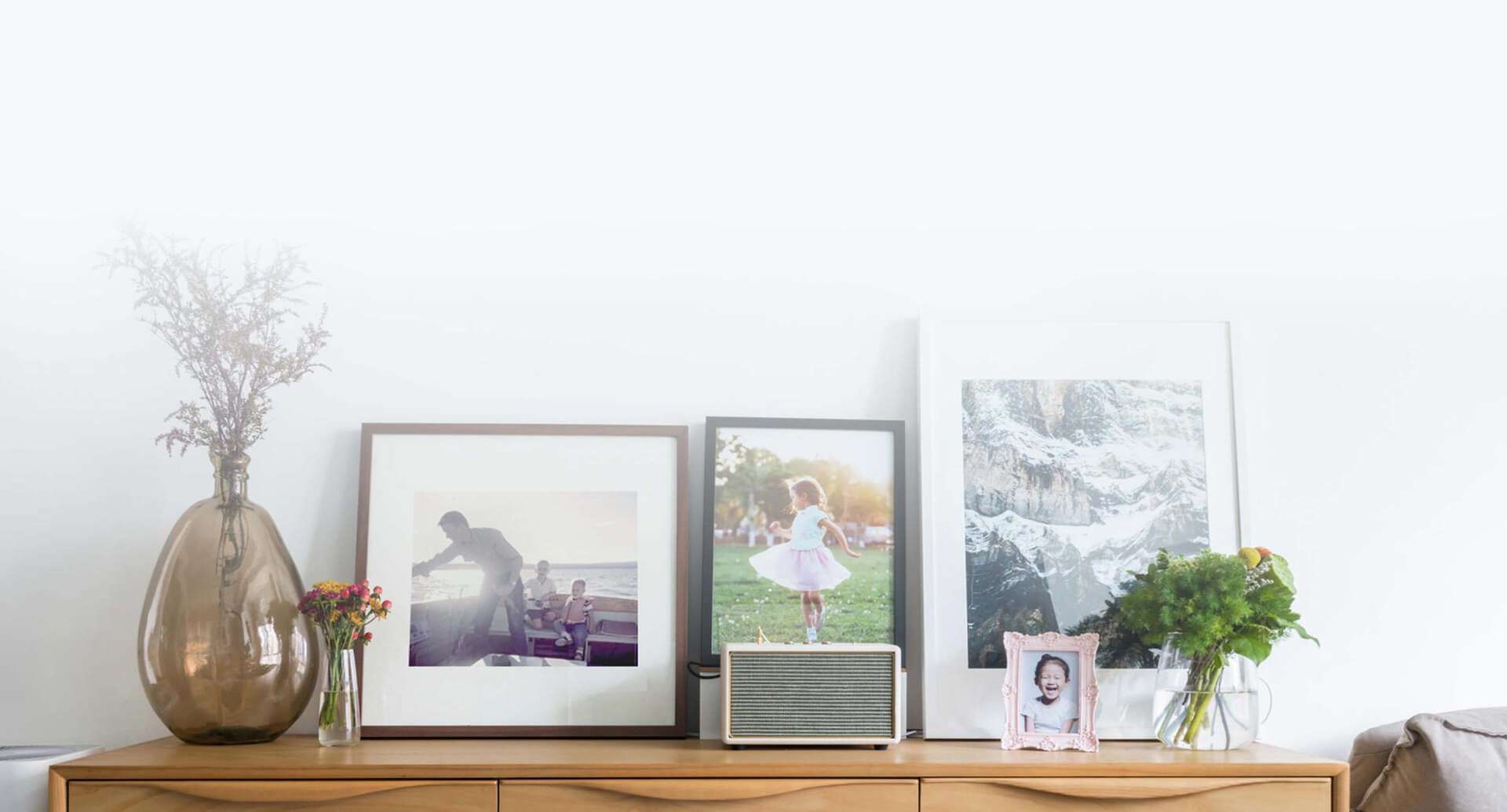 See why families choose Tulip
Google
/
Darlene Salazar
May 10, 2023
I would love to thank Leo and his beautiful team for all their wonderful and compassionate help! Our mother had passed very unexpectedly and it was great of them to take the time with me and have such sincere sympathy with this process. Thank you from the bottom of my heart for all your help and compassion for my mother Debora.
Tulip Cremation, May 10, 2023
Thank you for trusting us to care for your mother and for taking the time to share your experience with us, Darlene. We're honored to have served your family. We'll make sure Leo knows how much you valued his help. If you ever need anything at all, please know that we're here for you. Take care.