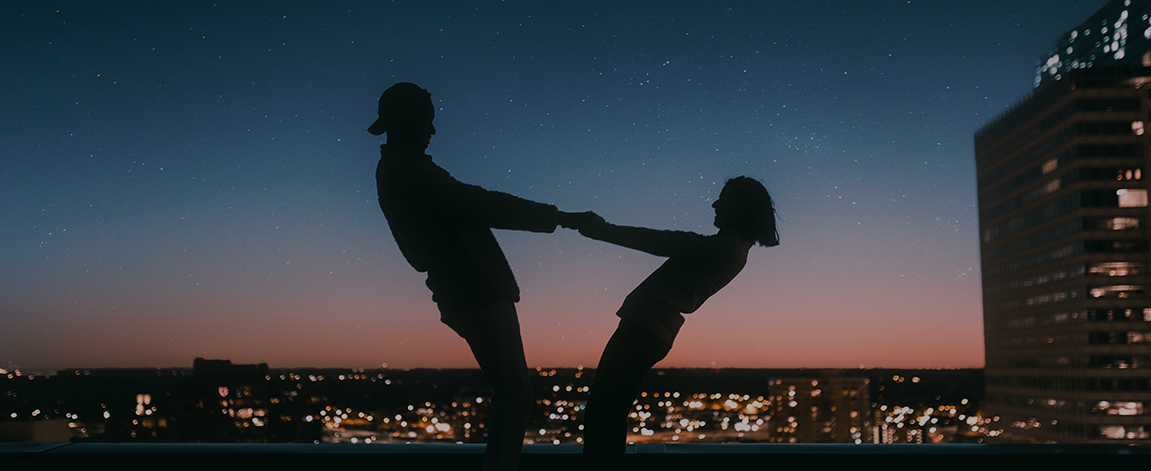 Cremation Services Las Vegas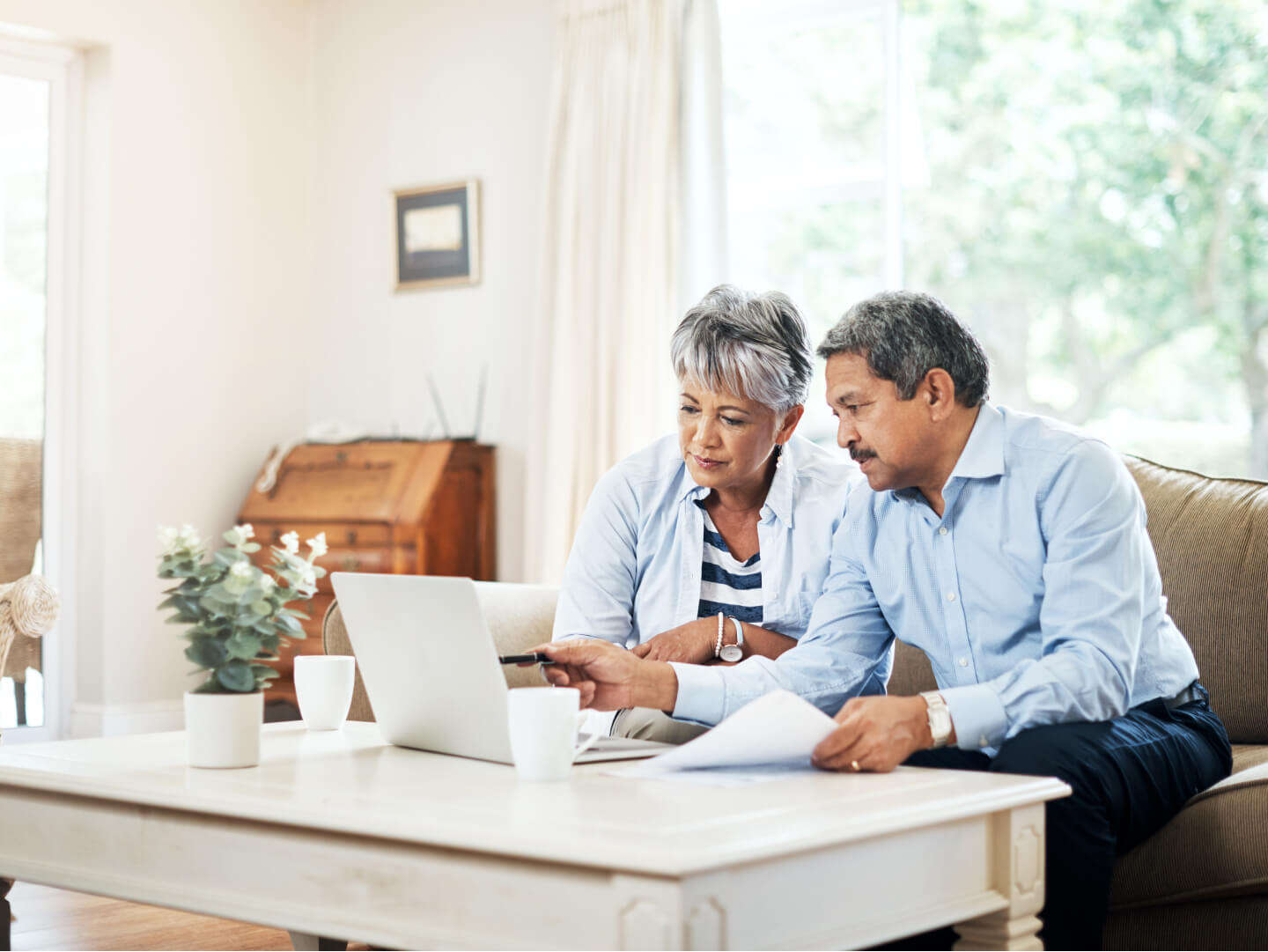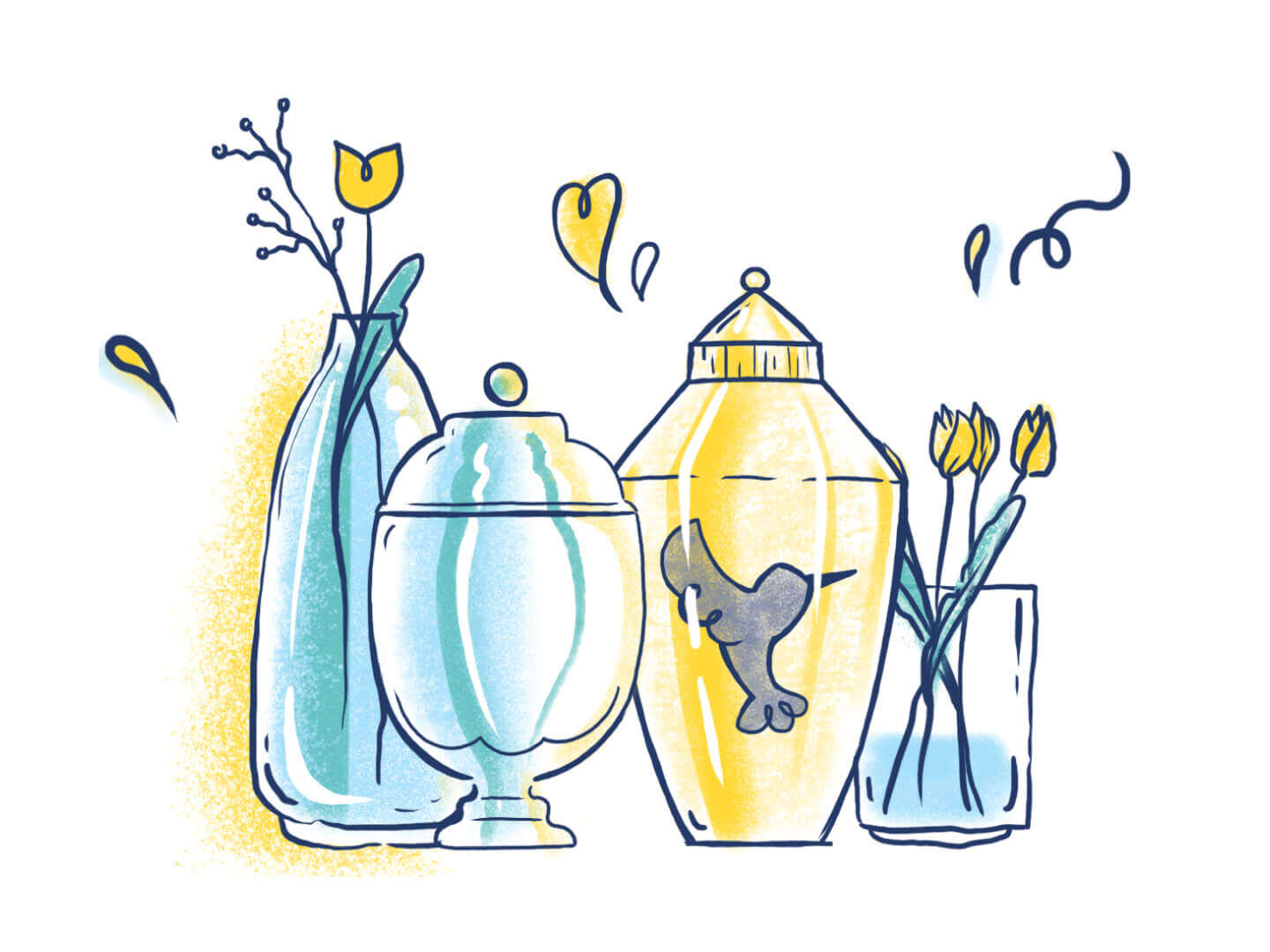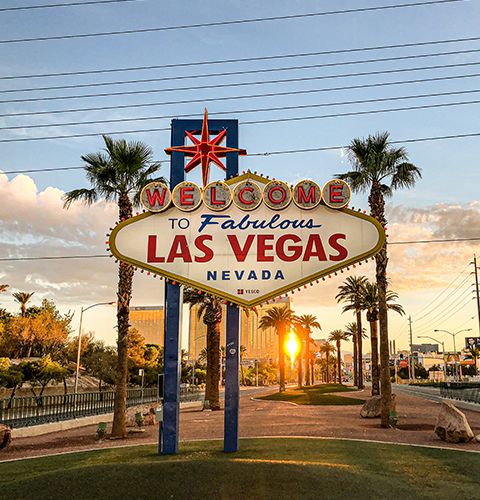 Contact
Local Coroner/Medical Examiner
Address
1704 Pinto Ln,
Las Vegas, NV 89106
Contact
Office overseeing death certificates
Address
280 S Decatur Blvd,
Las Vegas, NV 89107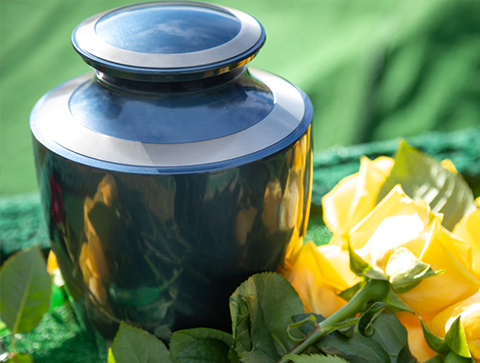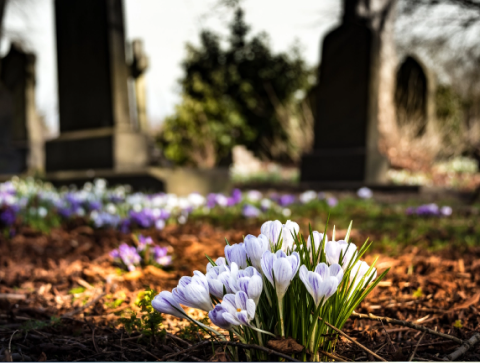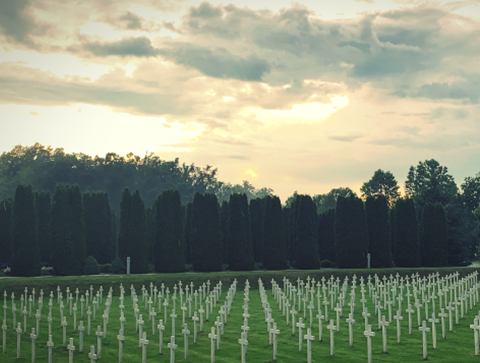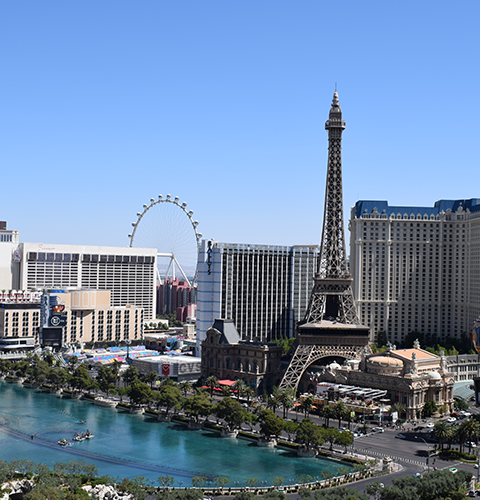 Tulip was there for me from the beginning to the end. I was not prepared at the time but they made it a lot easier.
Las Vegas, NV
No pressure tactics. These guys did a great job holding our hand at a difficult and testing time.
Las Vegas, NV
Most funeral homes were not accepting people because of covid-19. Tulip said there would be no problem picking up my mother and they ended up arriving to my home earlier than they predicted.
Las Vegas, NV
Top questions asked by Las Vegas families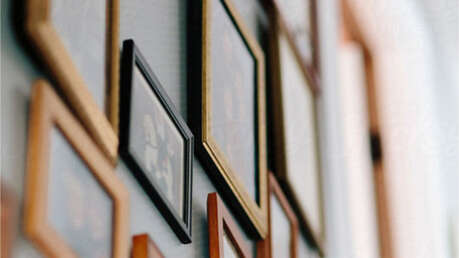 The next of kin is a person who can make legal decisions (like choosing between burial and cremation) after someone passes away.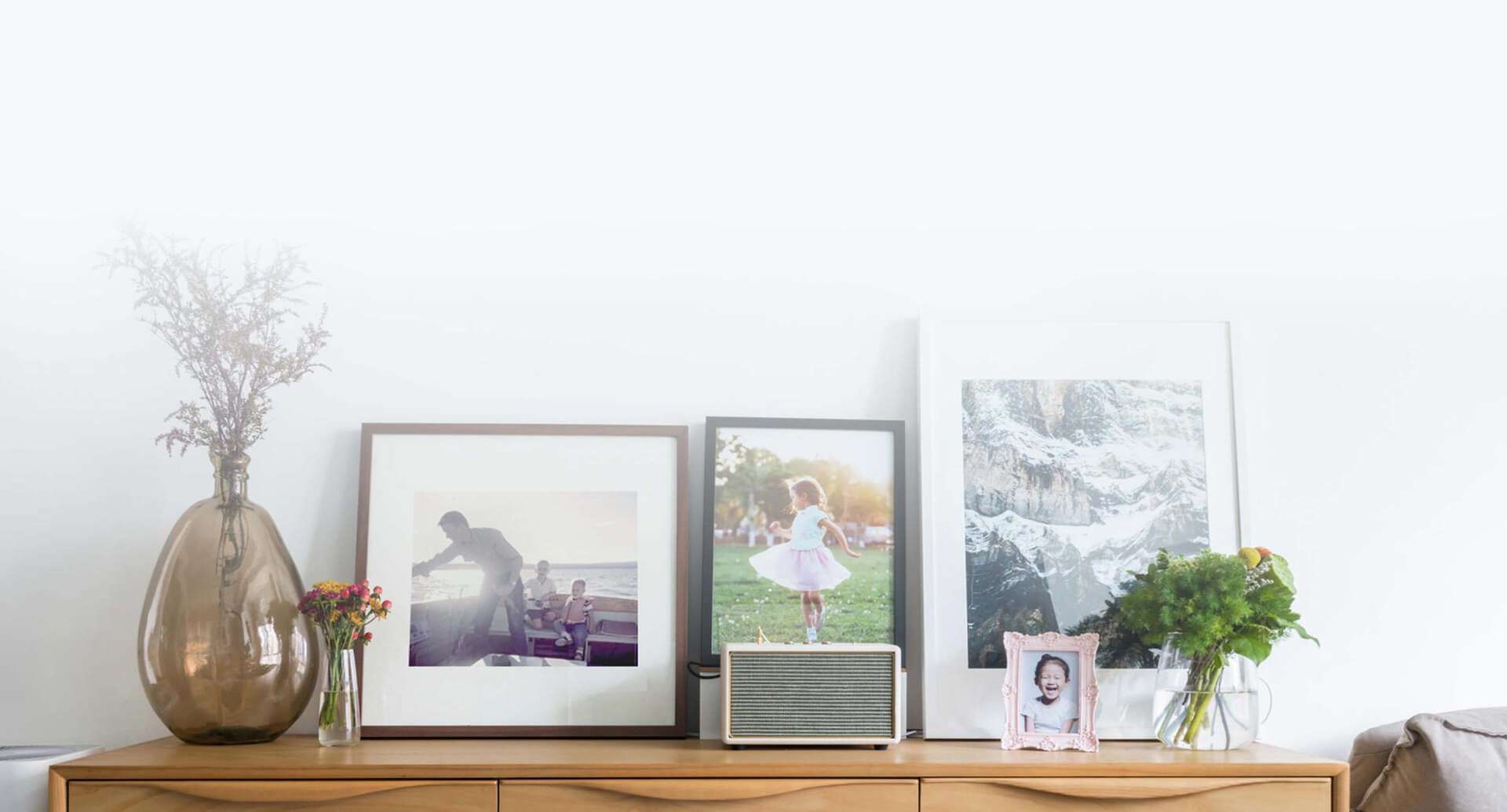 See why families choose Tulip
Google
/
Darlene Salazar
May 10, 2023
I would love to thank Leo and his beautiful team for all their wonderful and compassionate help! Our mother had passed very unexpectedly and it was great of them to take the time with me and have such sincere sympathy with this process. Thank you from the bottom of my heart for all your help and compassion for my mother Debora.
Tulip Cremation, May 10, 2023
Thank you for trusting us to care for your mother and for taking the time to share your experience with us, Darlene. We're honored to have served your family. We'll make sure Leo knows how much you valued his help. If you ever need anything at all, please know that we're here for you. Take care.