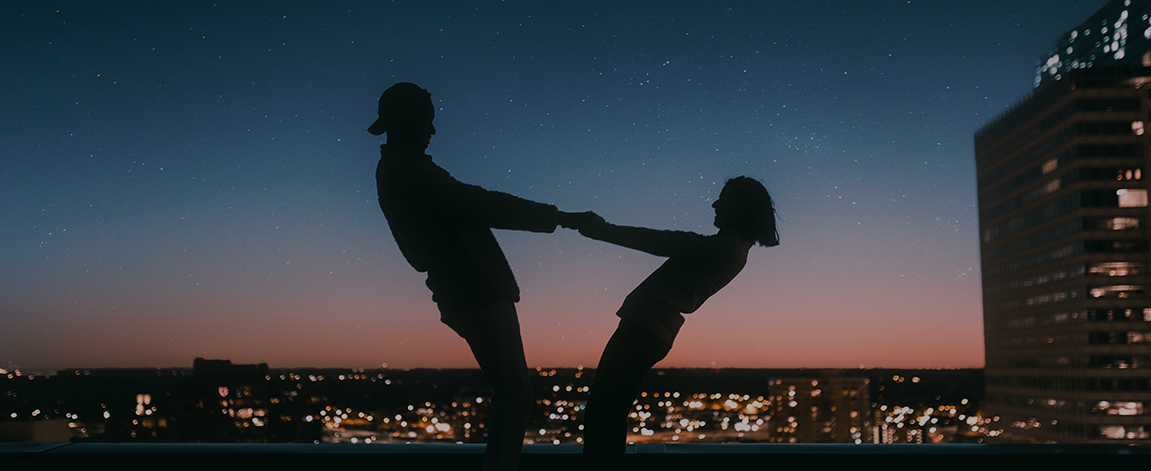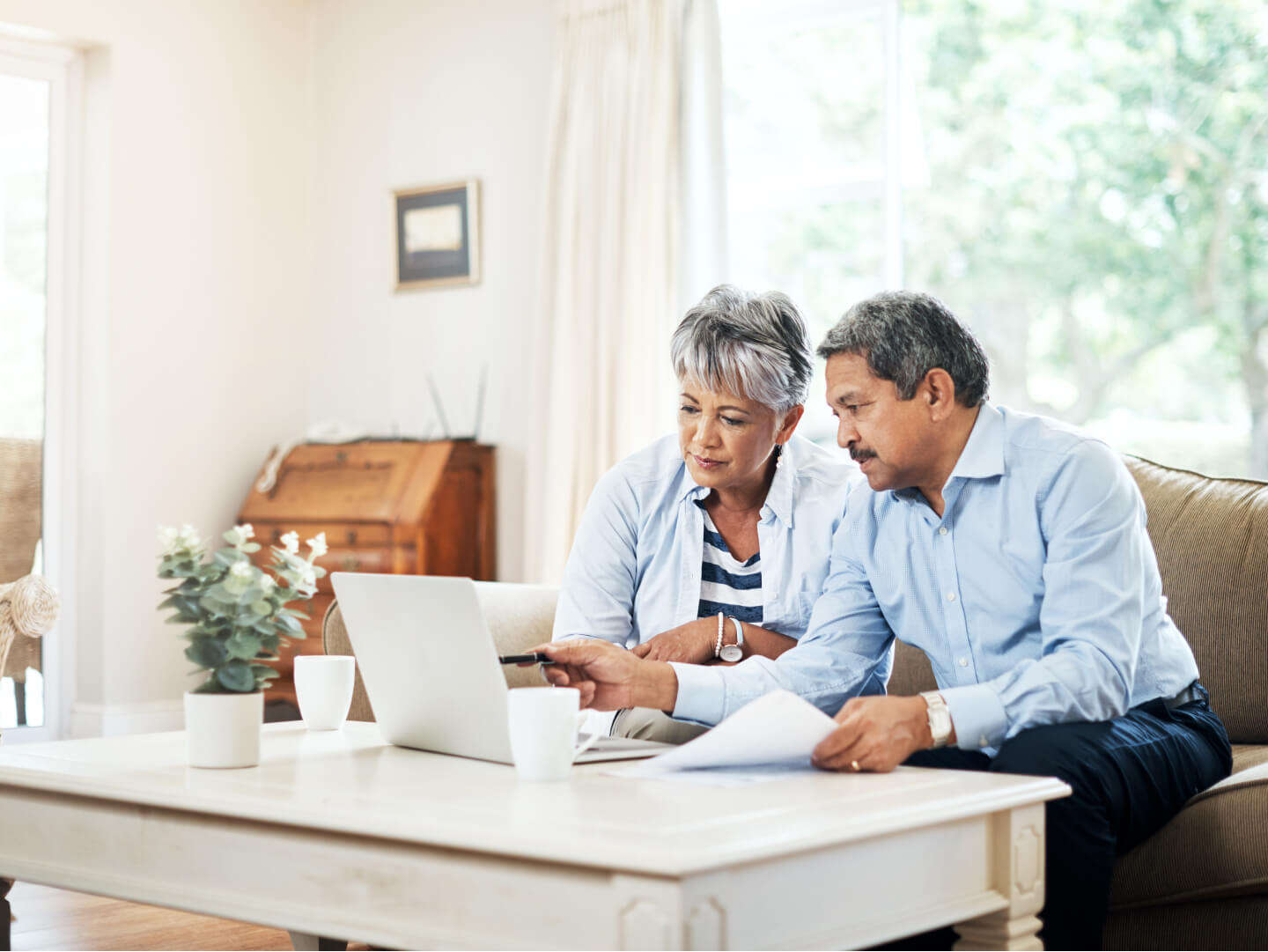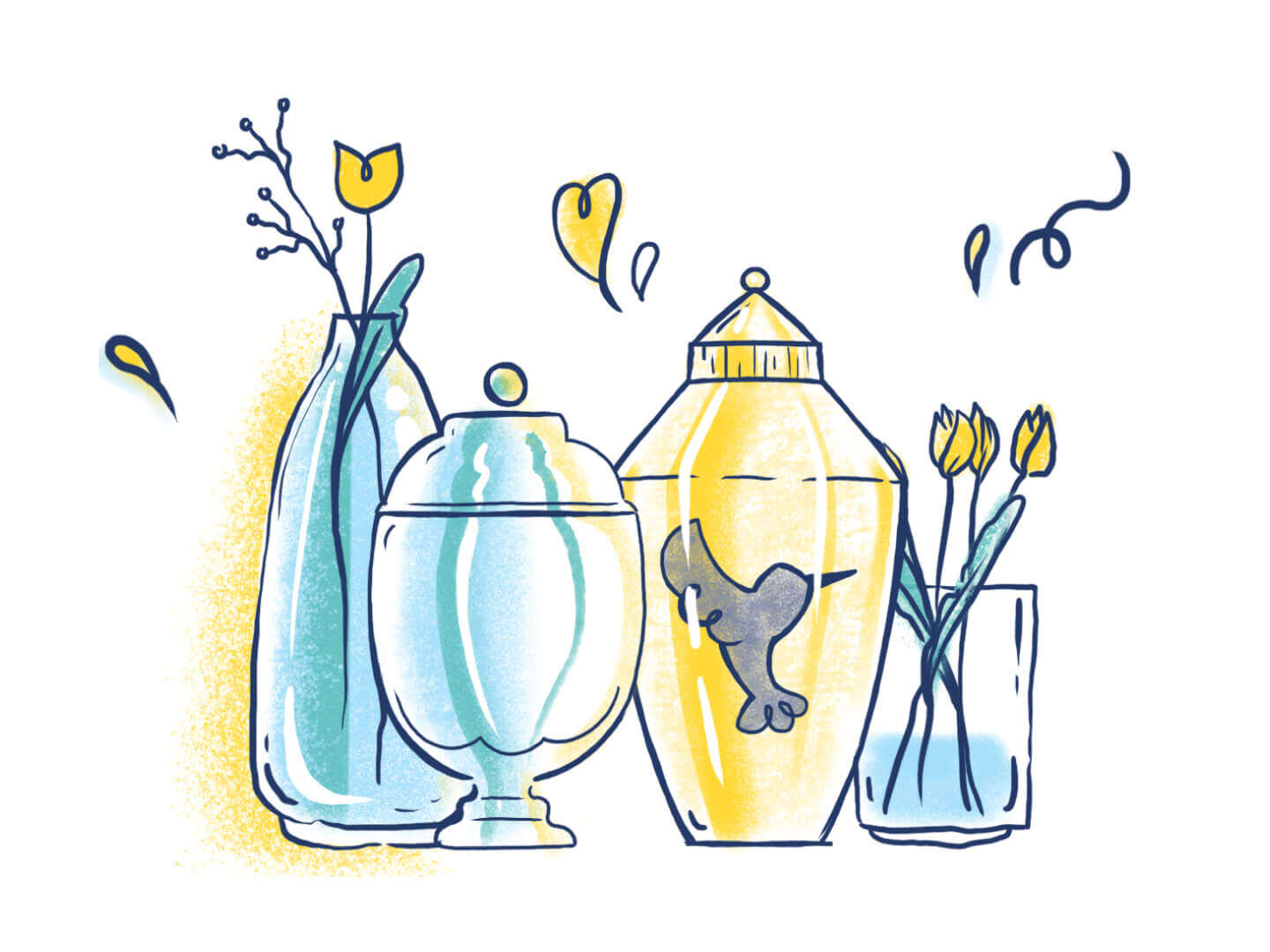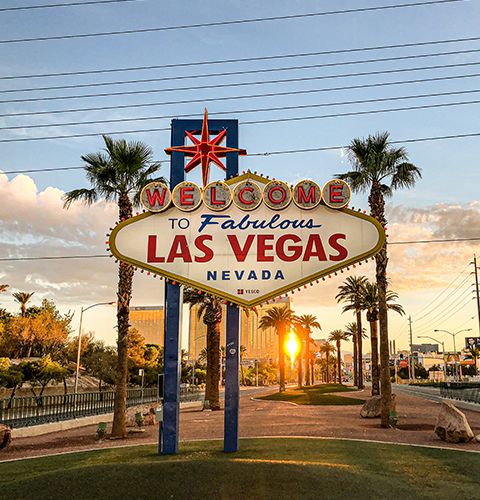 Contact
Local Coroner/Medical Examiner
Address
1704 Pinto Ln,
Las Vegas, NV 89106
Contact
Office overseeing death certificates
Address
280 S Decatur Blvd,
Las Vegas, NV 89107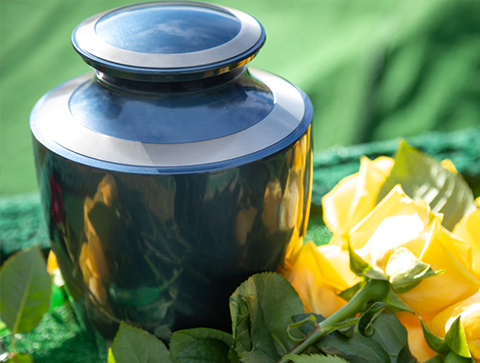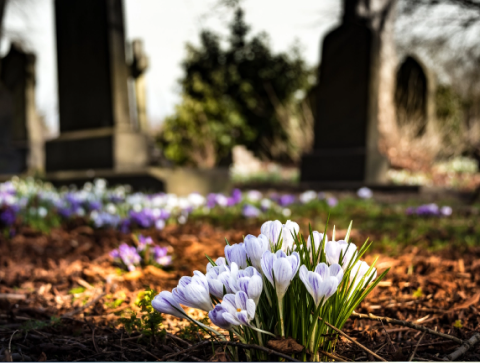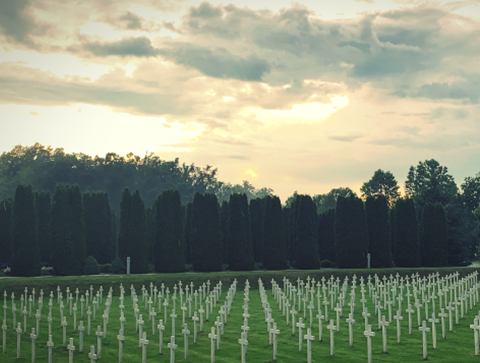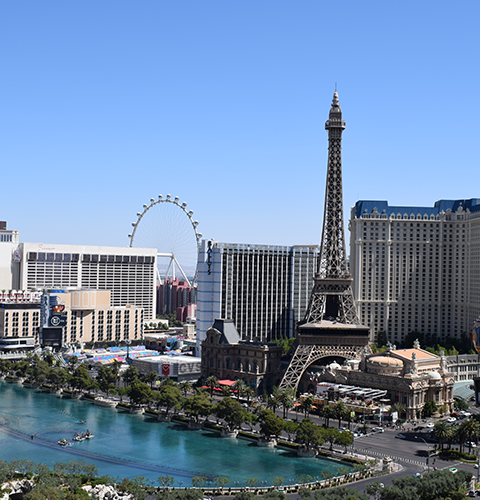 Top questions asked by Las Vegas families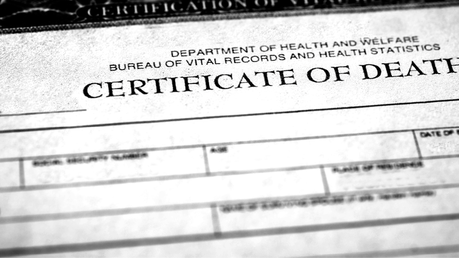 When your loved one passes, an official authority, typically a physician or coroner, is required to validate their cause of death and identity.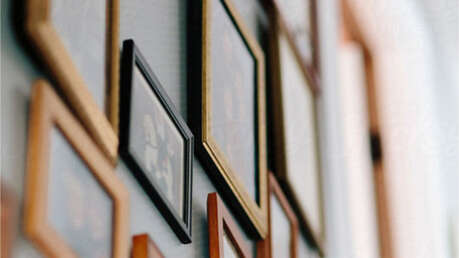 The next of kin is a person who can make legal decisions (like choosing between burial and cremation) after someone passes away.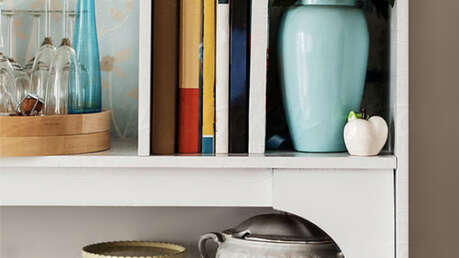 Simply put, direct cremation (sometimes called simple cremation) is the most basic form of cremation.