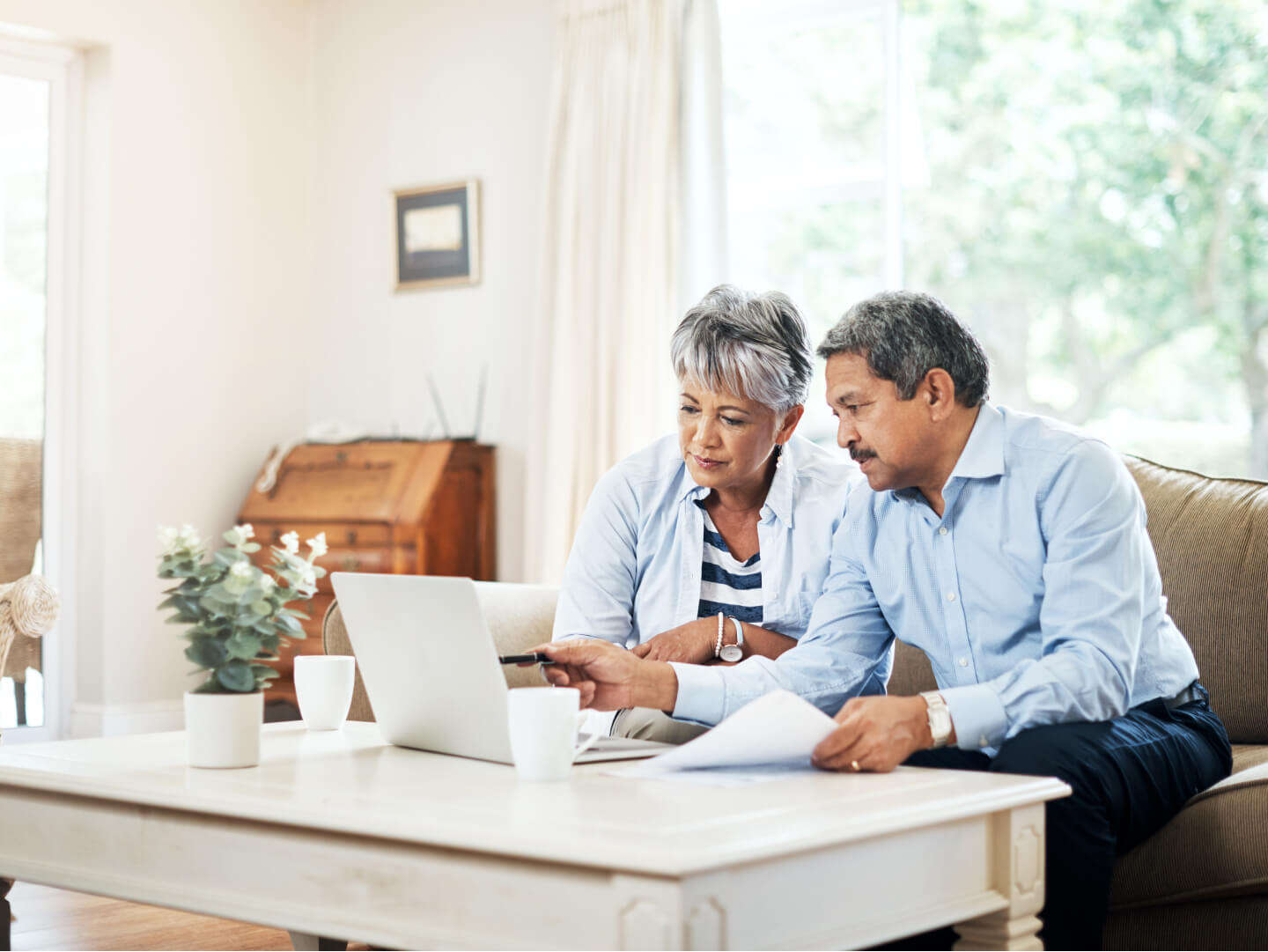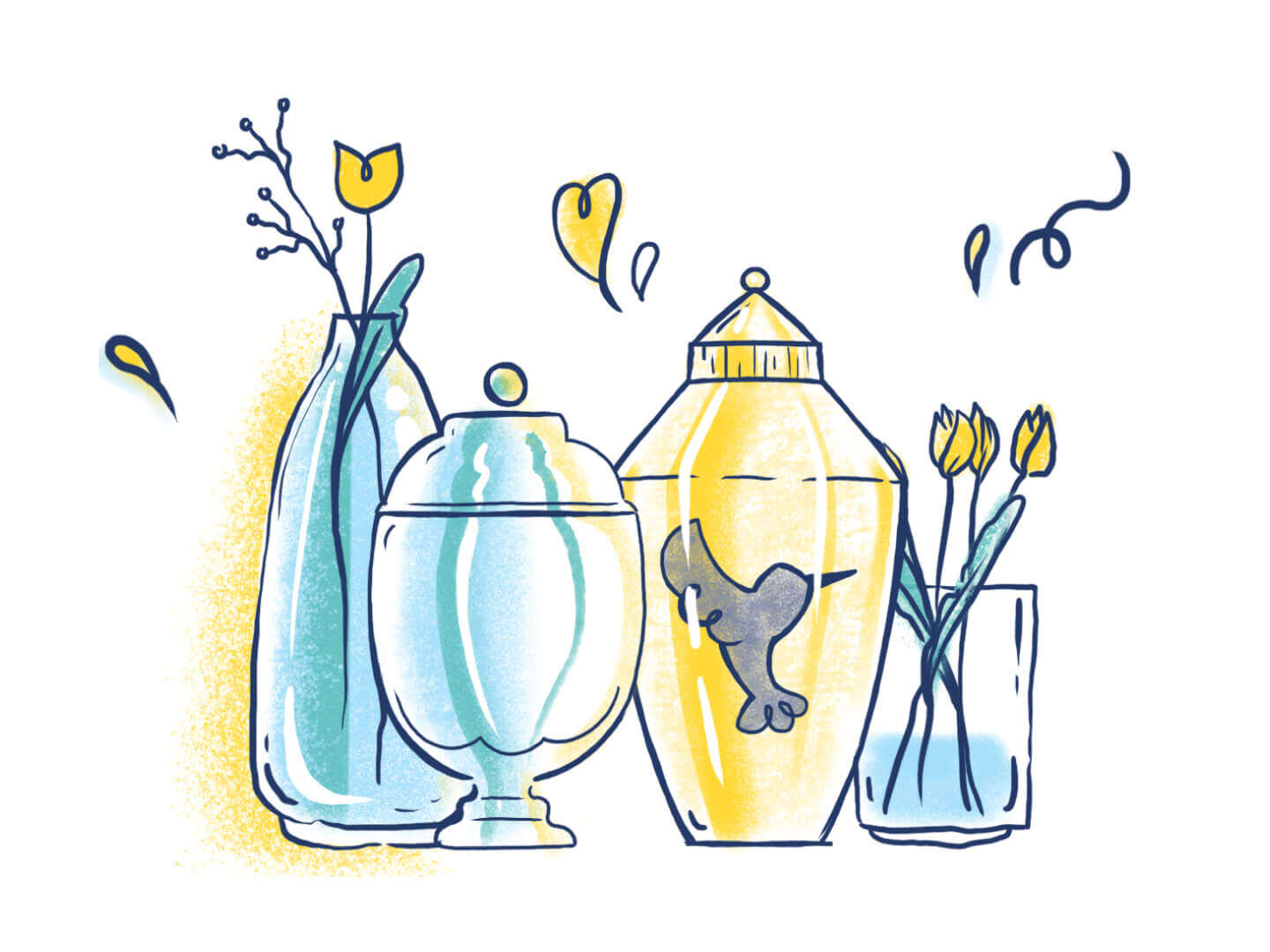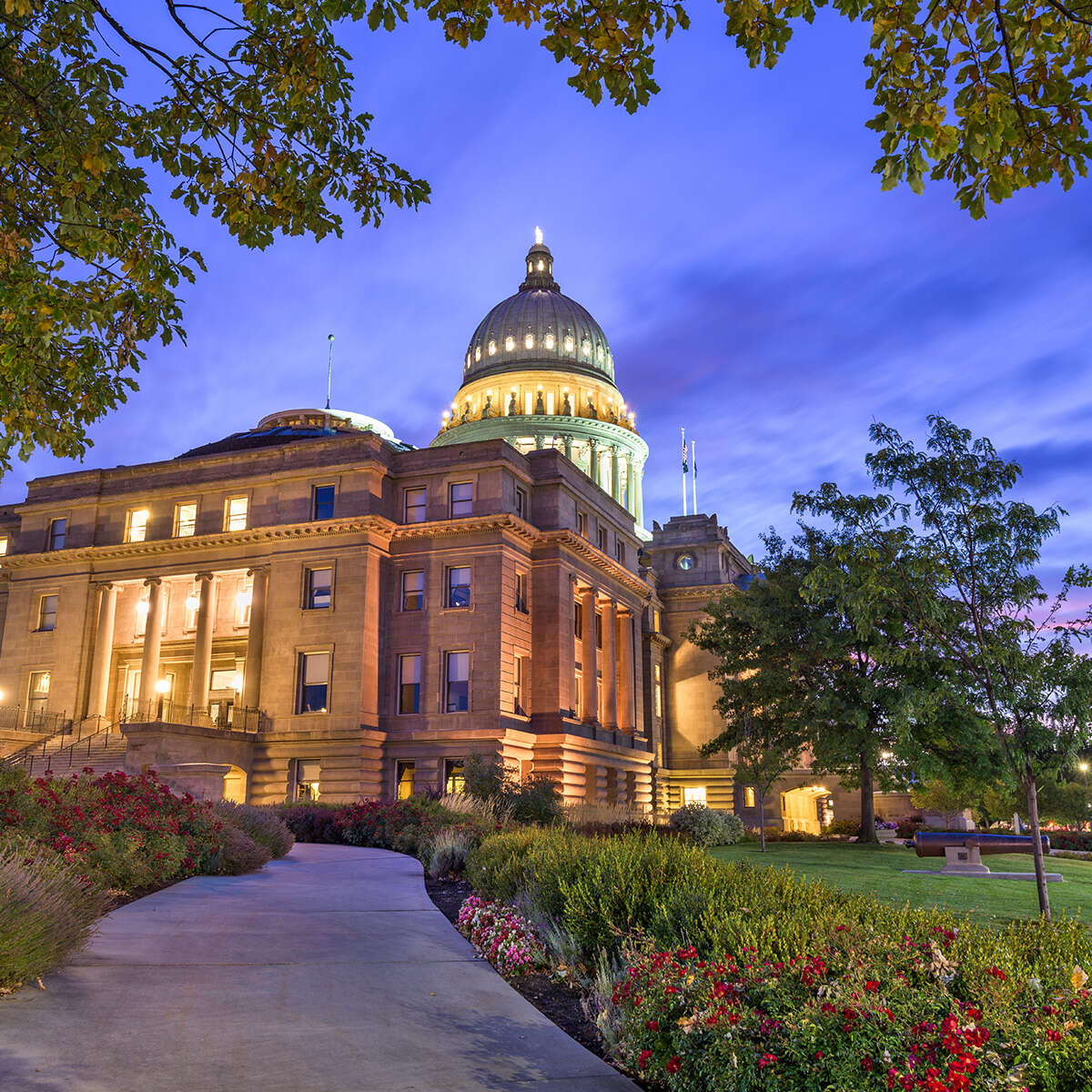 Contact
Idaho Department of Health and Welfare
Address
1720 Westgate Drive
Boise, ID 83704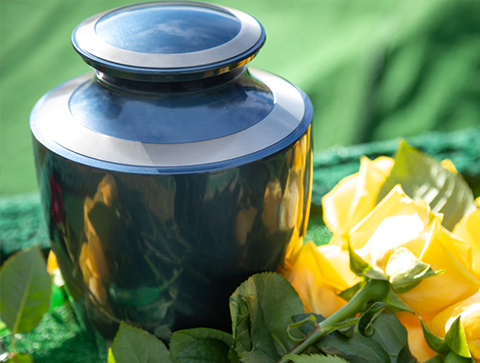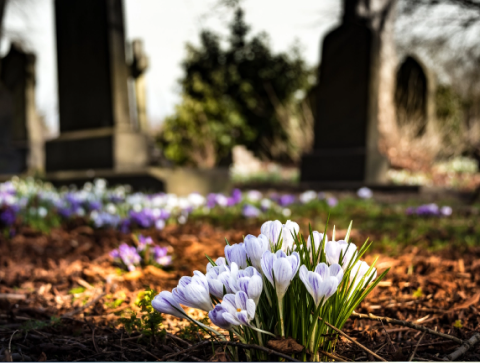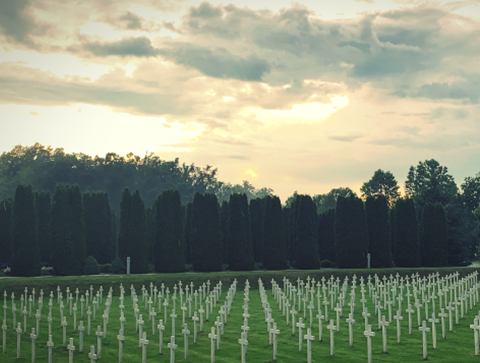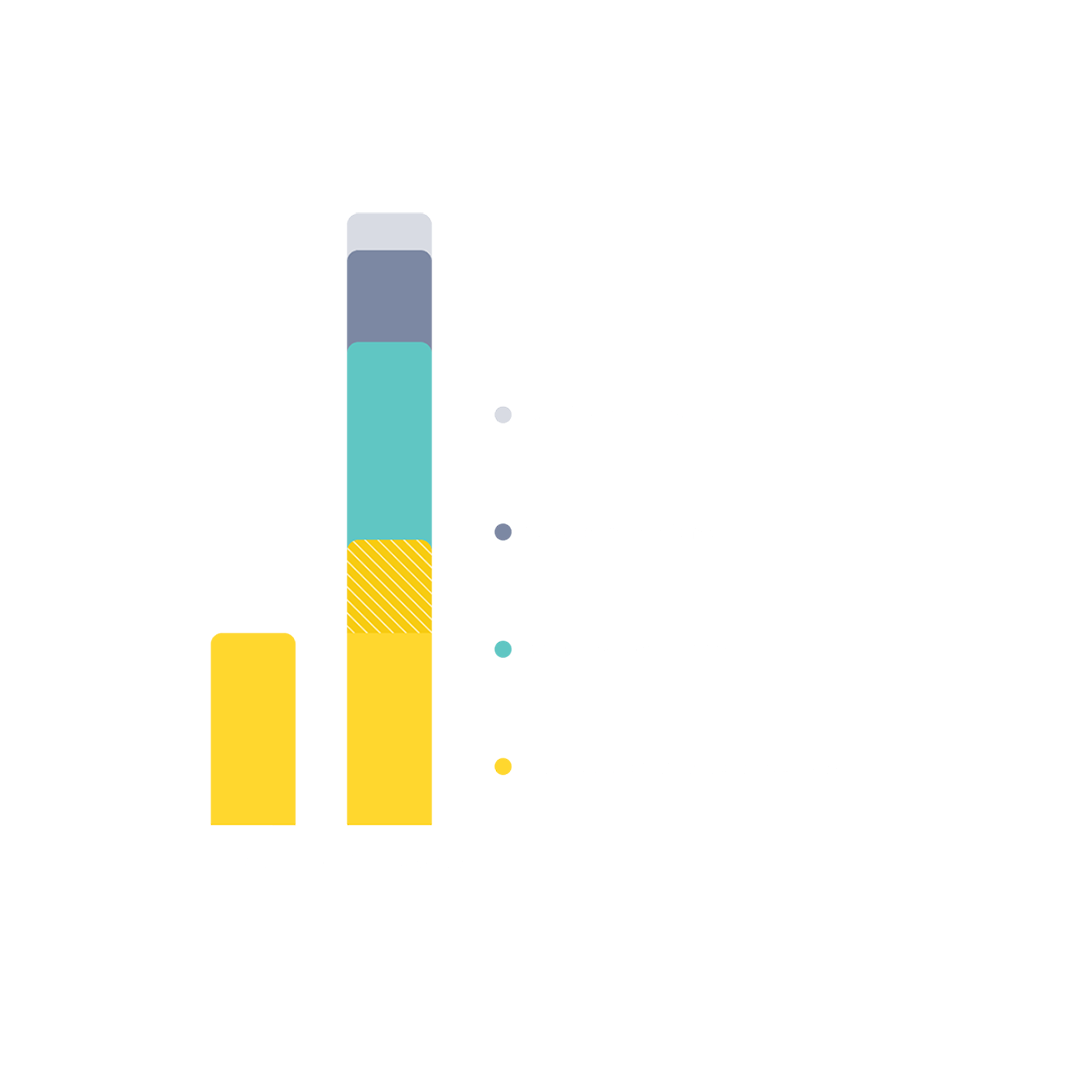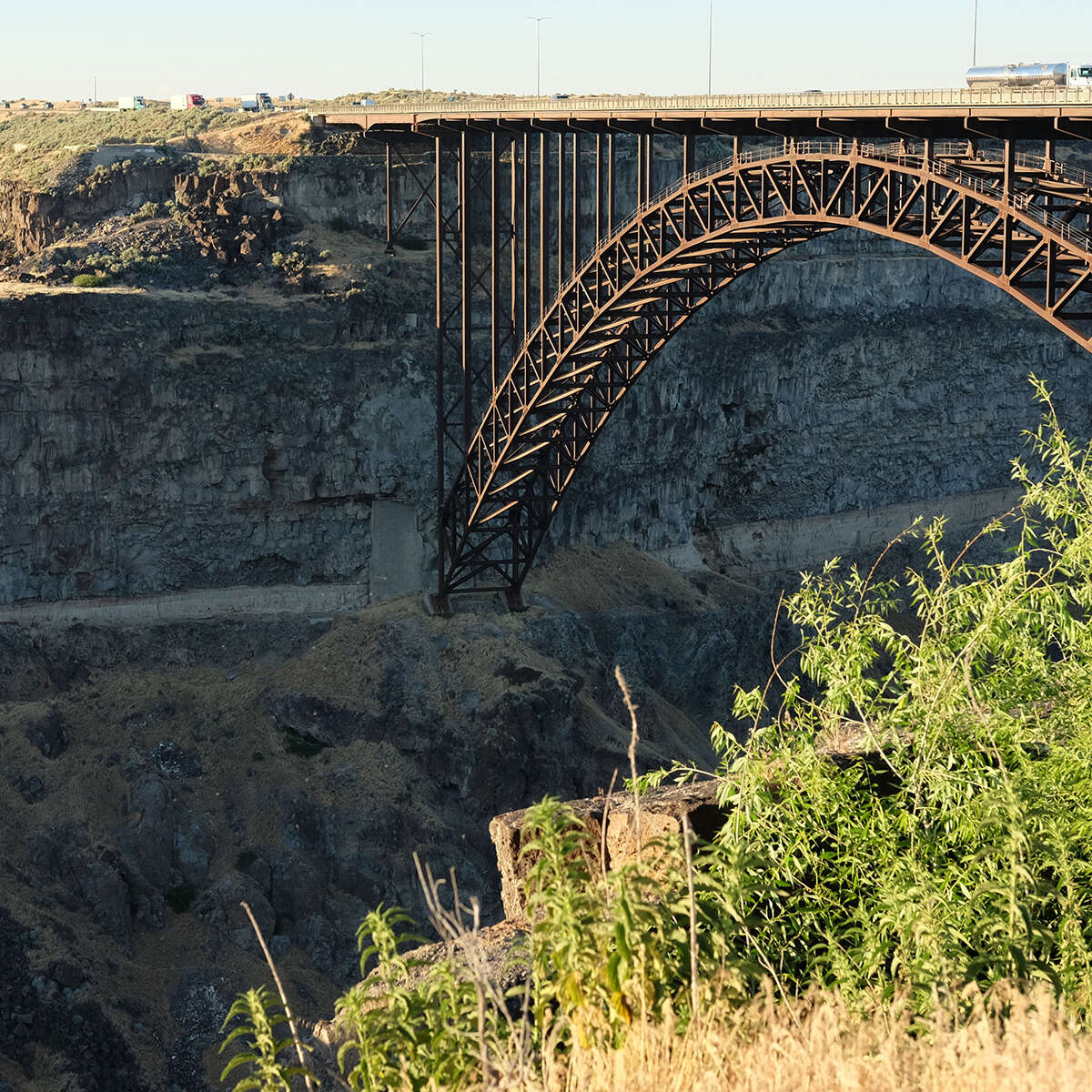 Tulip cremation was very easy and comfortable to deal with. All their care specialists were very considerate and sensitive and guided me every step through the process. There were no pushy up-sale tactics.
Ada, ID
Tulip's Care Team was excellent with communicating with me about the entire process for my aunt. There was never a minute where I wondered what was going on, and the process concluded easily.
Meridian, ID
They went thru all the paperwork step by step with me as well as keeping me informed by email where my loved one was. All of this made everything easier for me while dealing with everything else.
Meridian, ID
Top questions asked by Meridian families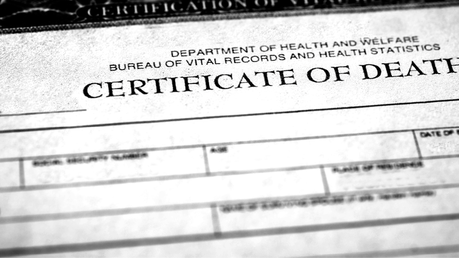 When your loved one passes, an official authority, typically a physician or coroner, is required to validate their cause of death and identity.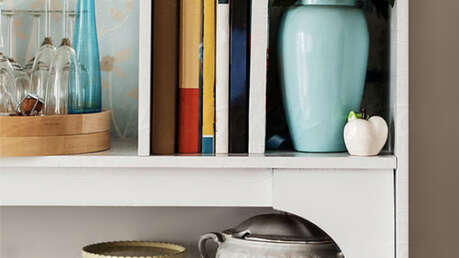 Simply put, direct cremation (sometimes called simple cremation) is the most basic form of cremation.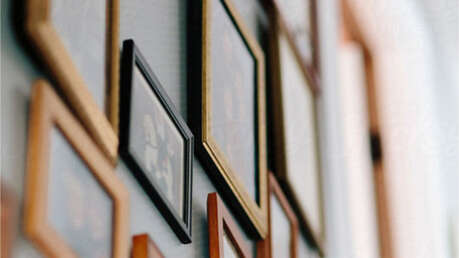 The next of kin is a person who can make legal decisions (like choosing between burial and cremation) after someone passes away.