Cremation Services Meridian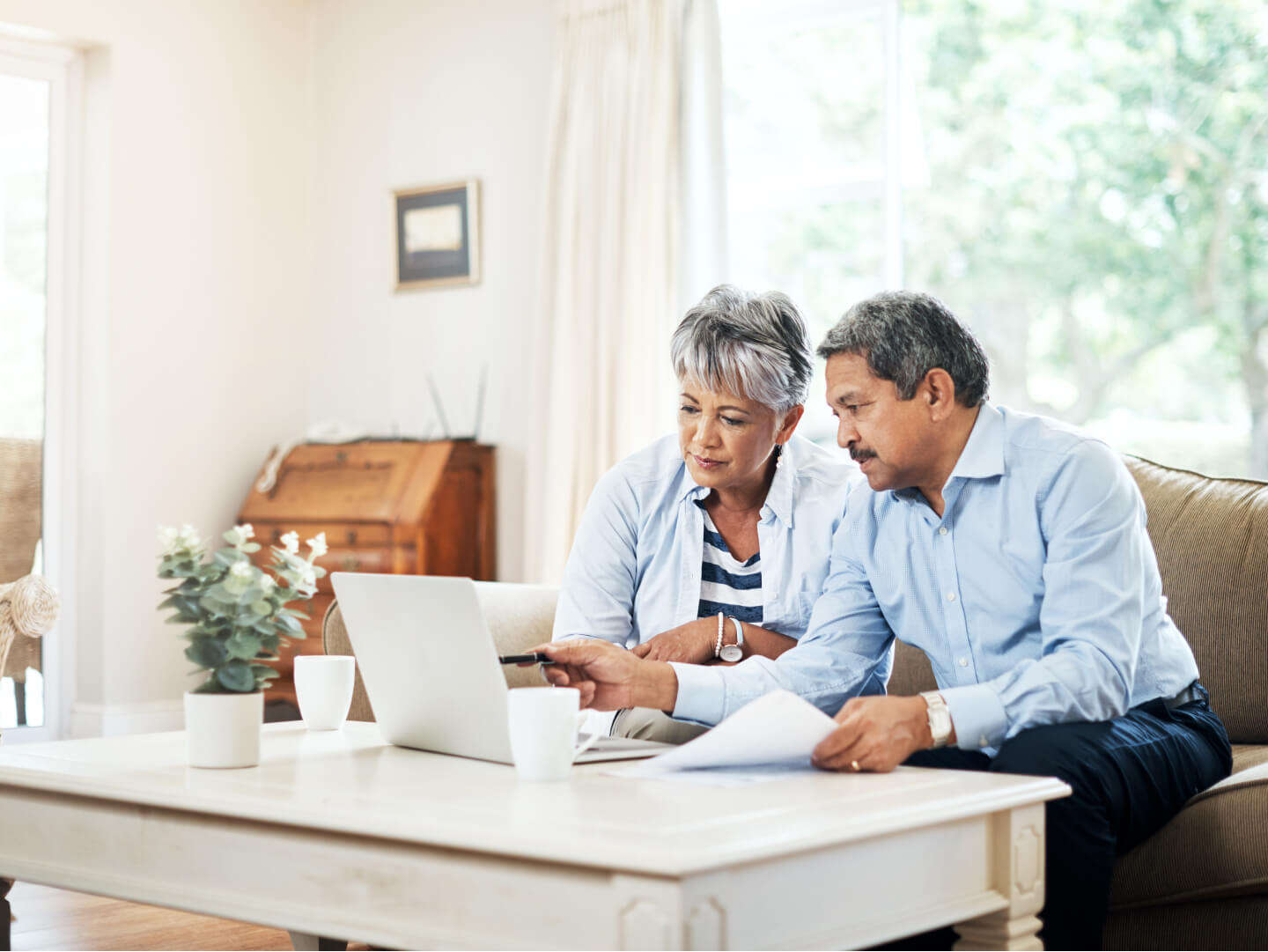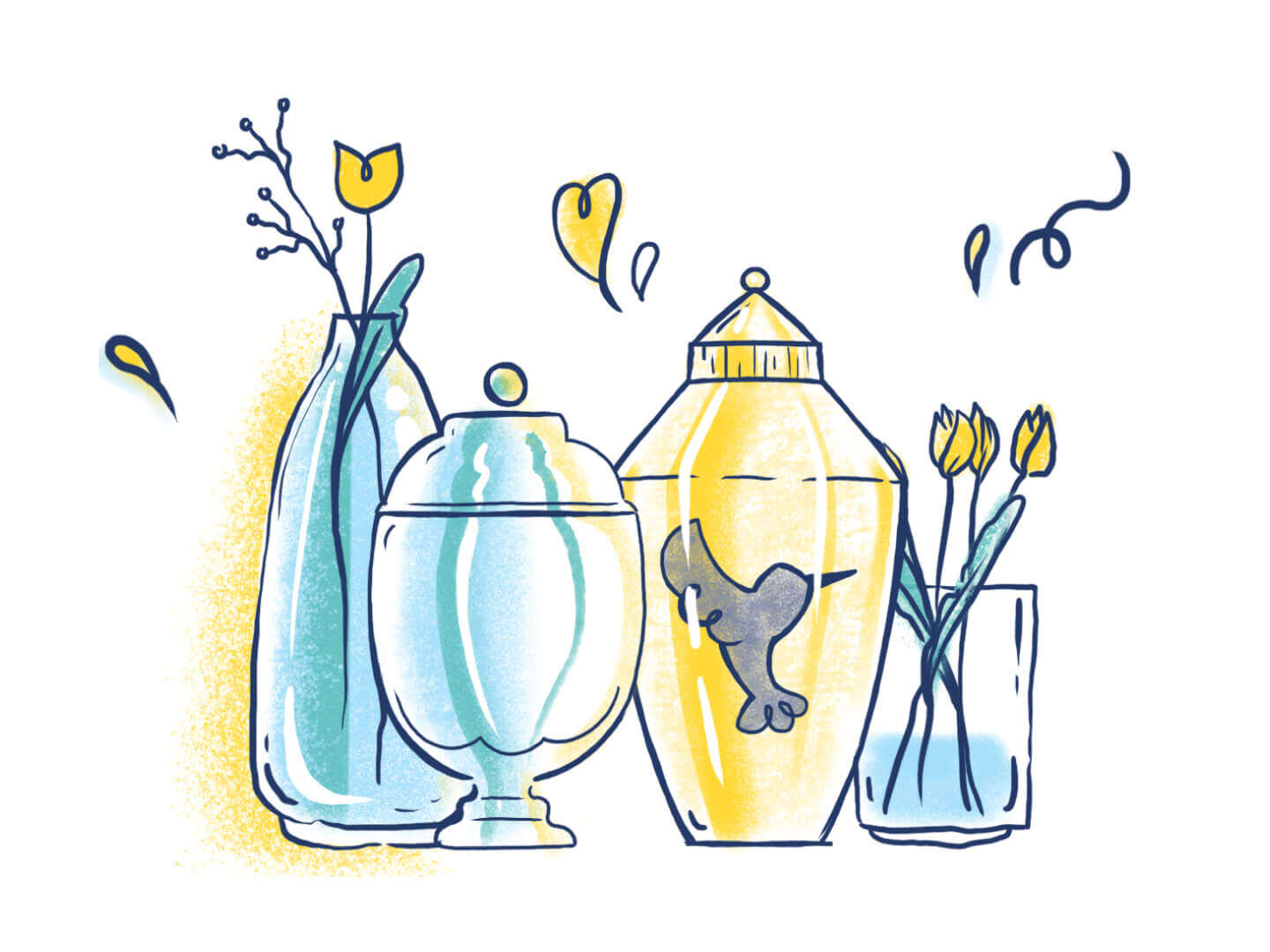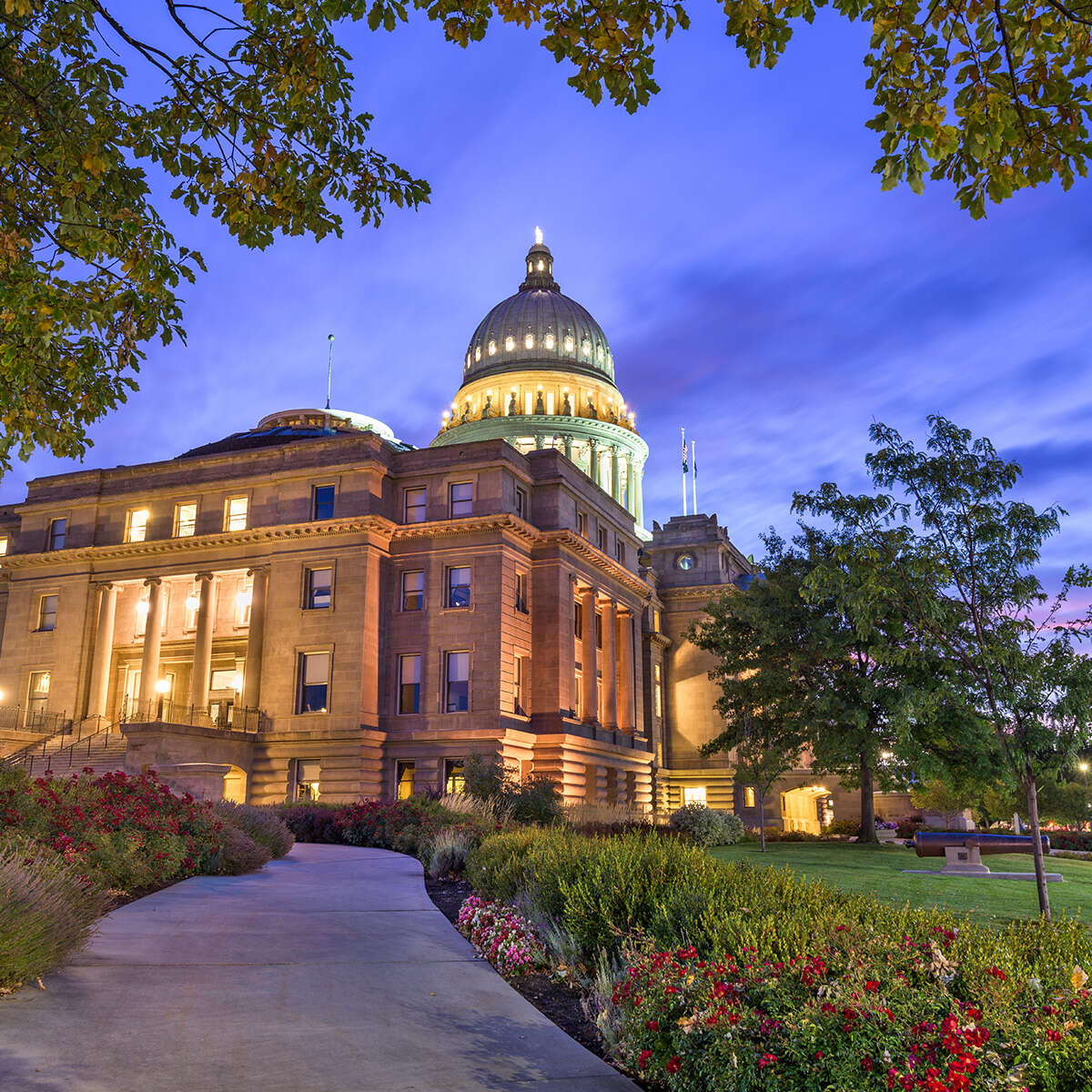 Contact
Idaho Department of Health and Welfare
Address
1720 Westgate Drive
Boise, ID 83704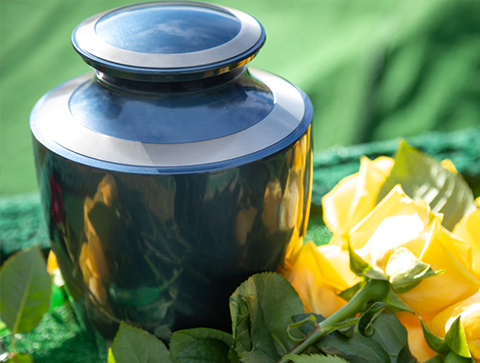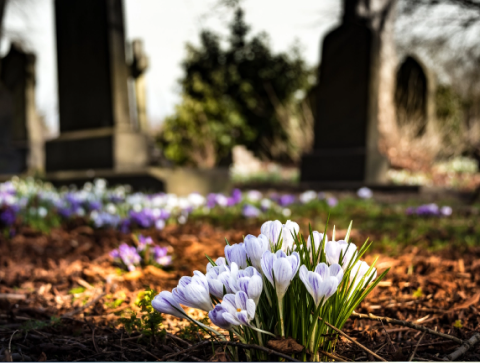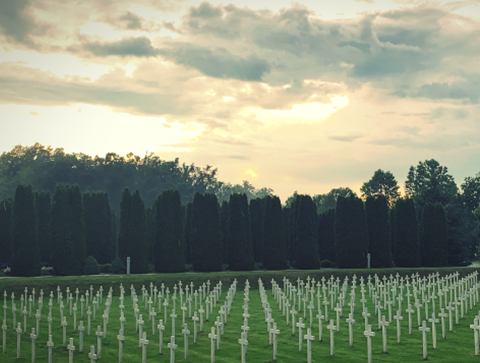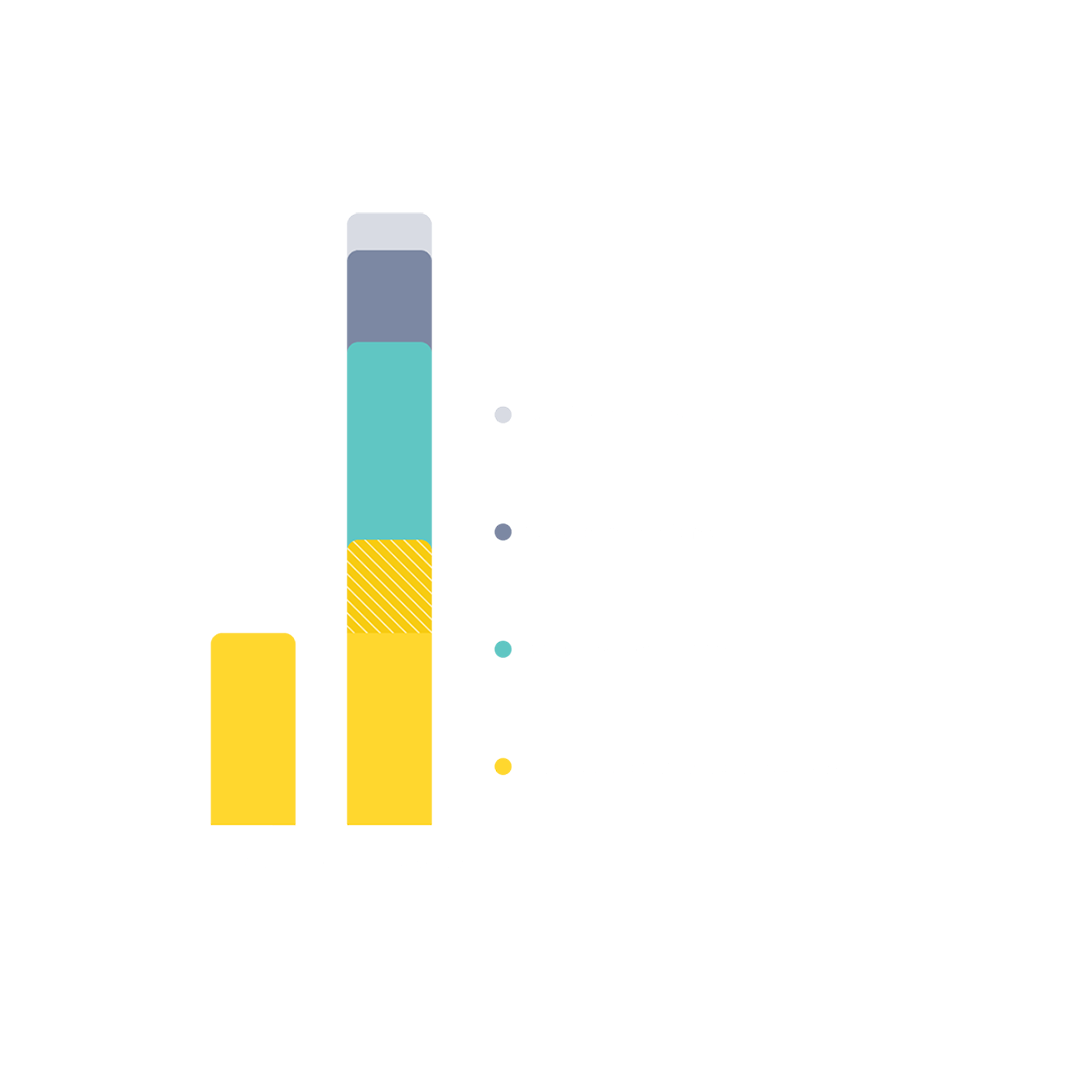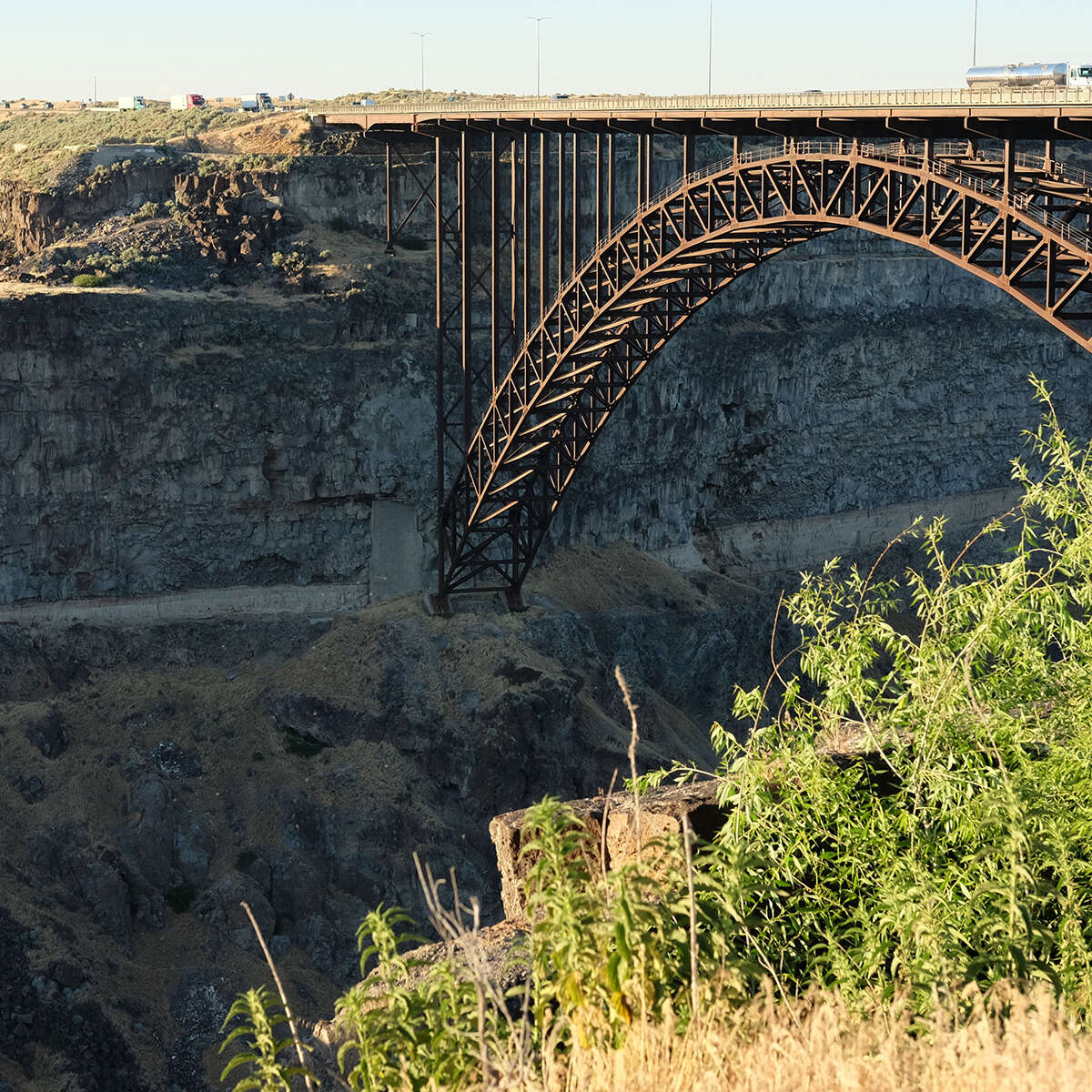 Tulip cremation was very easy and comfortable to deal with. All their care specialists were very considerate and sensitive and guided me every step through the process. There were no pushy up-sale tactics.
Ada, ID
Tulip's Care Team was excellent with communicating with me about the entire process for my aunt. There was never a minute where I wondered what was going on, and the process concluded easily.
Meridian, ID
They went thru all the paperwork step by step with me as well as keeping me informed by email where my loved one was. All of this made everything easier for me while dealing with everything else.
Meridian, ID
Top questions asked by Meridian families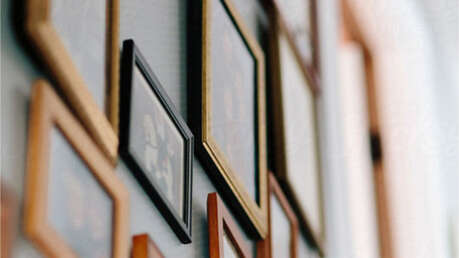 The next of kin is a person who can make legal decisions (like choosing between burial and cremation) after someone passes away.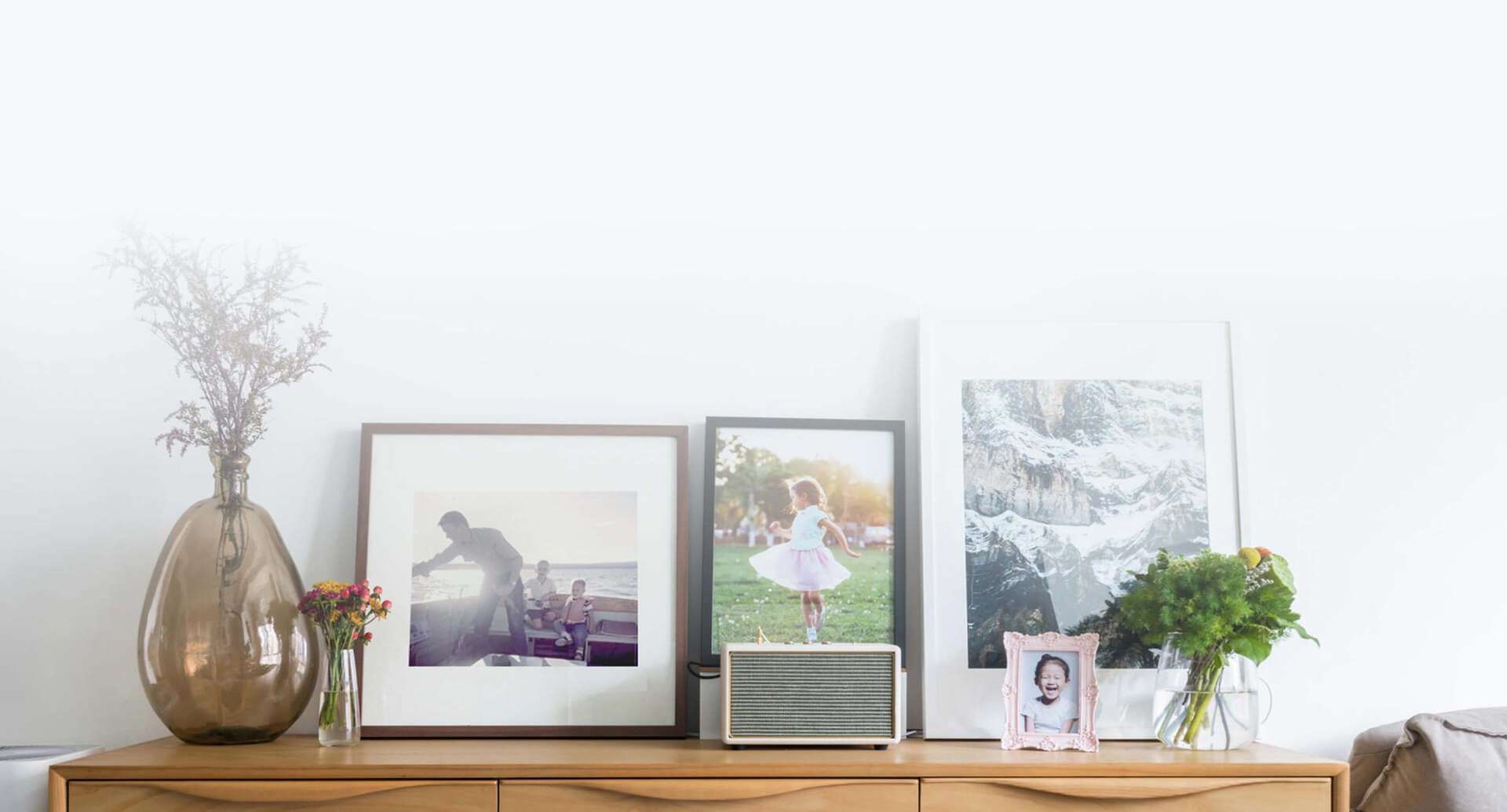 See why families choose Tulip
Google
/
SASSY "Tink"
Jan 10, 2023
Such a pleasure to have them help in our loss of our father! Went above and beyond to make our loss as painless as possible!! Thank you so so much for being the service you are! Absolutely awesome prices, people, service, response time, so compassionate, and just the most caring place for everyone!!!!!! 100% the greatest!!!!!
Tulip Cremation, Jan 10, 2023
Thank you for trusting us to care for your father and for taking the time to share your experience with us. We're honored to have served your family. If you ever need anything at all, please know that we're here for you. Take care.