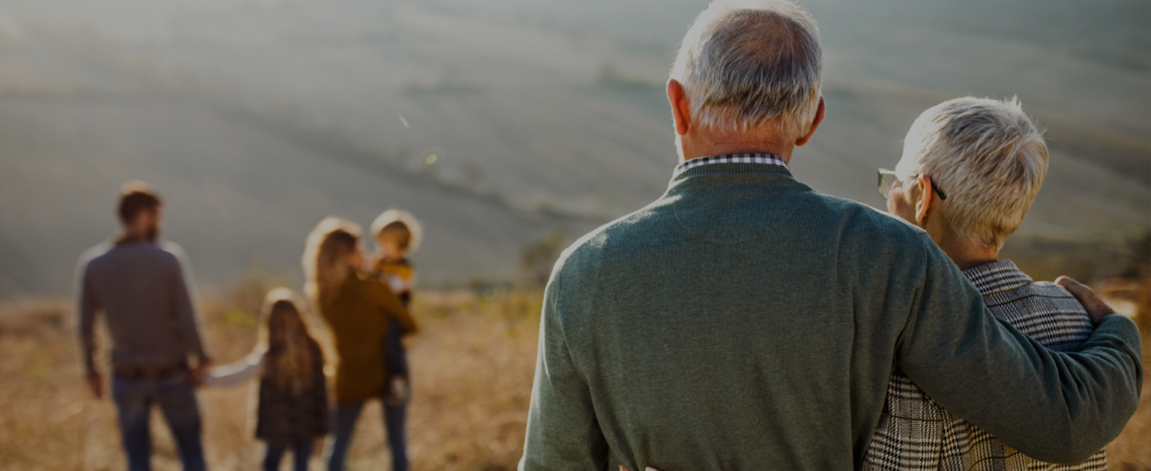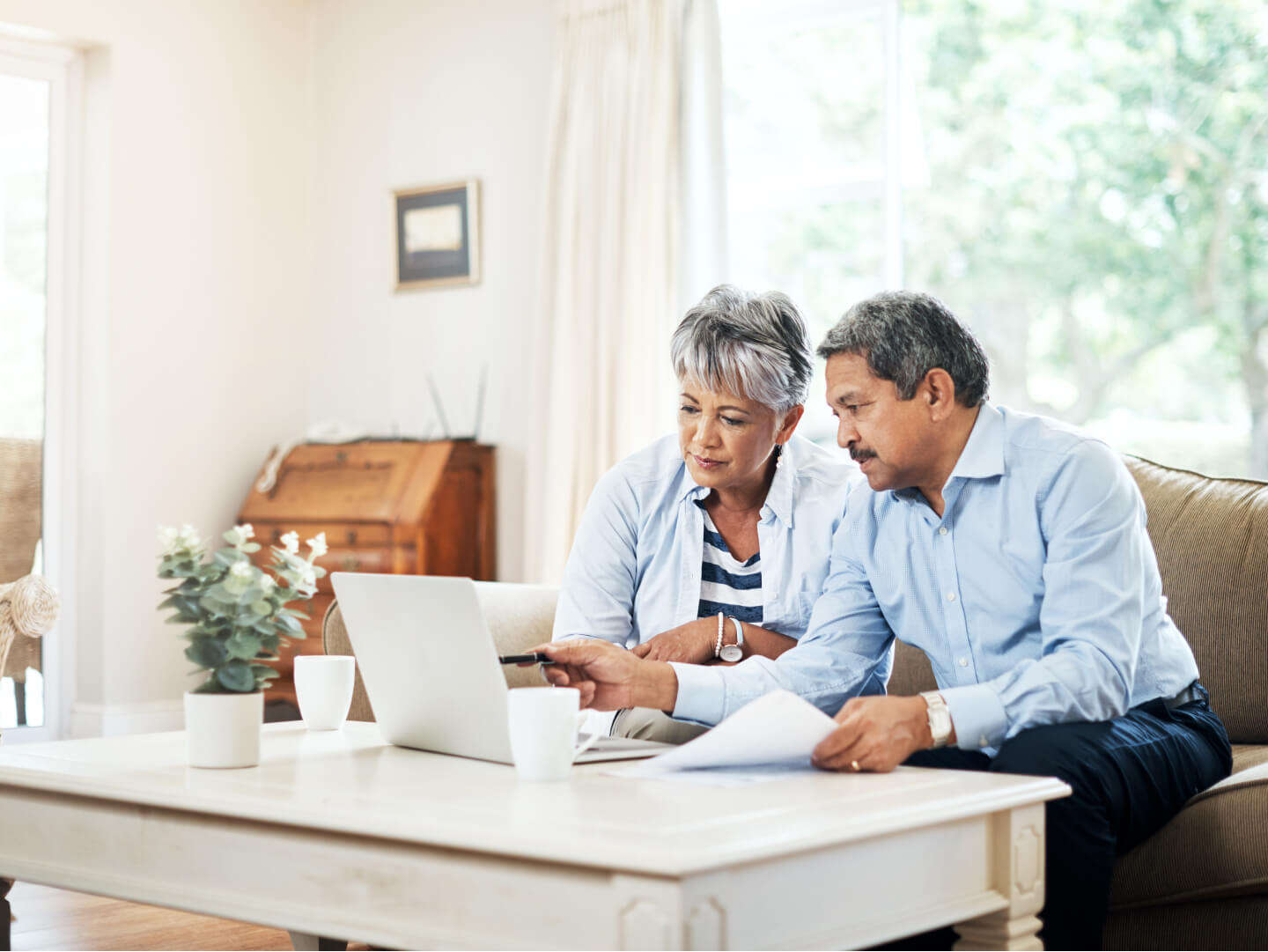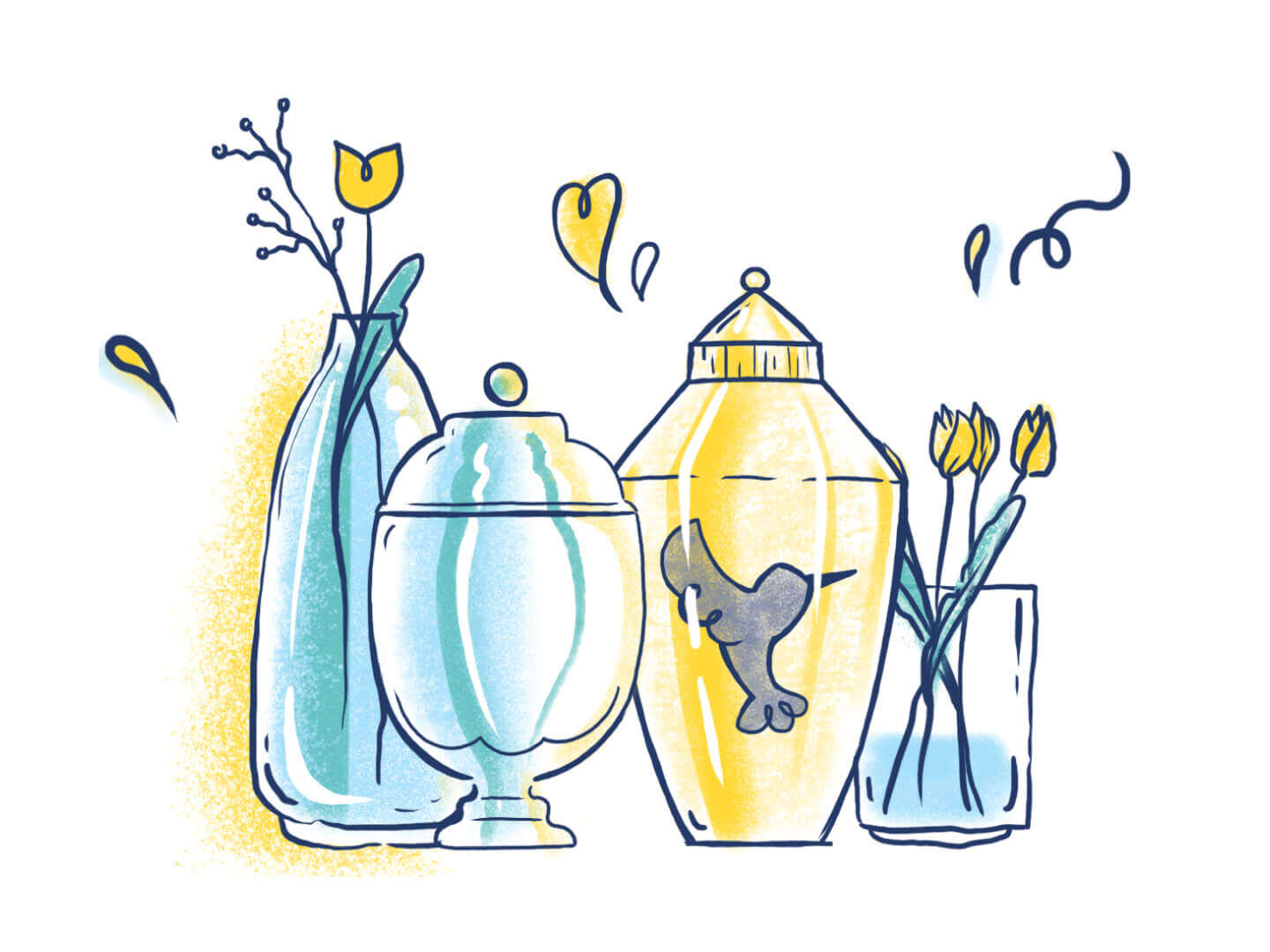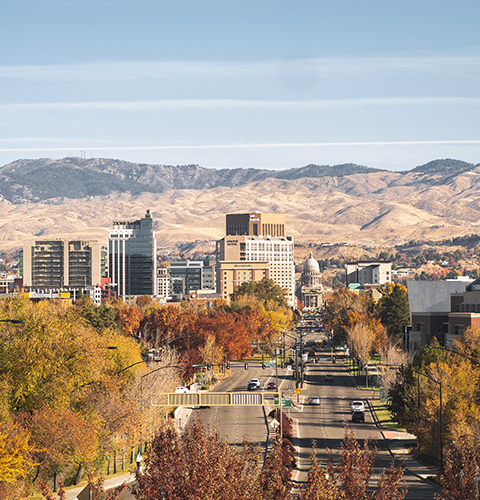 Contact
Local Coroner/Medical Examiner
Address
5550 Morris Hill Road
Boise, Idaho 83706
Contact
Office overseeing death certificates
Address
707 N. Armstrong Pl.,
83704 – 0825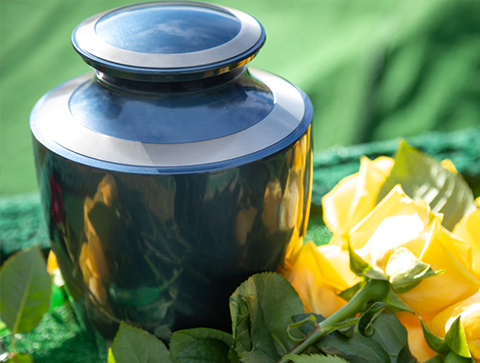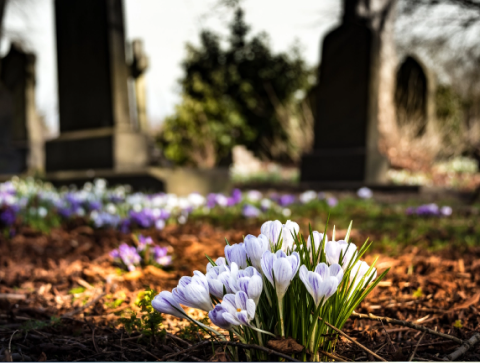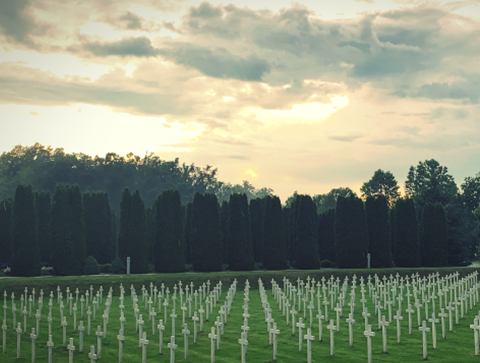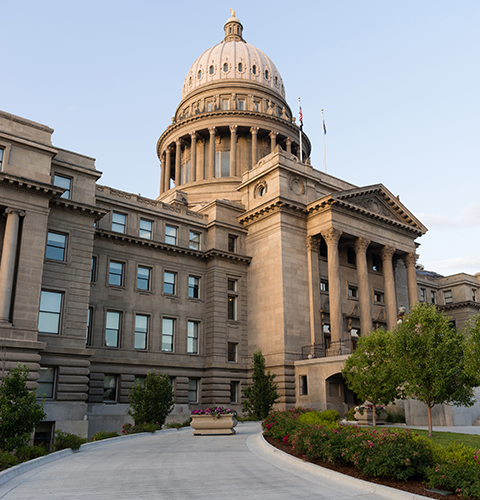 Tulip took special attention to make sure everything was done to my satisfaction.
Hayden, ID
Polite and efficient care.
Boise, ID
Very responsive to my needs and nice people easy to deal with, low cost helped.
Ada, ID
Top questions asked by Boise families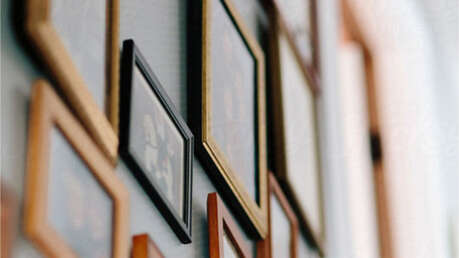 The next of kin is a person who can make legal decisions (like choosing between burial and cremation) after someone passes away.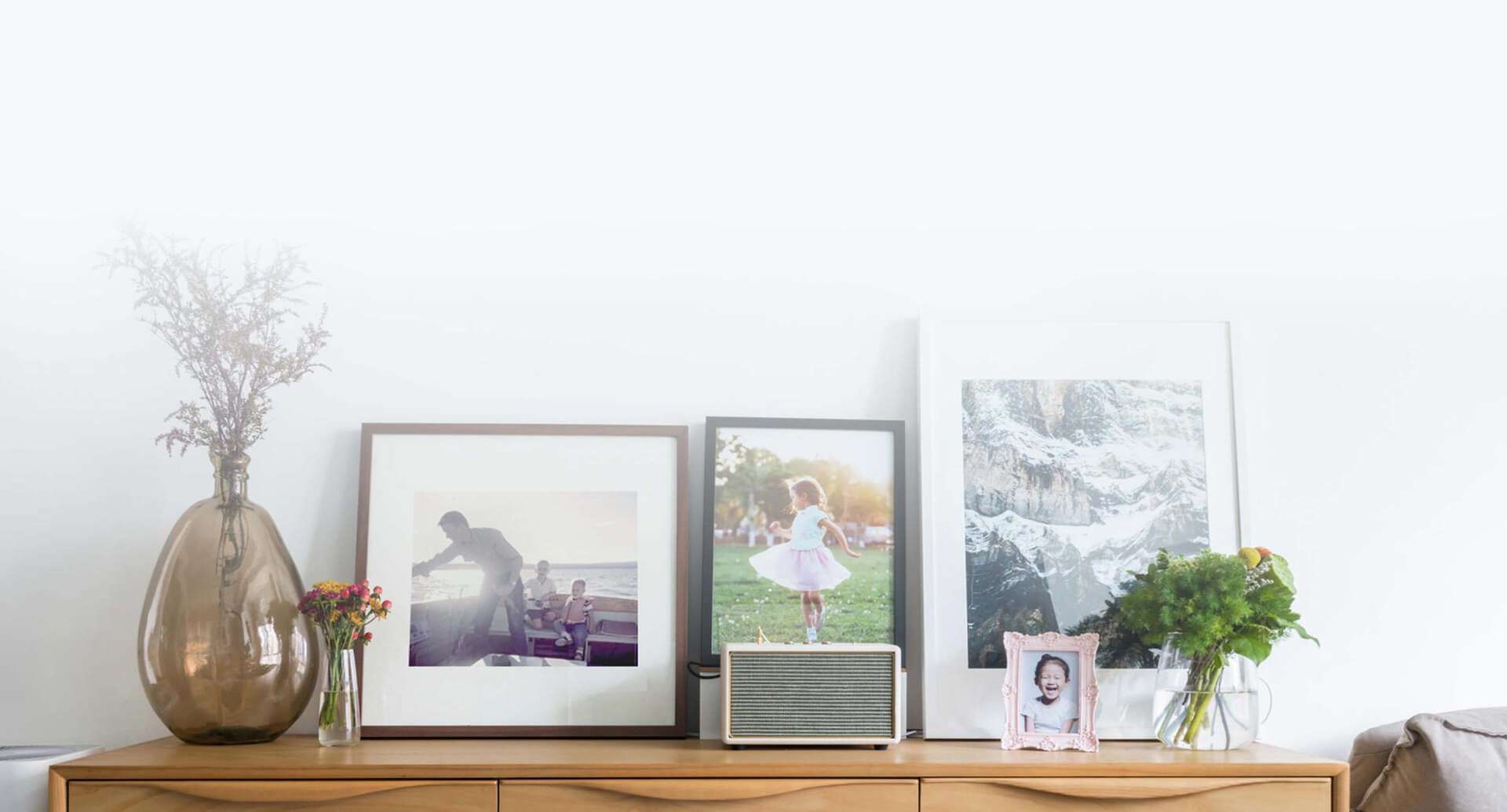 See why families choose Tulip
Google
/
SASSY "Tink"
Jan 10, 2023
Such a pleasure to have them help in our loss of our father! Went above and beyond to make our loss as painless as possible!! Thank you so so much for being the service you are! Absolutely awesome prices, people, service, response time, so compassionate, and just the most caring place for everyone!!!!!! 100% the greatest!!!!!
Tulip Cremation, Jan 10, 2023
Thank you for trusting us to care for your father and for taking the time to share your experience with us. We're honored to have served your family. If you ever need anything at all, please know that we're here for you. Take care.