Reflecting on the Past and Preparing for the Future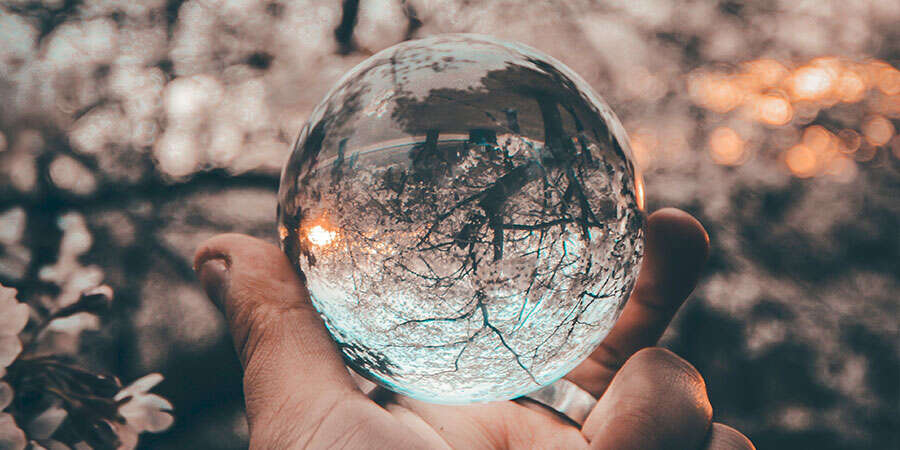 With our busy lives and demanding schedules, it is easy to overlook all of the small ways we have improved ourselves and changed over the past year. As you plan for the future, also make sure to honor and celebrate the present. We've compiled a list of questions to help you explore the ways you've grown this past year and what you are looking forward to in the future, so you can head into the final weeks of the year feeling proud of what you have accomplished and prepared for what is to come.
If the questions below feel overwhelming, take a step back. Try to answer one a day or just focus on the topics that feel most meaningful to you.
What achievement are you most proud of from this past year? Did you finally clean out your basement or push yourself outside of your comfort zone at work?
What was a new discovery you made this year? Did you discover that you love something new? Perhaps a new cuisine or song. Maybe you began weekly walks and learned to enjoy the outdoors.
What is something simple that brings you joy?
How did you surprise yourself this year? Did you master a new skill or overcome an obstacle that seemed impossible?
What did you change your mind about this year?
Did you develop a habit that has improved your life? Maybe you mastered the perfect morning routine or started to go on a weekly date night with your partner.
How did you nourish your relationships this year? Did anyone in your life surprise you? Maybe an old friend reached out to reconnect or you shared a lovely conversation with a stranger.
Did you ask for support when you were struggling? How did it feel?
Who are you grateful for?
Have you developed a new skill this year?
Have you noticed any changes in what you enjoy? How have you made space to learn something new about yourself?
What have you let go of this year? Maybe you had an old goal that no longer felt important and you needed to make room for change. Celebrate growth in all of its forms.
What did you fail at? What did you learn from the failure?
What do you wish you had done more of this year? How can you make a plan to prioritize this in the future?
What word best describes this past year for you? Are you proud of the word? If you could choose a word to capture your hopes for the upcoming year, what would it be? Manifest your future!
Do you have any financial goals for the future? What are they? How can you best achieve them?
Have you made any end of life plans to protect your family? What is most important for them to know after you are gone?
Photo by Yeshi Kangrang on Unsplash