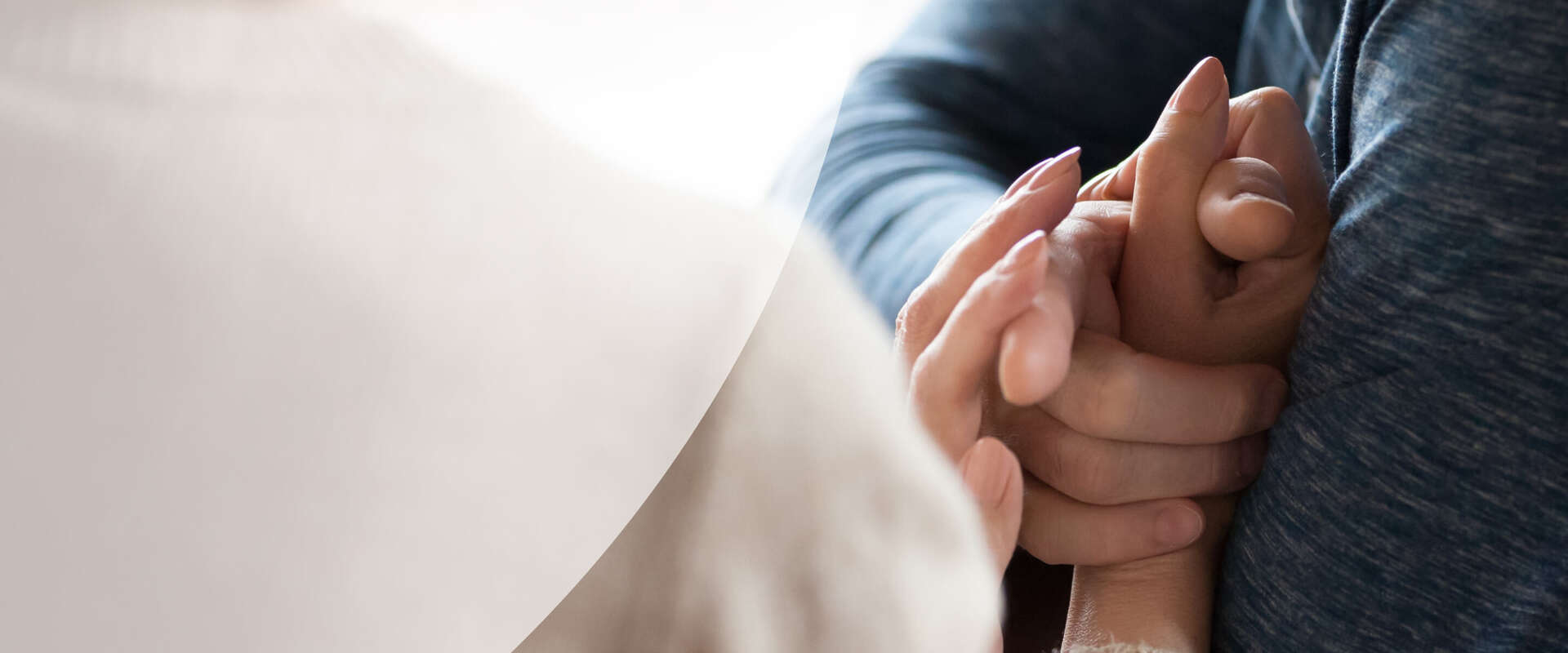 Cremation Services Your Family Can Trust
Our simple, direct cremation services can be made by phone or online with help from a family care specialist. With Tulip, there's no need to visit a funeral home.
Compassionate & Complete Care Made Easy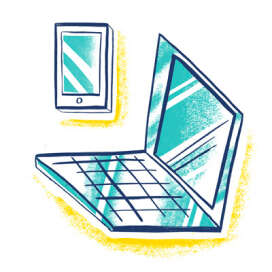 Dedicated Care Team
Available 24/7 throughout the process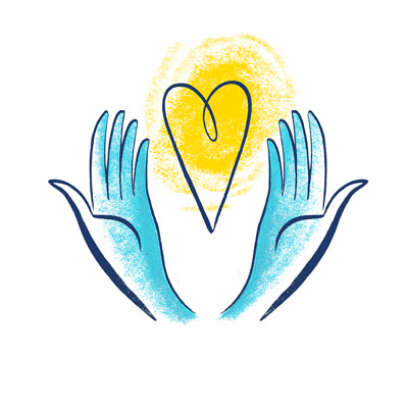 Licensed Funeral Director
Manages all the arrangements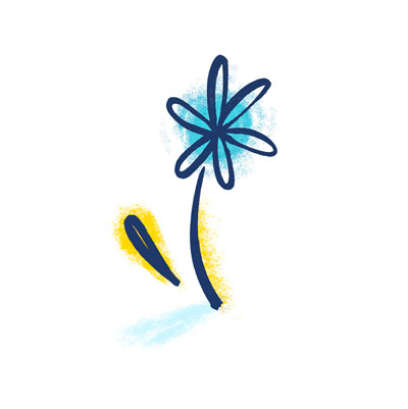 Secure Transport & Care
Your loved one is securely and respectfully brought into our care.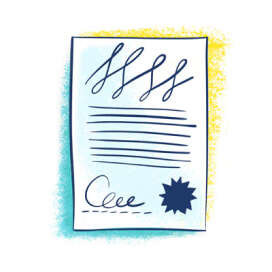 Necessary Paperwork
We take care of all the details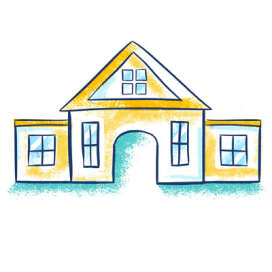 Simple Cremation
We perform a private, respectful cremation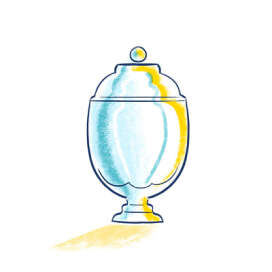 Safe Return
We return your loved one's ashes via USPS Priority Mail or in-person collection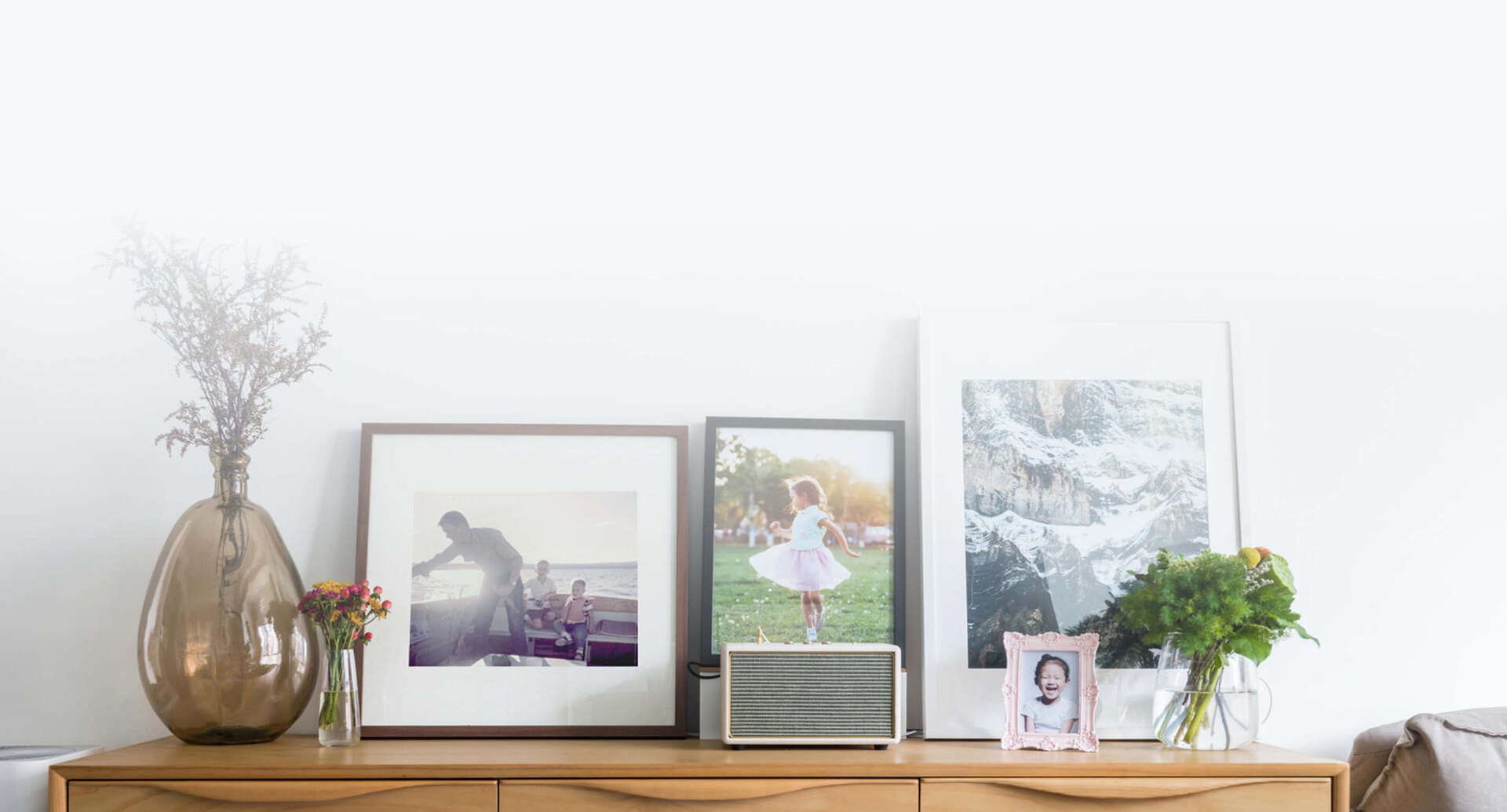 During such a terrible, stressful time the team at Tulip was amazing to deal with, they truly made the process easy. Everyone at Tulip was compassionate and their fees are quite reasonable.
Northern California
I highly recommend Tulip because they handle everything for you with kindness. When it was time to pick up our loved one they came with respect and kindness not only toward our loved one but to our family as well.
Northern California
Everything was handled in a very professional manner. Because plans were made in advance, there were no last minute decisions to be made after my husband's death. Thank you for your assistance. I will be making my own arrangements with Tulip so my children are not left with that burden.
Washington
I was treated very well. It was a very easy process and complete. Low stress. The representatives were very respectful and answered all my questions completely.
Wisconsin
June 24, 2022
Simple, Transparent Pricing
Tulip's Simple, Direct Cremation Starting at
$1,195
No location costs
Non-commissioned family care specialists
No hidden charges
All under the guidance of a funeral director and our expert care team.
Traditional Funeral Home Services Starting at
$2,550
Costly brick & mortar location
Representatives may work for sales commissions
Make arrangements from funeral home
The average cost for a traditional funeral service is $7,800 or higher.
Our Process
Our simple direct cremation services are compassionate and dignified and take place in the days following your loved one's passing. We provide a simple process, transparent pricing, and world-class care 24/7.
We're here when you need us most.
Step 1
Arrange & Collect
We bring your loved one into our care as soon as possible after all arrangements are made.
2-4 Days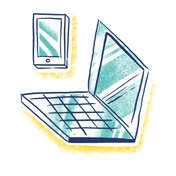 Step 2
Registration
We register your loved one's death with the county and state to proceed with cremation.
1-2 Days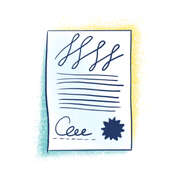 Step 3
Cremation
We perform a private, dignified cremation at one of our locally owned facilities.
8-14 Days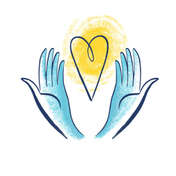 Step 4
Return Ashes
We return your loved one's ashes to any US postal address via USPS Priority Mail Express.
3-5 Days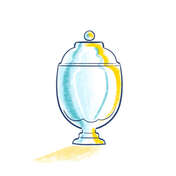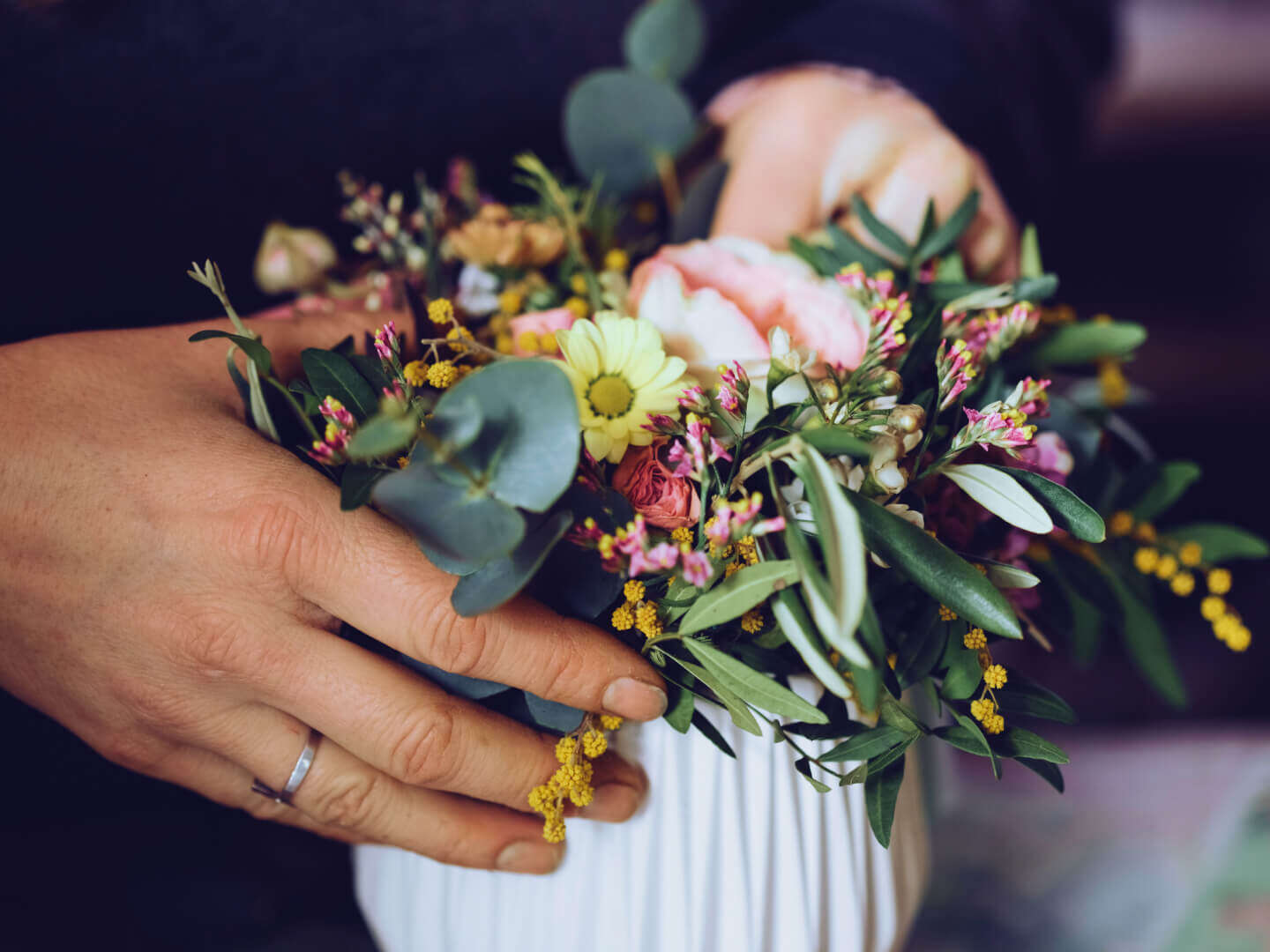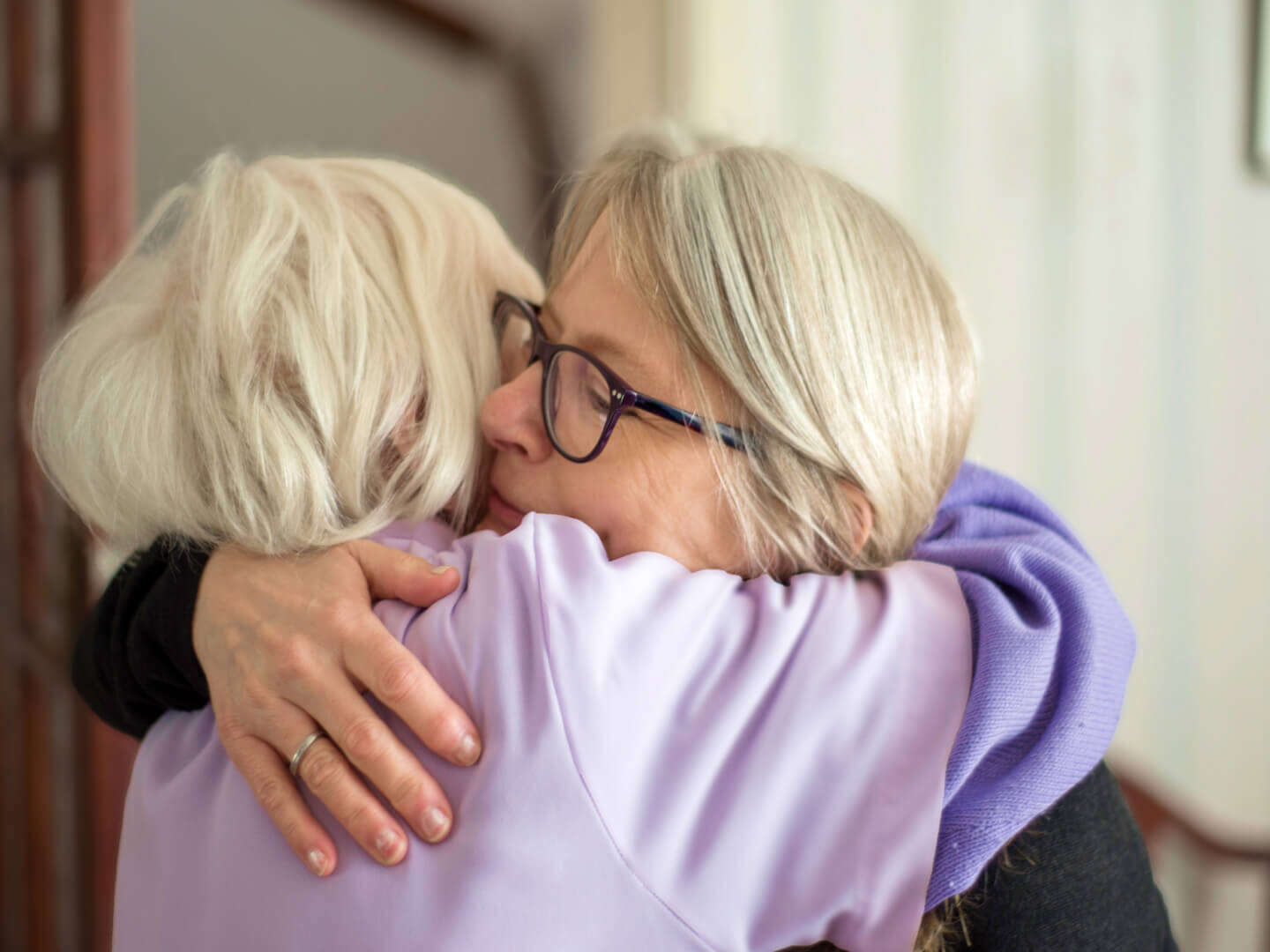 Common Questions, Answered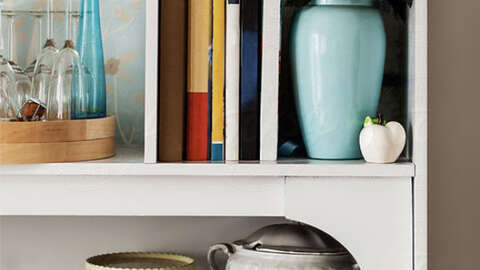 Simply put, direct cremation (sometimes called simple cremation) is the most basic form of cremation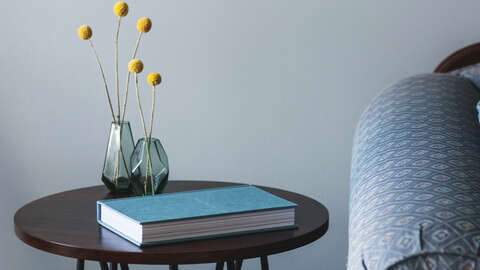 A death certificate is an official document that proves that someone has passed away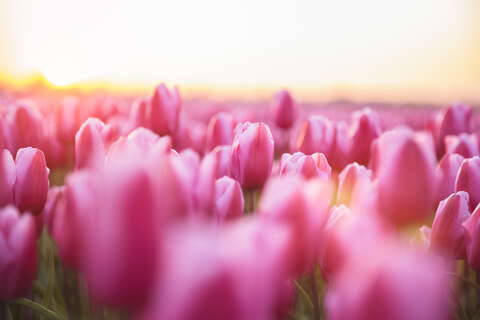 Generally speaking, an individual's next of kin is their closest living blood relative, including spouses and adopted family members. Each state's laws describe who is able to make funeral arrangements