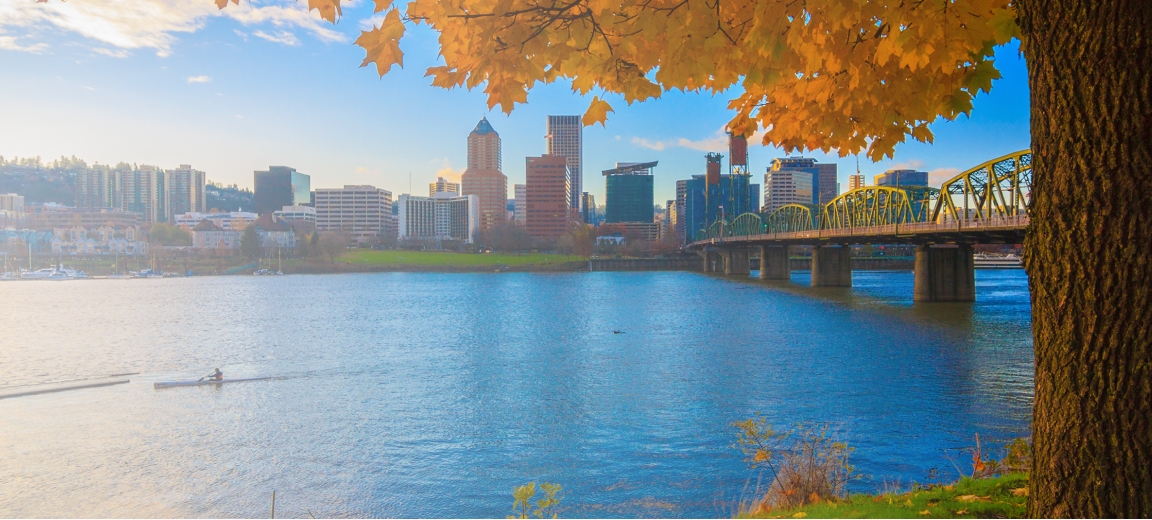 Oregon Cremation
Tulip's care team serves families from Portland to Springfield as they deal with the loss of a loved one. Trust our Oregon - Portland team to make sure that your loved one is cared for at every step in the cremation process so that you can focus on creating and hosting the right memorial.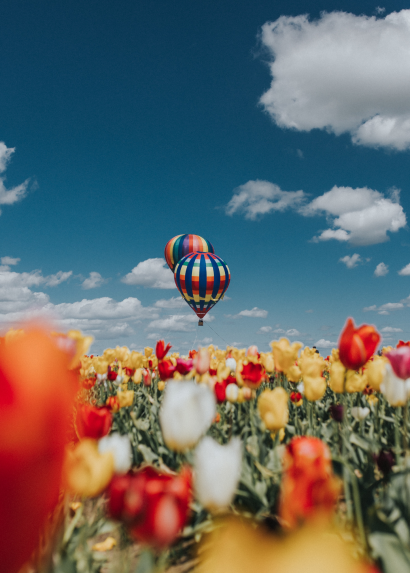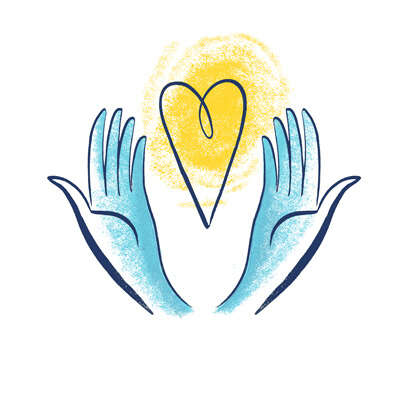 Direct Cremation in Oregon
With direct cremation, the cremation happens without a memorial service at a funeral home giving you time to arrange a more personalized memorial or celebration of life. Our team is here for your family 24 hours a day, 7 days a week. We provide 5-star service and make the process as simple as possible so that you can focus on the things that matter most.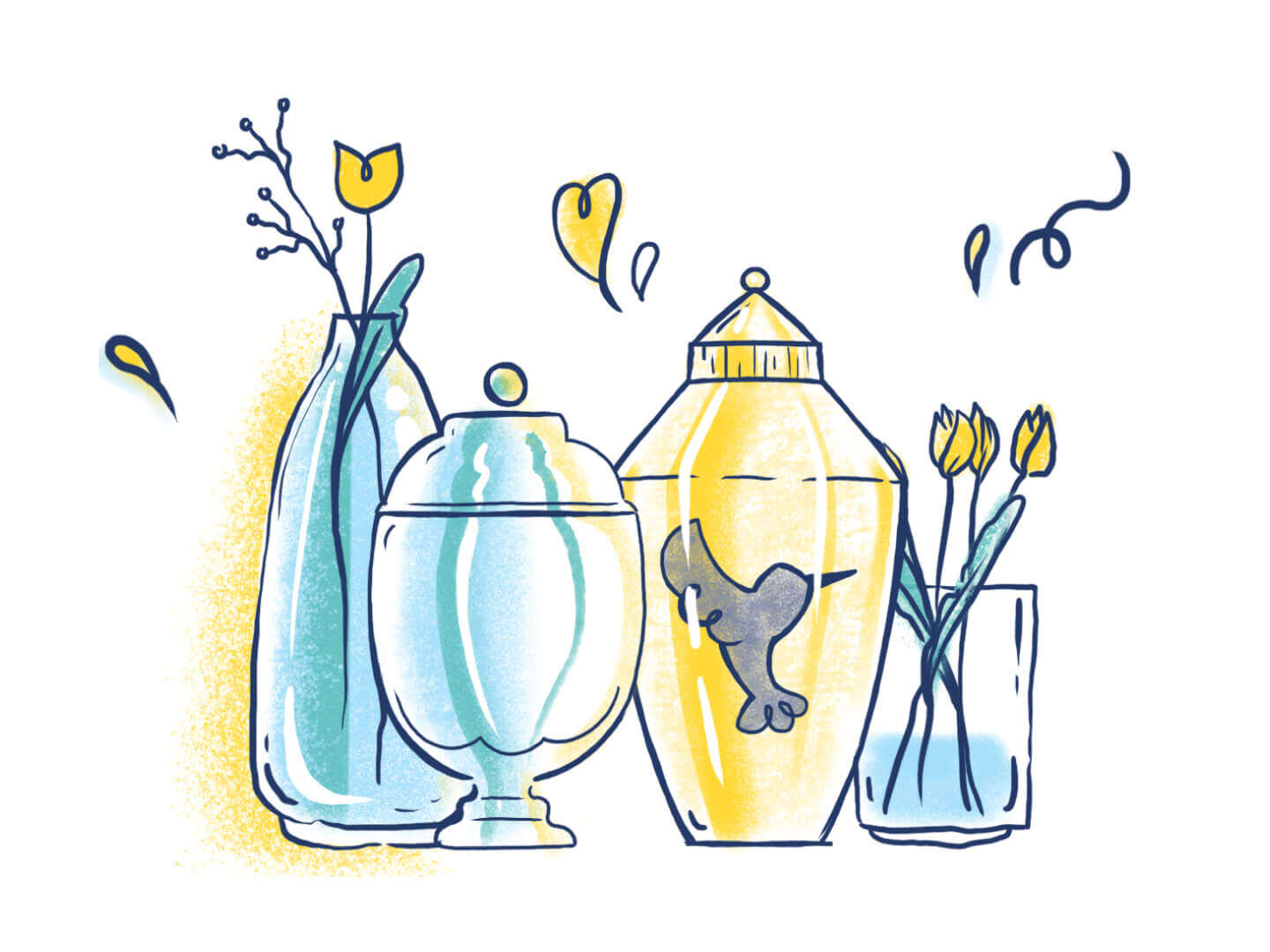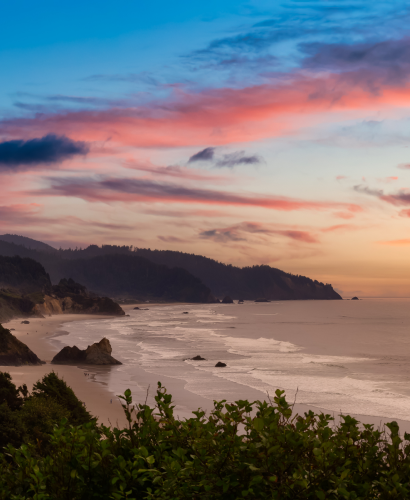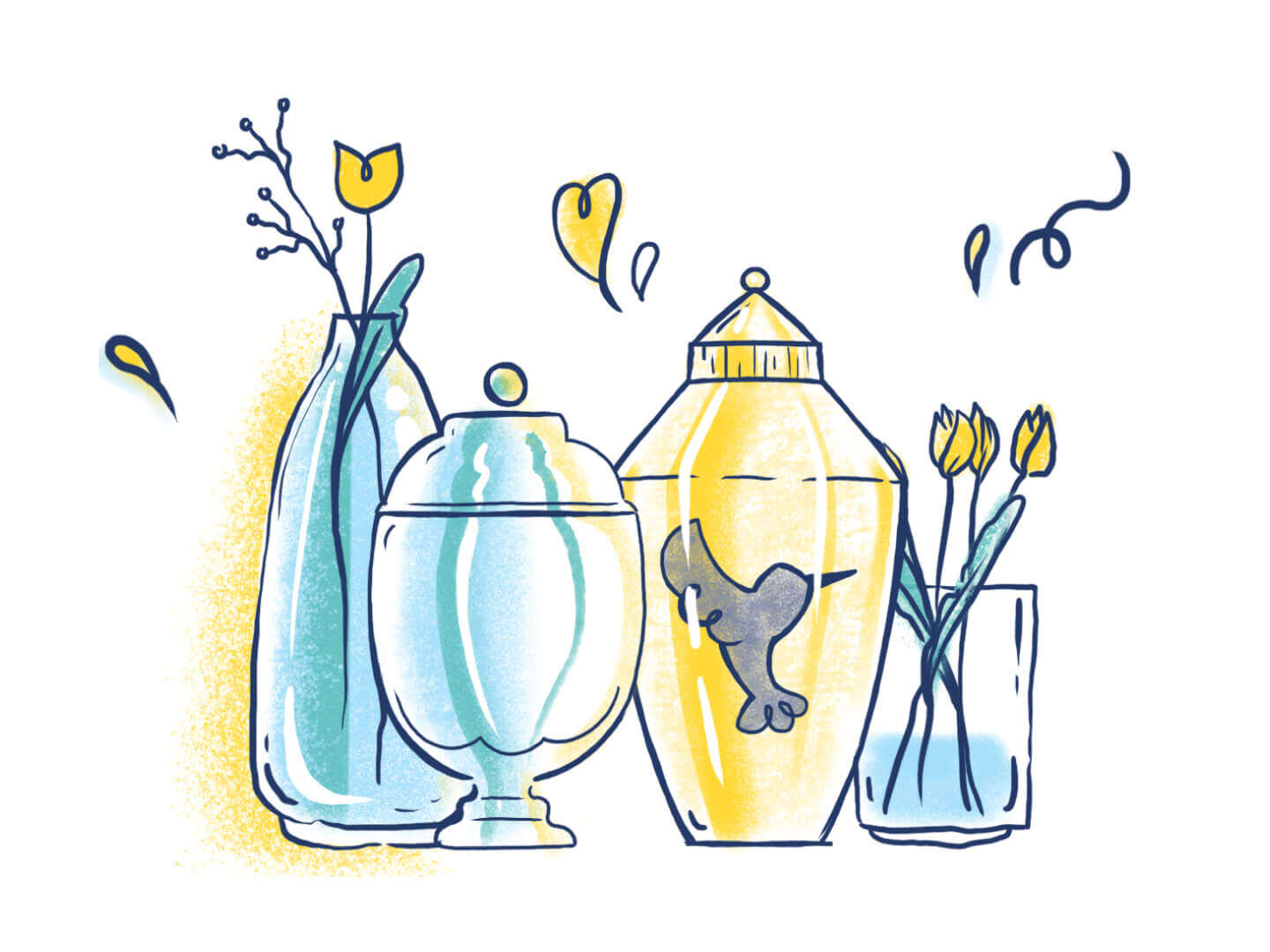 Both of the representatives I spoke with were very compassionate and professional in their dealings with me.
Portland, OR
Everyone was very polite and showed generally concern. They were very attentive. I love the 24 hours service.
Portland, OR
Everyone was very helpful and had compaction. Very nice customer service. Will recommend to friends and family. Thank you for everything.
Salem, OR