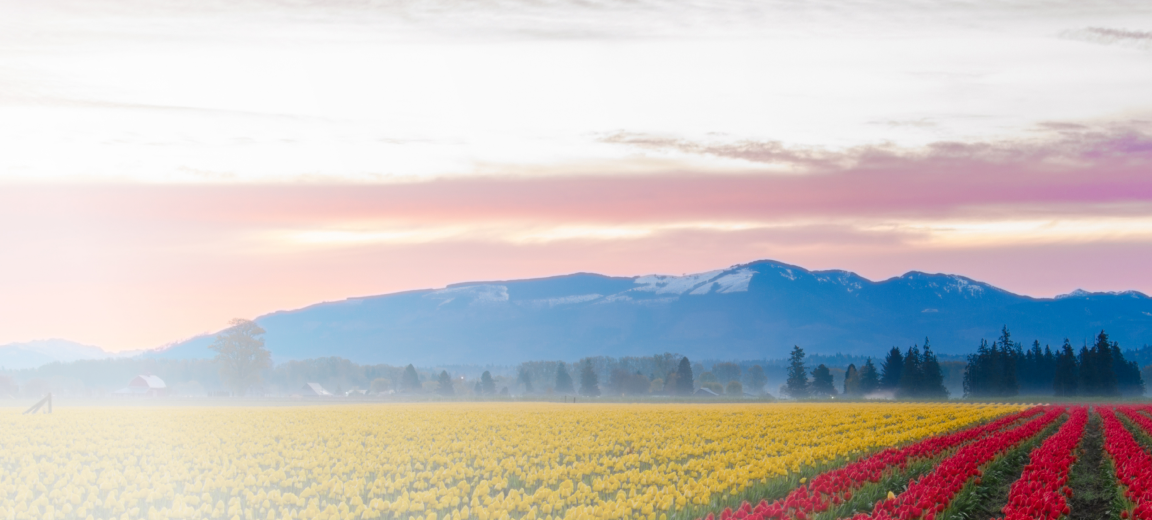 Washington Cremation
Tulip's care team serves families seeking funeral help from Seattle to Yakima as they deal with the loss of a loved one. Trust our Washington team to make sure that your loved one is cared for at every step in the cremation process so that you can focus on creating and hosting the right memorial.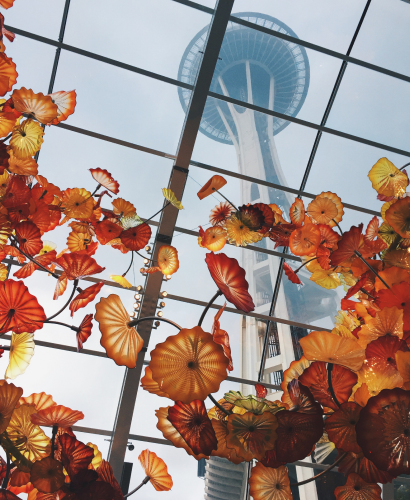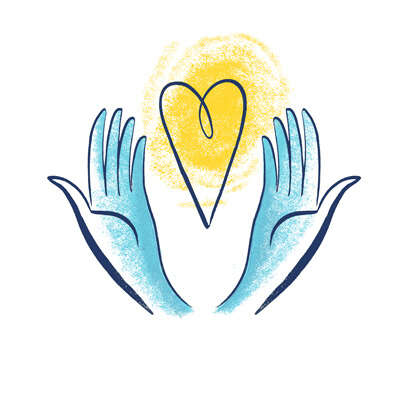 Direct Cremation in Washington
With direct cremation, the cremation happens without a memorial service at a funeral home giving you time to arrange a more personalized memorial or celebration of life. Our team is here for your family 24 hours a day, 7 days a week. We provide 5-star service and make the process as simple as possible so that you can focus on the things that matter most.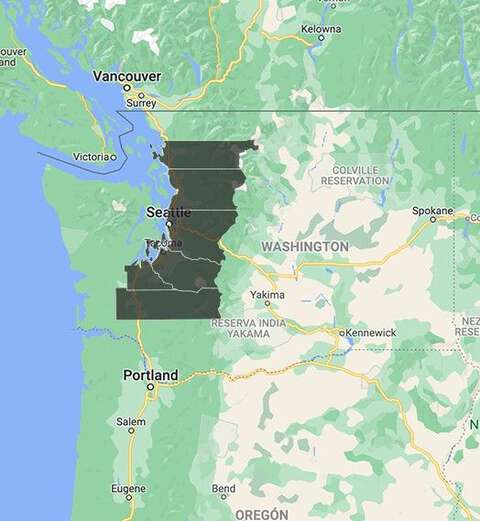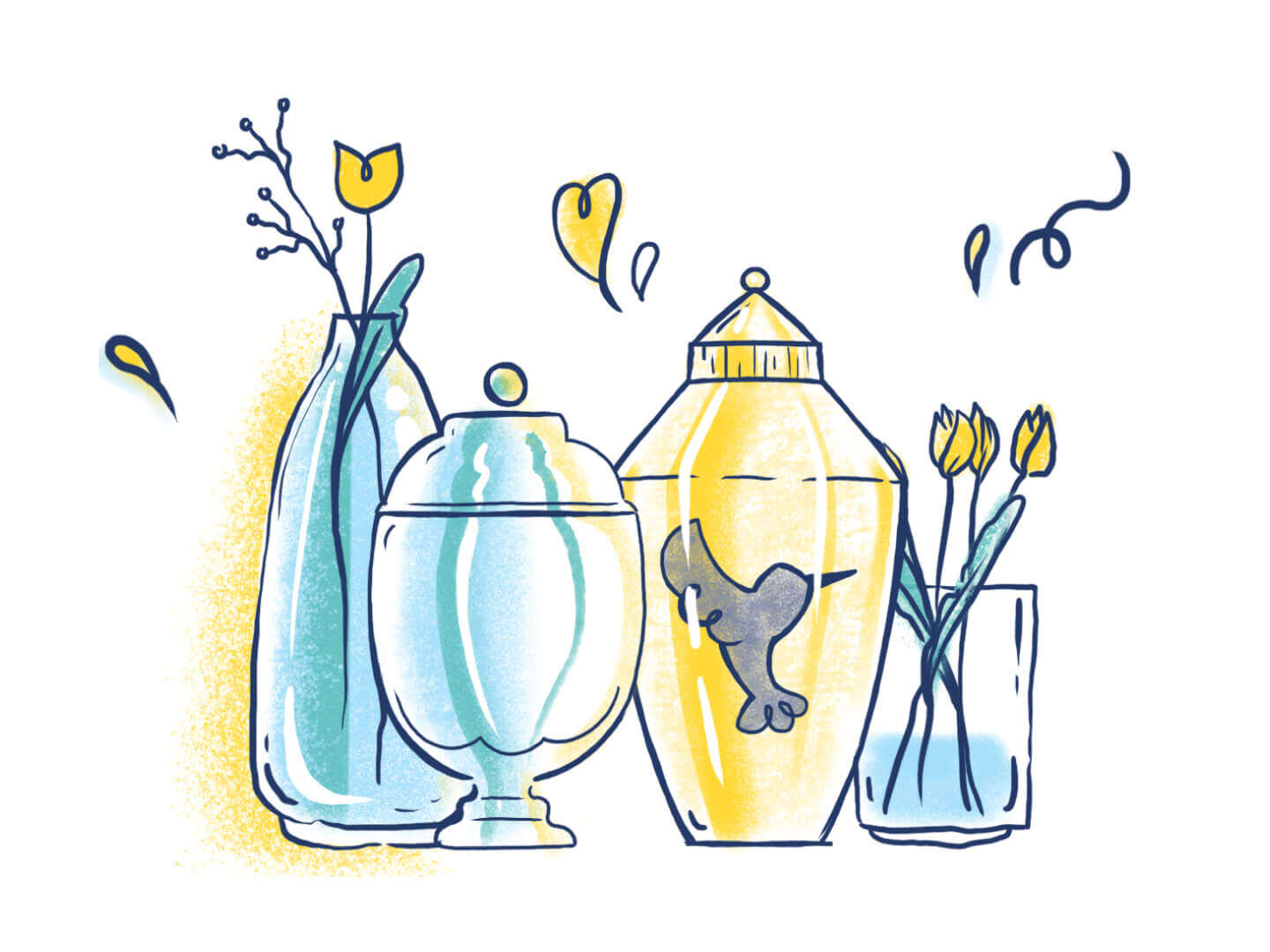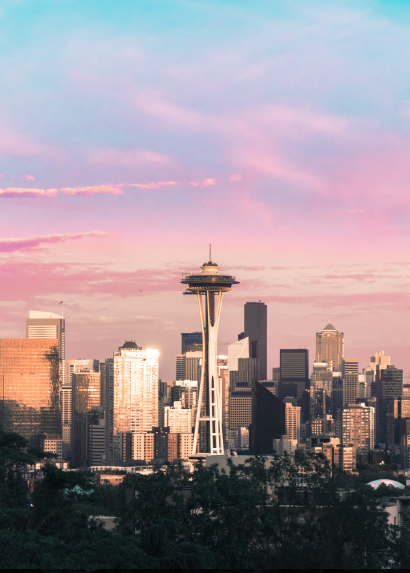 Address
412 Lily Road NE
Olympia, WA 98506
Address
360 NW North Street
Chehalis, WA 98532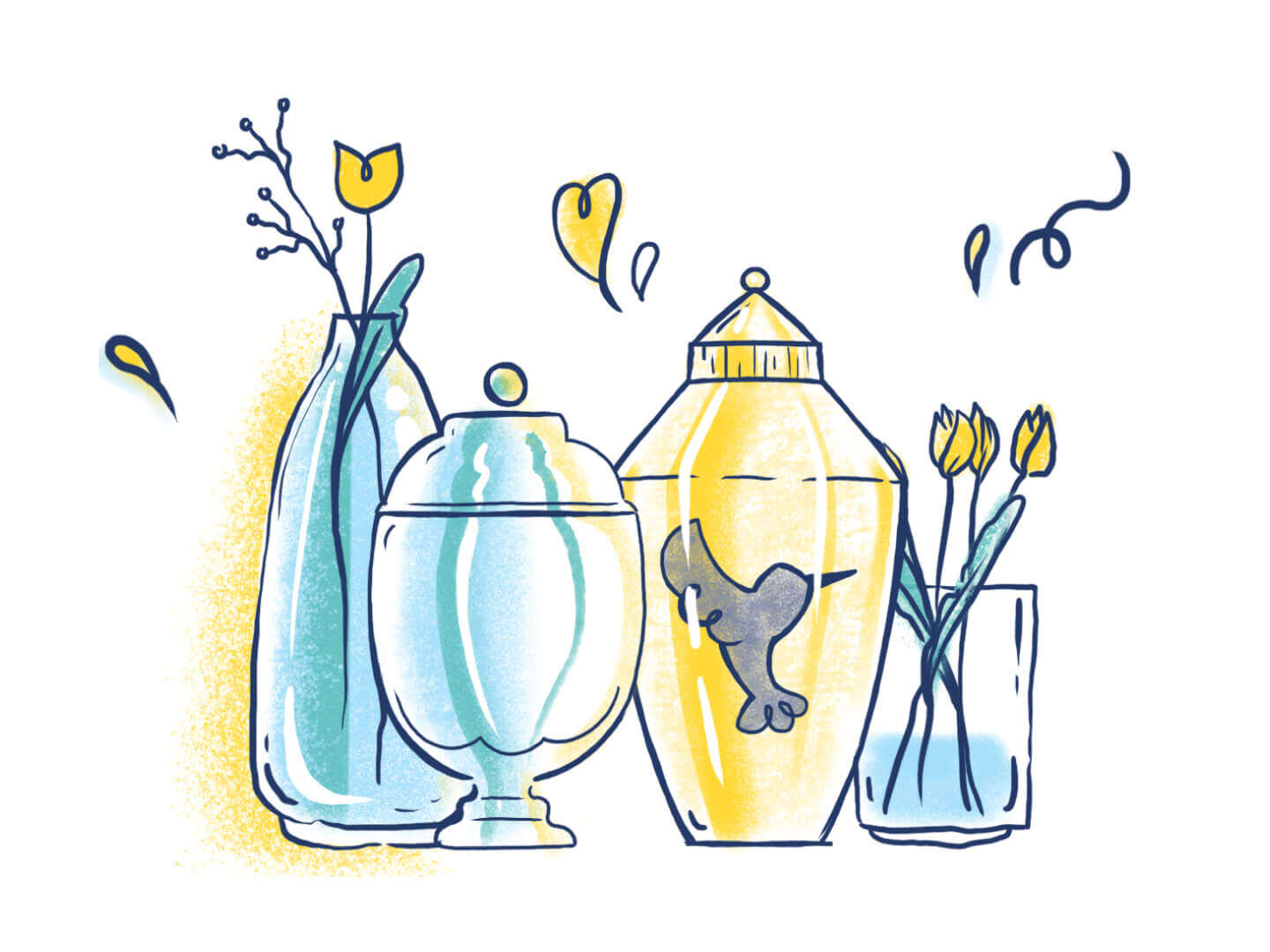 The compassion and sensitivity they showed me during the loss on my parents was great.
Seattle, WA
The people at Tulip we're very professional extremely helpful maid the entire process of laying a loved one to rest as painless as possible.
Tacoma, WA
You made the process very easy during a time I could barely function. Thank you.
Seattle, WA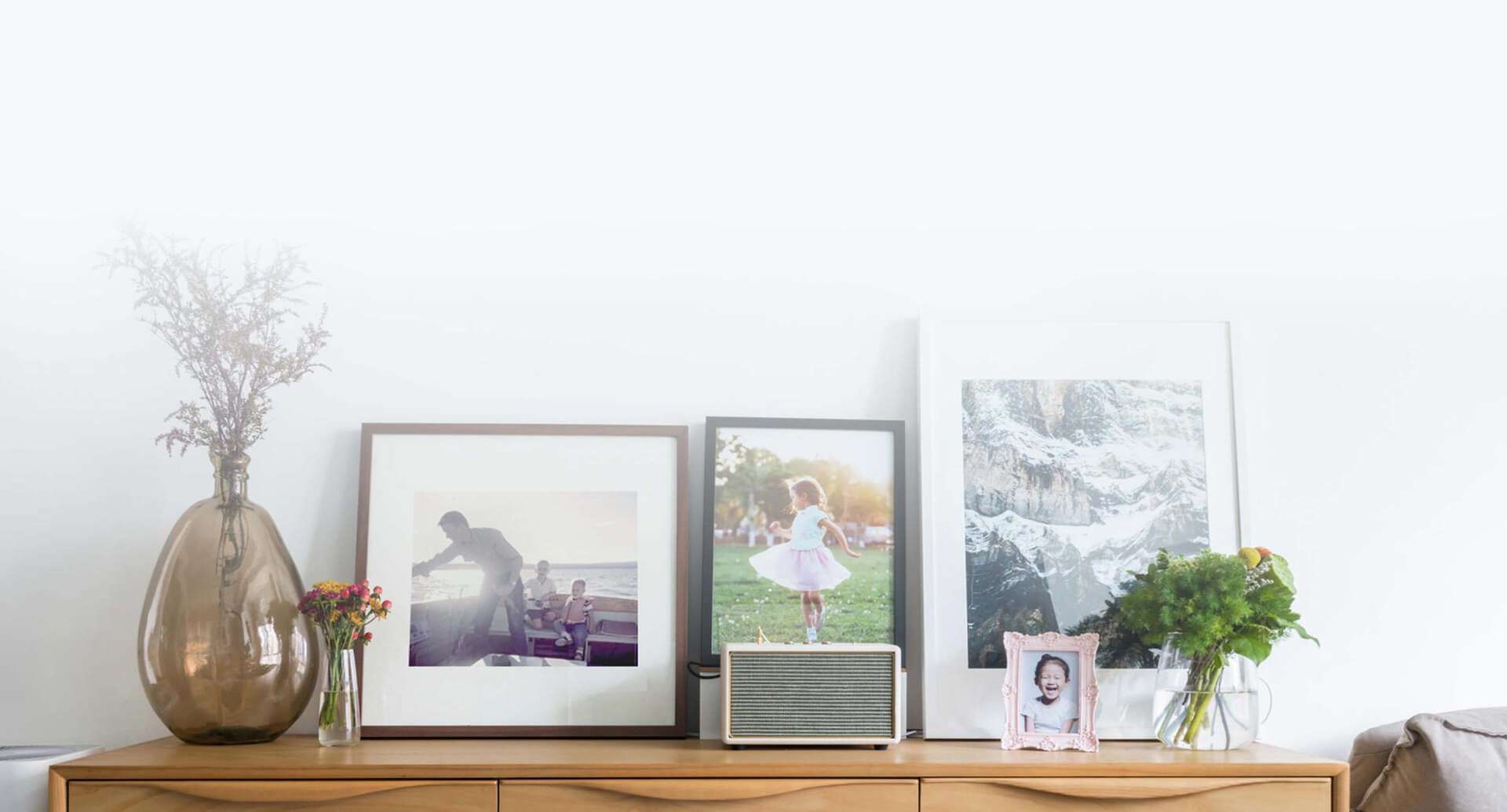 See why families choose Tulip