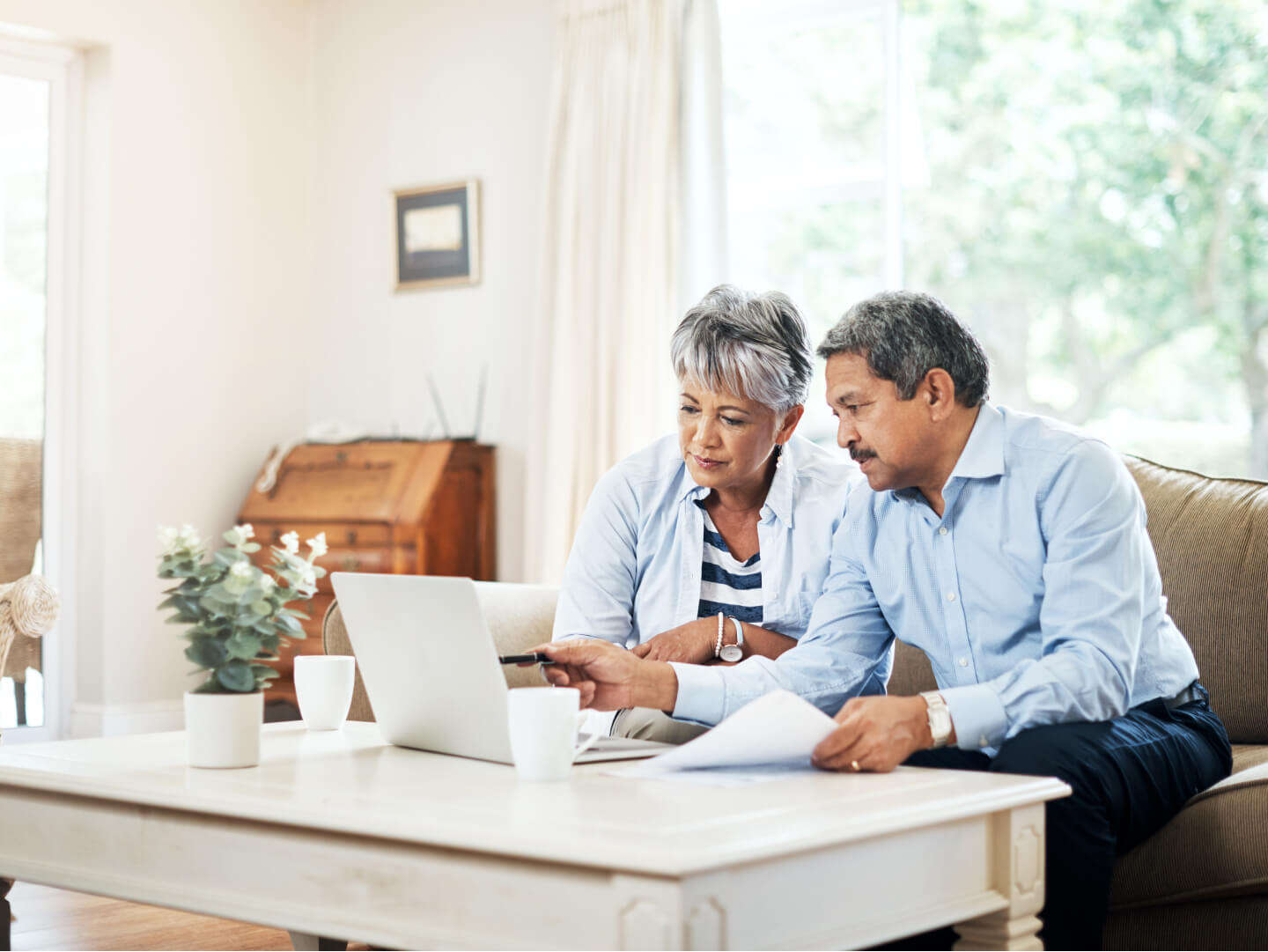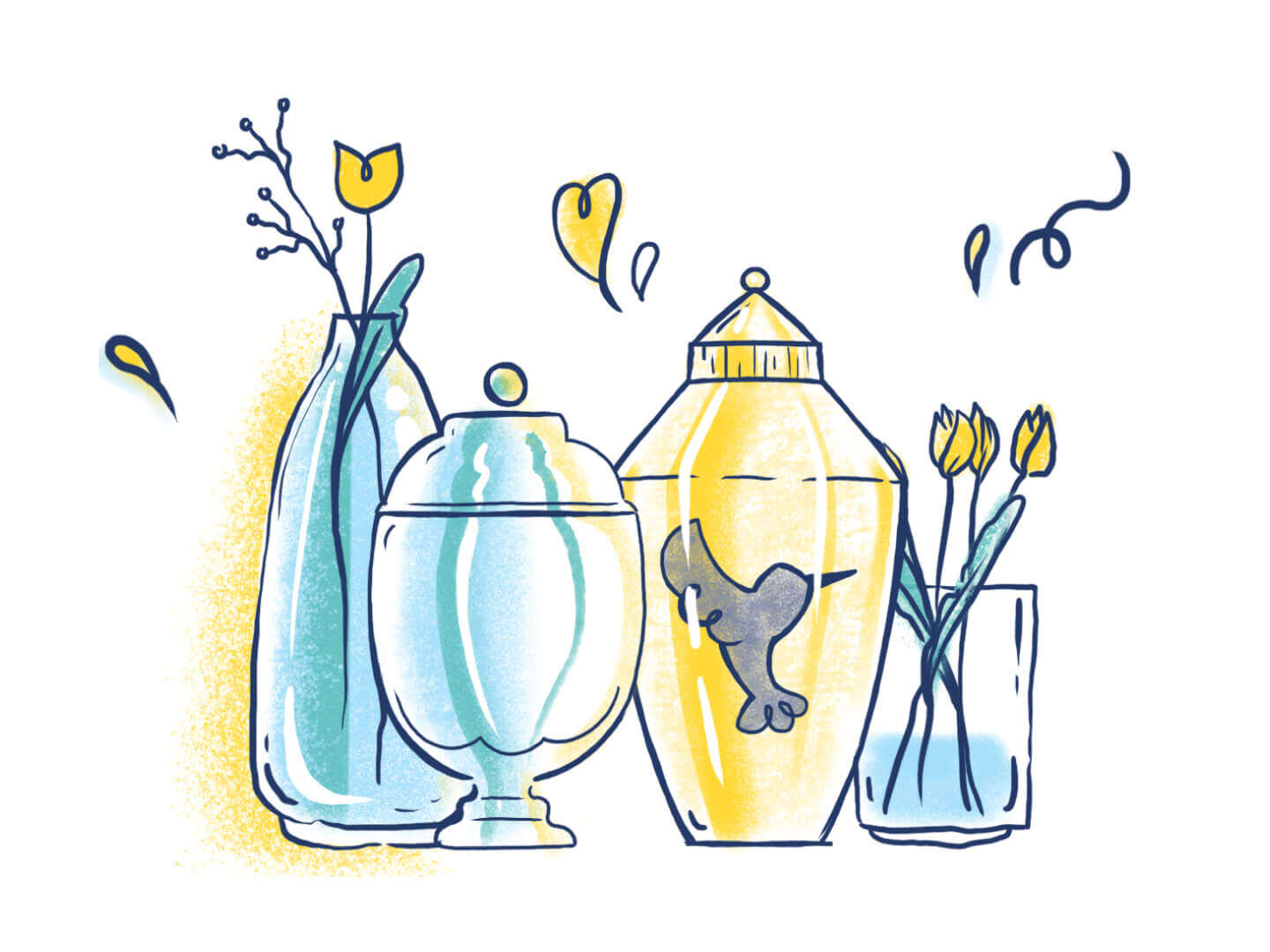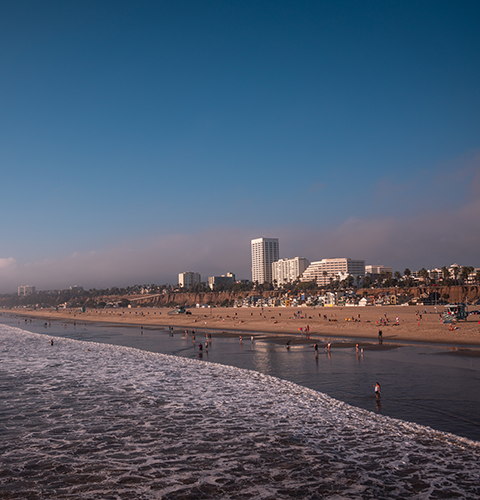 Contact
Sonoma County Clerk-Recorder
Address
585 Fiscal Drive, Room 103
Santa Rosa, CA 95403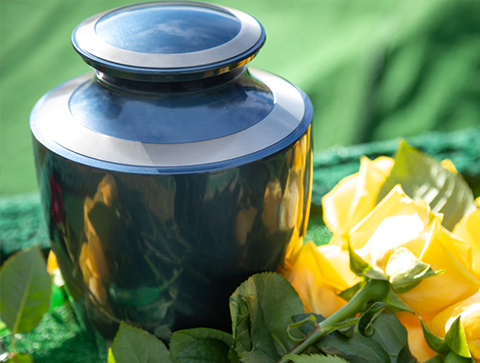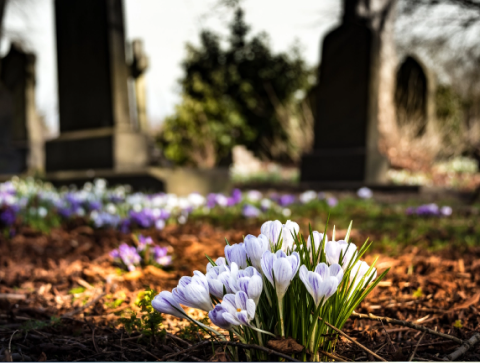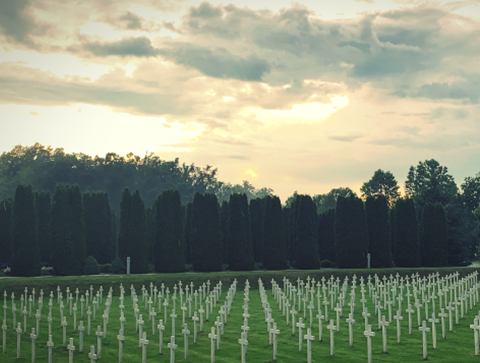 California cities we serve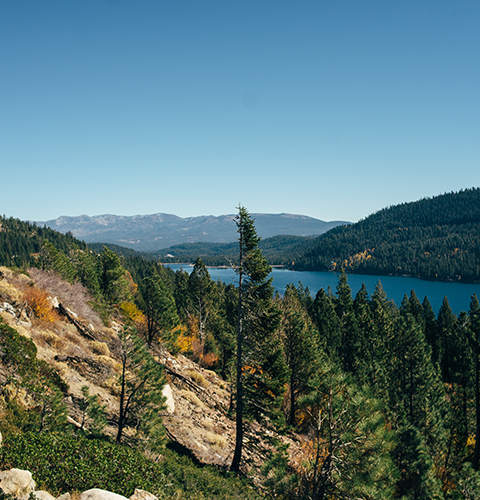 Service was seamless and caring.
Santa Rosa, CA
July 2019
Everyone was so nice to me answer all my question and took care of my dear friend. Very affordable. Again thank you from the bottom of my heart.
Santa Rosa, CA
May 2019
Great service! They communicated every step, everything went smooth.
San Mateo, CA
October 2020
Top questions asked by Santa Rosa families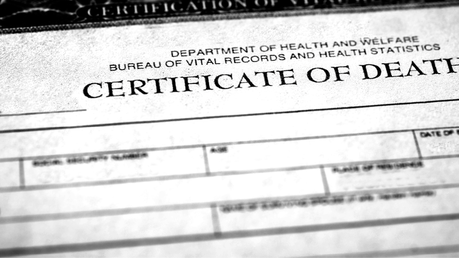 When your loved one passes, an official authority, typically a physician or coroner, is required to validate their cause of death and identity.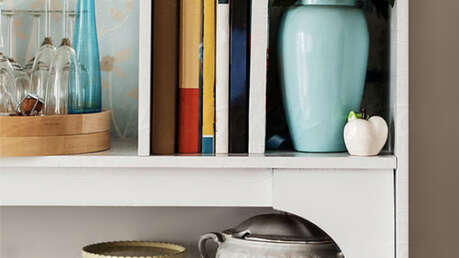 Simply put, direct cremation (sometimes called simple cremation) is the most basic form of cremation.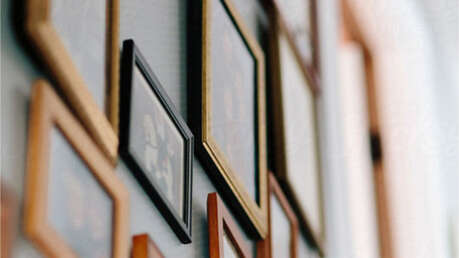 The next of kin is a person who can make legal decisions (like choosing between burial and cremation) after someone passes away.