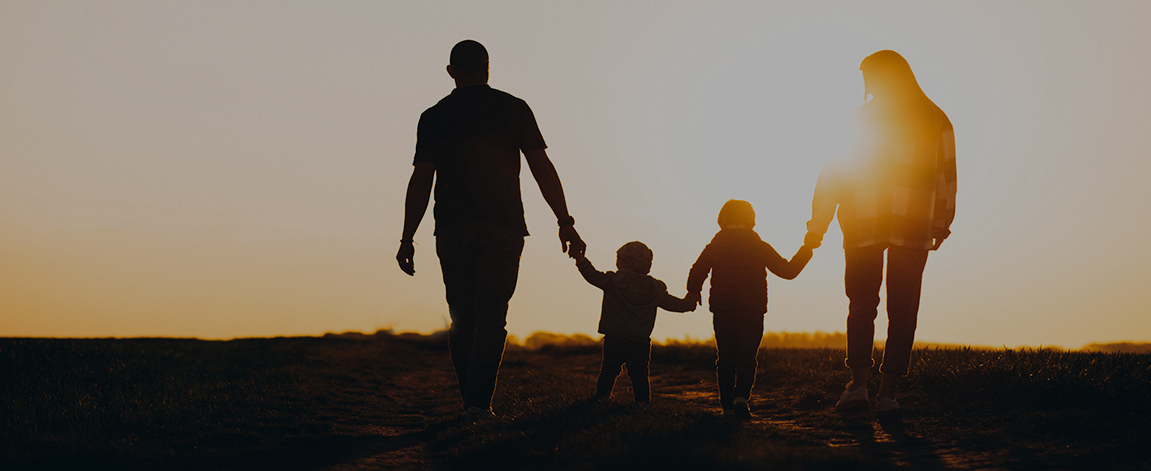 Cremation Services Anaheim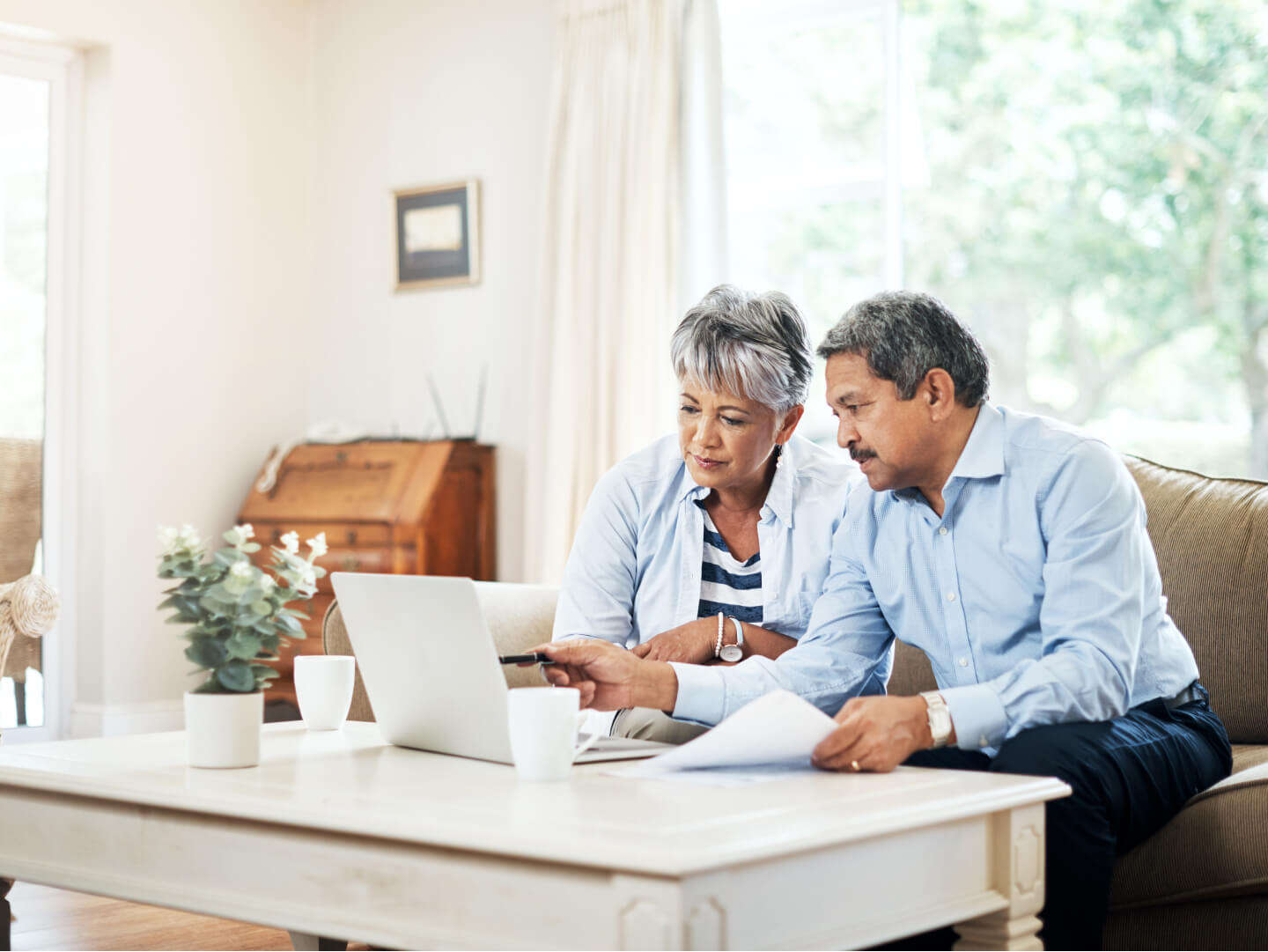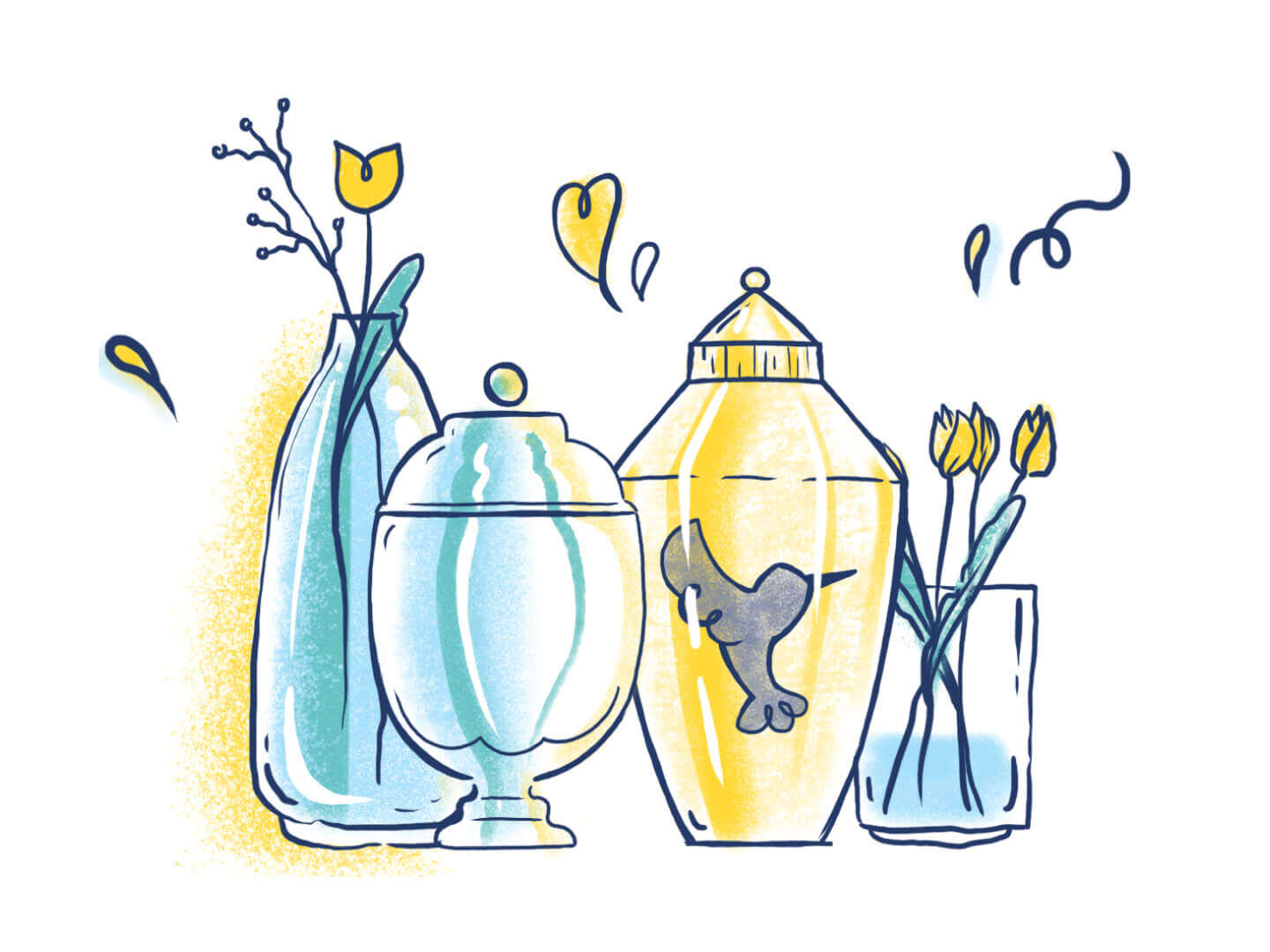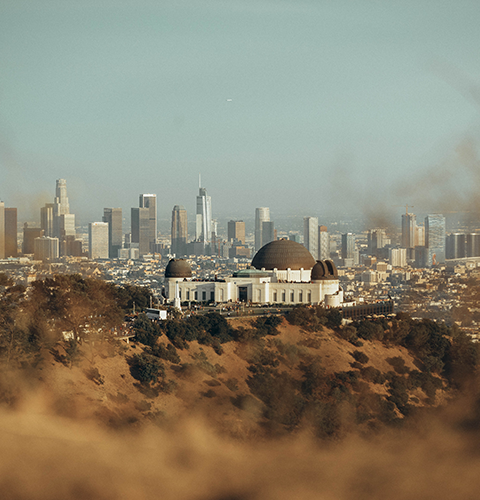 Contact
Los Angeles County Medical Examiner-Coroner
Address
1104 N. Mission Road
Los Angeles, CA 90033
Contact
Orange County Sheriff's Department Coroner

Address
1071 W. Santa Ana Boulevard
Santa Ana, CA 92703
Contact
Los Angeles County Vital Records Office
Address
California, FD #2322
575 Market Street, 5th Floor #513
San Francisco, CA 94105
Contact
Myra A. Parker - Herrera FDR 3676, Licensed Funeral Director
Address
12400 Imperial Highway
Norwalk, CA 90650
Contact
Orange County Office of Vital Records
Address
200 W. Santa Ana Boulevard
Suite 100-B
Santa Ana, CA 92701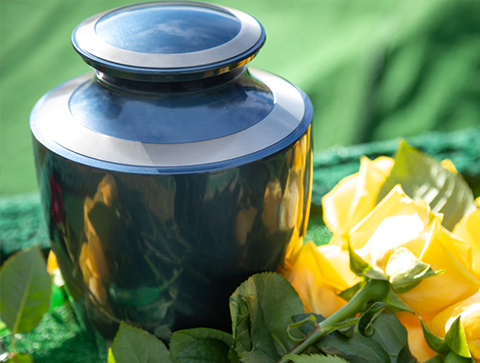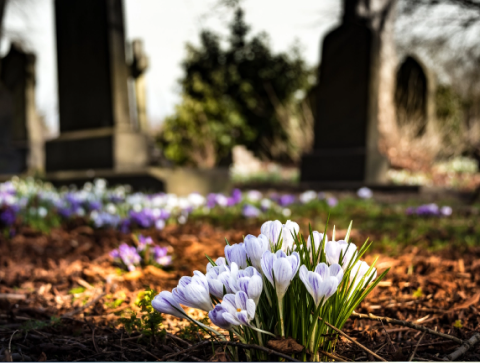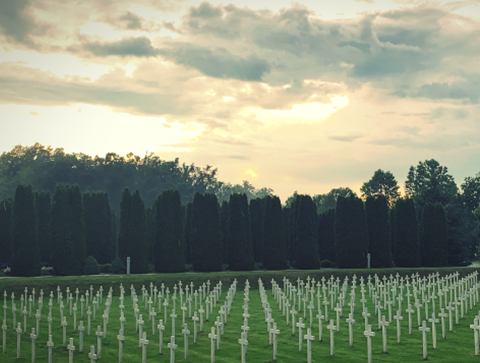 California cities we serve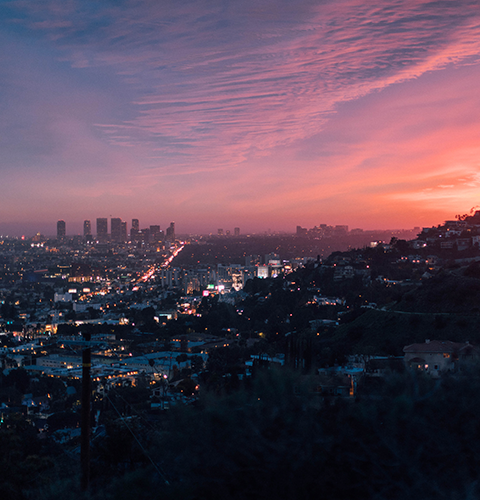 I was thankful for how easy and fast it was to get everything handled. In a time where there is soo much loss and chaos, I am thankful for Tulip to handle everything in connection to my dear dad.
Southern California
I was able to complete all of the required forms in advance, online, then notify hospice that Tulip would be handling everything. And just like that, they did.
Southern California
Tulip staff were very communicative via email and phone calls. They were also helpful. When I realized I did not pre-order enough death certificates, I simply wrote them later and asked, can you please order more? No problem.
Southern California
Top questions asked by Anaheim families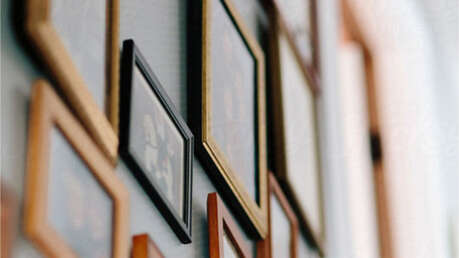 The next of kin is a person who can make legal decisions (like choosing between burial and cremation) after someone passes away.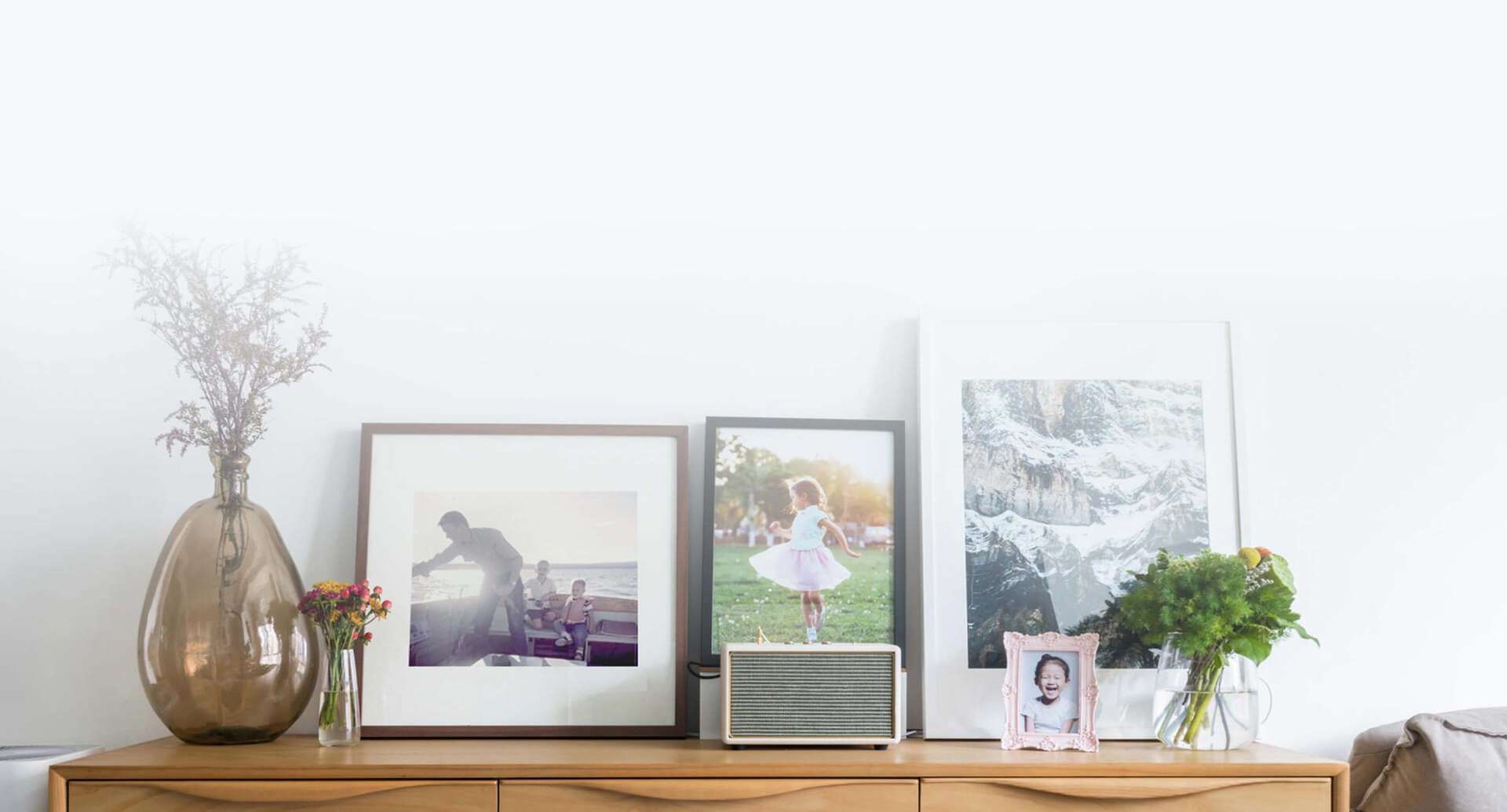 See why families choose Tulip