First Mother's Day Without Mom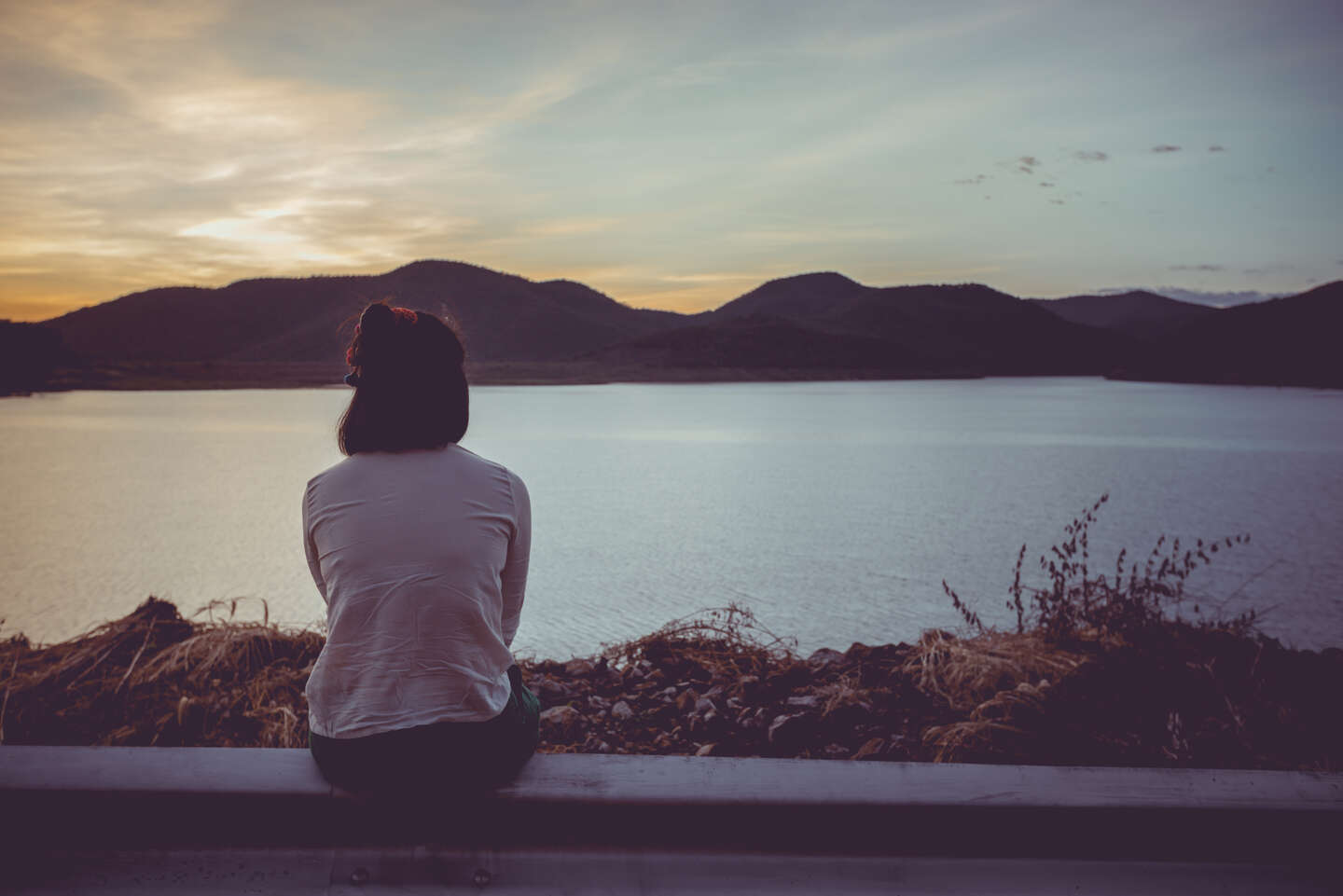 The first Mother's Day without your mom can be challenging and emotional. Here are some suggestions on how you might navigate this day.
One of the most challenging experiences after losing your mother is the "firsts" – the first holiday without her, the anniversary of her passing, and Mother's Day. This annual Spring holiday has become a multi-billion dollar industry and is nearly impossible to ignore. Seeing other people shopping for Mother's Day gifts and making plans can feel overwhelming as you cope with loss and grief.
There are no right or wrong ways to spend the first Mother's Day after losing your mom (or foster mothers, stepmothers, grandmothers, aunts who raised you, or any mother figure who significantly impacted your life).
We've compiled some suggestions based on our experience as funeral professionals.
Honor and Remember
Take some time to reflect on the memories you shared with your mom. Consider doing something special to honor her memory, such as lighting a candle, visiting her grave or a place special to her, or engaging in an activity she loved.
Connect with Loved Ones
Surround yourself with supportive family and friends who can offer comfort and understanding. Spend time with loved ones who can provide a listening ear or a comforting presence. You can share stories, memories, and emotions related to your mom or simply be together without needing to talk.
Take Care of Yourself
Grieving is a process that requires self-care. Be kind to you and allow yourself to feel whatever emotions you have. It's okay to cry, be sad, or feel a mix of emotions. Take care of your physical, emotional, and mental well-being by getting enough rest, eating nourishing foods, and engaging in activities that bring comfort and joy.
Start a New Tradition
Consider starting a new tradition to honor your mom on Mother's Day. It could be something meaningful to her, or something you feel would be a fitting tribute. It could be as simple as planting a flower, cooking her favorite meal, or donating to a charity in her memory. If you're a parent, this might be the time to create a new tradition with your family.
Skip It Entirely
Skipping Mother's Day is okay if that makes you feel better. Pack a picnic and head to the nearest park, the beach, or hiking trails. Spend time outside in nature and find healing in the tranquil sounds of waves crashing or birds singing.
Seek Professional Support
If you find the grief overwhelming or cannot seem to manage it alone, seeking professional help is okay. Talking to a therapist, counselor, or grief support group may help you cope with the loss of your mom.
Remember, grief is a personal journey, and everyone processes it differently. It's okay to feel a range of emotions and to grieve in your own unique way. Be patient and give yourself the space and time you need to heal. Your mom will always hold a special place in your heart, and her memory can be honored in a meaningful way on Mother's Day and throughout the year.