The Cheapest Way to Bury a Loved One After a Sudden Passing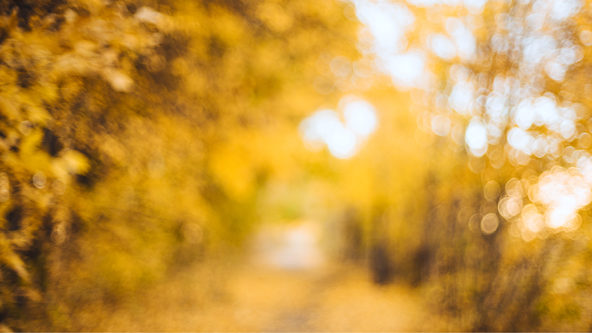 Losing a loved one is hard under any circumstances. However, a sudden passing can be especially challenging. You not only have to process the shock of an unanticipated life event, but you also need to shoulder an unanticipated financial burden.
When looking for the cheapest way to bury a loved one, many people think of traditional burials first. However, this kind of funeral arrangement can be financially difficult. You have options when it comes to laying your loved one to rest. Direct cremation can be more cost-effective and also offers more flexible memorial options.
Even the cheapest way to bury a loved one can be expensive
The least expensive traditional funeral option is an immediate burial. It consists of the very barest essentials. Your loved one's remains are picked up at the place they passed, transported to a funeral home or morgue for just long enough to secure the death certificate, and then whisked away to the cemetery for a burial. This process can be as low as $800, but more typically comes out to around $1,500.
An immediate burial doesn't include the cost of a gravesite or the cost of digging the grave. If your loved one hasn't already picked out a site and paid for it, this is an additional cost. In the case of a sudden passing, it is unlikely that your loved one has made these preparations.
An inexpensive grave starts at approximately $1,000, and the price can vary greatly by location. For instance, the average price of a grave in Florida is around $1,200. In Colorado, it's $2,000, and in California you can expect to pay around $3,000 for grave space. After purchasing space, the cost of digging the grave can be another $1,000.
Based on these numbers, the least expensive traditional burial option comes out to $3,500-$5,500. If you lose your loved one suddenly and have a limited budget, you may wish to consider a less expensive funeral arrangement.
Additionally, immediate burials are inherently more time sensitive, and a memorial service must be planned fairly quickly. This can put a lot of unnecessary pressure on families, who deserve the flexibility to plan a meaningful and affordable memorial in their own time.
Direct cremation is simple and inexpensive
Direct cremation is an equally efficient and less expensive way to take care of your loved one's remains after a sudden passing. Your loved one is picked up from their place of passing, the necessary documents are processed, and the remains are taken to the crematorium. The ashes are returned to you via the USPS Priority Mail Express to the address of your choosing. That way, you can take your time to look for a burial option that is affordable, or memorialize your loved one in another way, such as interment or a scattering memorial.
When looking for a direct cremation service, you should choose a provider that offers:
An affordable starting cost. While some cremation providers list rates as high as $1,000, the starting cost for a simple direct cremation should never be more than $650.
Transparent pricing. Some cremation providers tack on extra costs. The only time additional costs should apply is if special preparation is needed, like if your loved one needs a battery-operated medical implant removed or weighs more than 300 pounds. These additional costs should be discussed transparently.
Comprehensive family care. Your cremation provider should be available 24/7 to help you navigate the whole cremation process, from initial paperwork to the pickup of your loved one to delivery of their ashes.
Your loved one's ashes are returned to you. After the cremation, you should be able to have your loved one's ashes brought directly to your door in a timely and secure manner. That way, you never have to leave the comfort of your own home.
Flexibility to plan a memorial in your own way and time. While immediate body burial is necessarily time-sensitive, direct cremation gives families breathing room to plan a memorial service that is both affordable and meaningful. Ashes can be buried, scattered, interred, or cherished at home.
Direct cremation is the least expensive way to bury your loves one. It is done respectfully, and gives your and your family time to find the most personal and affordable burial option. An immediate burial needs to happen very quickly after a loved one's passing, and it doesn't give the bereaved much time to prepare or hold a memorial service before the burial. Meanwhile, the right direct cremation provider takes grieving families step-by-step through the process while lessening the financial burden of a sudden passing.
Tulip Cremation's care team can help walk you through the arrangements for a direct cremation in your time of grief. Arrangements for our direct cremation service are inexpensive, and services are transparently priced. Your loved one's ashes will be returned to you, and you can say your goodbyes when you're ready. Call our Family Care Team 24 hours a day at (844) 942-4909 or arrange online.

Image courtesy of Unsplash by Fred Russo