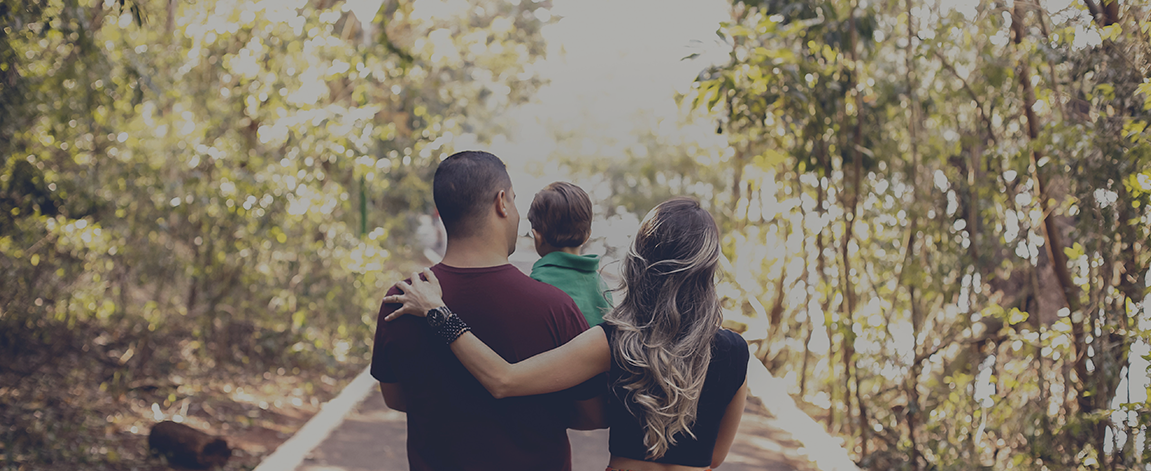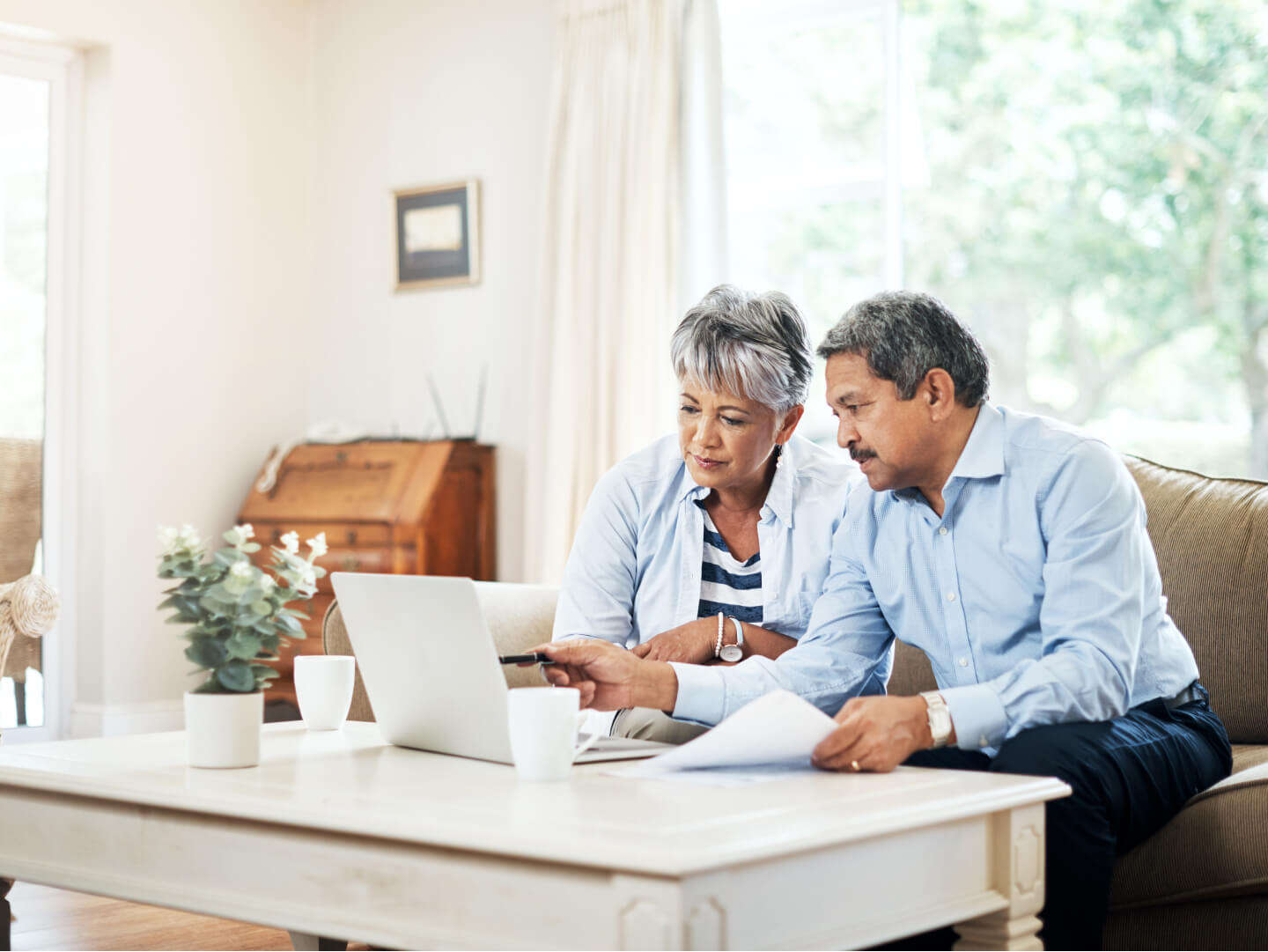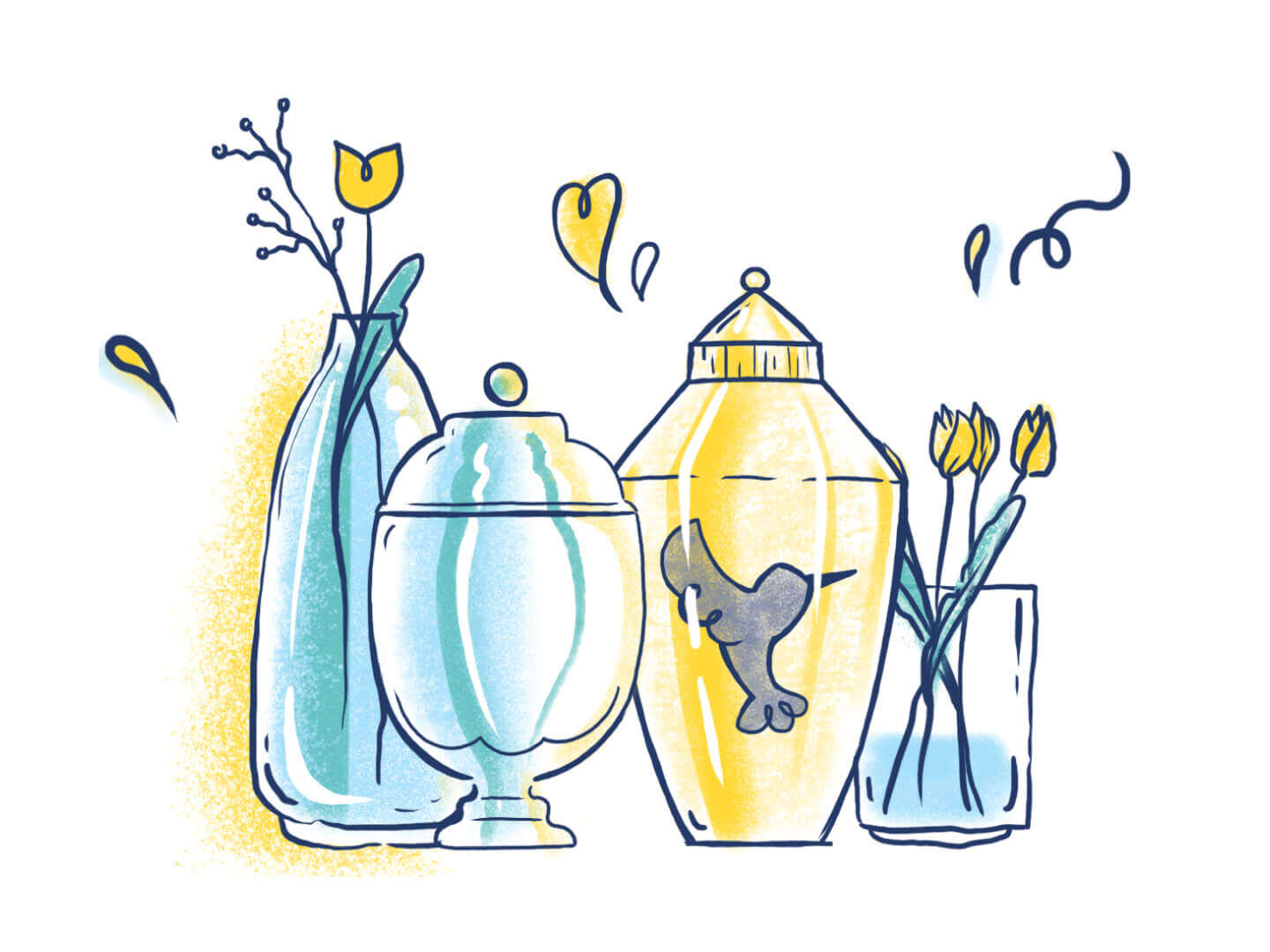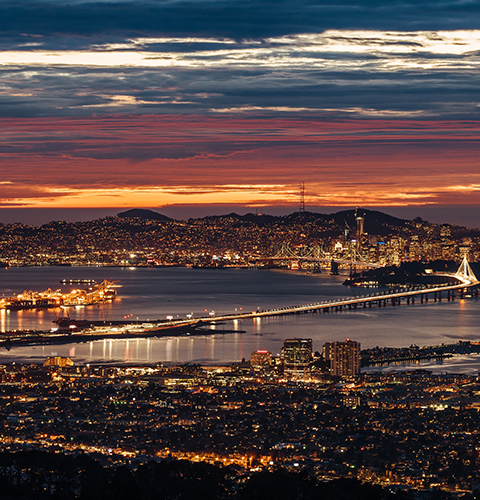 Contact
Alameda County Coroner's Bureau
Address
2901 Peralta Oaks Court, 2nd Floor
Oakland, CA 94605
Contact
Alameda County Auditor-Controller
Clerk-Recorder
Death Certificates
Address
1106 Madison Street
Oakland, CA 94607
Toll Free: 1-888-280-7708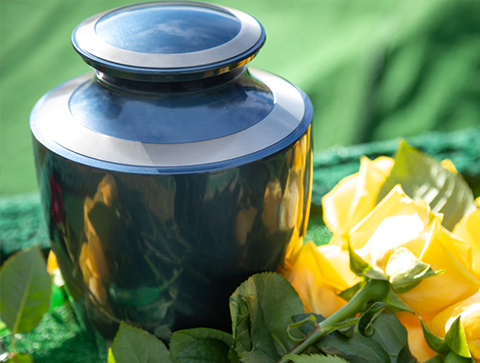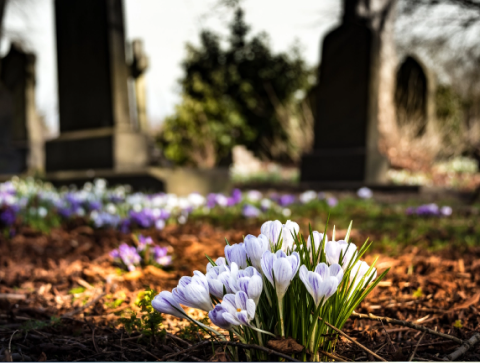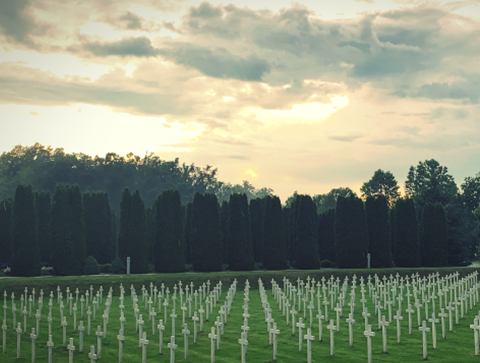 California cities we serve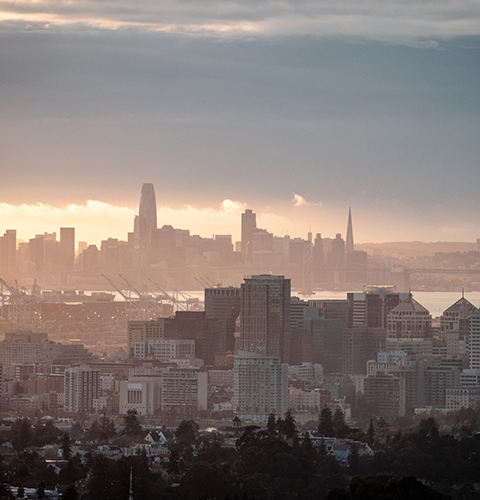 Every conversation I've had with any of you all has been so comforting and soulful. I can't thank you enough...
Oakland, CA
Every person I spoke with was kind, patient & caring. They emailed me with exact date & time of delivery of ashes. The presentation of ashes was very nice.
Oakland, CA
Quick and easy process, especially during a very difficult time. EVERYONE was very nice, sincere, and helpful.
San Joaquin, CA
Top questions asked by Oakland families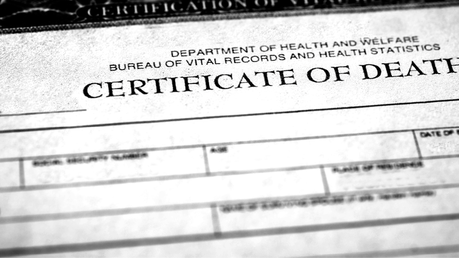 When your loved one passes, an official authority, typically a physician or coroner, is required to validate their cause of death and identity.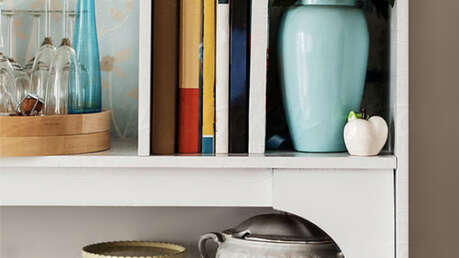 Simply put, direct cremation (sometimes called simple cremation) is the most basic form of cremation.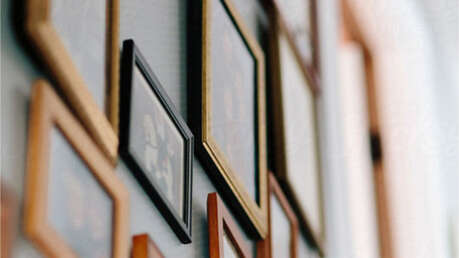 The next of kin is a person who can make legal decisions (like choosing between burial and cremation) after someone passes away.