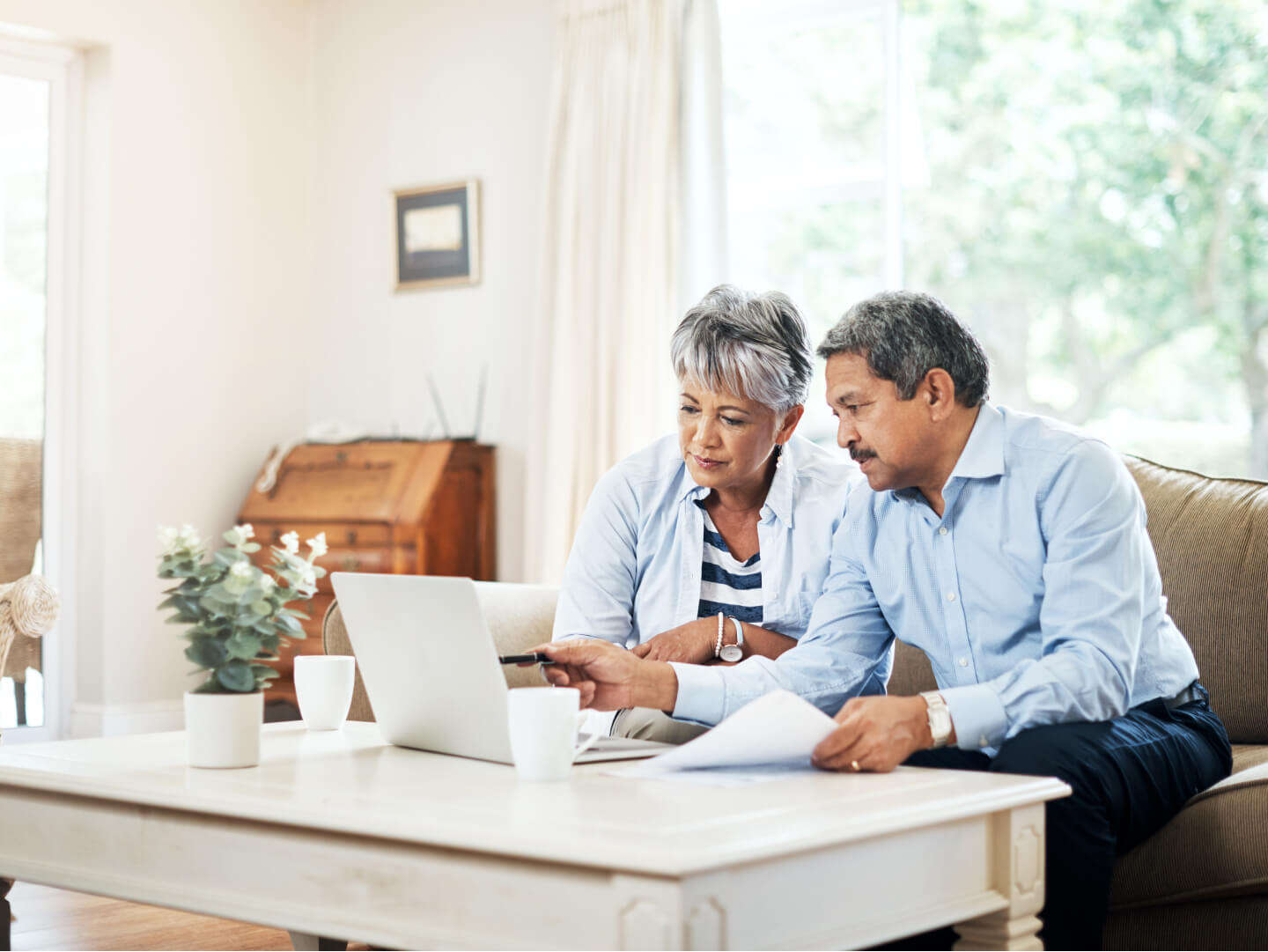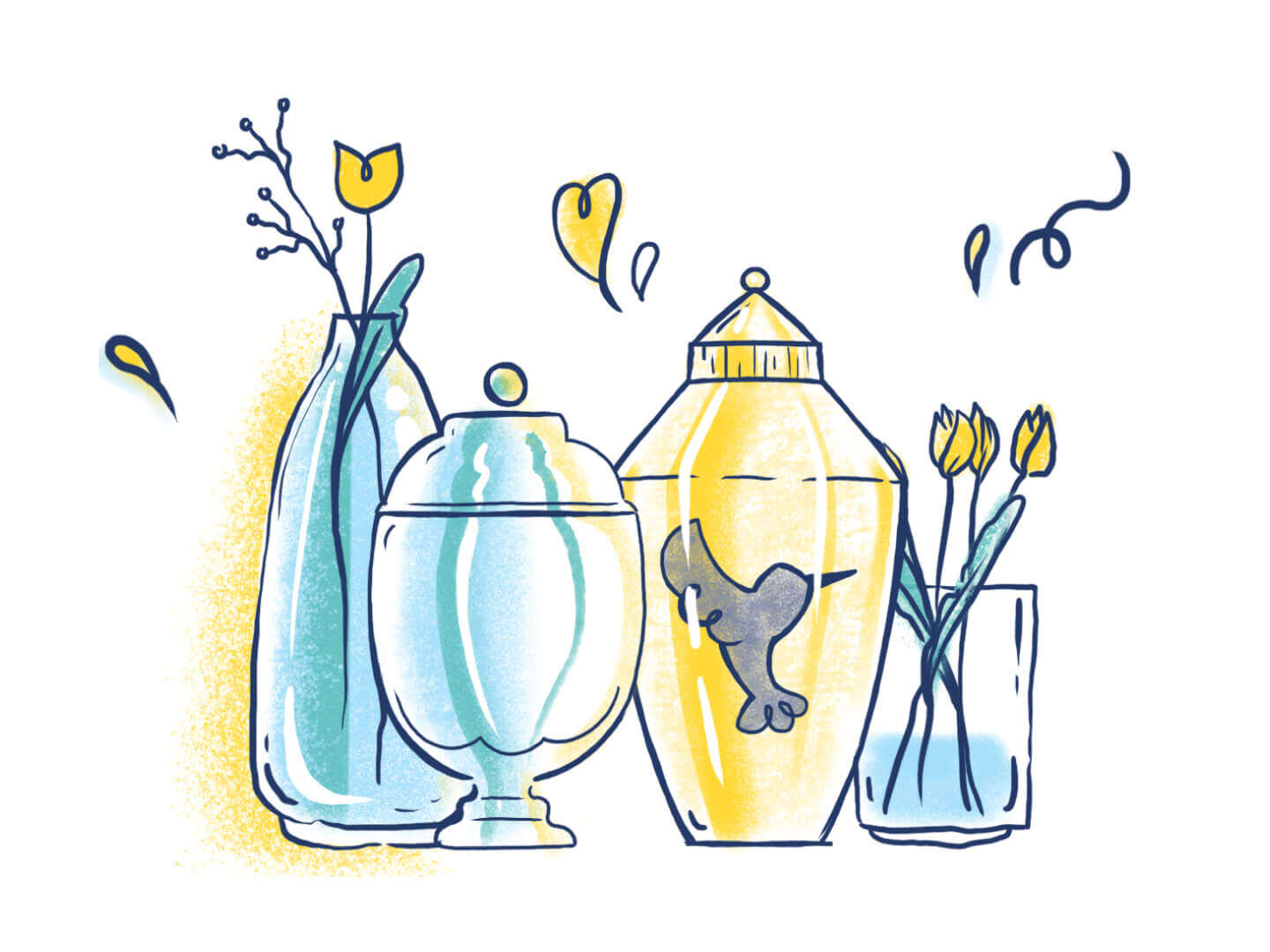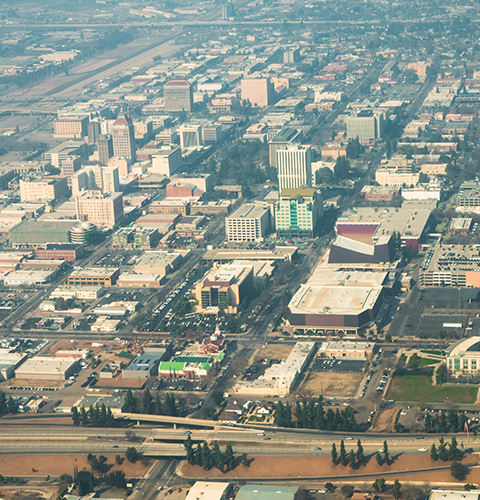 Contact
Fresno County Recorder's Office
Address
2281 Tulare Street, Room 302
Fresno, CA 93721
Contact
Kings County Recorder's Office
Contact
1400 W. Lacey Boulevard
Hanford, CA. 93230
Contact
Tulare County Recorder's Office
Address
221 South Mooney Boulevard, Room 105
Visalia, CA 93291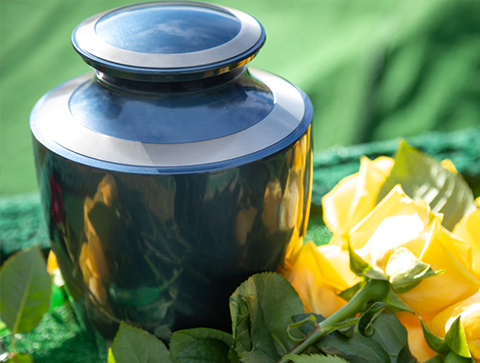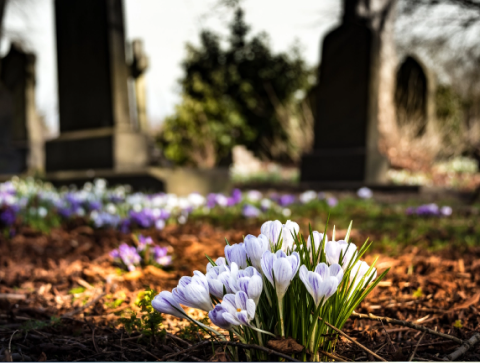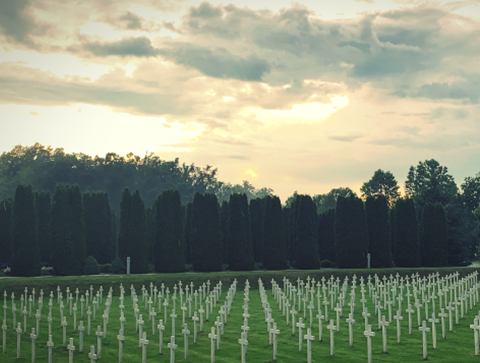 California cities we serve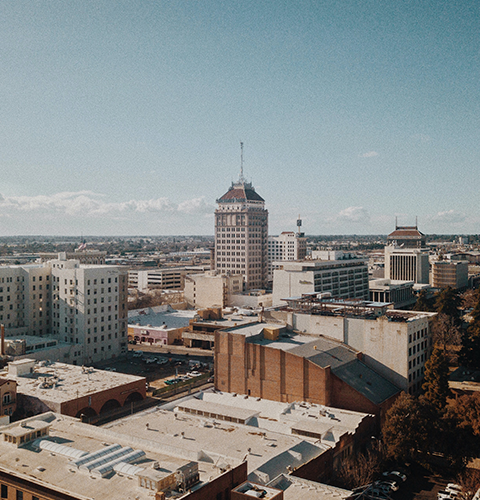 Quick service, kind associates, ability to complete hard conversations online and convenient.
Northern California
Tulip staff was very patient and professional with me. They held my hand from afar and answered all of questions whenever I called.
Northern California
It was simple to use. Questions were answered. The team worked for us. We didn't work for the service. Very reliable.
Northern California
Top questions asked by Fresno families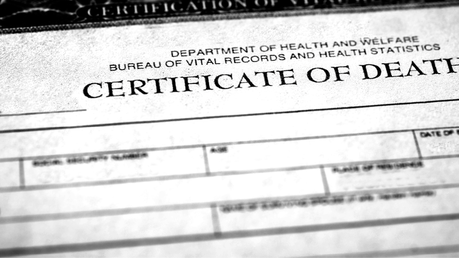 When your loved one passes, an official authority, typically a physician or coroner, is required to validate their cause of death and identity.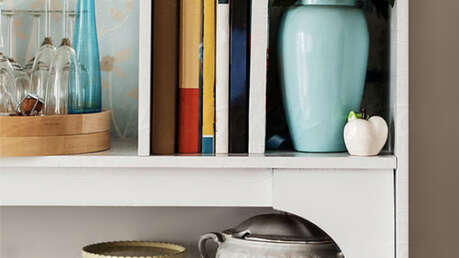 Simply put, direct cremation (sometimes called simple cremation) is the most basic form of cremation.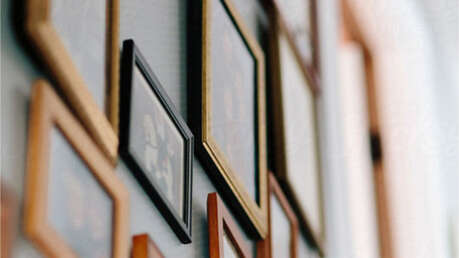 The next of kin is a person who can make legal decisions (like choosing between burial and cremation) after someone passes away.