How to Prepare for Hard Days Ahead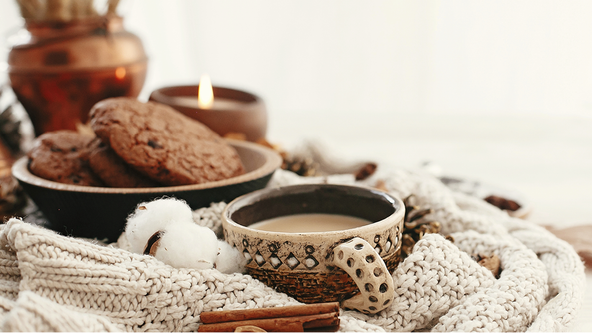 The days and weeks after losing someone we love are hard, but for most, the hardest point in the grieving journey actually comes much later. Once the rest of our community has begun to move on, we are faced with the difficult task of resuming our day-to-day lives without our loved one with us. Birthdays, anniversaries, and other occasions that used to bring us joy can haunt us. Preparing for the hardest days can make it a bit easier to make it through. Below are a few things to keep in mind in the months ahead.
Be proactive
Most of us don't know what to expect when special days start creeping up. Make a list of some of the days you are worried about and begin thinking about how you would like to spend them.
Consider your options
You can celebrate. It is okay to celebrate!. You can remember the good times and hold space to experience joy in their memory. You can plan a dinner, plan a day at the park with those who knew them, watch their favorite movie, bake their favorite dish, or plan anything that feels special and meaningful to you. Memorializing the day may help you feel closer to them.
It is also okay to treat it like any other day. While planning a celebration with friends may be right for some, it could feel overwhelming and difficult for others. Do what feels best for you. It is absolutely okay to treat the day like any other day and not make any special plans.
Let your friends and family know what you need.
Once you have decided how you would like to observe the day, make sure to share it with those closest to you to set expectations and avoid misunderstandings. Share any concerns or feelings with your friends and family and reach out to them if you need any additional support.
Give yourself permission to do what feels right for you.
Whether you'd like to remember the good times with family, plan a solo vacation to get away, or treat it like any other day – it is up to you to decide. Let yourself experience hard birthdays, death anniversaries, holidays, and other days however you feel is best, and try not to judge your decision. There is no wrong way to grieve.