Cremation Preplanning Guide
This guide gives you a simple-to-use checklist to navigate planning ahead with Tulip and provide peace of mind.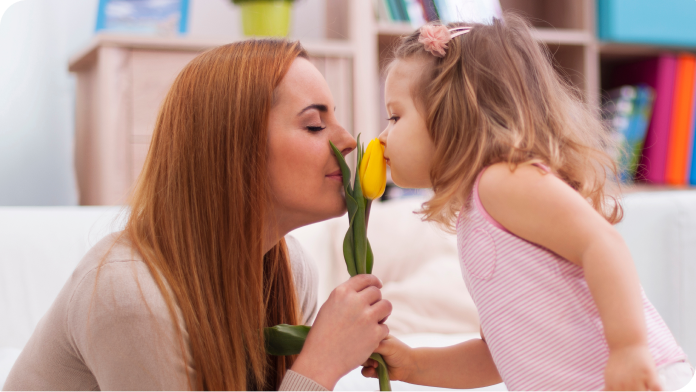 Why Choose Tulip?
At Tulip Cremation, you can make simple, transparent prearrangement plans online or over the phone in just a few minutes, and you lock in today's prices for services in the future.
Our team will ensure you receive a clear process, best-in-class service, and 24/7 care.
Give yourself and your family peace of mind.
What to Know About Preplanning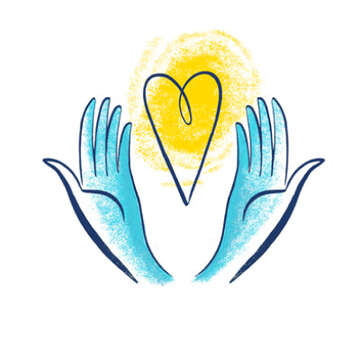 Planning Is an Act of Love
Learn more about the emotional benefits of having this vital conversation with your family.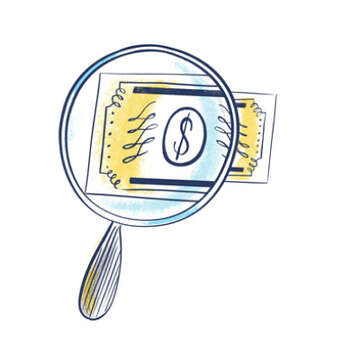 Top Reasons to Plan Ahead
Read about the most common reasons other families have chosen to make prepaid plans.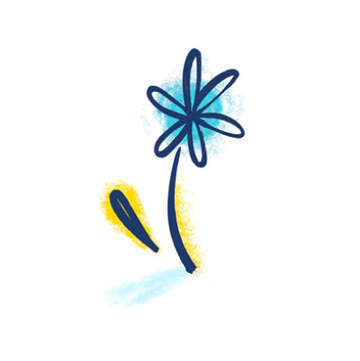 Questions to Consider
Make a more informed decision for choosing a prearrangement plan with our list of questions.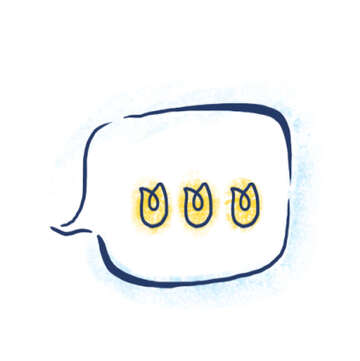 In Our Customers' Words
Learn from the families who have decided to plan their Tulip experiences.